Along with 2020 ticket sales finally resuming this morning, Disney has also released rates and made booking available for the remainder of 2020. There are some wonderful Fall rates for passholders planning to travel! Read on for details.
2020 has been a wild year and we are only halfway through. The latest twist? Passholder room rates have been released before room discounts are available to the general public.
Normally we see an offer released for everyone to book, something like the "Sun and Fun offer". Then, a couple of months later, passholders are offered an additional discount on the remaining inventory of rooms.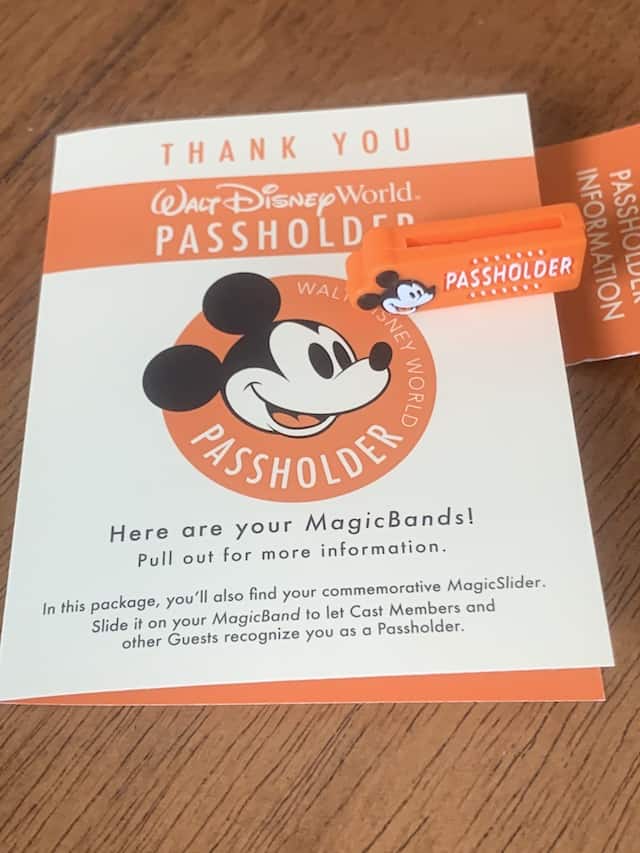 This time, it appears that passholder rates, which are pretty good on this deal, are the only discounted rates available to book right now for Summer and early Fall.
And book them I shall! My (Rebecca's) children will not go back to school until after Labor Day this year to give the district more time to figure things out. But, check out these rates I'm seeing for the first week of September!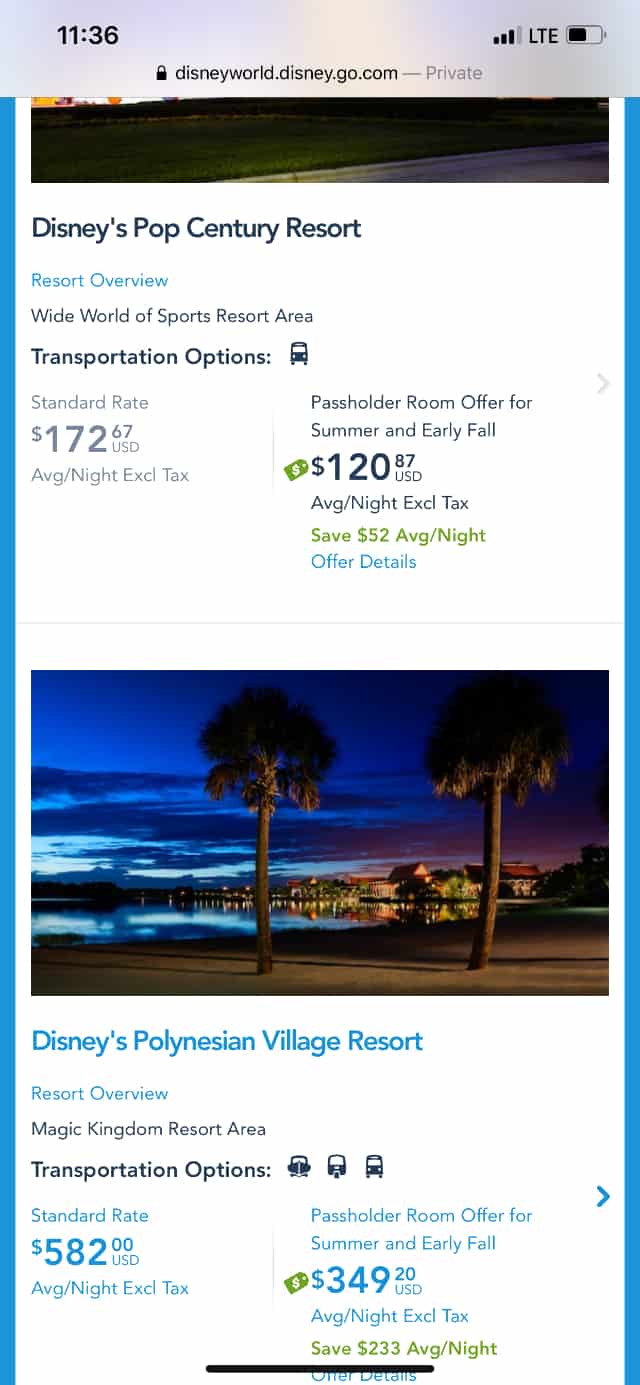 Pop century for $120 is a great deal! And the Polynesian is looking good at $349 for a standard room. Last summer I recall the mid August rate at the Polynesian was $390 for passholders.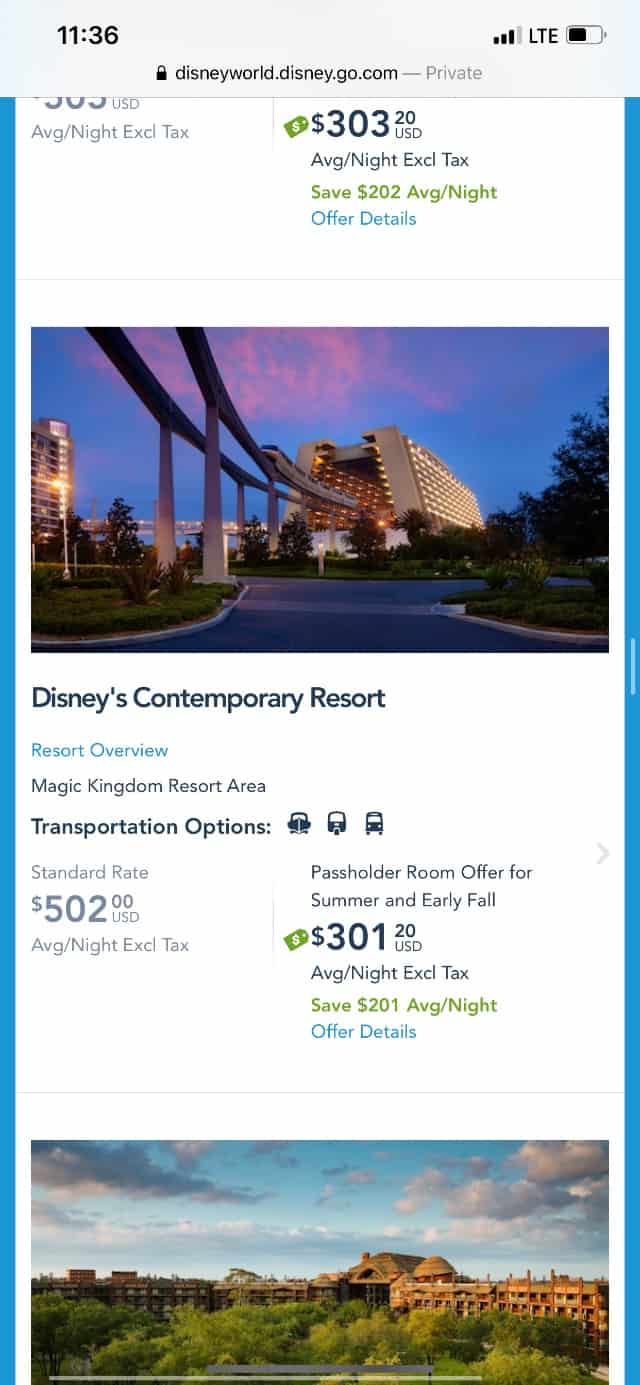 And we've got the Contemporary Garden Wing coming in hot at $301! To compare, prior to the COVID-19 shut down I was booking Port Orleans Riverside for around $275 a night! So, paying only $26 more a night for the Contemporary is pretty good!
These rates don't go very far into fall, but if you're planning to travel in August or September, definitely check them out!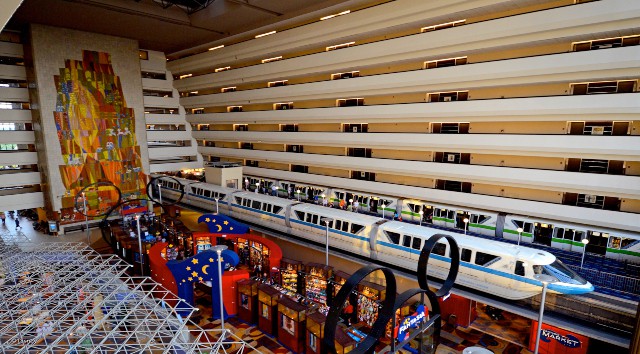 As for me? I'm thinking I'll do a split stay at the Contemporary and Beach Club. I will regret the split stay on the day of, but it's still a fun way to experience multiple resorts.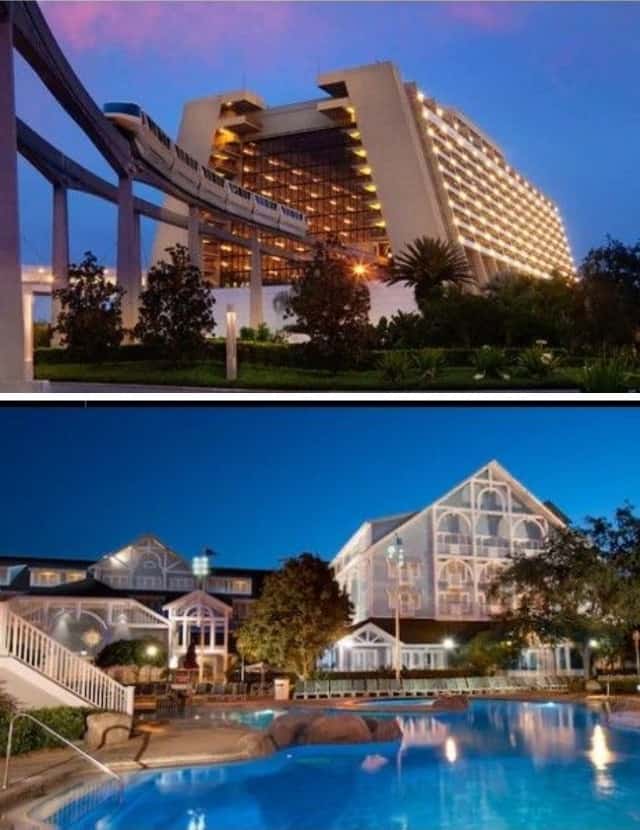 Are you planning to book a resort stay on these awesome passholder rates? Let us know in the comments on Facebook and in our Facebook group!
-Rebecca W Davis