According to the NBA, 2 players have tested positive for COVID-19. Read on for details.
According to the NBA via USA Today, 2 of the 322 players tested for COVID-19 have tested positive.
The NBA touted the results as promising, given that the test rates were less than 1% positive.
A statement released by the NBA indicated that both players never cleared the 48 hour quarantine during which they were confined to their hotel rooms. They are now isolating offsite at home or in isolation housing. One player who tested positive did so before his team went to Orlando.
Upon arriving in Orlando, players were confined to their resort room at either Gran Destino Tower, Disney's Grand Floridian resort or Disney's Yacht Club resort.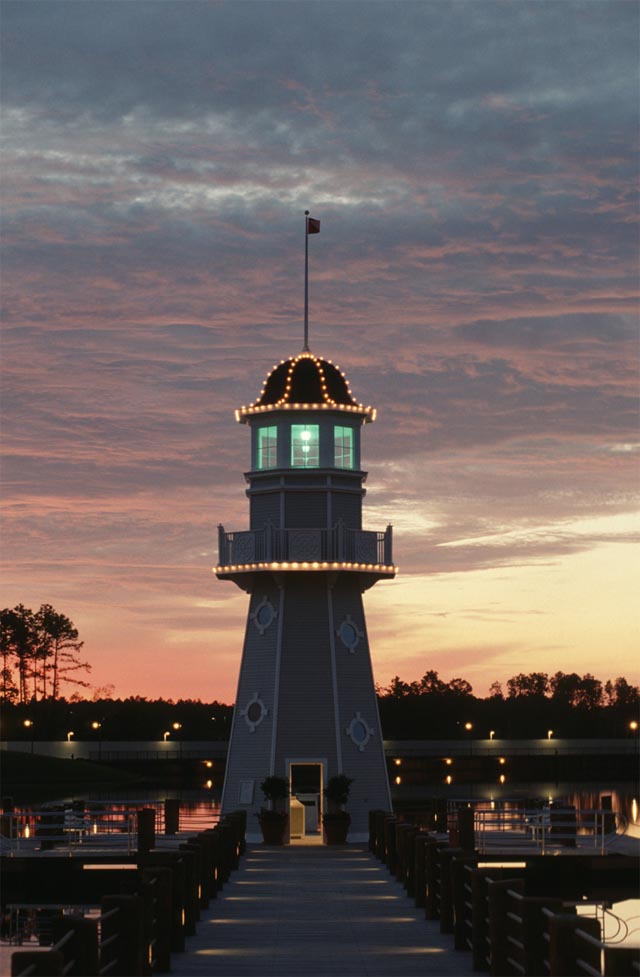 After the 48 hour quarantine period, players submitted to 2 coronavirus tests, taken 2 hours apart in order to be cleared to mingle inside the NBA bubble.
The NBA did not release the names of the players, but Russell Westbrook of the Houston Rockets announced on Monday on Instagram that he had tested positive.
The NBA season is scheduled to restart on July 30. In the meantime, players have been sharing some great shots on social media of their teams blowing off steam fishing, golfing, playing cornhole and swimming!
While some players have been complaining about the food options and accommodations, many more are making the best of the bubble and sharing their experience with us!
Milwaukee Bucks player Robin Lopez has been one of my (Rebecca's) favorite twitter accounts to follow as he shares his experience within the NBA bubble:
Are you surprised to hear that 2 players tested positive? How do you think the NBA will do at containing the spread and keeping players safe? Let us know in the comments on Facebook and in our Facebook group.
-Rebecca W Davis