Orange County Mayor Jerry Demings gave a press conference this afternoon regarding the novel Coronavirus and touched on when the government would consider closing Disney World. Read on for details.
During the mayor of Orange County Florida's press conference on the novel Coronavirus, Mayor Jerry Demings was asked specifically about the closing of Hong Kong Disneyland due to a small rise in cases in the region.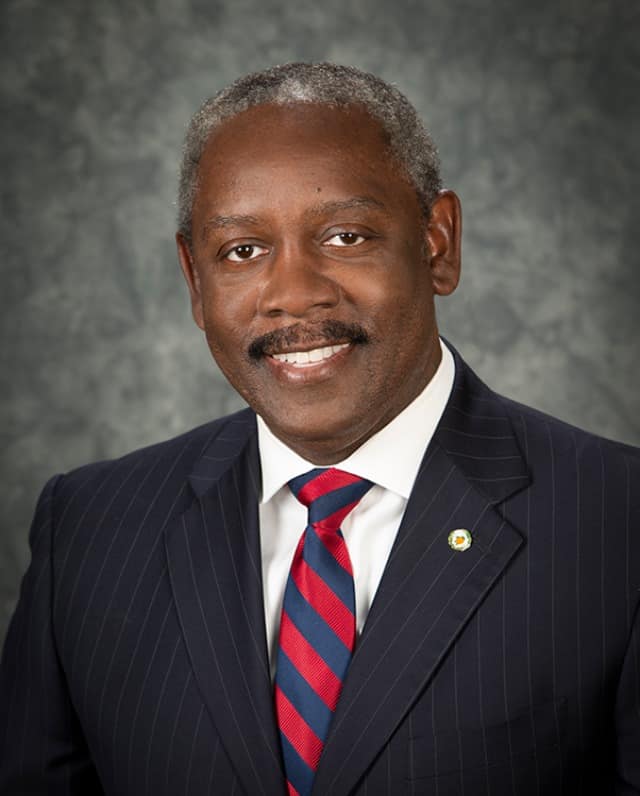 The question posed to the mayor was whether the county government would ask Disney to close and under what circumstances, given that Disney has said they will look to government leadership in order to make their decisions on closing.
Mayor Demings says that if the region were to exceed hospital capacity or if there are any outbreaks associated with Disney, that they will not hesitate to ask Disney to "reevaluate".
See video of that portion of the press conference embedded in the tweet above.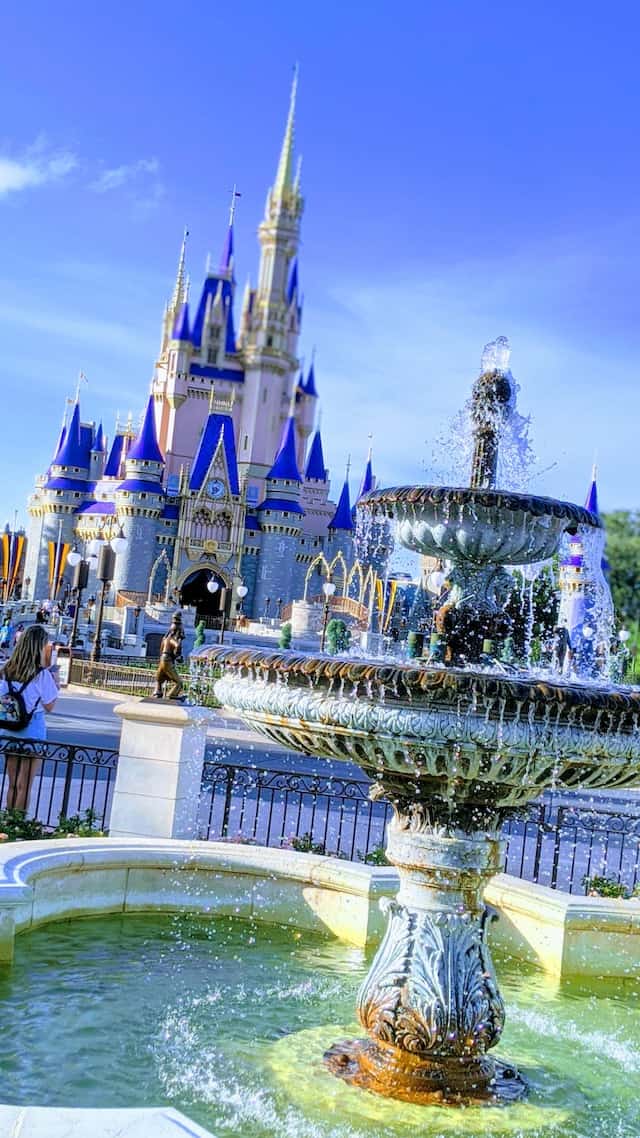 Earlier in the press conference, Demings said that the county is not yet at the point where they feel they need to roll back reopening plans. He asserted that no outbreaks have been associated with the theme parks that opened prior to Disney.
Demings added, "For me, if there's one place on planet earth where we should be successful, it would be at Disney. Disney has gone to great lengths to look at all of their various safety and sanitary protocols."
For me, if there's one place on planet earth where we should be successful, it would be at Disney

Orange County Mayor Jerry Demings
Disney certainly has taken safety and sanitation very seriously as they prep for reopening! Take a look at these articles about mask requirements, hand sanitizer, and socially distant queues.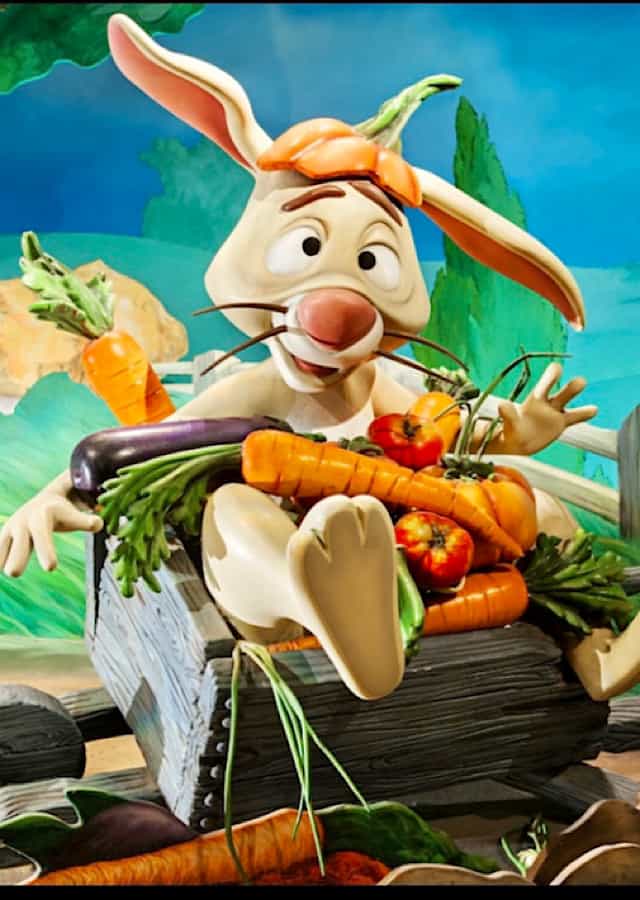 What do you think about the Mayor's press conference? Should Disney make their own decision on closing if cases continue to climb? Let us know in the comments on Facebook and in our Facebook group!
-Rebecca W Davis