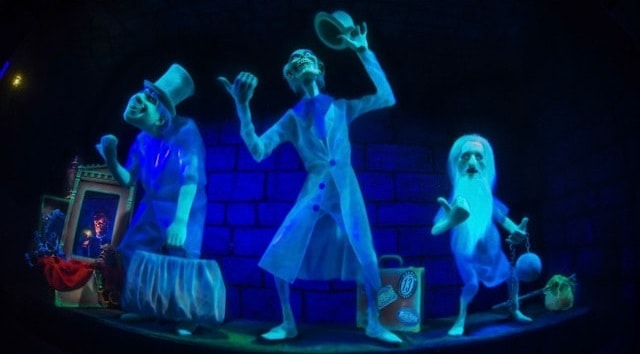 The parks have reopened, but things have changed! Here is what Haunted Mansion Fans can expect during visits for the foreseeable future.
Welcome Foolish Mortals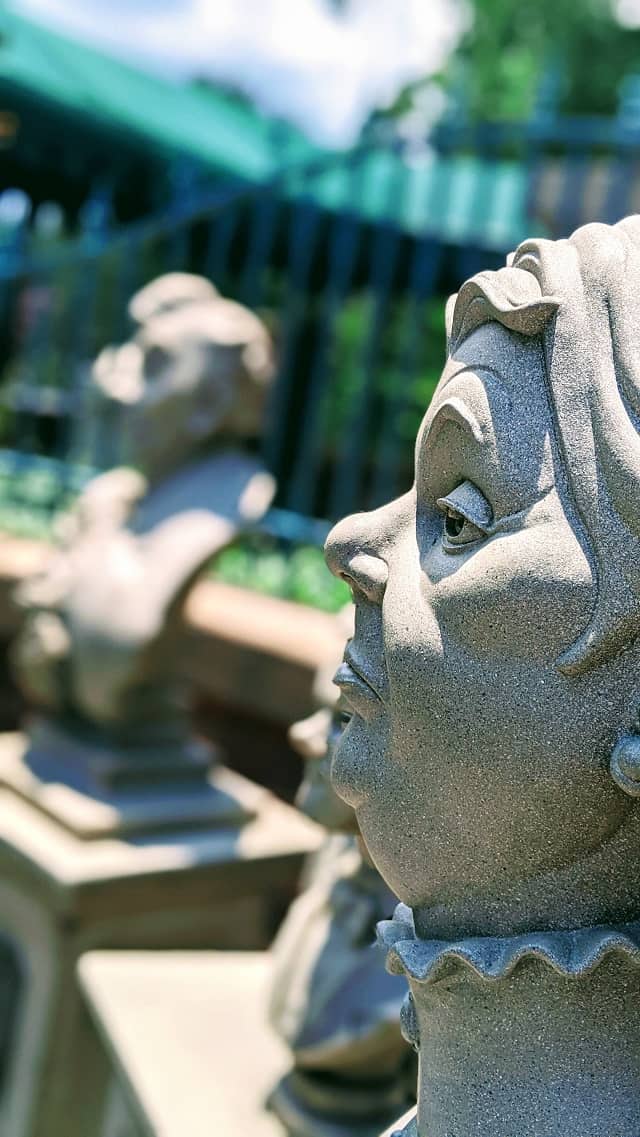 Walt Disney World is finally welcoming "foolish mortals" back to the parks. Check out this tribute to the "mask-gical" reopening here.
A number of measures are in place to address health and safety across the parks including partitions within queues and specific markers for guests to stand on as they wait. Even the plastic cutlery distribution has received an upgrade that you can check out here.
Some attractions have noticeable changes that affect the experience itself. For example, Kali River Rapids currently has its water features designed to soak guests turned off.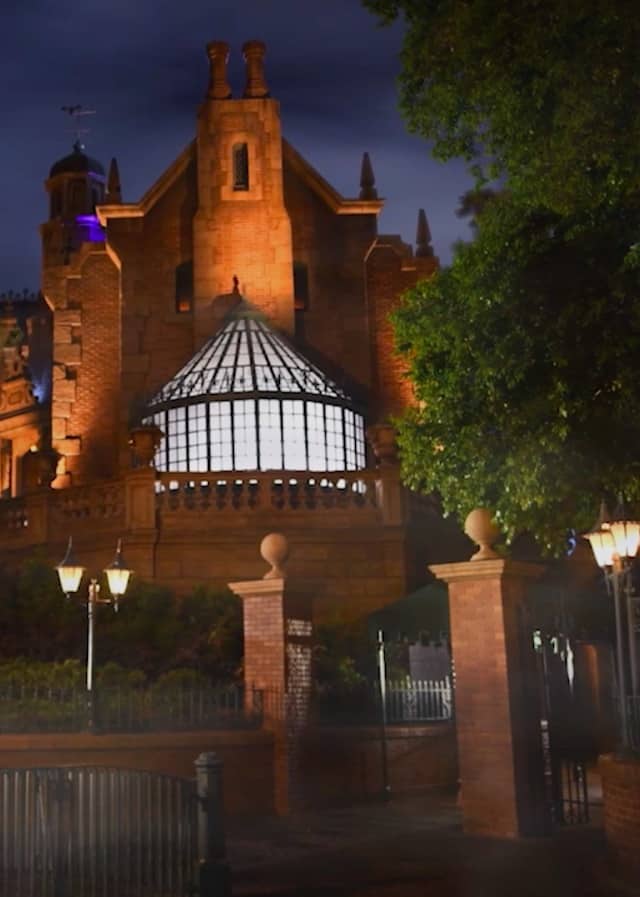 A number of other attractions have seen adjustments. Some of them are less obvious than others.
But among all of the attractions in Magic Kingdom, one adjustment stands out the most. The Haunted Mansion has received a pretty significant change.
Haunted Mansion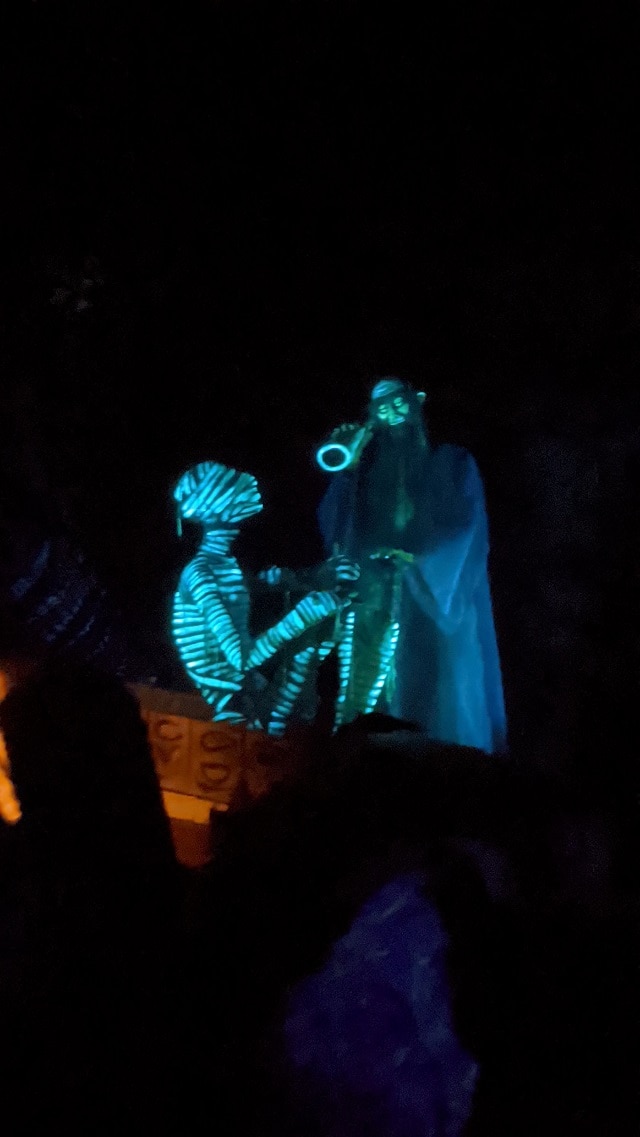 Haunted Mansion is an attraction that has its own cult following at Walt Disney World. Our own KtP Crew is no exception to this.
A lot of you guys LOVE the Happy Haunts. Check out the results when writers put Space Ship Earth up against Against Haunted Mansion in our attraction showdown. I wouldn't be surprised to see your votes sent it to finals for the Classics bracket.
Kenny and several other members of the writing team are sending updates for Walt Disney World. They have sent updates specific to the Haunted Mansion.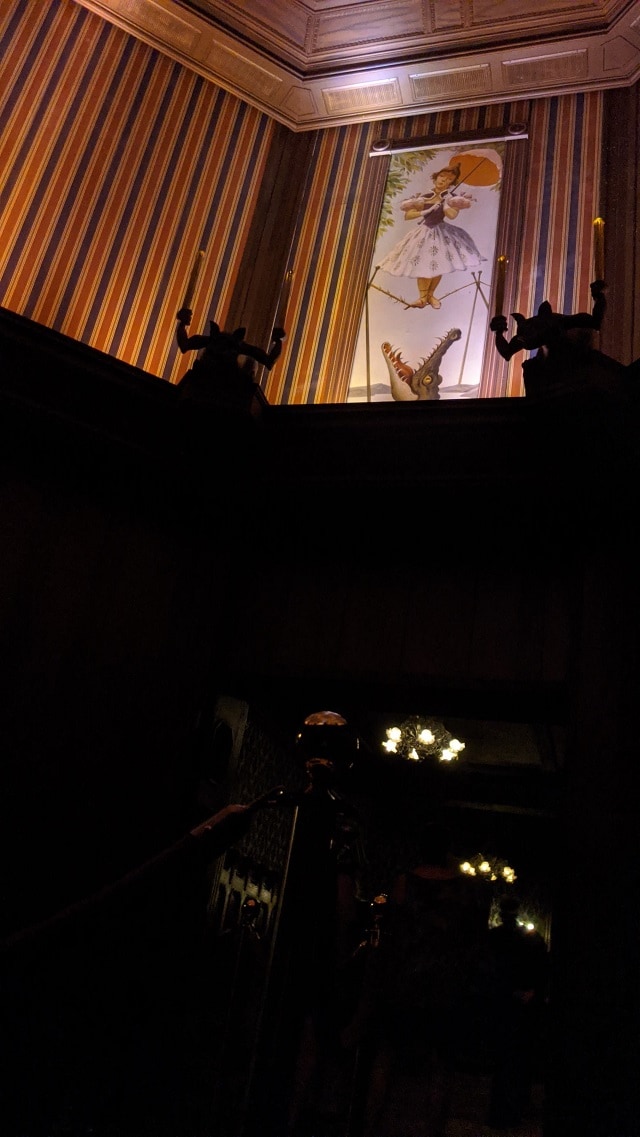 The Stretching Room pre-show is currently not part of the attraction. Guests are no longer tasked with finding a way out of the portrait gallery of doom.
The Stretching Room Pre-Show is not currently part of the attraction
Guest still enter the Stretching Room, but they will NOT be asked to fill in all available space. Now, instead, the gallery is merely and extension of the queue.
It is marked with social distancing markers for guests to stand on as they wait for a life in a Doom Buggy. This change helps to keep the line moving along and prevent people crowding into close quarters.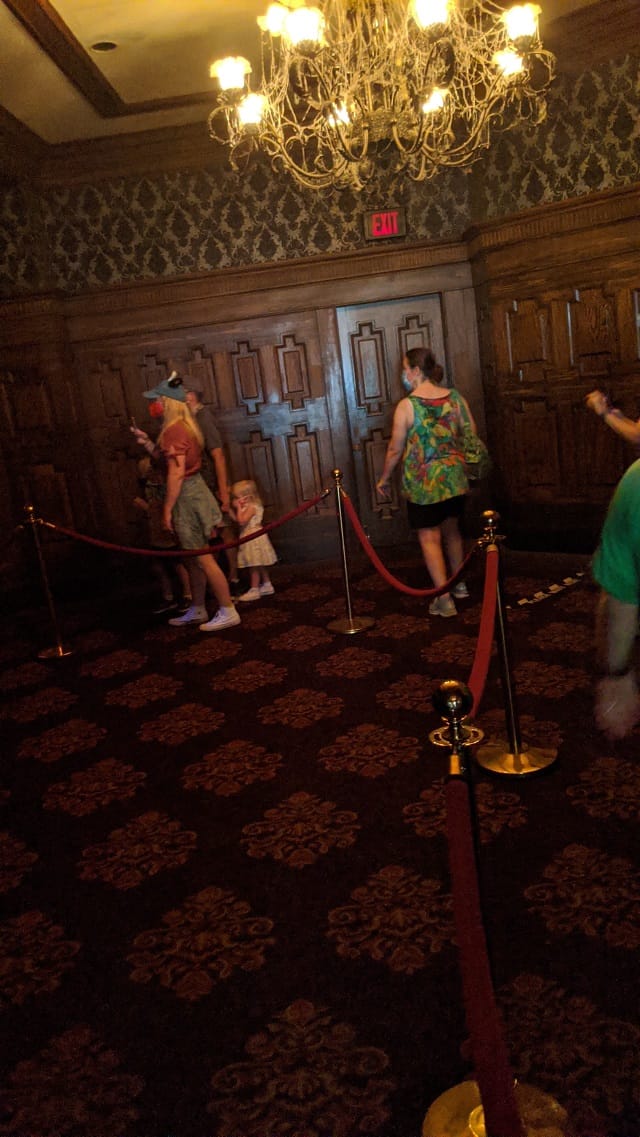 The rest of the attraction goes as expected. And don't worry, you will still be able to pick up Hitch Hiking Ghosts as the phantasms are not able to carry and transmit viruses.
While I would not generally mind the idea of skipping a pre-show (particularly one specific Uh-preshow), Haunted Mansion's stretching room is something I have always viewed as an important part of the overall experience of the ride. It does such a good job of setting the tone and backstory for the rest of the attraction.
Even so, I suppose a ride that begins with the Doom Buggies is better than no ride at all (unless of course your dark Disney confession is that don't like the Haunted Mansion in the first place).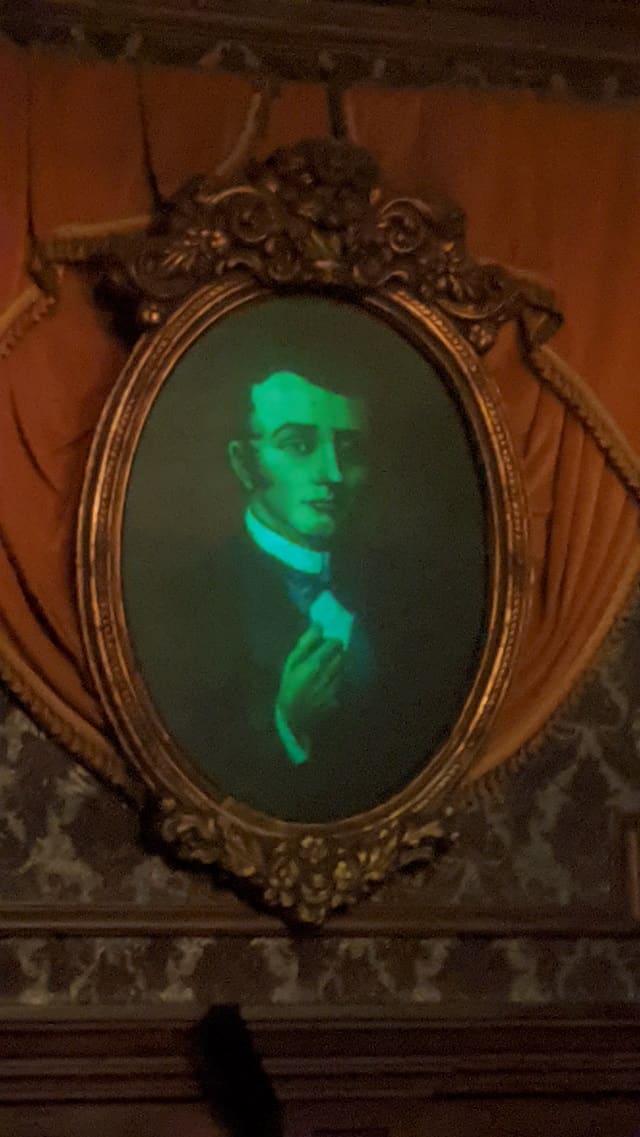 Alright, hard core Haunted Mansion fans, weigh in. What is your take on the Stretching Room social distancing take-over.
Tell us what you think about the changes to Haunted Mansion. Share your thoughts with us on Facebook. You can also join our KtP Crew and continue the discussion there!