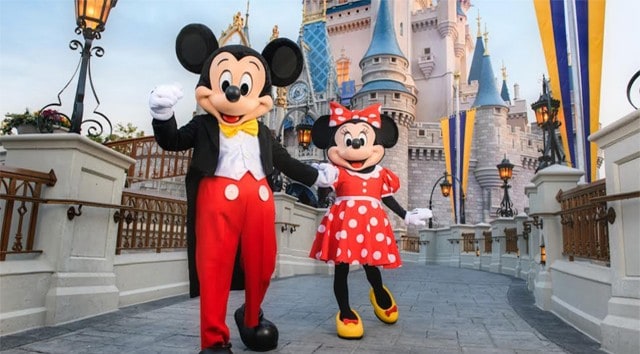 The Walt Disney World Parks are open with their new sets of health and safety precautions. It looks as if more changes are happening right before park guests' eyes.
Welcome Home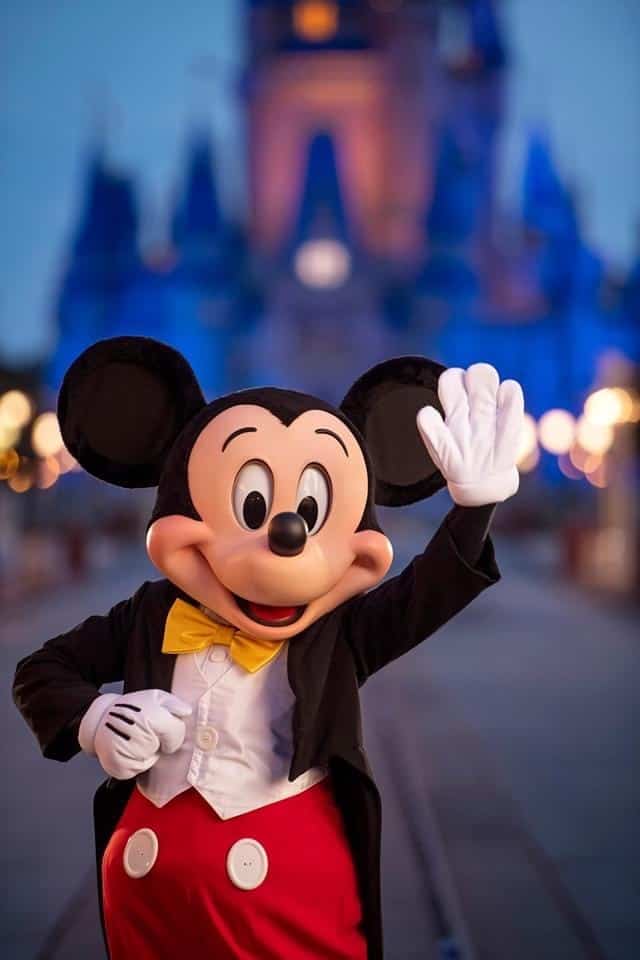 Walt Disney World began its phased reopening in recent days. Cast members and Annual Passholders enjoyed previews, and yesterday park guests got back into the parks for the big reopening.
Many report that the reopening felt magical. Check out some of the fun touches Disney had in store for guests here.
Most Disney fans are aware by now that the phased reopening could not occur without changes. Markers for social distancing, required use of face masks, and character cavalcades are just a few. To read an overview of what to expect, click here.
FastPass+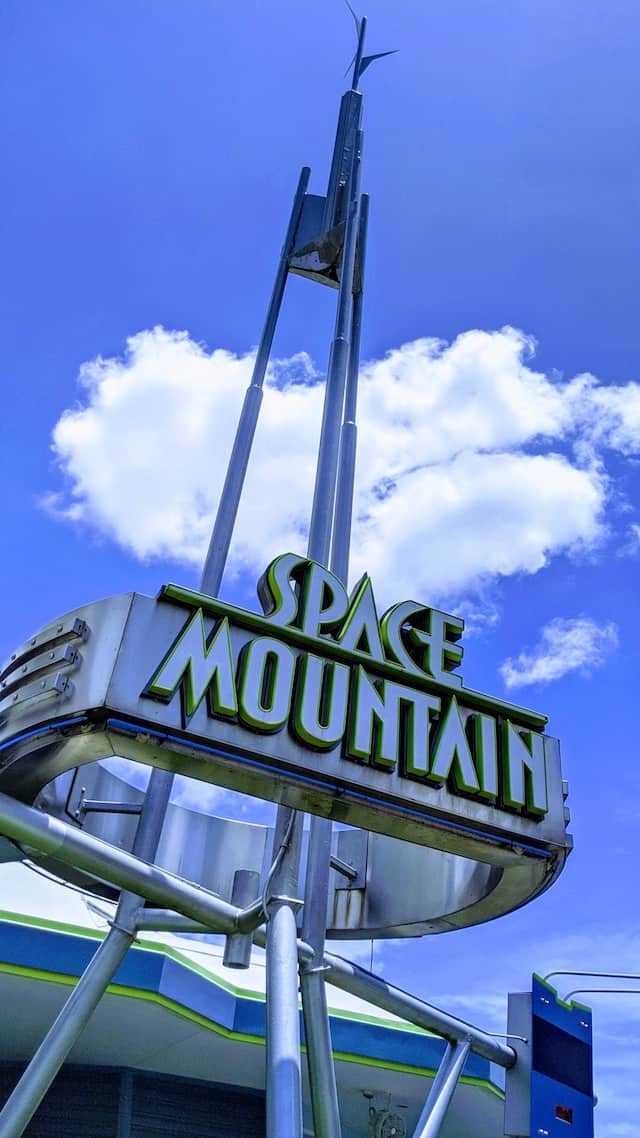 FastPass+ is one popular feature that vanished for the phased reopening. Disney canceled all FastPass+ reservations along with the Disney Dining and meal reservations prior to the reopening.
Walt Disney World guests have since regained the ability to make dining reservations. However, Fastpass+ reservations remain unavailable.
For now, gone are the days of being online at 7 am on your "FastPass day," spreadsheets in hand, ready to grab FastPass return times using carefully calculated strategies. For now guests don't have to think thoughts of "should I plan my AK day so early in my trip?" (Ah, memories!)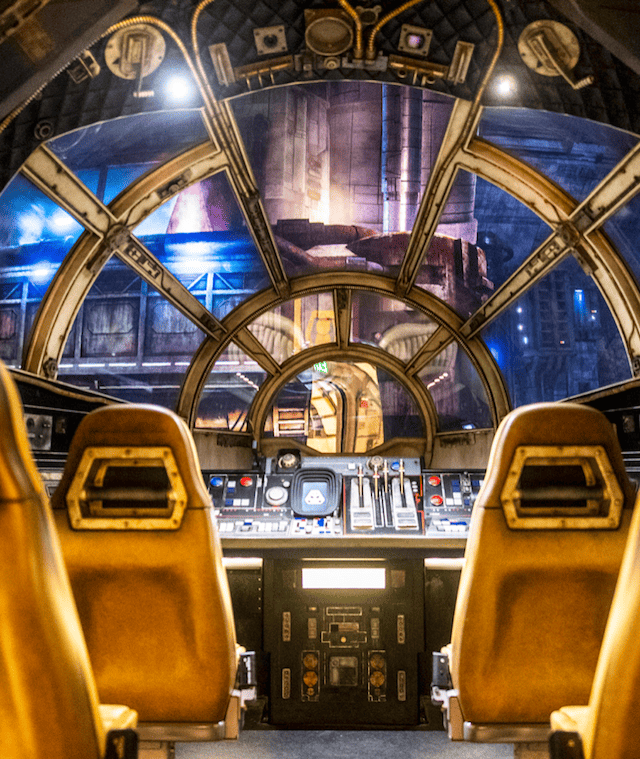 And it looks like FastPass+ return times really aren't something park guests need to get the most out of their trips at this time. Park capacity limits have made for attractive wait times.
Today, while Kenny the Pirate himself was visiting Magic Kingdom, he noticed some changes to the old familiar FastPass+ signage. You may remember each attraction offering FastPass+ had both a standby line estimated wait as well as a FastPass+ return time posted.
It looks like Disney has replaced the FastPass+ return times with blank panels. Now, the signs only show the estimated wait times.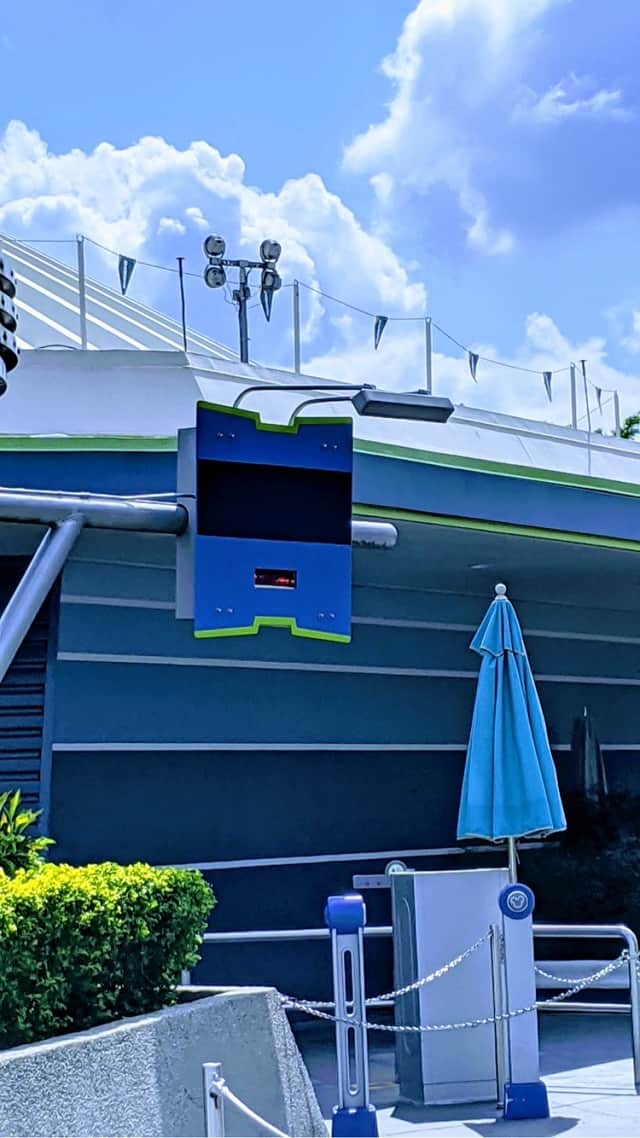 Fastpass+ signage has Vanished
No official announcements have been made regarding the long-term future of FastPass+. However this makeover does make it evident that the service will not be returning any time soon at least.
This makeover will help to prevent any sort of confusion on the subject. For now Disney has no FastPass+, and standby is the only option.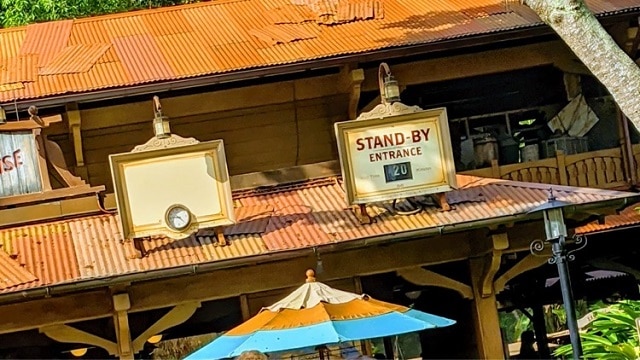 The only time Standby will not be an option is in the case of attractions with Virtual Queues. Earlier this week, Disney announced Rise of the Resistance will be using a virtual queue again, but with a twist. For more details, click here.
Disney World is still offering its DAS service for those with the need. For more on DAS click here.
But, again, with the current capacity levels, FastPass+ is not essential for your trip. An awesome plan will do just the trick for helping you avoid the few longer wait times that appear throughout the day. Character locator is still my go-to planning tool.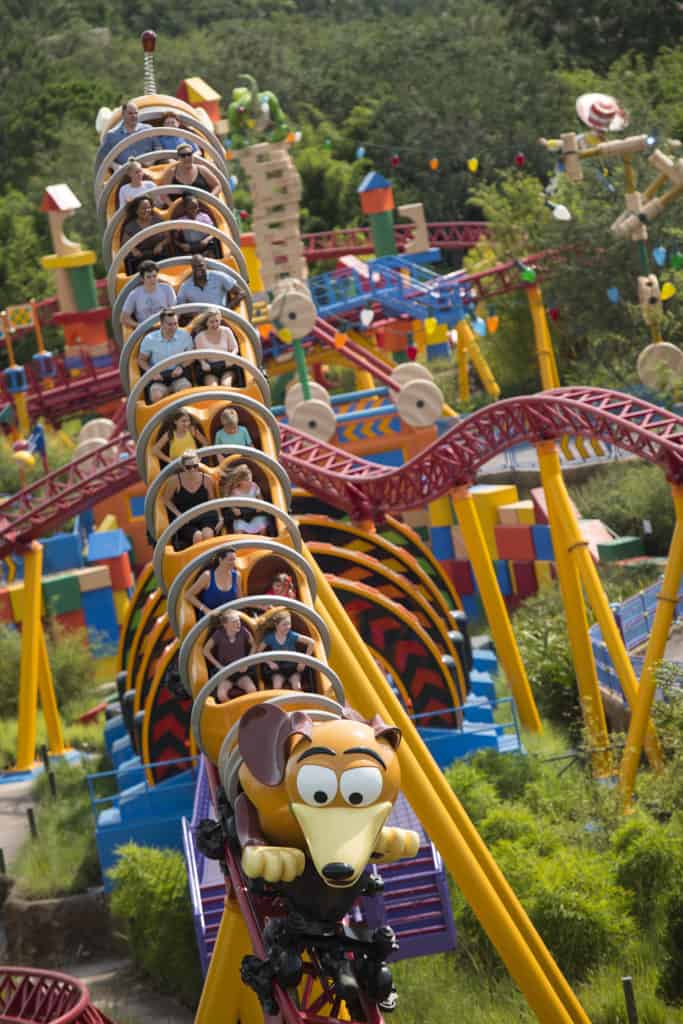 What are your takeaways? Share your thoughts with us on Facebook. You can also join our KtP Crew and continue the discussion there!