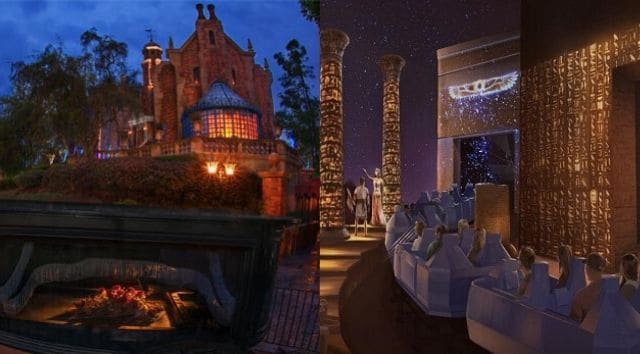 Vote for your favorite Walt Disney World attractions in our first ever KennythePirate Attractions Tournament! We are voting on "classic" Walt Disney World attractions now, so come cast your vote and see which attraction won yesterday!
The Crew had so much fun with the KennythePirate Character Tournament, we're starting another one! This time, we'll vote each day to narrow down our favorite Walt Disney World attractions. In the championship, we'll decide on the ultimate Disney World attraction!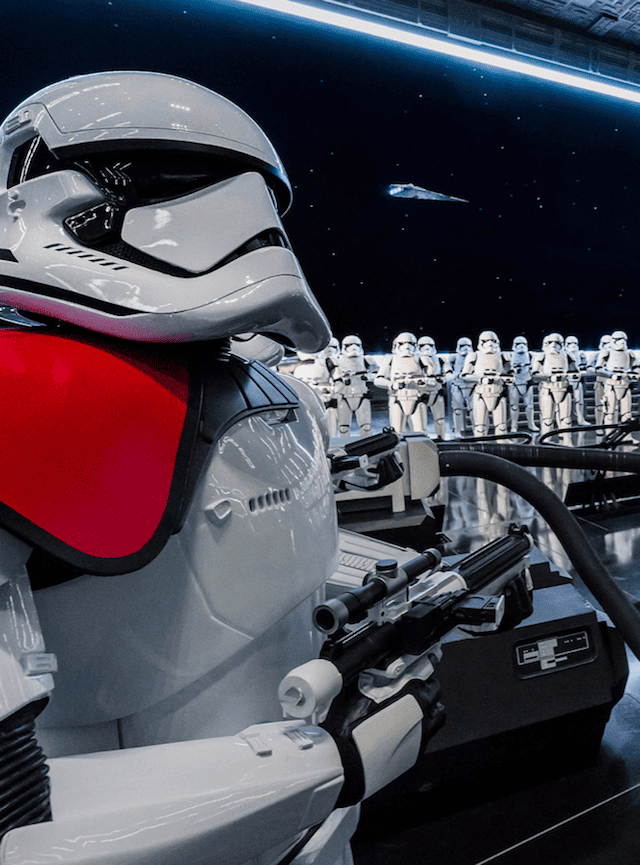 Here's how it works:
Every day at approximately 12:00 pm EST we will post two attractions for you to vote on. The link will be sent to Twitter, Facebook (both the official page and Crew group), and your email if you are a subscriber. We will work through 4 categories of attractions:
Classic Rides
Family Rides
"Thrill" Rides
Shows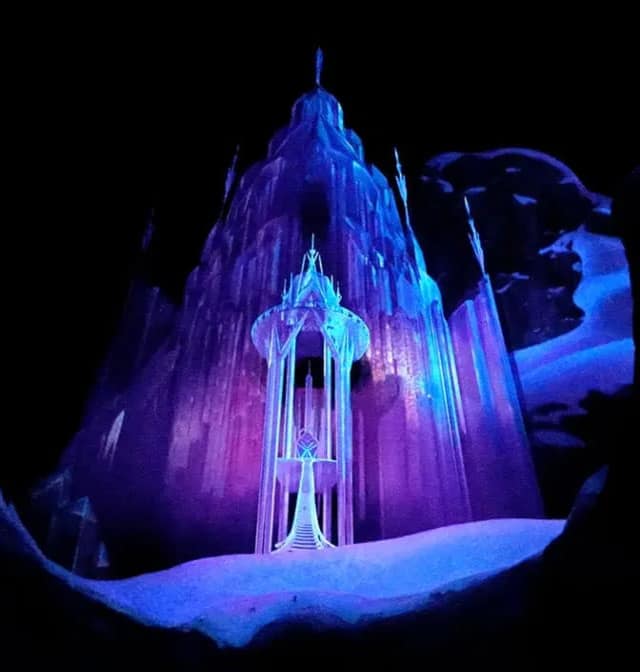 The poll will be closed at 6:00 am EST the following day.
Once we work through the first round in all 4 categories, the winners will advance on to the next round. We will continue this until we have a winner!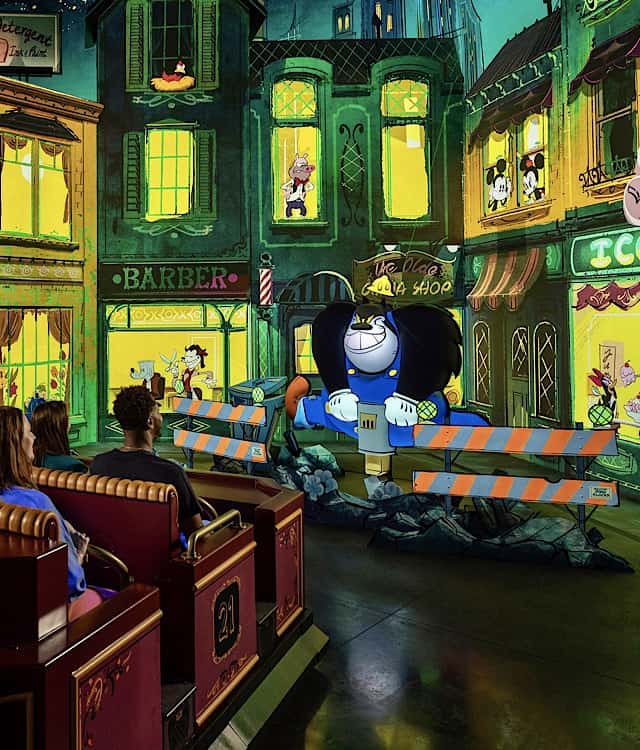 Make sure you are on the lookout for this post each day, and vote using the poll in the post!
This tournament will be played similar to March Madness. Let's call it "Summer Madness!"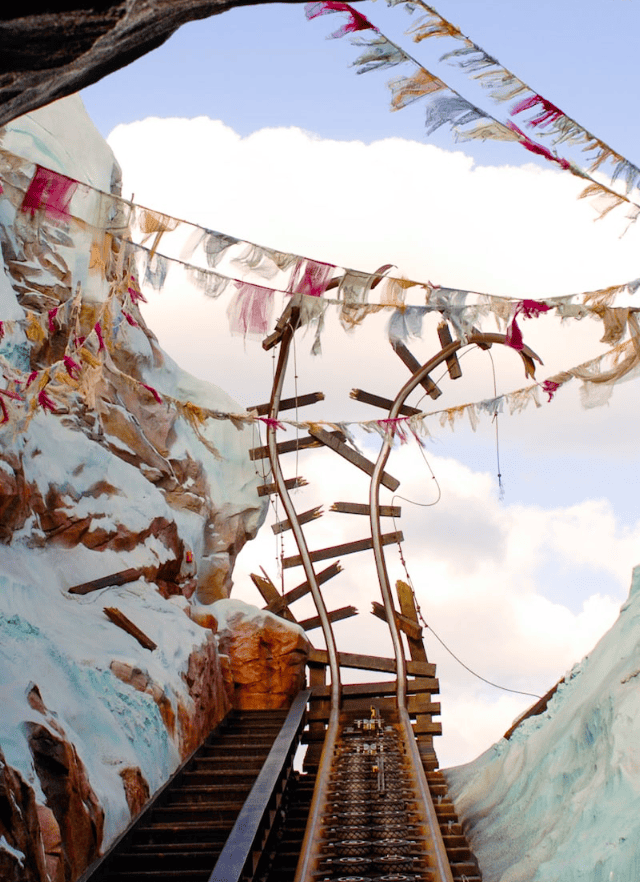 Be sure to check out Kenny's Character Locator for detailed information on attractions and so much more!
The Attraction Tournament Bracket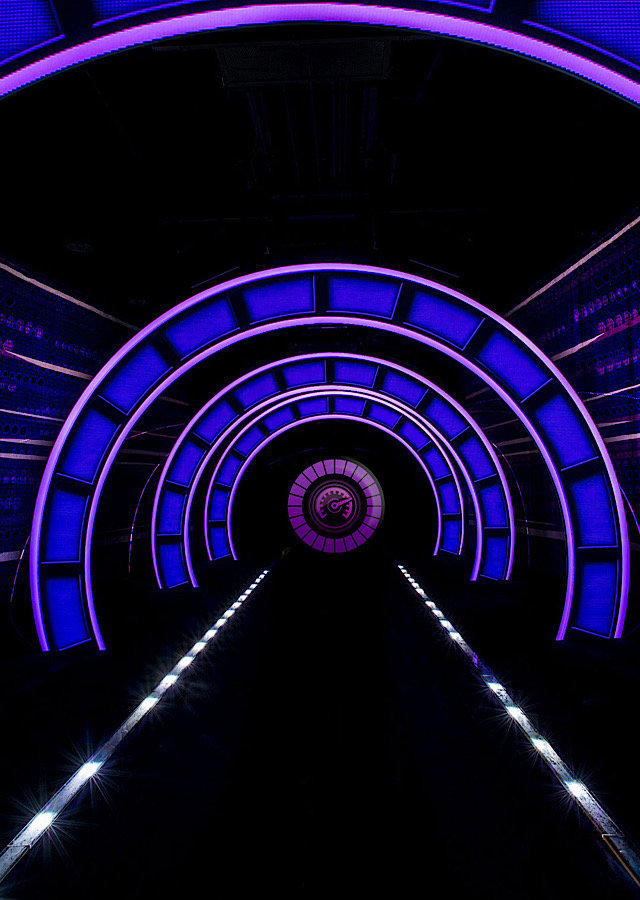 Here are the attractions we will be voting for during this tournament. You've got some tough choices ahead of you!
Some attractions fit in more than one category, so we selected what we felt was the most appropriate category.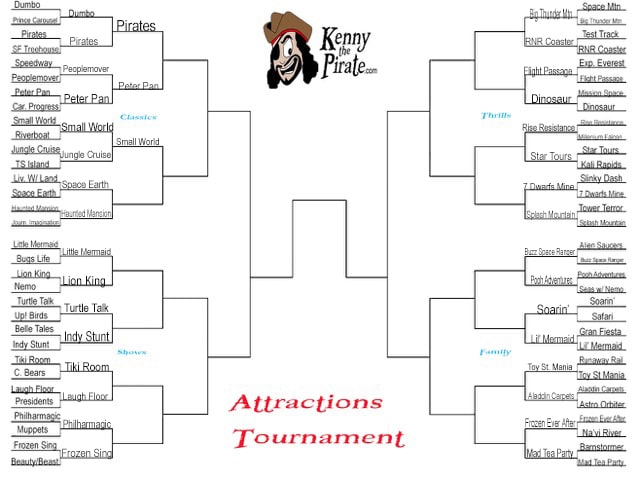 Yesterday's Results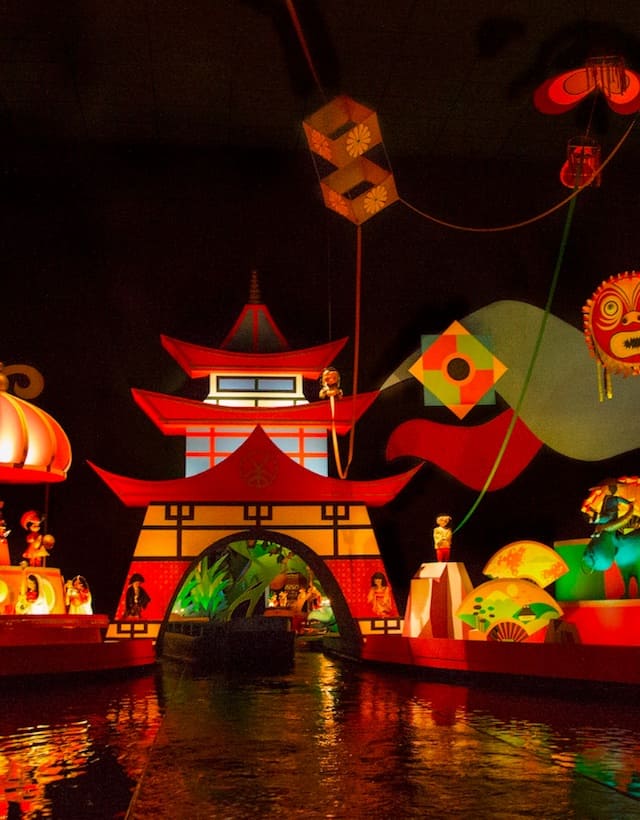 I'm a little surprised at yesterday's winner, although it was my choice as well! it's a small world won over Jungle Cruise!
Walt Disney World Classics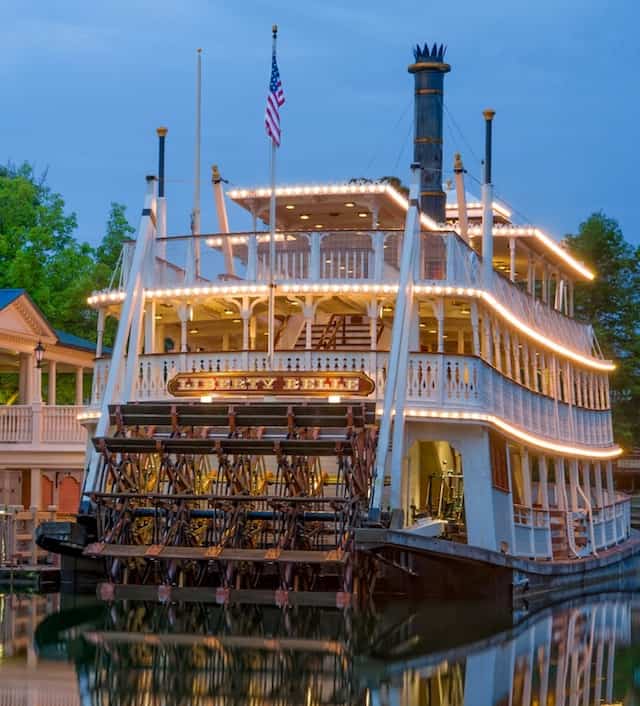 Round 2 looks back at the winners from Walt Disney World "classic" attractions bracket.
These attractions have been around a long time; in fact many of these attractions were in place and open to guests on the day Walt Disney World opened its doors!
Round 2 Game 4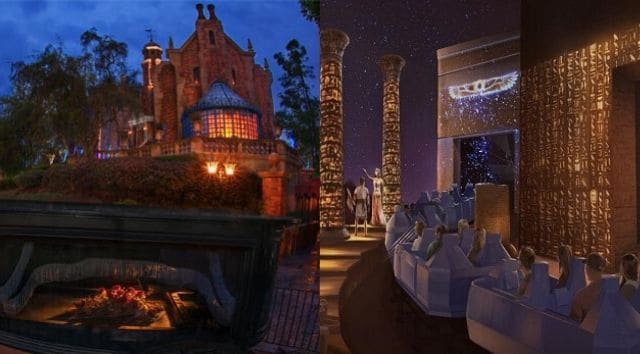 Today we'll vote on our last two classics, Haunted Mansion and Spaceship Earth.
Haunted Mansion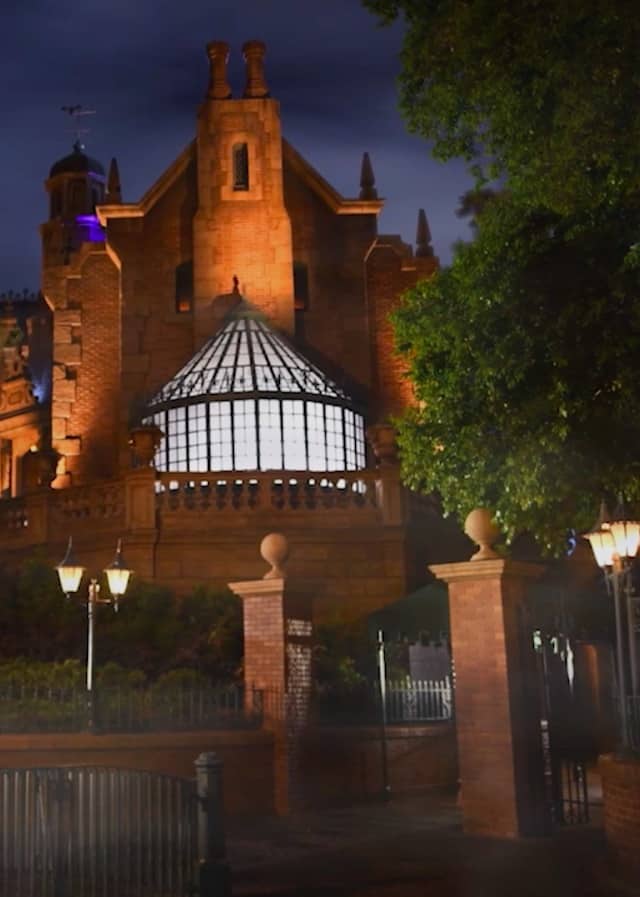 Haunted Mansion is a beloved classic ride located at the Magic Kingdom. This dark ride takes you on spooky tour through a haunted house, complete with "grim grinning ghosts."
Haunted Mansion was an opening day attraction at Magic Kingdom. Disney fans absolutely love this ride, possibly because the attraction is filled with Disney history, possibly because it features an outstanding theme song, and possibly because it is just so much fun!
Spaceship Earth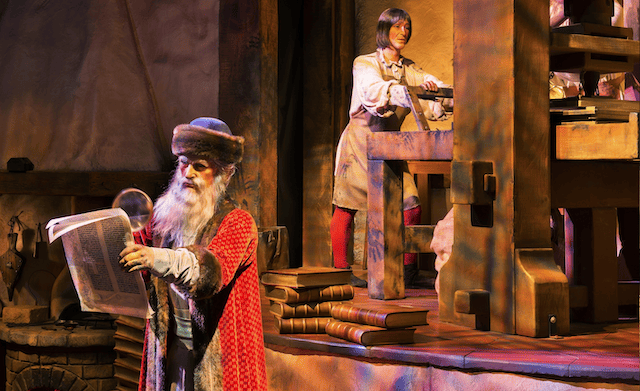 Besides being the symbol of Epcot, inside that great big sphere is an actual attraction! Spaceship Earth takes you on a journey through time to witness some of the defining moments in the history of technology.
Spaceship Earth was slated for refurbishment, but that has been postponed for now.
Which is your favorite? Cast your vote now!
We'd love to hear which attraction tops your list! Let us know who you voted for on Kenny the Pirate's Facebook Page, or join our crew and tell us there!
-Jamie & Susan