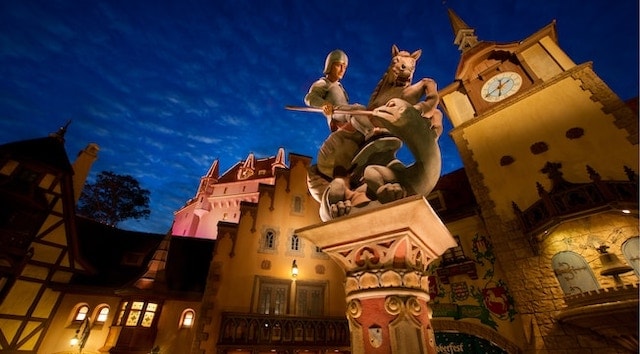 We are so excited to be able to share the good news that even more great dining locations will be reopening sooner rather than later. Find out the three new dining locations that will be available once Epcot reopens.
Dining Locations Available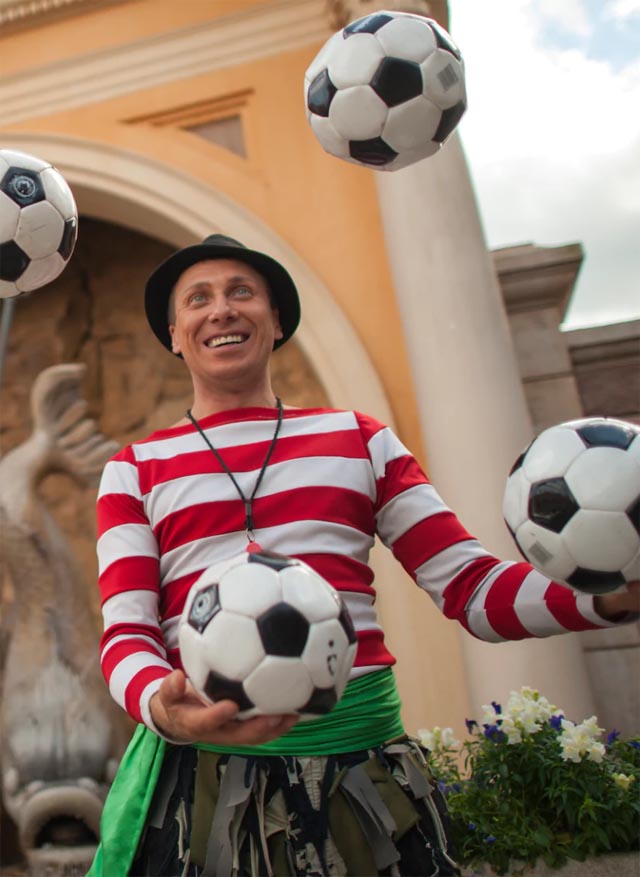 The Patina Restaurant Group owns and operates three dining locations in Epcot and today they have made reopening announcements for these restaurants. Included in this group will be Via Napoli, Tutto Italia, and Tutto Gusto. These locations will offer a modified menu and they will have modified operating hours. Be sure to check your Character Locator app for the most updated menu and hours especially during this phased reopening. All three of these dining locations are found in the Italian Pavilion in Epcot's World Showcase.
Viva Napoli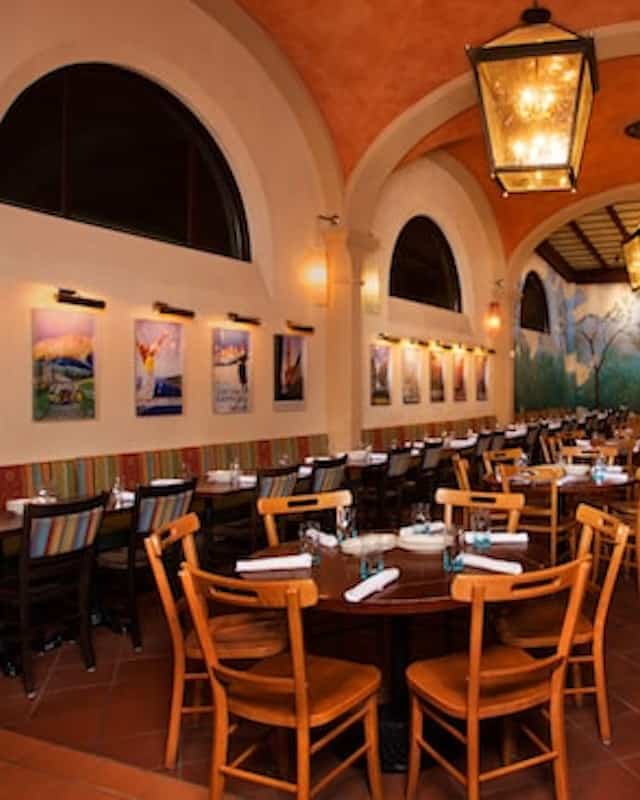 Many Disney fans enjoy their menu of hearty pastas and pizza cooked in wood-burning ovens. Their modified hours will operated from noon to 8:00 pm.
Entrees that will be served:
Bocconcini
Fettucine 'Via Napoli'
House Salad
Limoncello Mule
Magherita 1/2 Meter Mezzo Metro
Magherita 10″ Individual
Mgherita 20″ Large
Ravioli di Ricotta e Spinaci
Spaghetti e Polpettone
Tutto Italia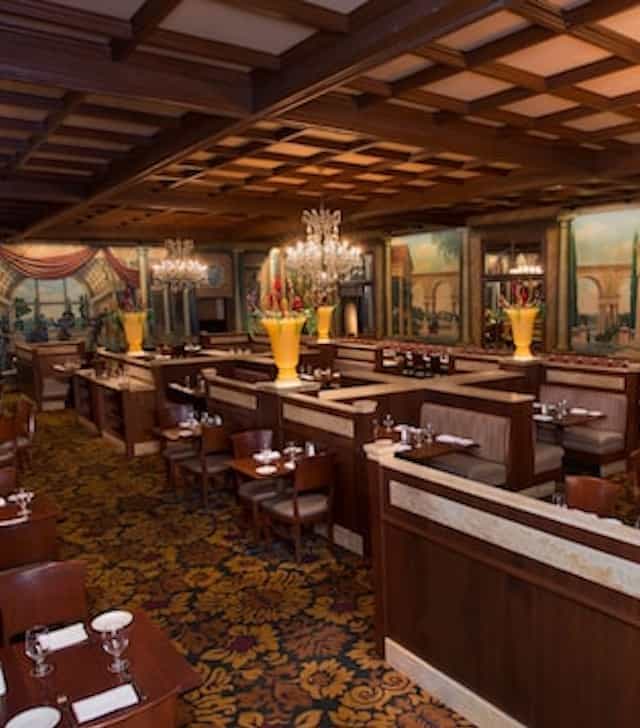 The modified operating hours for Tutto Italia will be 2:00 pm-8:00 pm. Guests may eat in the beautiful dining room or enjoy the outdoor patio at this Italian World Showcase restaurant. Their menu features authentic Italian dishes, but unfortunately their modified menu does not include the yummy Italian gelato flavors. The only dessert that will be available at this time is the Cheesecake al Caramello.
The available entrees are:
Bistecca
Caesar Salad
Parmigiana
Petto di Pollo
Salmone
Tutto Gusto Wine Cellar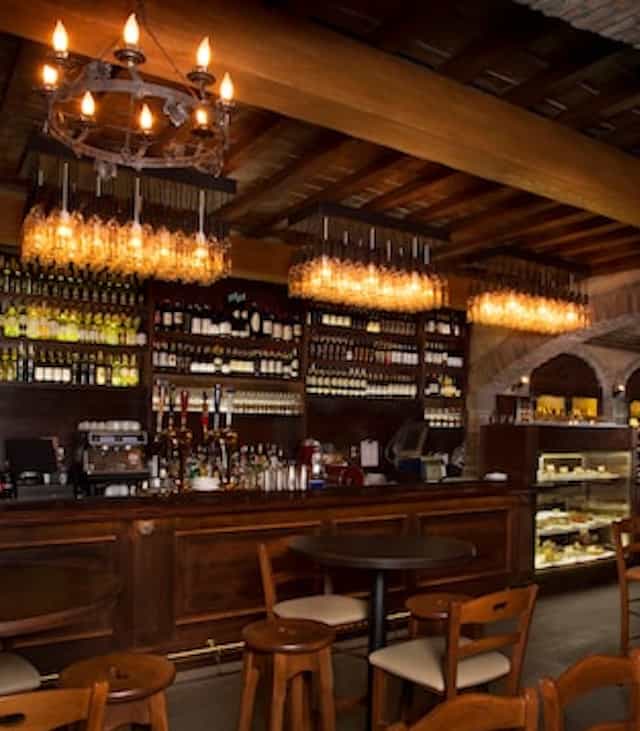 The modified hours for Tutto Gusto will be 2:00pm-8:00pm. Guests will feel as though they have just stepped into an Italian wine cellar as they dine at Tutto Gusto. They offer over 200 bottles of wine as well as a menu including meat and cheese plates, pastas and desserts.
stay up to date on the hours and menu options by using character locator.
Reservations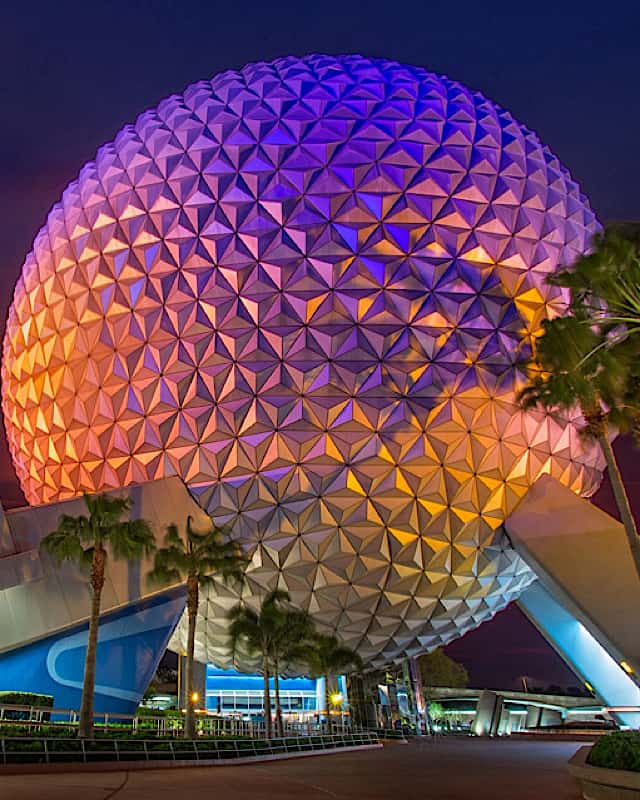 Dining reservations are now available for all Guests 60 days prior to their Disney vacation. Read more about this HERE. Guests visiting Epcot will also be excited to learn of the many great dining options at the Food & Wine Festival beginning on July 15th.
Have you and your family enjoyed any of these dining locations? What do you think of the modified hours and menu options at these and other Disney dining locations? Share your thoughts with us on our Facebook Page.