According to USA Today, NBA players will have the opportunity to access certain attractions at the parks after they are closed. Read on for details.
In a memo delivered late last night, NBA players were informed that they can book certain Disney World experiences on the NBA Disney campus.
Players will be allowed to book access to attractions such as Expedition Everest, Rockin' Roller Coaster and Test Track for after park closing. They will be available on a first come, first serve basis. Players are encouraged to book their choices at least 48 hours in advance.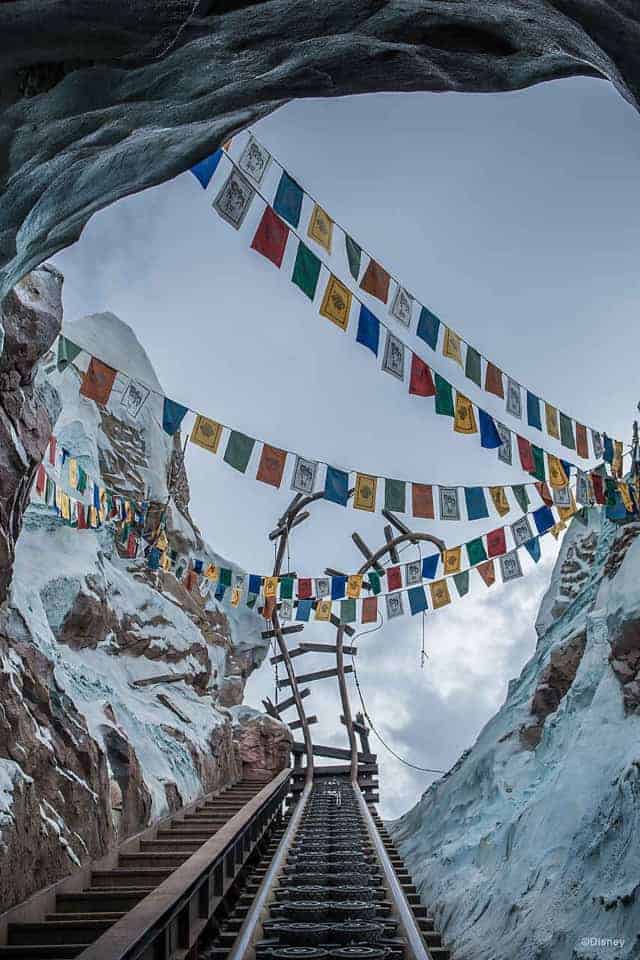 At 24 hours prior to the experience, booking will open up for other members in their travel party based on availability.
Golf, Fishing and Bowling
In addition to booking time on the rides, NBA players within the Disney Bubble can book tee times at three Disney-owned golf courses: Disney's Magnolia, Disney's Palm, and Disney's Lake Buena Vista courses.
The players can golf in groups of 4 and times are available 6 days a week, throughout the day.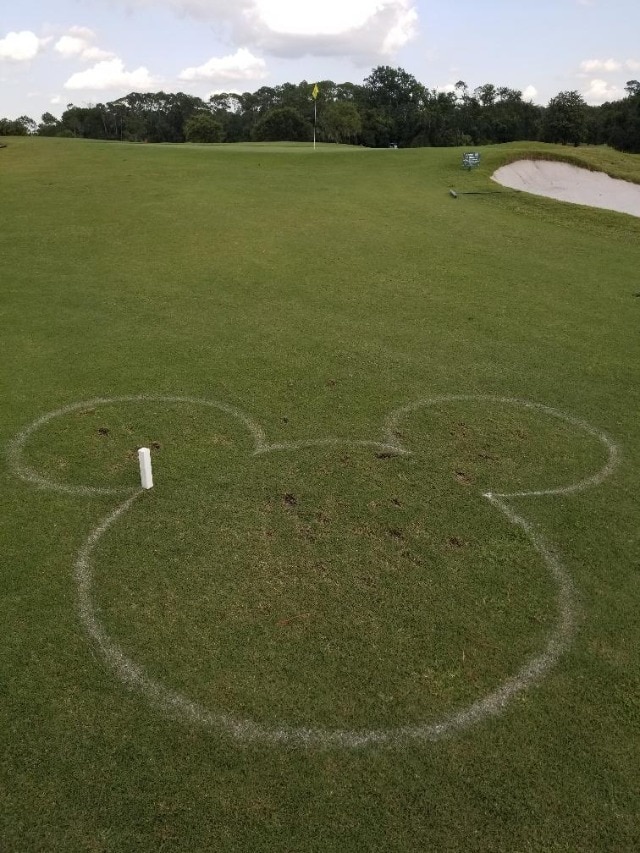 Starting later in July, players can also book private fishing excursions at Grand Marina. The fishing excursions are for 5 guests in two hour blocks and include a guide and equipment, such as rods, reels and bait. According to USA Today, no alcohol is permitted on the fishing trips.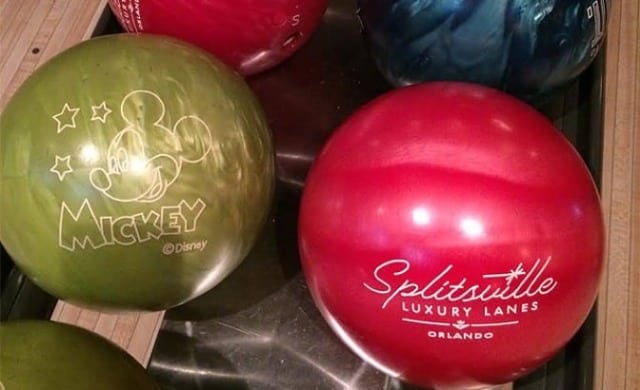 Once Splitsvillle Luxury Lanes opens, there will be a few time slots per week for players to bowl, starting after 7 p.m.
Other Recreation and Personal Care
There are also players lounges available which have pool tables, video games, and table tennis and players can access the swimming pools that are open at their resorts.
For personal care, barbers, braiders, and nail technicians are available at all three of the resort hotels currently occupided by the NBA.
You may have seen the food service got off to a rocky start, but hopefully once the 48 hour quarantine period ends, players will warm up to their new food options!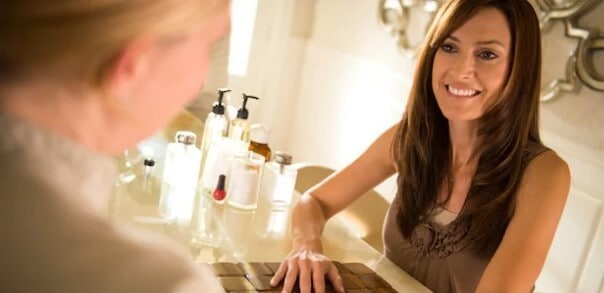 Are you planning to watch the NBA season when it resumes? Let us know in the comments on Facebook and in our Facebook group!
-Rebecca W Davis