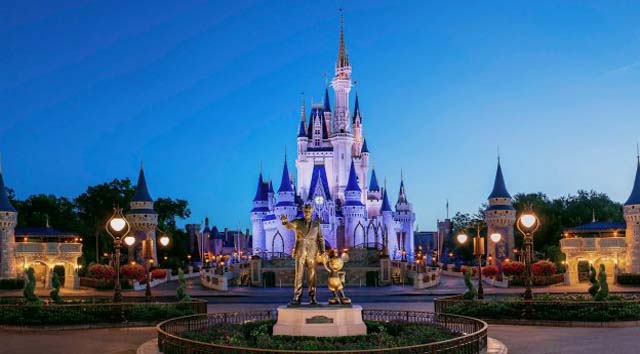 Disney is rearranging inventory for previously filled days. You may be able to grab park pass reservations for previously booked parks! See the changes below!
After the Park Pass Reservation System launched, we quickly began to see certain parks fill to capacity. If you need a refresher on this new system and why it's necessary, head HERE.
Disney's Hollywood Studios, the park that houses two of Disney's newest attractions, was the first to reach capacity.
With the size of the park and the demand for Star Wars: Galaxy's Edge and Mickey and Minnie's Runaway Railway, this did not come as a complete surprise.
Disney's Animal Kingdom has also reached capacity as well for certain dates. More details can be found HERE.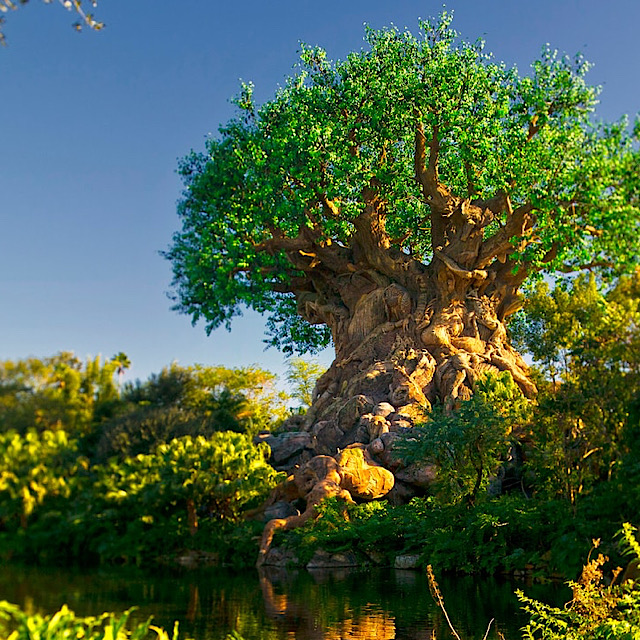 Annual Passholder availability is almost non-existent for all of July, August, and weekends in September.
However, this morning, we noticed that previously filled dates are now showing available.
Guests with resort reservations were "yellow" (meaning some parks were available but not all) for almost all of the first two weeks of reopening.
Below you can see a screenshot we took recently showing availability to resort guests in July.
Now, take a look at the screenshot we took this morning: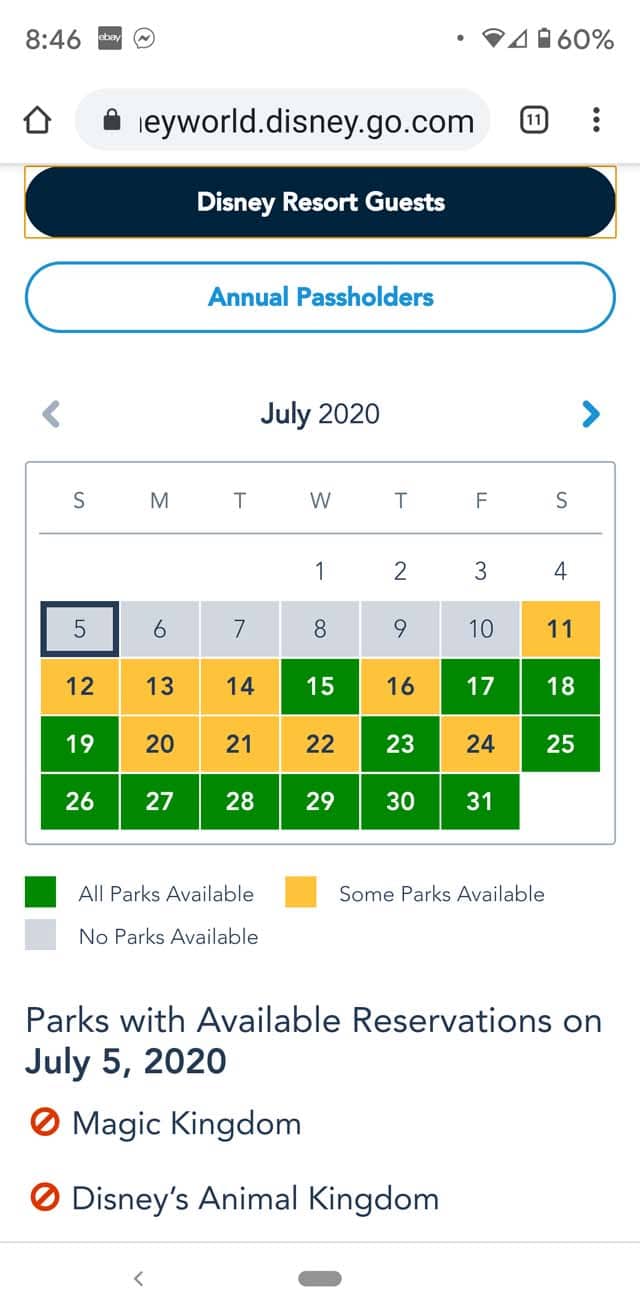 You can see that July 15, 17, 19, 23, and 25 now show availability for all four theme parks for Resort Guests!
It appears that additional availability has not been added for Guests with theme park tickets (but no resort reservations) or Annual Passholders.
If you have a Walt Disney World vacation coming up, it is NECESSARY to make Park Pass reservations! You cannot enter a park without them!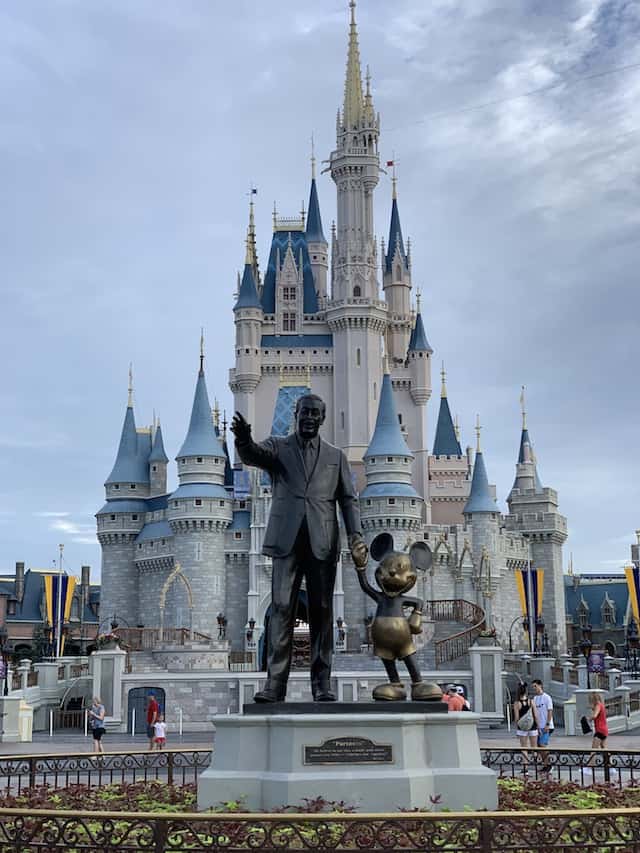 To check Park Pass availability, check out this helpful tutorial HERE.
We have also shared a step-by-step guide to creating Park Pass reservations, which you can check out HERE.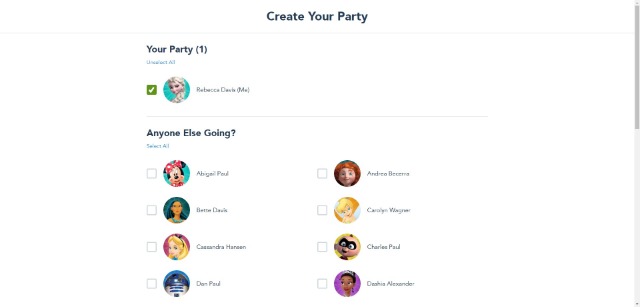 So, let this give you hope! It appears as if Disney is shuffling park pass availability around. If you missed out on a certain park for your trip, check the availability calendar frequently and stay up to date with Kenny the Pirate on Facebook! We will continue to share updates!
Were you able to snag a previously booked park pass? Let us know on Facebook!