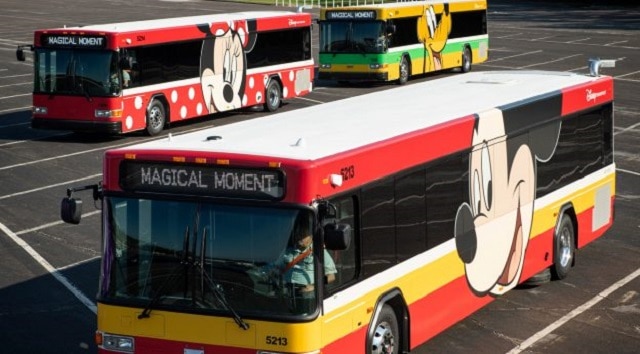 Happy 4th of July! This morning we received a post from Disney Parks regarding verified dates for the various modes of transportation that will soon be available at Walt Disney World.
Last week, Jessica had shared important information regarding the different transportation options that Walt Disney World will be providing for guests returning to the parks.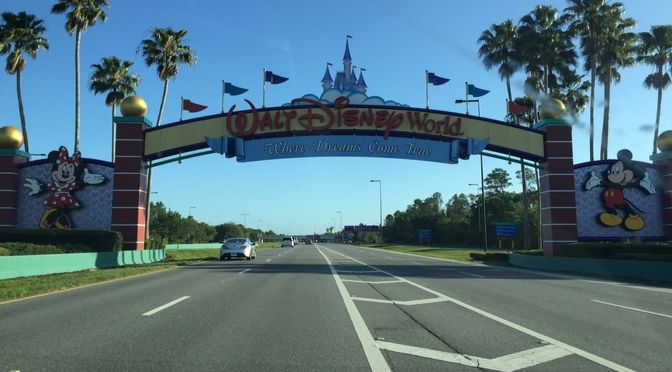 This is a great place to start if you have any questions regarding ferry boats, monorail, Uber and many others! You can read it here.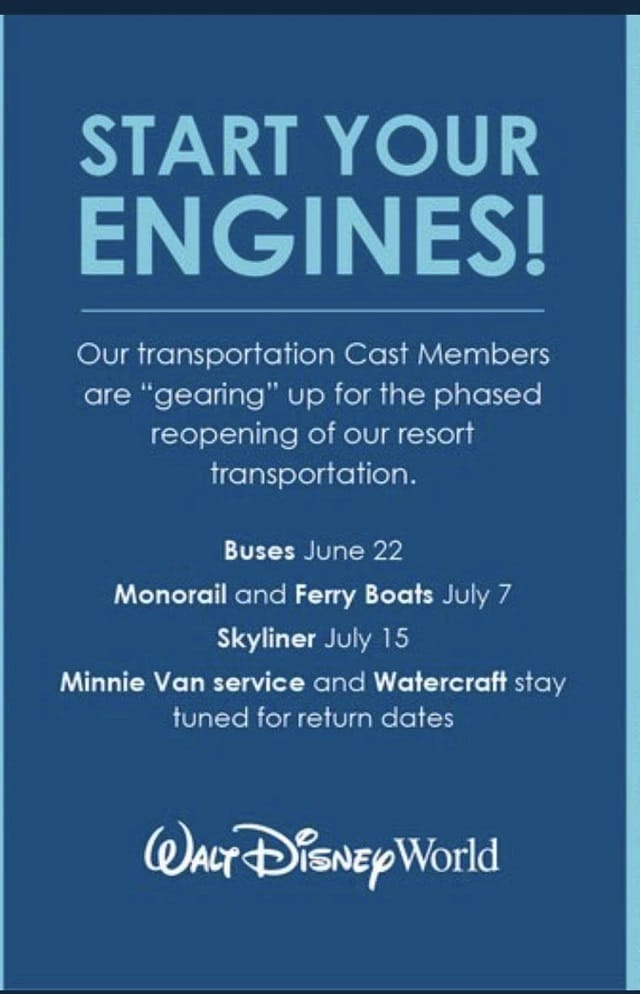 However, this morning's announcements come with direct dates for many of those modes of transportation. Here is the list of dates provided:
Buses
Buses first began on Monday, June 22, 2020. Magical Express service is available to Guests staying at Disney World and traveling to Orlando International Airport.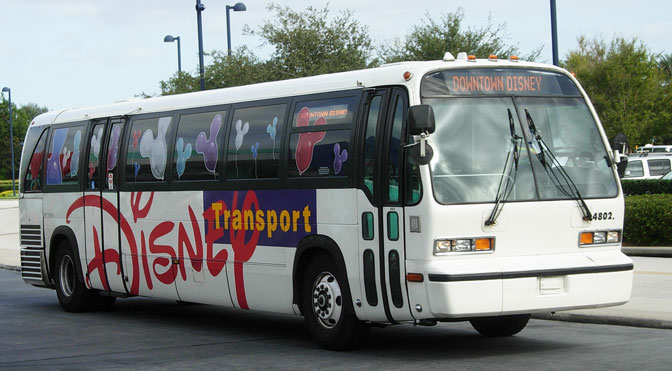 Busses are the only option Disney is offering to travel to Disney Springs and Animal Kingdom from open resorts. They are not traveling to different resorts so make sure to plan accordingly with your plans.
Monorail and Ferry Boats
Monorail and Ferry Boats will commence on Tuesday, July 7, 2020.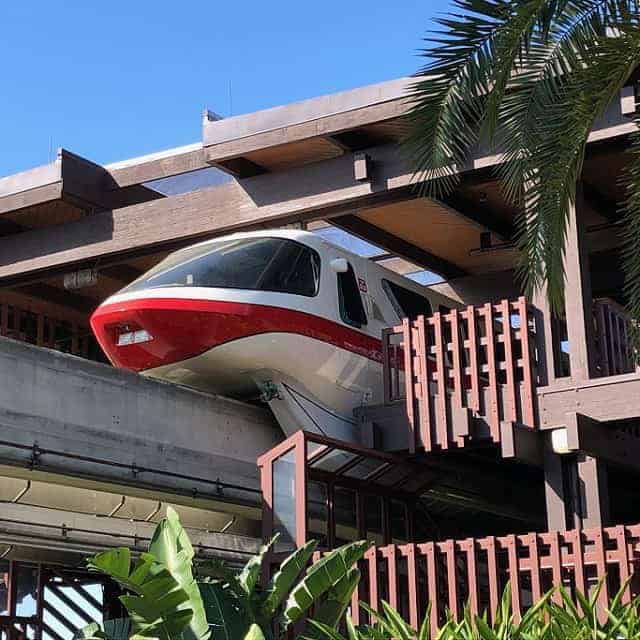 The monorail loop that takes guests from the Ticket and Transportation Center to Epcot WILL NOT be available when the park reopens on July 15th.
Guests staying at resorts on the monorail loop that want to use Disney's free transportation will have to travel to Epcot by bus.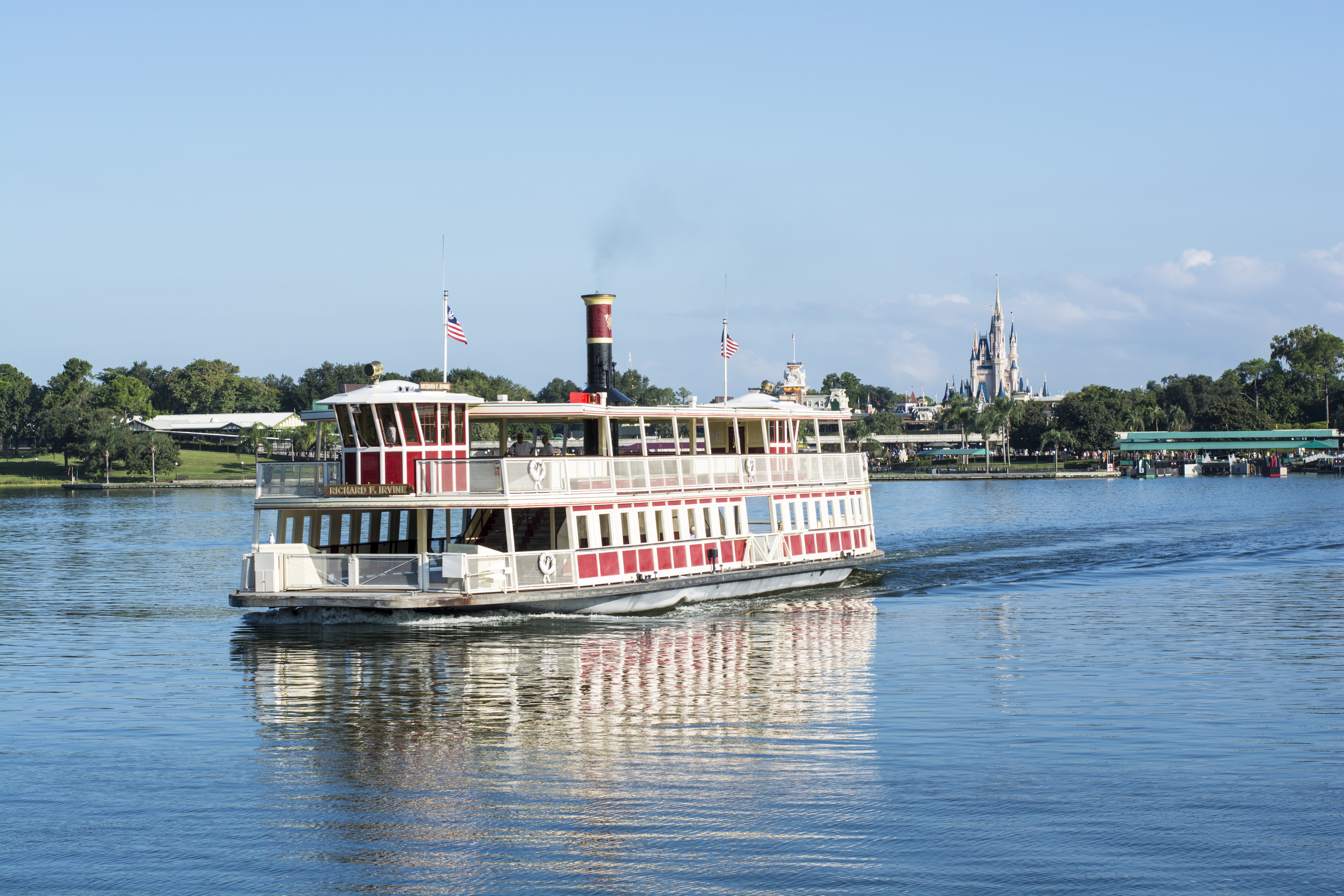 Ferryboats will be running to transport guests across the Seven Seas Lagoon from the Ticket and Transportation Center to Magic Kingdom.
Skyliner
Skyliner will take to the air once again beginning on Wednesday, July 15th. Just in time for the reopening of Epcot and Hollywood Studios!
The skyliner will be open at Disney's Riviera Resort, Disney's Pop Century Resort, Hollywood Studios and Epcot.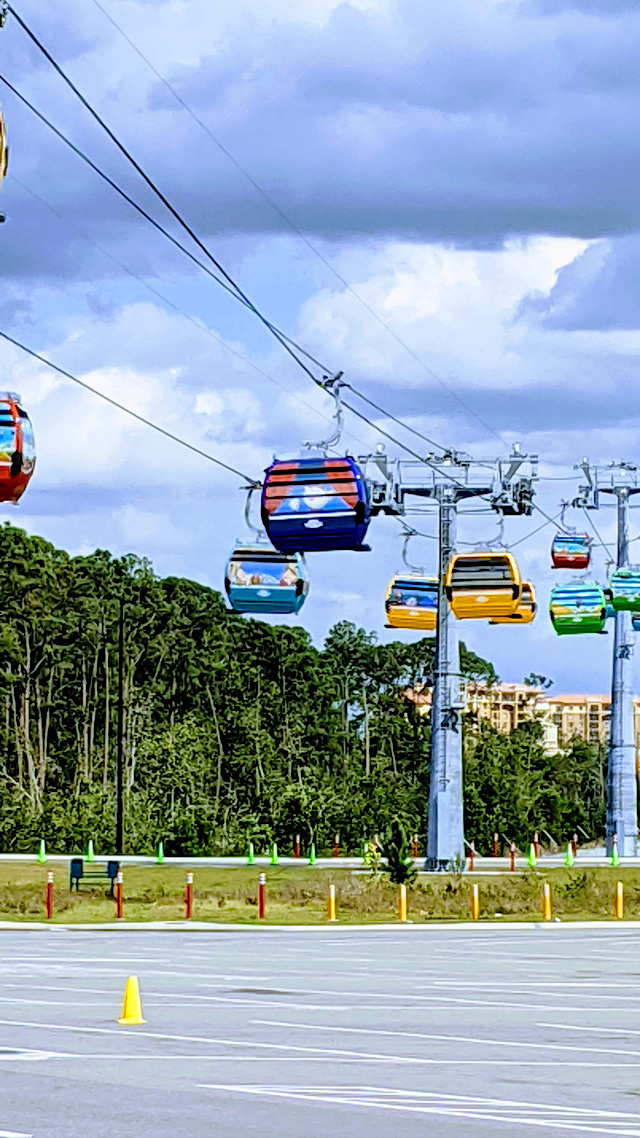 Guests who will be staying at Disney's Boardwalk and Disney's Beach Club Resort will be able to walk to Epcot and take a Skyliner from Epcot to Hollywood Studios.
Lastly, the Skyliner at Disney's Art of Animation Resort and Disney's Caribbean Beach Resort will reopen at a later date this summer. You can find information on their reopening dates HERE.
Minnie Van Service and Watercrafts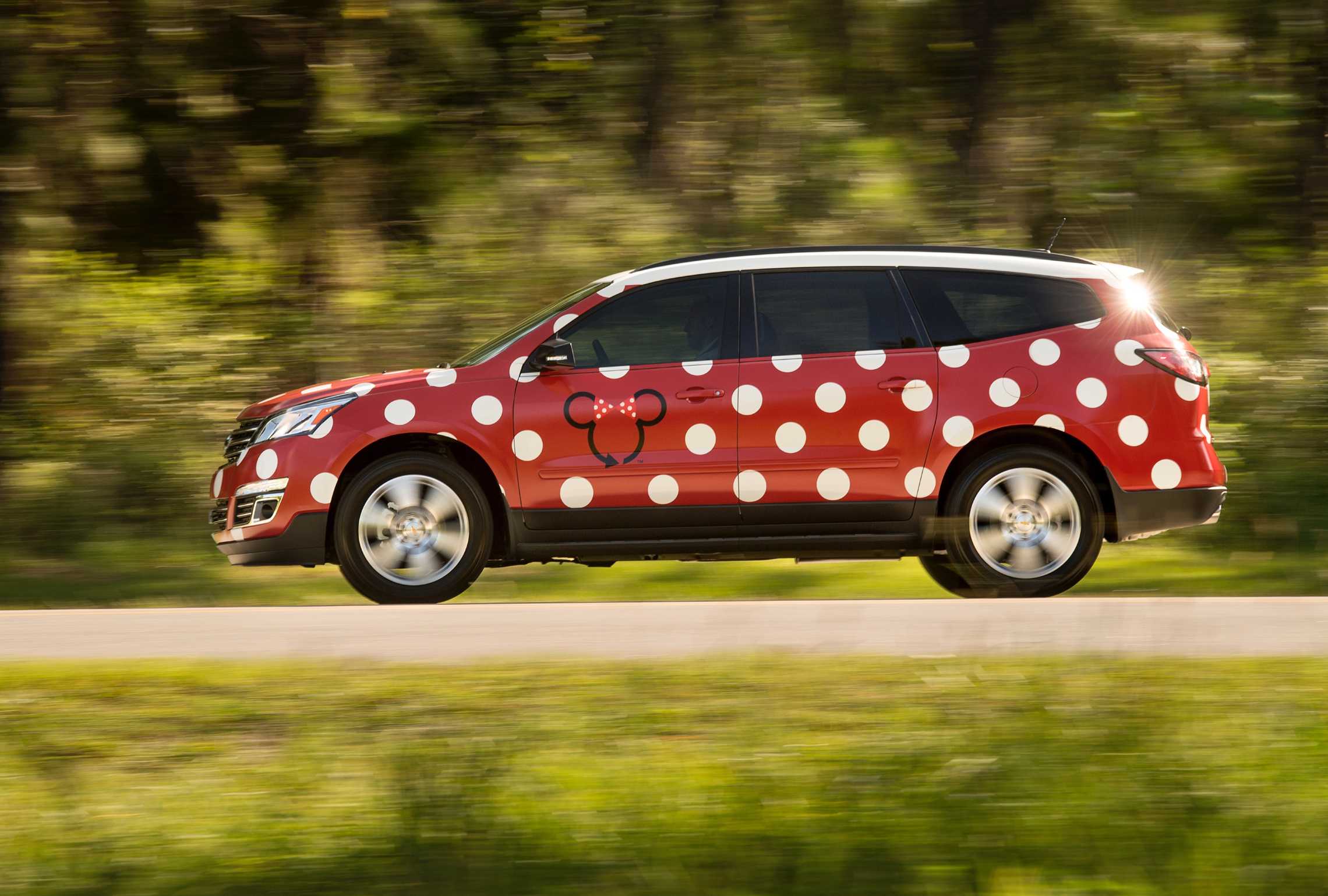 At this time there is no scheduled release date for the return dates of both Minnie Van service as well as the water crafts.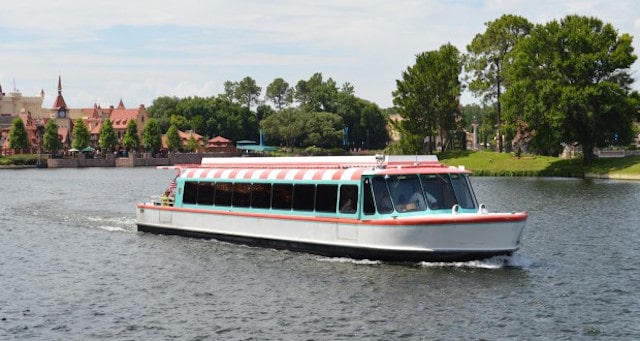 It's getting so real isn't it? We are so excited that transportation is ready to go as for many of us it signifies the first moment that we are on vacation and are "home!" Which mode of transportation will you first be riding on? Tell us on the Kenny the Pirate Facebook Page, or in our exclusive KtP Crew Facebook Group .
-Marisol White