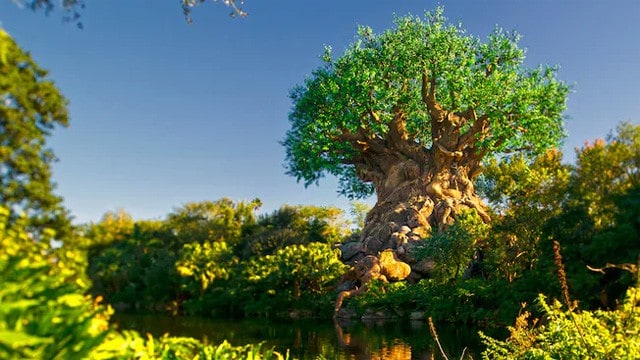 Another Walt Disney World theme park, Disney's Animal Kingdom, has reached park reservation capacity. Read on to so which days are now unavailable.
When Walt Disney World reopens, guests will now need to have to have a valid admission ticket and a Disney Park pass reservation to enter a theme park. Disney's Park Pass System went live yesterday, and Disney World Resort guests are still scrambling claim their reservations.
Yesterday we learned Disney's Hollywood Studios has hit Park Pass capacity for two upcoming dates in July.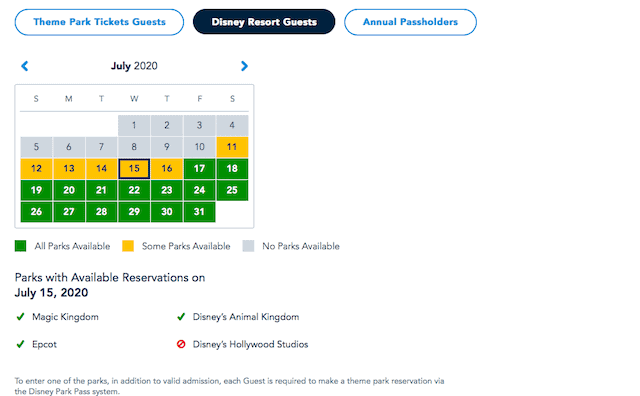 Disney's Animal Kingdom
According to the availability calendar from Walt Disney World, Disney's Animal Kingdom has reached Park Pass capacity for July 14.
At the time of this articles publishing, all other dates are showing full availability for Disney's Animal Kingdom.
So far, there has been no information released about whether Disney is holding on to Park Pass reservations to allow Annual Passholders and Guests with tickets to book these dates as well. We will be sure to update you when we know more!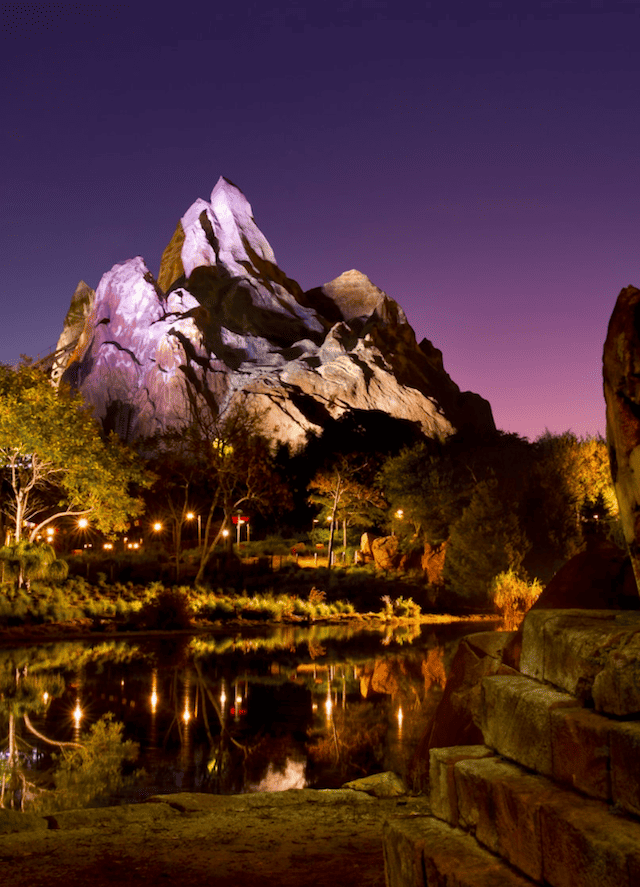 You can find out more how to check for park availability and how to use the availability calendar HERE.
In order to properly view the park calendar, you'll need to select the appropriate category:
Theme Park Ticket Guests
Disney Resort Guests
Annual Passholders
If you're having trouble access the Park Pass reservation system, check out these tips for getting into the Park Pass system even faster!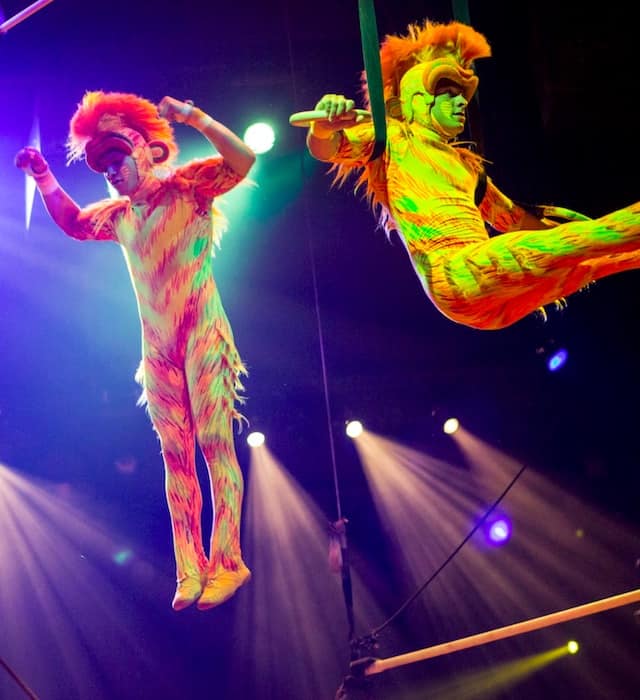 There is a group of KtP writers who were able to get Park Pass reservations for Disney's Animal Kingdom on July 14th, so stay tuned to Kenny the Pirate for updates on what its like to experience a park at the new capacity level.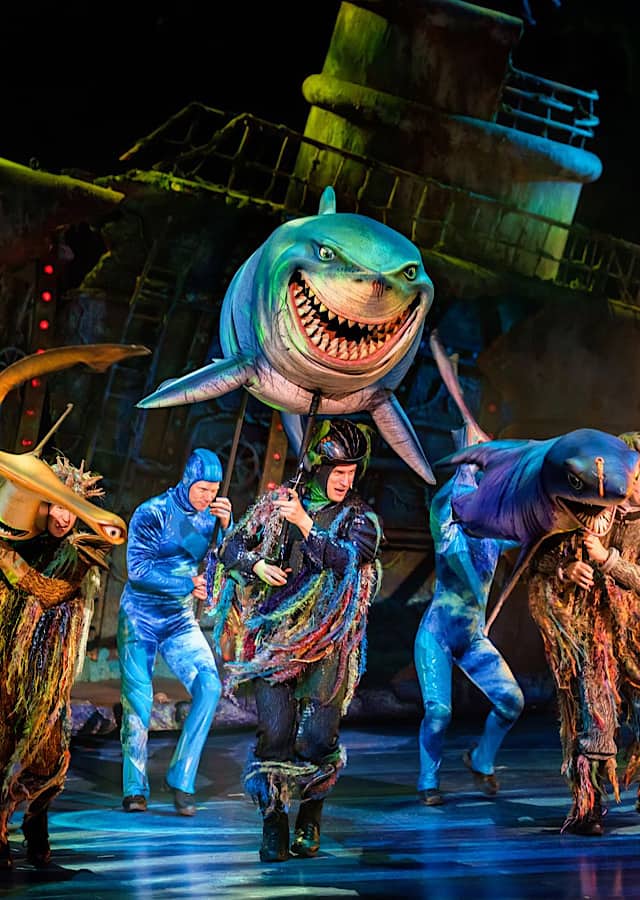 Were you able to get a Park Pass reservation for Disney's Animal Kingdom on July 14? Let us know on Kenny the Pirate's Facebook Page, or join our crew and continue the discussion!