There was some speculation that Annual Passholders with resort stays would be limited to 14 days of park reservations. Once the system seemed to be working properly, this was not the case.
In contrast to the severe limitations placed on Passholders without resort stays booked when it comes to booking park days in the new reservation system, Annual Passholders with multiple resort stays are not being limited to any certain number of days.
Several of us on the writing team are Annual Passholders who have multiple resort stays booked between now and September 2021.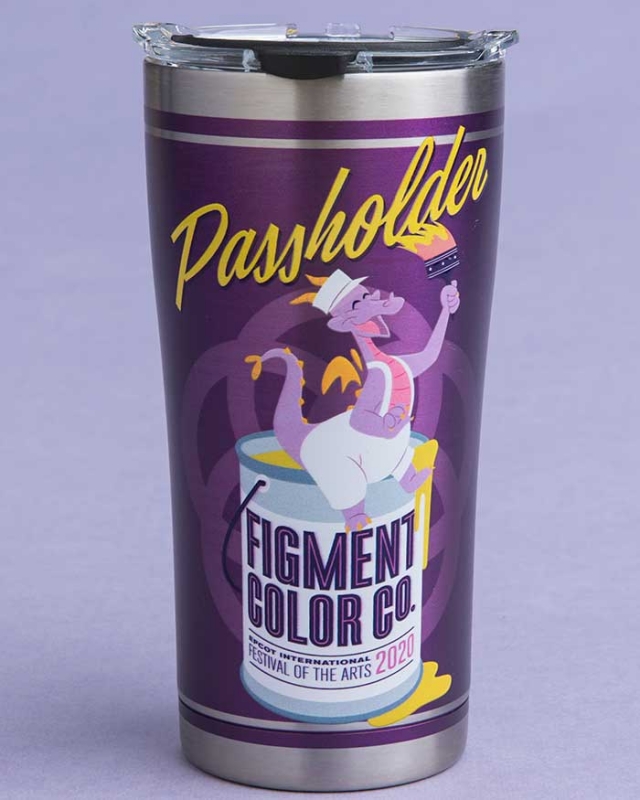 Initially, the system seemed to be arbitrarily blocking us from booking our days for all of our resort stays at one time. Some readers reported being stopped at 3 days, 7 days, 10 days and so forth.
But, that proved to be a glitch. By early evening I had booked 18 days for my 3 resort stays in 2020. Other writers reported having 20 or more days booked.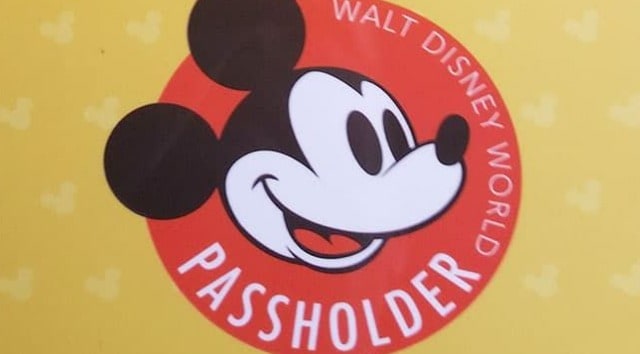 While we can't say for sure that there is "no limit," we encourage Passholders with multiple or lengthy resort stays who were blocked from booking after a certain point on Monday morning to try again!
Check out Monica's tips and tricks for getting the system to work for you. Hopefully today will be an easier one for both using the system and for getting through to a cast member on the phone.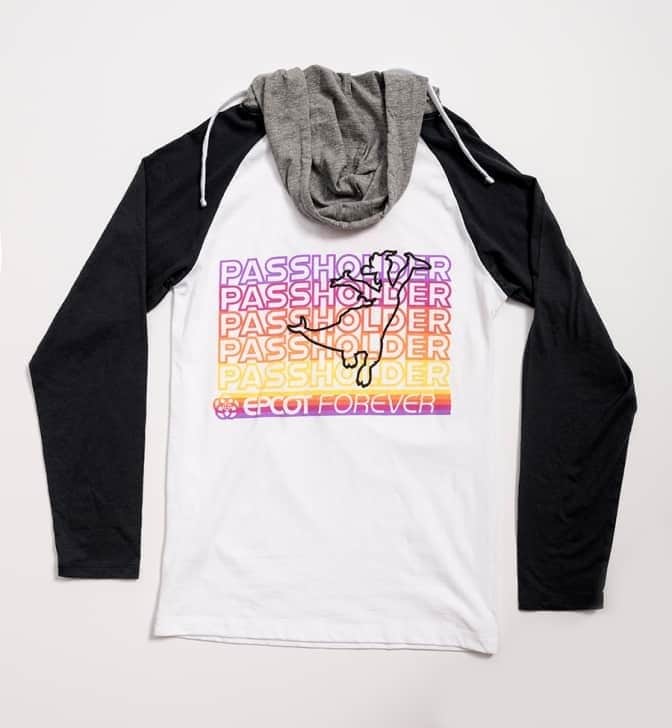 I much prefer to utilize the new chat feature in the My Disney Experience App if I run into any troubles rather than wait on the phone.
The other day I experienced a 2 hour hold waiting to speak to someone at the VI Passholder line. If you want to try your luck and need assistance today here is the number: 407-939-7277.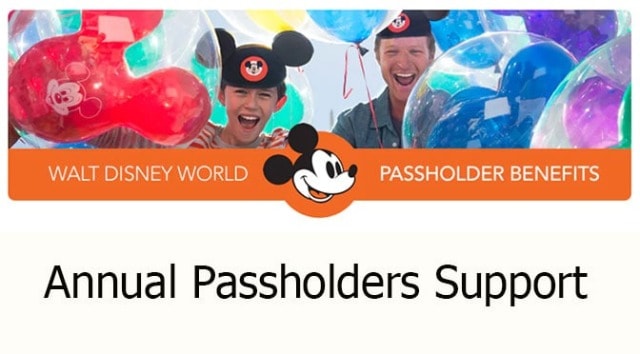 Are you an Annual Passholder with multiple resort stays? What was your experience yesterday? Let us know in the comments on Facebook and in our Facebook group.
-Rebecca W Davis