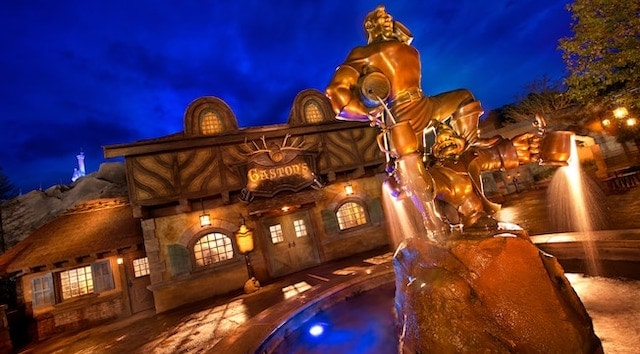 We have shared that the NBA will resume their season at Walt Disney World. A bit of new information is that all NBA personnel will be required to wear MagicBands for the length of their stay. Read on to see why this is a mandatory requirement.
NBA Season at Disney World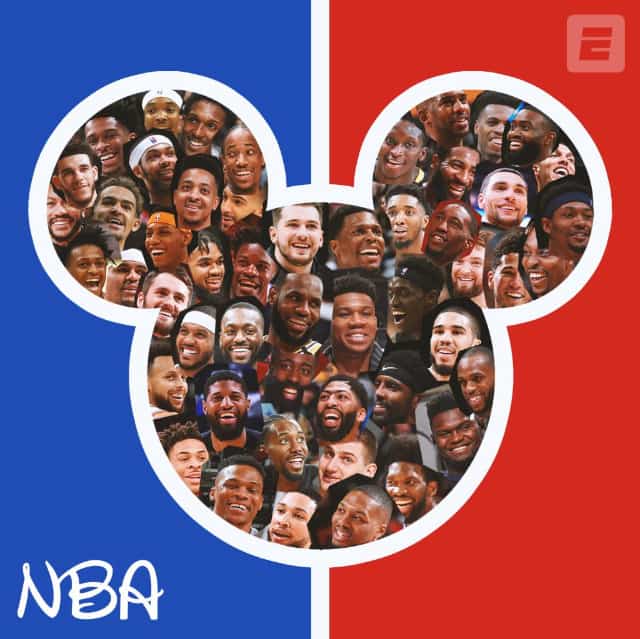 On June 4, 2020, we shared that agreements had been made for the NBA to resume their season at Walt Disney World.
Read all about this agreement, dates, and how this may affect Walt Disney World Resorts Guests HERE.
Future of MagicBands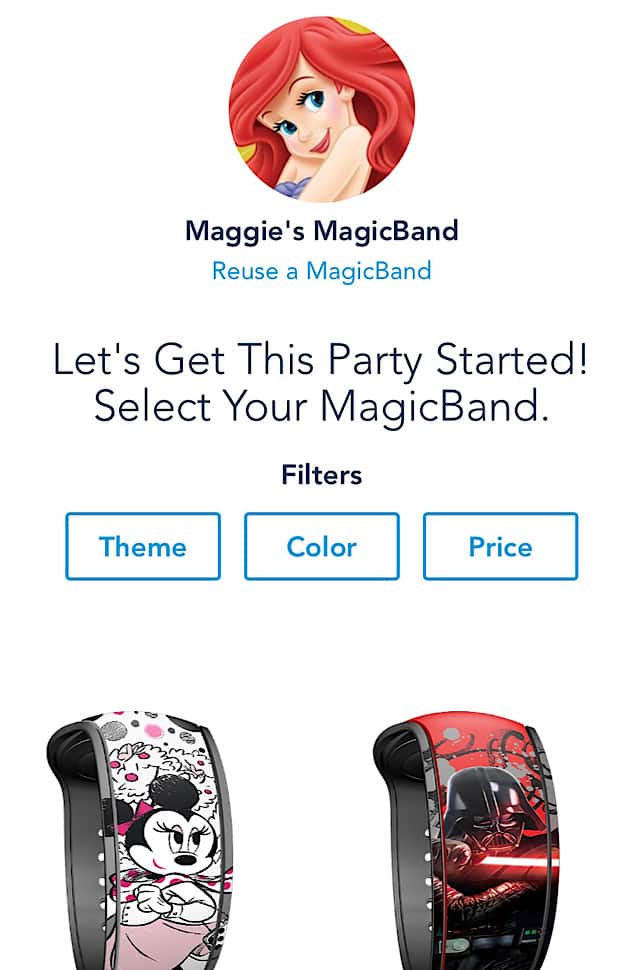 Last week we shared that complimentary MagicBands would no longer be included in Walt Disney World Resort stays beginning in January 2021. Discounted MagicBands will still be available for purchase and older MagicBands may still be used.
Read our article for more information.
Magic bands may still be purchased and used even after January 2021
MagicBands Required for NBA Players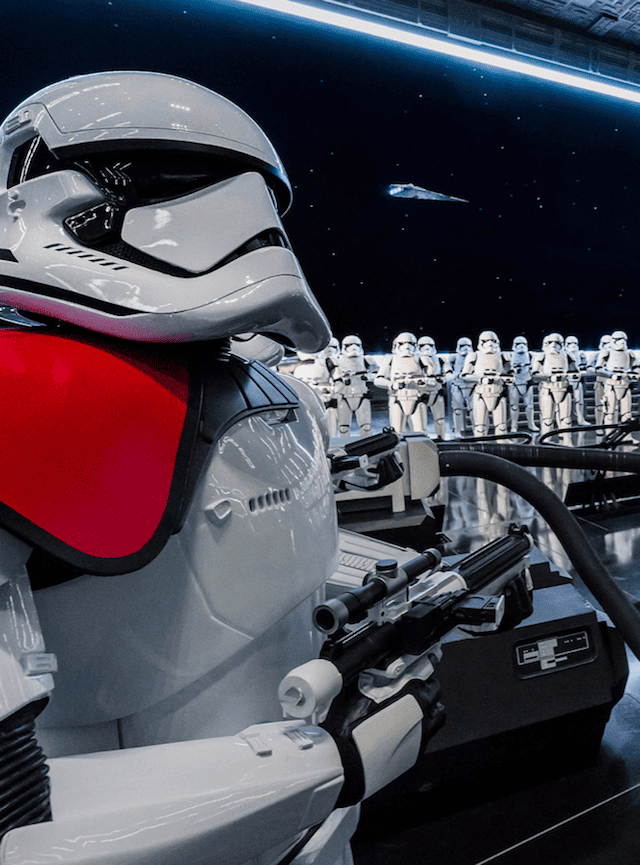 Today we learned that MagicBands will be required to be worn by all NBA personnel at all times, excluding workouts. Disney fans know the great benefits of a MagicBand including restort room entry and access to Disney Parks.
According this tweet, The Athletic reported, "A Disney MagicBand will provide access control functions as a hotel room key, for security checkpoints and to check-in for coronavirus testing and other medical screening."
The report goes on to state, "The NBA is working to utilize an access control software that would allow people to scan their MagicBand at a checkpoint, and allow the person to proceed if the MagicBand shows green color. However, if the band displays a different color, additional medical attention will be required."
"If The band displays a different color, additional medical attention will be required."
Similar to QR Codes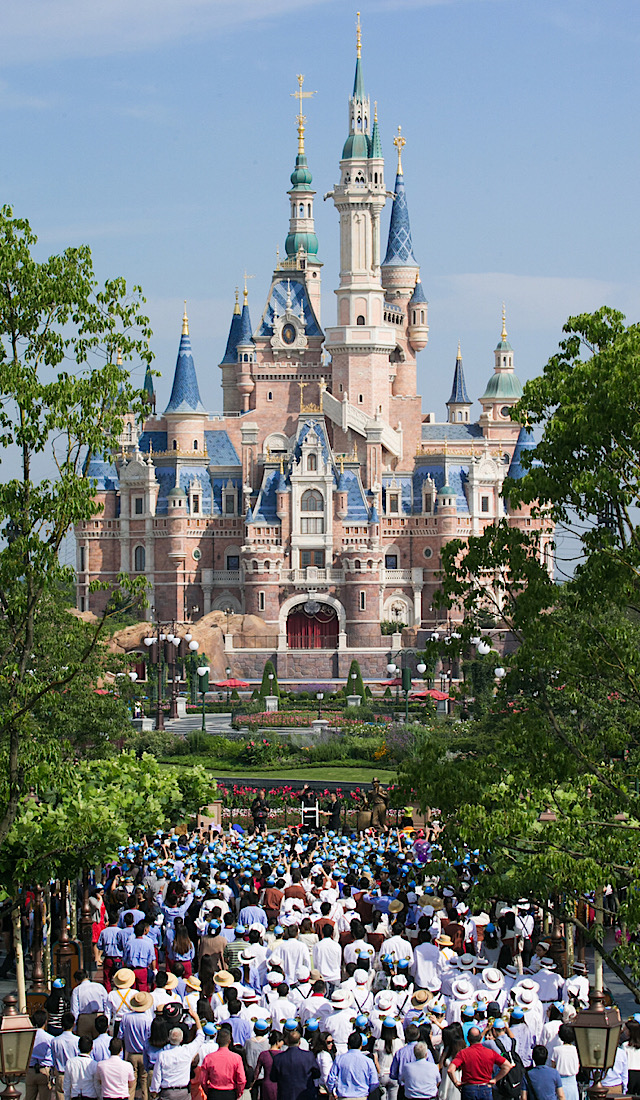 Many Disney fans were a little concerned when we shared about the Health QR Codes that would be scanned for Disney Guests visiting Shanghai Disneyland. These codes would be based on the Guests temperature and personal habits.
Only Guests with a green light would be allowed entrance into the Park. The use of mandatory MagicBands sounds strangely similar to the QR codes used in Shanghai. What do you think?
It's important to note, however, that complimentary MagicBands won't be provided as stated above and they are not required for park entrance.
We may not see widespread usage of QR codes with MagicBands for those reasons above, but I do think it's interesting the NBA players will be required to comply.
We understand the need for the NBA to protect all personnel and for Walt Disney World to protect all Cast Members and Guests, but how do you feel about the mandatory use of MagicBands? Do you think this could be something used at other Disney Parks? Would you agree to this if it was mandatory for Disney Park admittance? Share your thoughts with us on our Facebook Page.