This afternoon the NBA Board of Governors held a conference call to vote on and discuss how the league will go about finishing the 2019-2020 season. Here's what we know so far.
At 12:30 p.m., the conference call to approve the league's plans for an abbreviated regular season and playoffs began. The League voted 29-1 in favor of approving the plan, with only the Portland Trailblazers voting against it.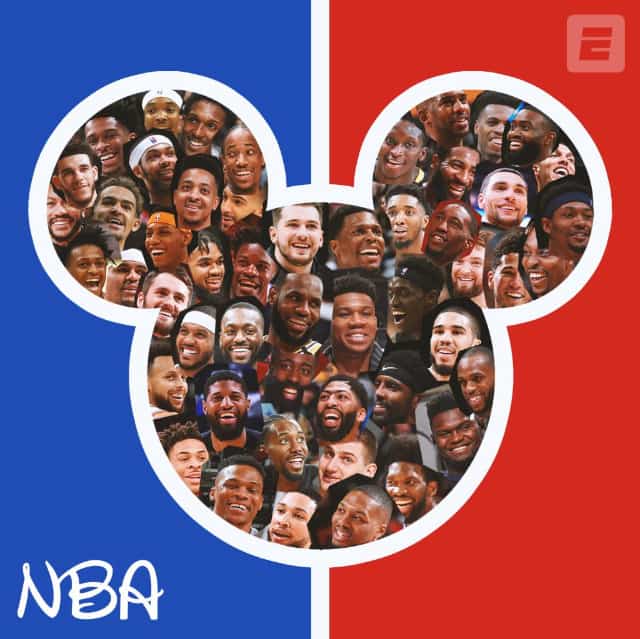 ESPN (which is also owned by Disney) is reporting that 22 teams will be invited to Orlando to resume play. 13 Western Conference teams and 8 Eastern Conference teams will play 8 regular season games before moving on to the NBA Finals.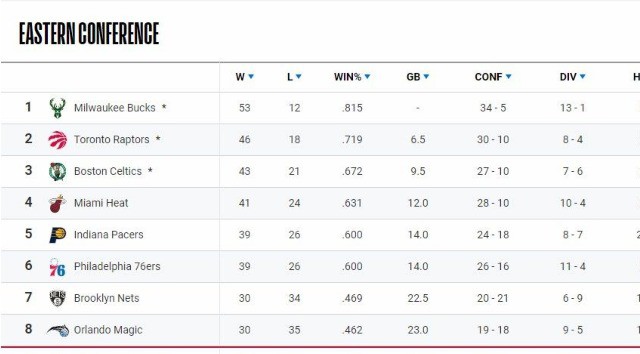 The reason for the imbalance between Western and Eastern Conference representation is that the league is including teams that were within a few games of securing a spot in the top 8 of their conference. The regular season games will decide which 16 teams will ultimately compete in the playoff tournament.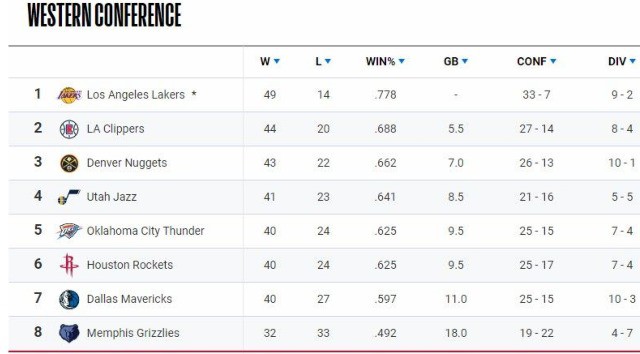 As for timing, the league is expected to resume regular season play on July 31, and the season will go no later than October 15, the date of the potential game 7 of the NBA finals.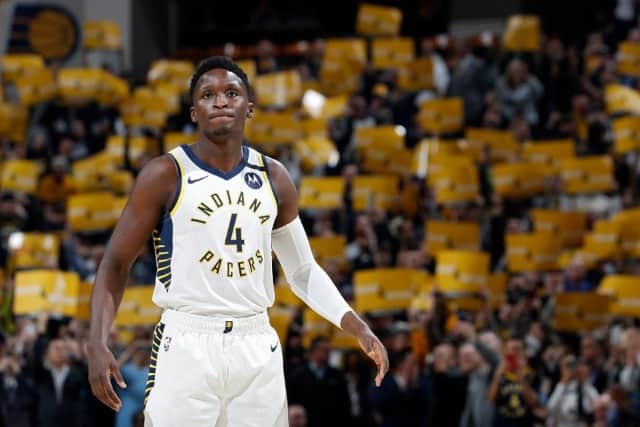 The 2020-2021 NBA Season will begin on December 25, 2020. It was not immediately clear where those games will take place.
The NBA Draft will now take place on August 25, 2020.
Details about the potential impact to guests of the Walt Disney World resort, including which resort(s) will host the players, should be coming out soon. We at Kenny the Pirate will keep you posted with all you need to know!
Are you looking forward to having a sporting event to watch? Have you been missing sports? Let us know in the comments on Facebook, and let's keep the conversation going in our friendly Facebook group!
-Rebecca W Davis