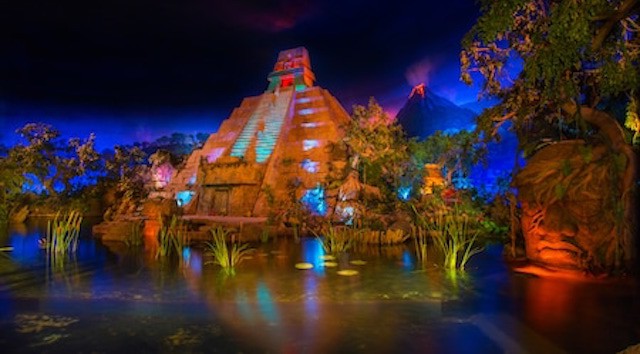 Finally, Walt Disney World will begin to open up the gates, "There'll be actual real live people, it will be totally strange. But wow, am I so ready for this change." Every time I hear news of Walt Disney World reopening, I imagine the scene of the Coronation Day from Frozen. Today we have some positive news for the Epcot World Showcase, and some news for those who are part of the Disney College Program.
Cast Members Returning
Today we shared that the Unite Here Local 362 Union has recalled Cast Members to return to the Disney Parks for retraining. Based on the role of the Cast Member determines the date that they would return to work with some Cast Members returning to work as early as June 14th. Read more about this HERE.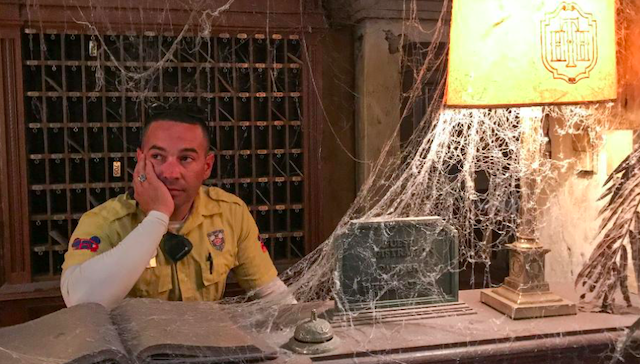 Epcot World Showcase
Let's start with the good news! We shared the unfortunate news that the Epcot World Showcase would reopen without cultural representatives. In April, Disney suspended the Disney College Program and Cultural Representative Program while also furloughing many Cast Members.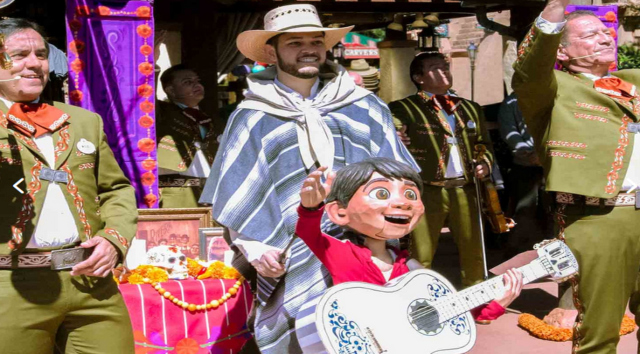 Epcot has offered a wonderful experience for guests to travel through each of the lands of the World Showcase and interact with Cast Members who represent their cultural heritage. Unfortunately, when Epcot reopens on July 15, 2020 they will do so without those Cast Members from the Cultural Representative Program.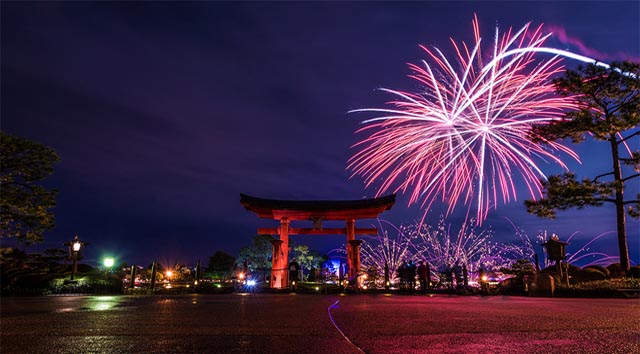 We shared that full-time Cast Members were able to sign up for a temporary placement through their union. With limited guest interactions with the phased reopening of Walt Disney World, this temporary placement would allow Cast Members to find a temporary position until their previous position becomes available again. Some of these temporary placements may be found in the Epcot World Showcase among other locations as well.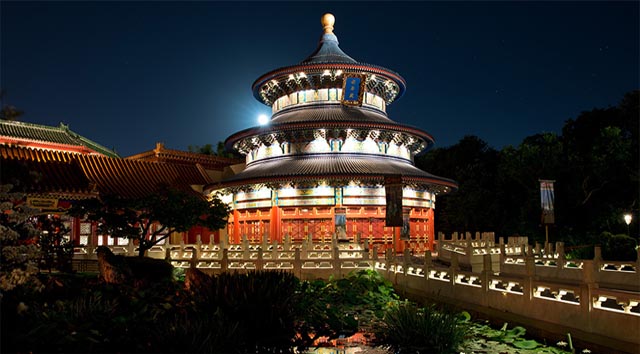 Today we learned that the Disney Company is currently accepting applications for the World Showcase. These cultural representatives could start work anywhere between January and June 2021. The application deadline is June 12, 2020. Check out the full job posting below: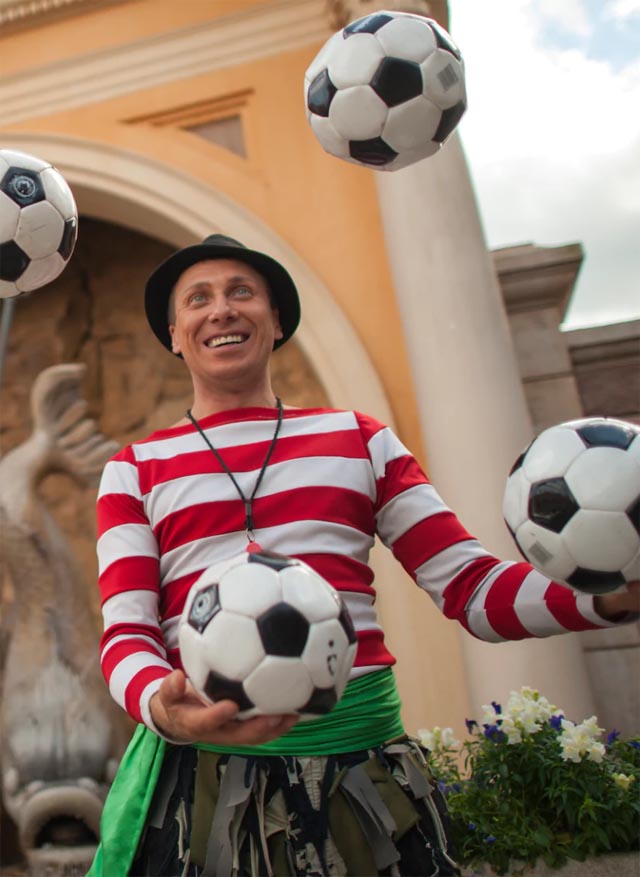 Job Post Summary:
The Cultural Representative Program is a twelve month work experience located at Walt Disney World Resort near Orlando, FL. Participants have the opportunity to share the unique culture and customs of their country with Guests, while working differing front line, guest facing roles. Participants but authentically represent one of the countries or regions we have recreated in look and feel at the Walt Disney World Resort.
Countries and regions represented are: Canada, China, France, Germany, Italy, Japan, Mexico, Morocco, Norway, Southeast Asia (India, Indonesia, Thailand), Sub-Saharan Africa (Botswana, Lesotho, Malawi, Mozambique, Namibia, Rwanda, South Africa, Swaziland, Tanzania, Uganda, Zambia, and Zimbabwe), and the United Kingdom.
Within the World Showcase at Epcot, there are eighth independent participant companies that have contracts with Disney. These companies (Operating Participants) were selected for the unique contributions in cuisine or merchandise they offer from their home countries. Cultural Representatives working in these areas are employees of the Operating Participant company, but still part of Disney International Programs.
Accepting applications for positions that could start between January and June 2021.
Application deadline is June 12, 2020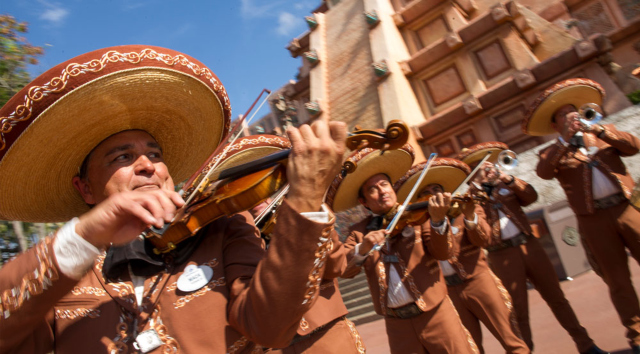 College Program
Unite Here 362 Union Leader Eric Clinton, shared in an interview with The Orlando Sentinel that the Disney Company does not intend to call back seasonal workers or the Disney College Program immediately. Clinton shares, "If anyone things that college program workers are coming back anytime soon, they are mistaken."

When Disney Parks closed in March, the College Program was suspended and these Cast Members were to return to their hometowns. Many have had wonderful experiences through the Disney College Program, but unfortunately we do not yet have a date when this program may resume.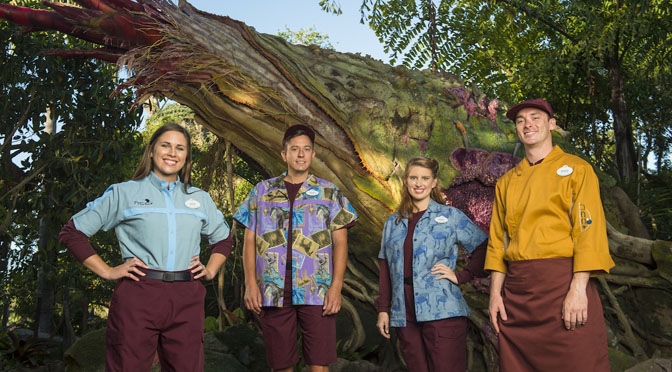 With the Disney Parks proposed phased reopening many of the Guest experiences will look a bit different. In time, previous programs will hopefully return and we have hope that the College Program will return as well.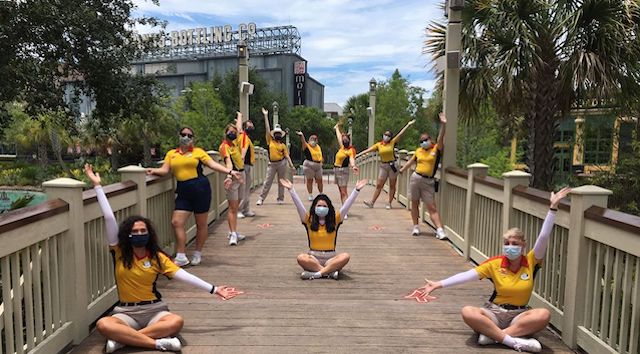 We will continue to share the updated information regarding the return of Cast Members, the search for Cultural Representatives for the World Showcase, and a possible return date of the Disney College Program.
Have you been a part of the College Program or served as a Cultural Representative? What do you think about this temporary change to the cultural experience of the World Showcase? Share your thoughts with us on our Facebook Page.