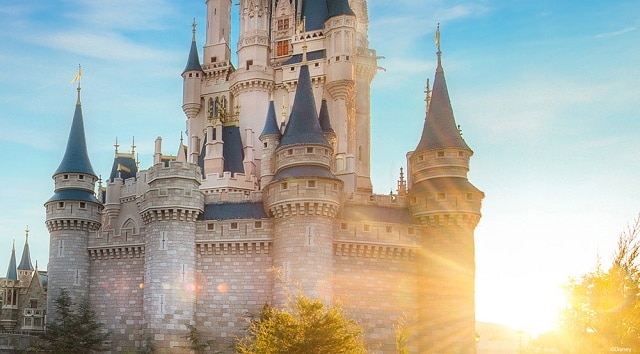 Disney isn't finished calling off trips due to Covid19. Guests have begun receiving notifications about the latest round of cancellations.
Walt Disney World Cancellations
Although Walt Disney World announced its plans for a phased reopening of the theme parks, there are still a handful of dates left in the system that will inevitably be canceled. The theme parks will not begin reopening until July 11 for Magic Kingdom and Animal Kingdom and July 15 for Hollywood Studios and Epcot.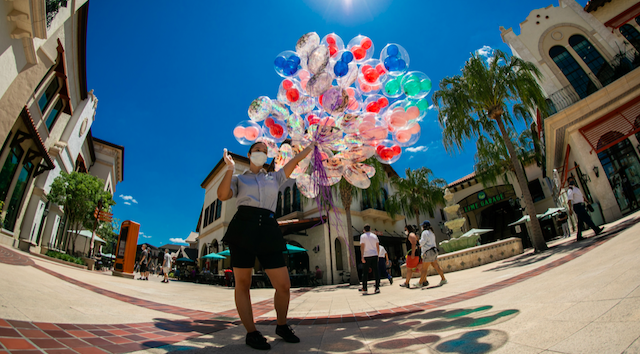 Since the theme park's reopening will not begin for over a month, it is probably not shocking that Disney is sending out cancellations. Walt Disney World has begun sending cancellation notifications with guests who hold reservations for June 14, 2020 to June 21, 2020.
We may see an Annual Passholder Preview window pop up between now and the park's opening. But otherwise, guests will need to wait until July 11 to re-enter the parks.
Disney Word has also announced cancellations of Fastpasses, dining plans, and dining and experience reservations through at least the end of the year. For more on the story, click here.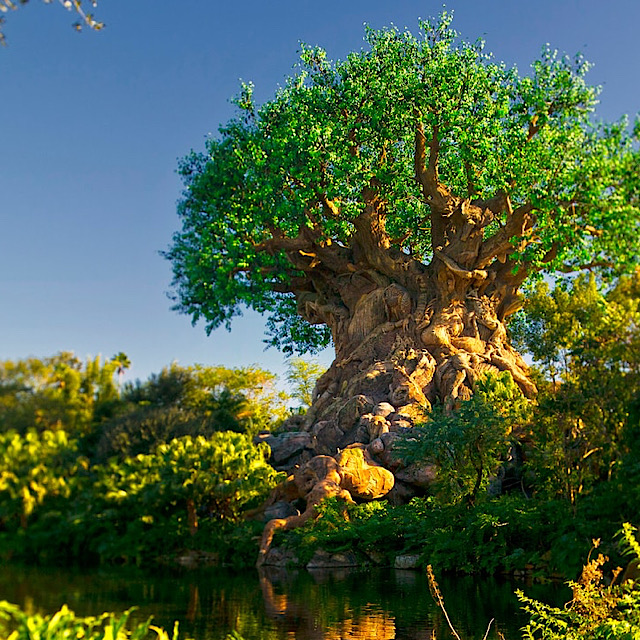 Disneyland Cancellations
While Florida Theme parks have plans for reopening, the story is different on the opposite coast. Disneyland and Disney California Adventure have not announced a date to begin phased reopenings.
Because of this, some guests may be disappointment to find that they are the recipients of the new wave of Disneyland cancellation announcements. Reservations from June 21, 2020 to June 27, 2020 will be canceled.
Disneyland has also pushed back its dates for accepting Hotel reservations. For more on the story, click here.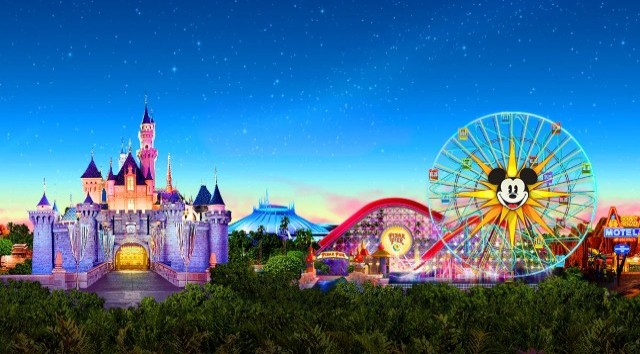 While Disneyland has not made an official announcement, fans can keep an eye on California's plans for reopening. They can also keep an eye on Orange County specifically.
Hopefully a sense of normalcy for theme park fans is on the way. The KtP team will keep you updated as news comes.
We here at the KtP Crew hope you and yours are doing well. Have you recieved a cancelation? Let us know on the KennythePirate Facebook page. Don't forget to join the KtP crew page too!