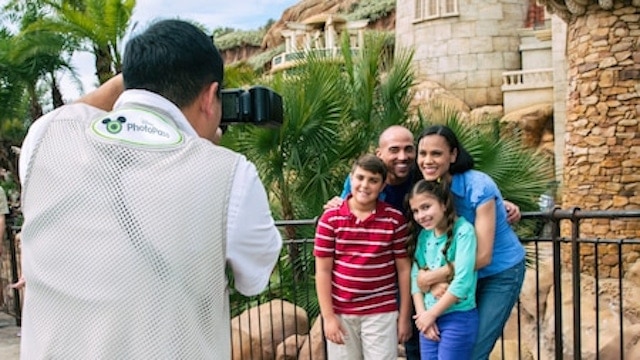 When Walt Disney World finally "opens up the gates," things will look very different than what guests have come to expect. Among them, Cast Members will no longer be able to use guest phones to capture your memories, and certain rides and attractions might see partial closures, or not reopen at all.
Lots of changes are ahead as Walt Disney World prepares to reopen first on July 11th, and Epcot and Hollywood Studios on July 15th.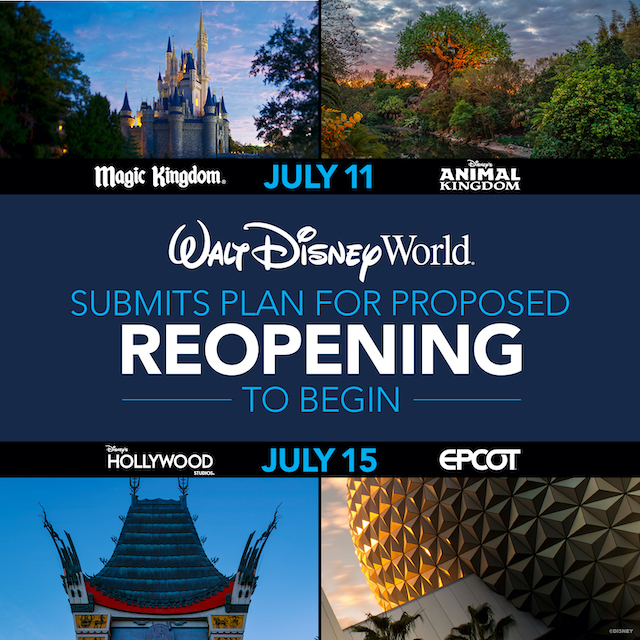 Among them, guests can expect increased sanitation measures, social distancing, and decreased capacity limits.
All guests age two and over will be required to wear a facial covering except when eating and swimming.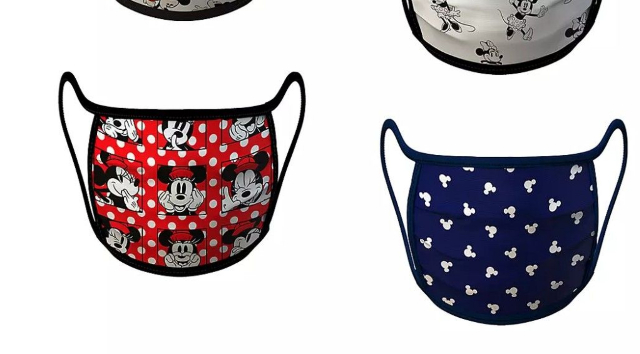 Parades, fireworks, character meals, and character meet and greets will be temporarily suspended. In addition, all Disney Dining Plans and advanced dining reservations have been cancelled.
According to Orlando Sentinel, Eric Clinton, who leads Local 362, shared about some additional changes to the Theme Parks operations.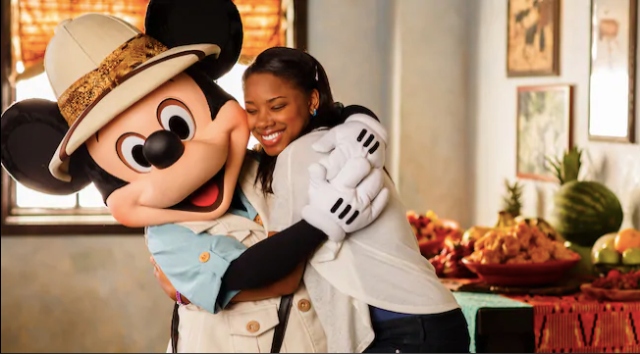 "Don't ask a Cast Member to take a photograph with your phone either. Employees will politely decline. That's how serious Disney is taking this. That's a very different Disney World you all worked at back in March," Clinton stated.
Before the pandemic, guest could request that Disney Photopass Photographers take photos with a guests phone, instead of paying Disney for those iconic shots. Under the new safety guidelines upon the Park's reopening, this will no longer be an option.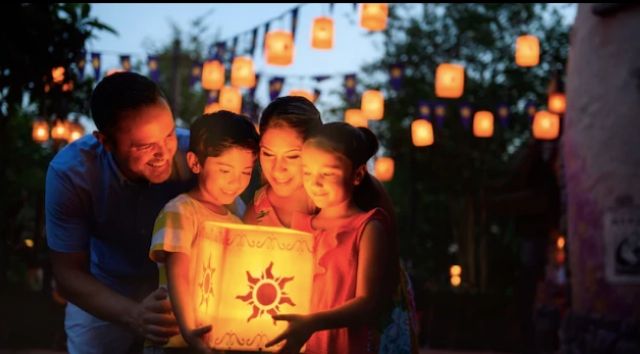 In addition, Clinton shared many rides and attractions will not be available when Walt Disney World reopens. Clinton specifically mentioned Beauty and the Beast – Live on Stage, a stage show held in an outdoor theater at Hollywood Studios, as an example of something that might not be available.
Other attractions may need to be closed for parts of the day for cleaning and sanitation.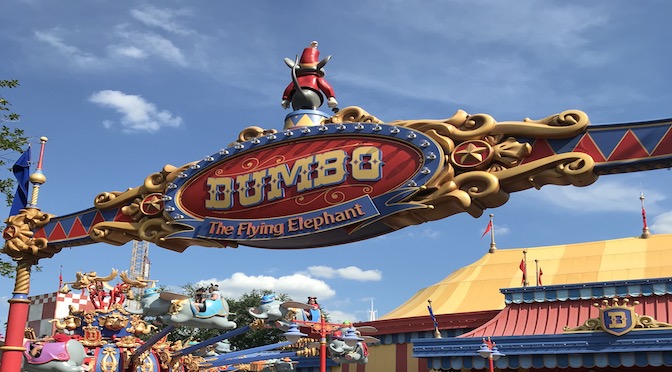 "Disney has not shared those details with us," Clinton said. "What we do know is there's going to be a massive need for attractions workers across property… There's going to be a lot of work that needs to be done."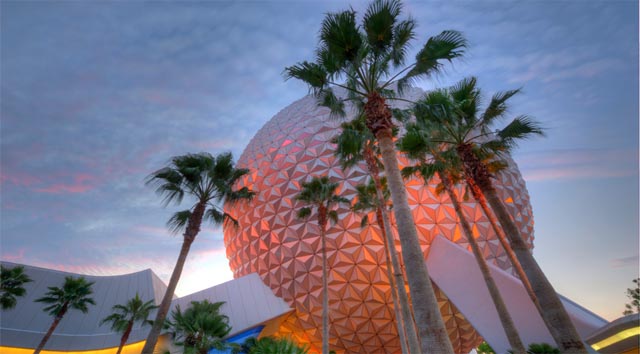 What are your thoughts on these changes coming to Walt Disney World? Let us know on Kenny the Pirate's Facebook Page, or join our crew and continue the discussion!