We are very excited for the reopening dates set for all Walt Disney World Parks. Each day we we see glimmers of hope that the "Most Magical Place on Earth" will be sharing the magic again with both guests young and young at heart. Today, we have great news that one of the Disney Unions has announced dates for Cast Members to return to the Parks to prepare for reopening dates.
Reopening Dates Set
We were happy to learn of the phased reopening for Walt Disney World last week as the Disney Parks presented their reopening proposal to the Orange County Task Force. Magic Kingdom and Disney's Animal Kingdom will be the first to reopen on Saturday, July 11, 2020. While Epcot and Hollywood Studios will set to reopen on Wednesday, July 15, 2020.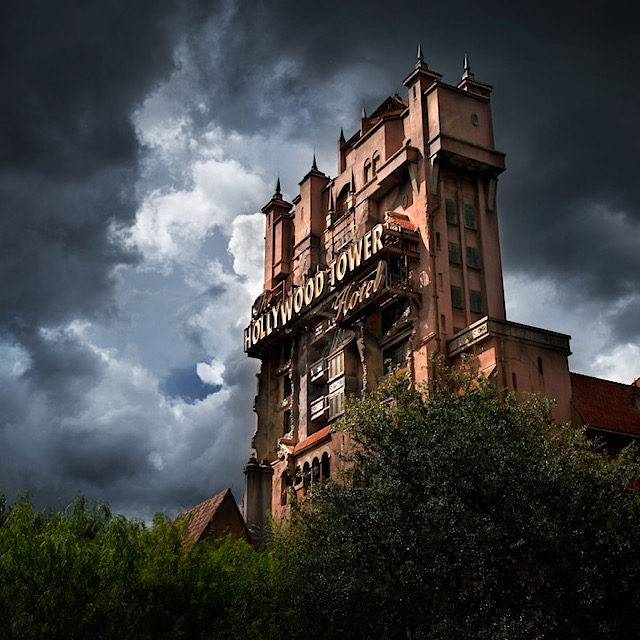 Full Time Cast Members
Last week, we also shared that full-time Cast Members with Walt Disney World would have the option to request a temporary transfer. This would aid in Cast Members whose attractions and roles would not be needed when the park first reopens due to limited guest experiences. If Cast Members took advantage of this transfer, once their previous position became available again they would be able to transfer. Read more about this HERE.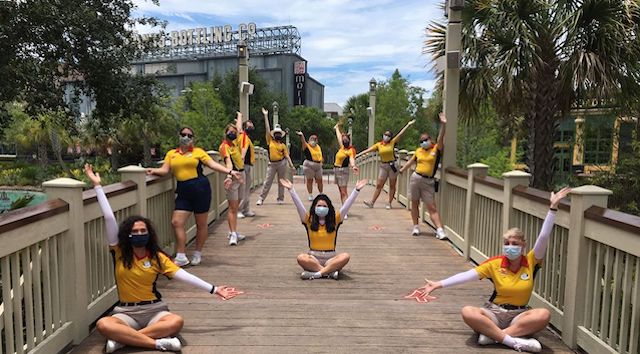 Union Announces Recall Dates
Unite Here Local 362 is a Union that represents many Walt Disney World Cast Members. This Union has announced dates for Cast Members to return to work to receive retraining in the new safety protocols and procedures that were proposed for the reopening of the Disney Parks.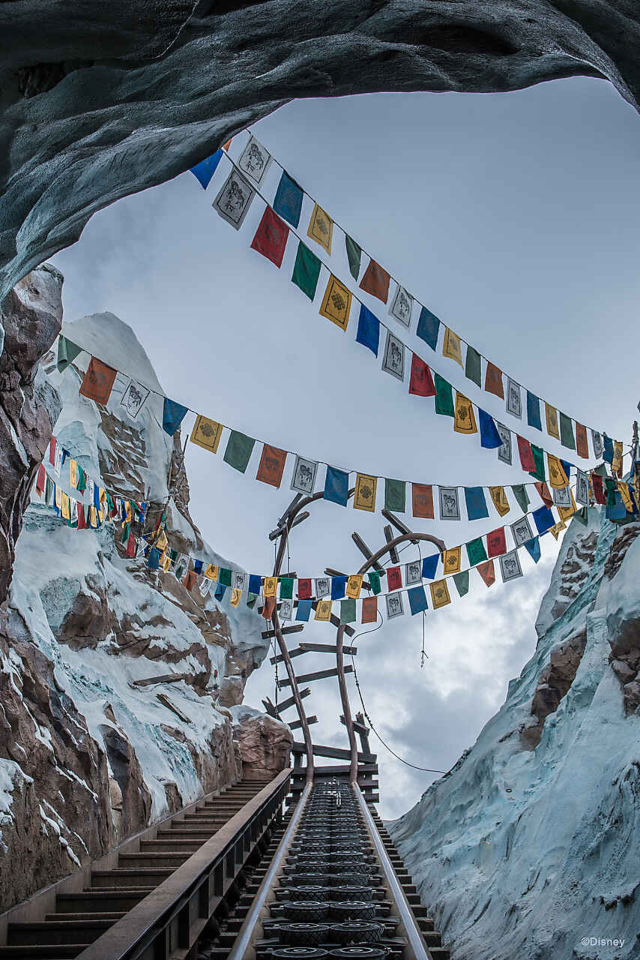 Cast Member Recall Dates
Magic Kingdom and Disney's Animal Kingdom are set to reopen with on July 11, 2020 with a soft opening for Cast Members and Passholders prior to this date.
While Epcot and Hollywood Studios will reopen on July 15, 2020. Coordinators for all 4 Disney Parks will return to work by June 14th. Attraction hosts and hostesses are set to return to work on June 21st. While a complete recall of all Cast Members will be on June 28th.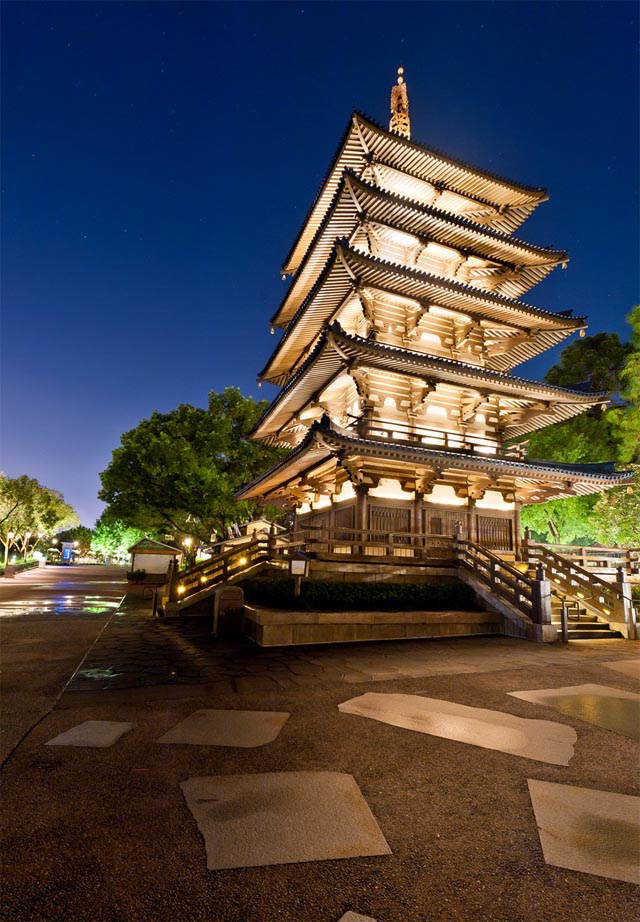 We are very excited to hear that Cast Members will be returning to the Parks very shortly. Many guests have questions of how the parks will function and although we are still navigating this uncharted terrain, please read through the FAQ for Reopening of Walt Disney World Parks.
Will you be visiting the Parks in this phased reopening? What type of retraining do you think that the Cast Members may expect? Share your thoughts with us on our Facebook Page.