We are beginning to see encouraging news regarding the reopening of the Walt Disney World theme parks. Read on for further details.
Walt Disney World Reopening
Just last week, the Secretary of Florida Department of Business and Professional Regulation, Halsey Beshears, approved the plan for the reopening of Walt Disney World Resort.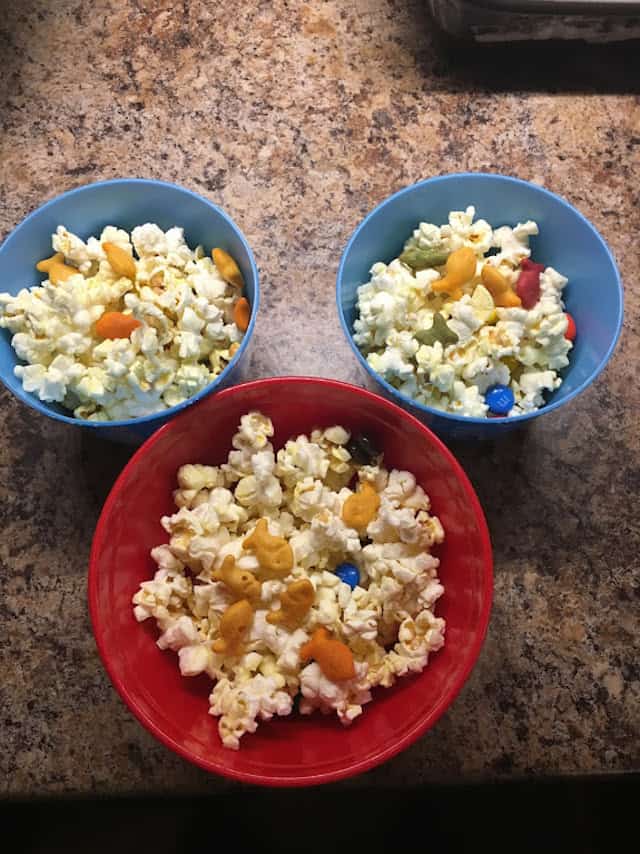 Walt Disney World Resort is expected to reopen on July 11th. The park is expected to reopen at a low capacity, guests must make reservations ahead of time to enter the parks and in addition, parades, fireworks and stage shows have all been canceled.
As we have seen before with the reopening of Disney Springs, Universal Studios and CityWalk at Universal Orlando Resort, each is following certain CDC guidelines and enhanced sanitation procedures. Similar guidelines are expected to be seen at Walt Disney World as well.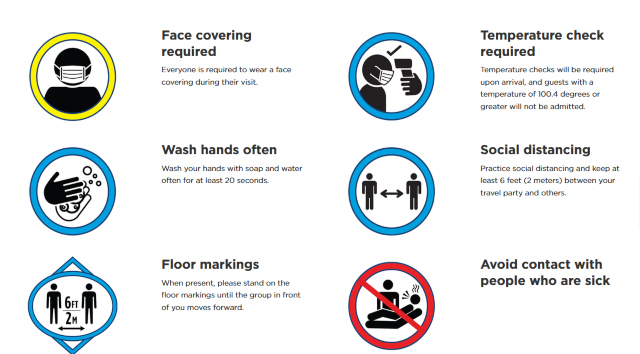 Cast Members Returning to Work
On June 3, 2020, according to a post from the Orlando Hotel and Restaurant Workers, local union (737), Walt Disney World Cast Members are being called back to work at select locations beginning on June 14th. This is great news!
Animal Kingdom Lodge: Maji, Mara, Sanaa
Boardwalk: Bakery, Pizza Window, Trattoria Al Forno
Contemporary: Contempo Cafe, The Wave and Lounge
Disney Springs: Deluxe Burger, Patisserie, Vending
Fort Wilderness: Meadows Snack Bar, P&J's
Grand Floridian: Gasparilla, Grand Floridian Cafe
Old Key West: Goods to Go, Olivia's
Polynesian: Captain's Cook's, Kona Cafe, Pineapple Lanai
Riviera: Le Petit Cafe, Primo Patto, Topolino's,
Saratoga Springs: Artist Palette, Paddock
Wilderness Lodge: Roaring Fork, Whispering Canyon
Yacht & Beach: Beaches & Cream, Beach Club Marketplace
It should be noted that just because Cast Members are being called back to work does not necessarily mean that restaurant is opening. No further information was given at this time, but it can be speculated that additional restaurants will be included. A certain number of resorts have also called back Cast Members for housekeeping.
This information along with the recent reopening of Universal Orlando and the announcement from Governor Ron DeSantis, that Florida will be moving into Phase 2 on Friday, June 5, 2020 is very encouraging.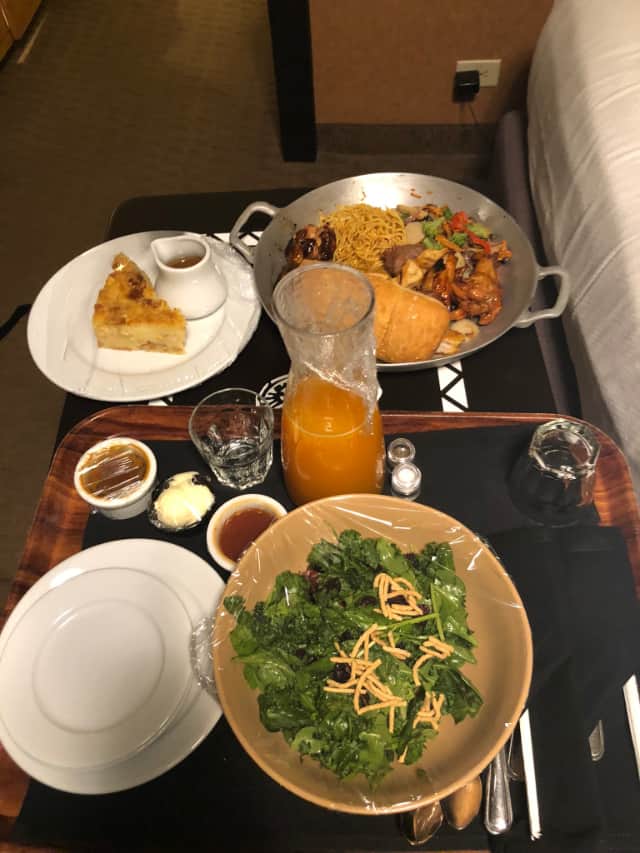 We at KennythePirate are keeping a close eye on all of the latest news with regard to the reopening of the theme parks and will continue to update as more information becomes available.
While some of the news that comes out is sometimes disappointing because guests might not be able to enjoy their full Disney experience, it is hopeful that this slow process is a start to bringing back the magic to guests once again.
Are you a Cast Member that has been called back to return to work? Will you be visiting any of the theme parks once they reopen? Tell us about it in the comments below or on our Facebook page.
Maggie Baltz