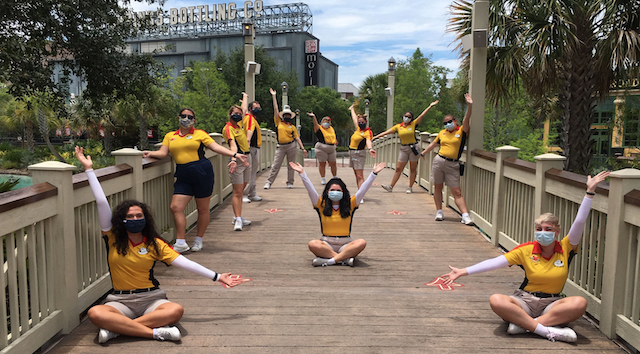 A day before the official reopening of Disney Springs, more updates have been released. It will see reduce hours, and there is a new Health & Safety team.
With Disney Springs reopening tomorrow, we have thrown quite a bit of information out as it pertains the operating procedures and safety measures that will be implemented. To recap:
Guests will be required to undergo temperature checks and wear a mask. Plexiglass, social distancing, and contactless payment methods will be implemented to ensure Guest and Cast Member safety.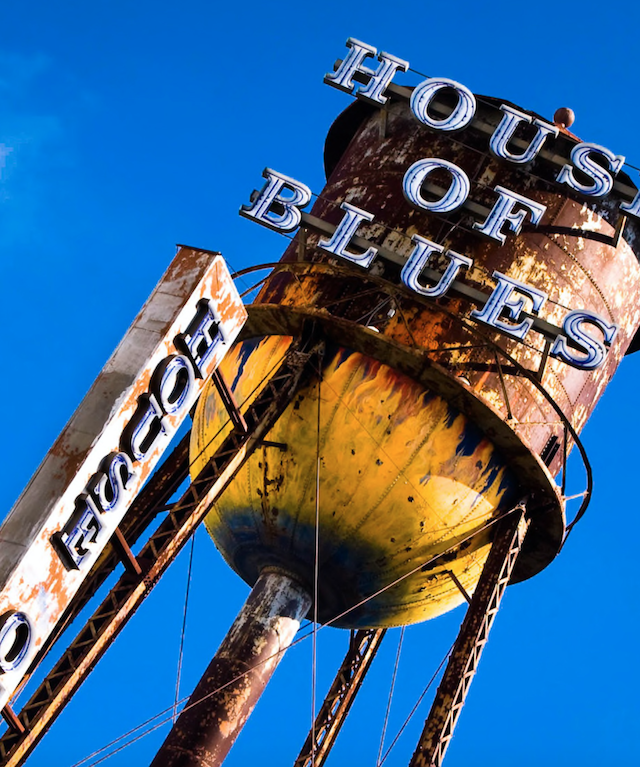 If the parking garages are full, Guests will not be allowed to enter Disney Springs. This includes Guests with dining reservations at Disney Springs restaurants.
For a full list of the stores and restaurants opening tomorrow, go HERE.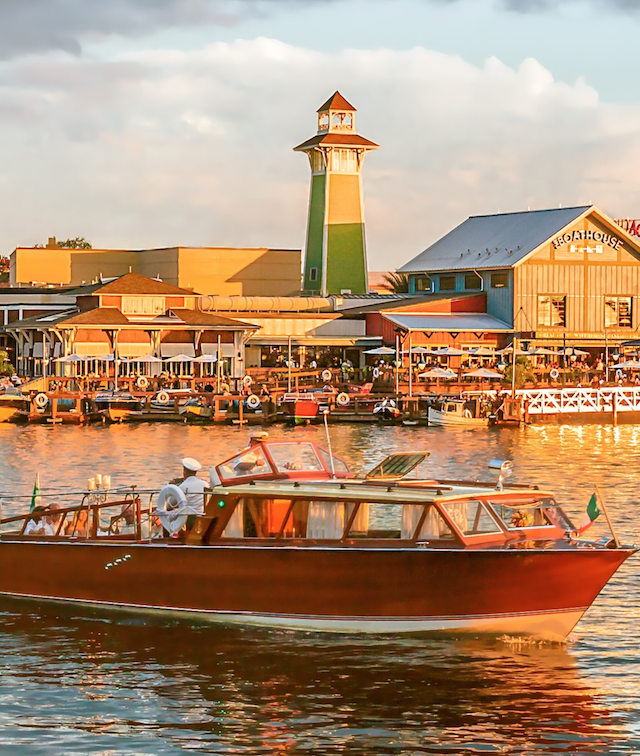 To see the guide Disney Springs released go HERE. You can also check out answers to some frequently asked questions, which became available on the Disney Springs website yesterday.
Now for some NEW news!
New Operating Hours
Disney Springs will operate from 10:00 am to 10:00 pm. It will close two hours earlier than it did before the closure.

Health & Safety Team
Walt Disney World Cast and Community also shared on Facebook that there would be a group of Cast Members to help Guests around Disney Springs.
"Be on the lookout for this colorful crew at Disney Springs. Our Resort Children's Activities Cast will bring their magic of engaging Guests in fun and caring ways to provide a helping hand in select areas They have a a keen understanding of our enhanced health and safety procedures, and will throw in some pixie dust for good measure."
I am so glad to hear Cast Members are starting to head back to work at Disney World, even if it is not in their usual area!
This team will be located around Disney Springs' entertainment complex to remind Guests to social distance and the other various steps in place. They will also be there to entertain the kids and make this a fun experience for them! Check out this tweet from a reporter from Fox35 highlighting this new team:
Will you be visiting Disney Springs tomorrow? Let us know on Facebook!