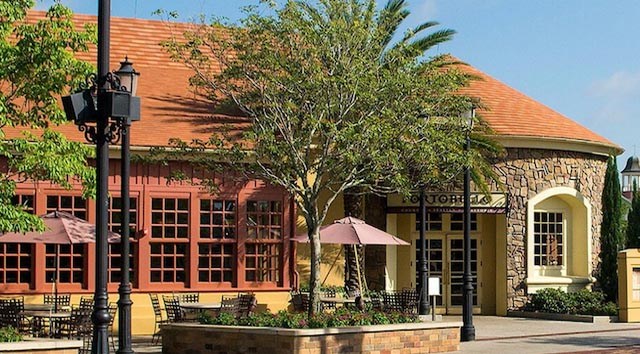 We recently learned that Walt Disney World will begin it's phased reopening with Disney Springs. Disney Springs will reopen on May 20 with some new safety measures in place in order to prevent the spread of COVID-19. A full list of dining and retail locations that will reopen on May 20 has just been released. Is your favorite restaurant or shop on the list?
Disney Springs is planning to first begin reopening on May 20th with a select number of shops and dining establishments set to reopen. Several Disney owned locations are set to follow, reopening on May 27th.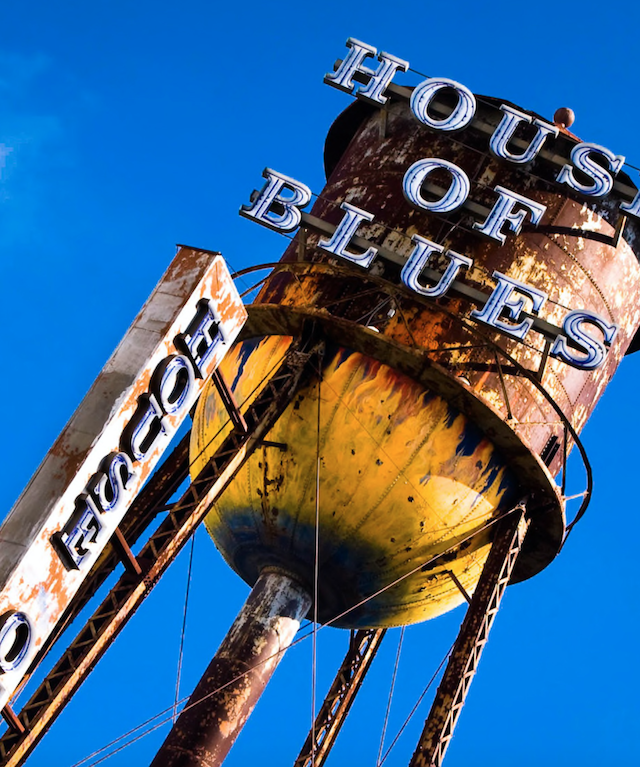 Several new safety procedures will be in place at Disney Springs, such as temperature screenings, physical distancing, and guests being required to wear masks except when eating and drinking. They have also informed guests that they are assuming the risks of contacting COVID-19 if they should visit Disney Springs.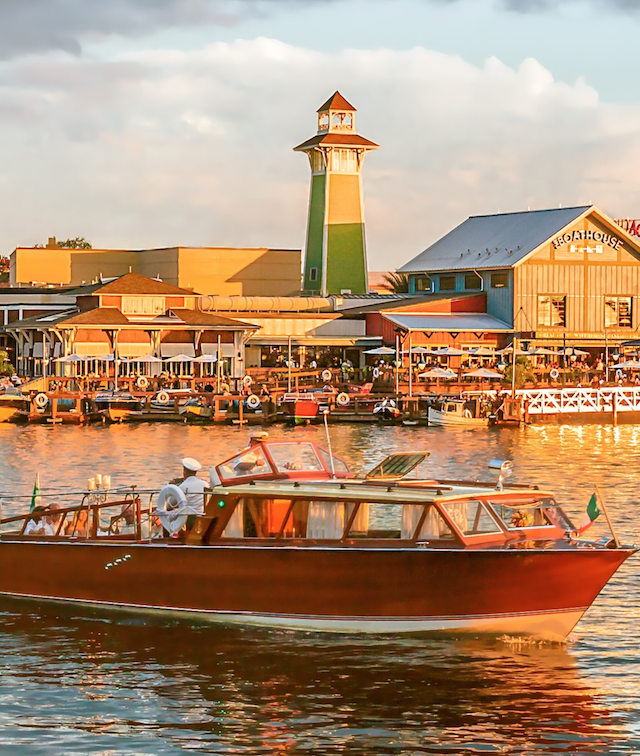 Disney has released a full list of the retail locations and dining establishments that will reopen first on May 20th.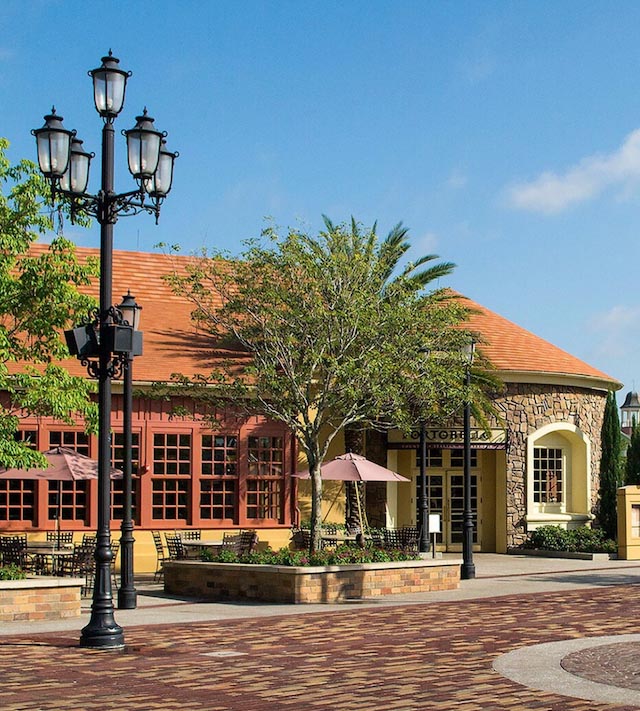 4 Rivers Cantina Barbacoa Food Truck
Anthropologie
The Art Corner by Artistic Talent Group
Basin
Blaze Fast-Fire'd Pizza
The BOATHOUSE®
Chapel Hats
Chicken Guy!
Columbia Sportswear
Crystal Arts by Arribas Brothers
Earl of Sandwich®
Edward Beiner Purveyor of Fine Eyewear
Erin McKenna's Bakery NYC
Free People
Frontera Cocina
Happy Hound
Joffrey's Coffee & Tea Company®
Lucky Brand
Luxury of Time by Diamonds International
Pandora® Jewelry
Paradiso 37 Entertainment
Pelé Soccer
Planet Hollywood
The Polite Pig
Pop Gallery
Ron Jon Surf Shop®
Royally Yours by Arribas Brothers
Sanuk
Savannah Bee Company
Sosa Family Cigars
STK Orlando
Sugarboo & Co.
Sunshine Churros at Disney Springs Marketplace
Sunshine Churros at Disney Springs West Side
T-REX™
UGG®
UNIQLO
UNOde50
Volcom
Vera Bradley
Wolfgang Puck Bar & Grill
Wine Bar George – A Restaurant & Bar
YeSake Kiosk
ZARA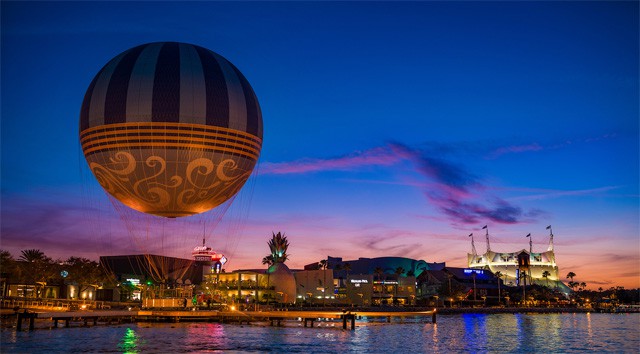 Will you be visiting Disney Springs on May 20th? Let us know on Kenny the Pirate's Facebook Page, or join our crew and continue the discussion.