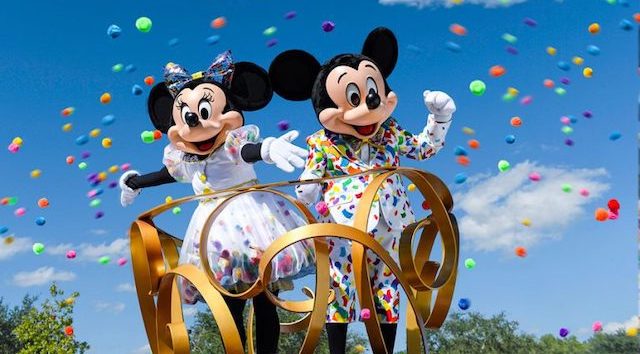 Just one week after Walt Disney World and Seaworld proposed their reopening plans to the Orange County Task Force, Governor DeSantis now shares when the state of Florida will move into Phase 2 of the COVID-19 reopening process.
Universal Orlando Reopening
Today, Universal Orlando reopened to a special Annual Passholder preview. We have all excited to see Kenny the Pirate share his experience at this preview on our Facebook page.
Universal Orlando has been one of the largest amusement parks in Florida to reopen to guests. We look forward to hear all about Kenny the Pirate's experience with the virtual queue lines and character meets from a social distance.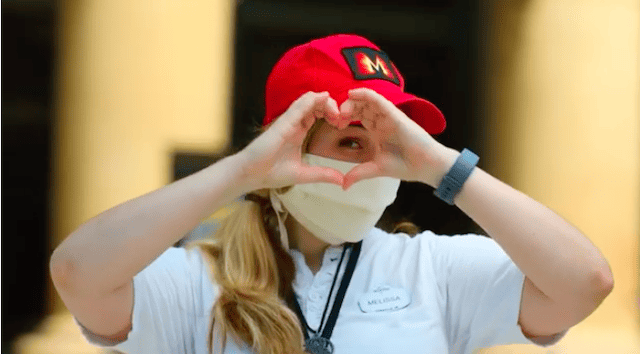 Phase 2 Ropening
Today, Governor Ron DeSantis announced that the state of Florida will be moving from the current Phase 1 into Phase 2 on Friday, June 5, 2020. This is great news! What does this mean for Florida residents and those who may be traveling to Florida in the near future?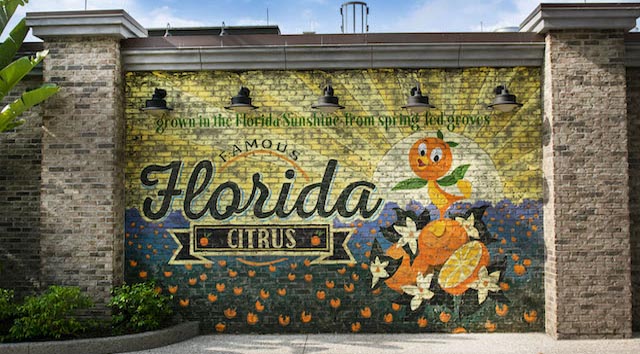 This Phase 2 will allow movie theaters, bars, and concert halls to reopen at a 50% capacity. In this new phase the fitness centers, restaurants, and retail stores that have been operating at a 50% capacity will now be open to 100% capacity.
Social gatherings of 50 people are also allowed in this upcoming new Phase 2.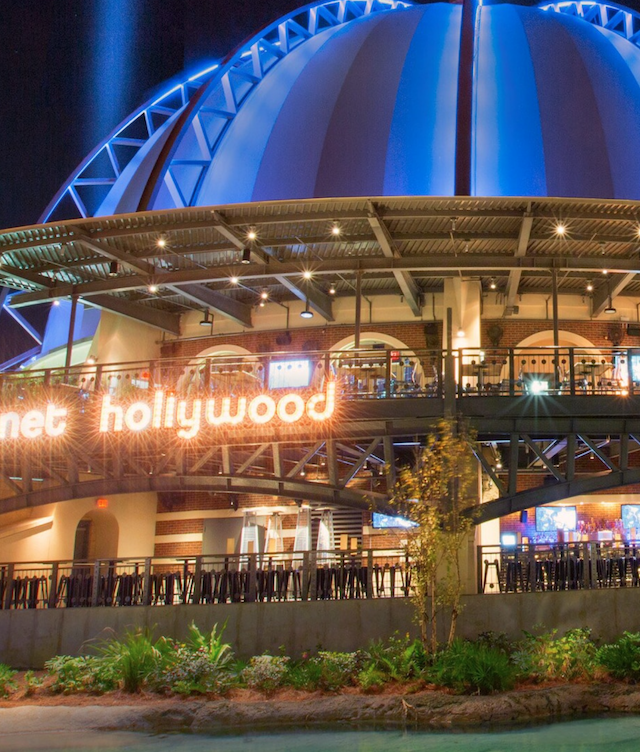 What This Means for Disney
The fact that restaurants will be able to now open at 100% capacity will allow additional guests to dine and shop at Disney Springs. Disney Springs reopened partially on May 20, 2020 to guests.
We also shared today that guests can now make dining reservations at select Disney Springs dining locations.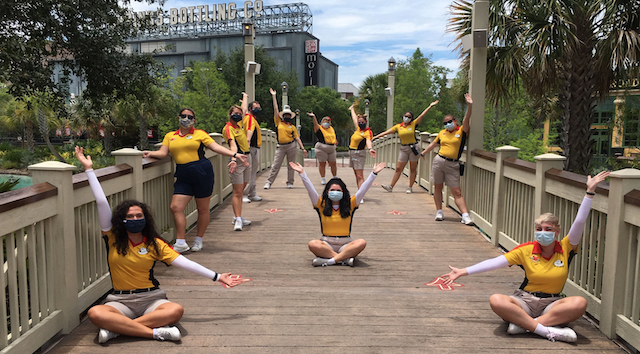 Many Walt Disney World guests were frustrated last week when their Disney Park dining reservations and fast pass selections were canceled after Walt Disney World announced their reopening date of July 11, 2020 for both Magic Kingdom and Animal Kingdom.
Epcot and Hollywood Studios will reopen on July 15, 2020.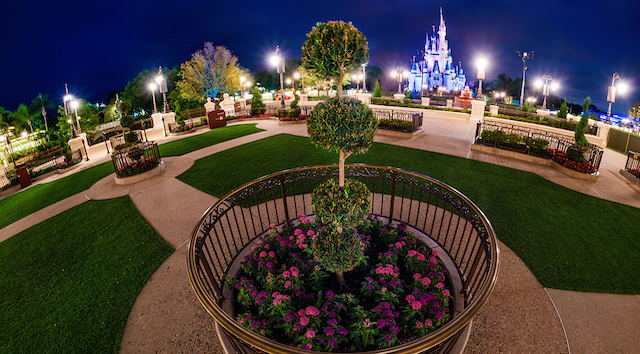 This is all taking a bit of time to get used to, but we have faith, trust, and pixie dust that this news of a move for Florida into a Phase 2 will allow additional offerings in the Walt Disney Wolrld resorts and theme parks.
How do you think this Phase 2 reopening will affect Disney Parks and the Disney Springs area? Does this encourage you to visit the Disney Parks once they reopen? Share your thoughts on our Facebook Page.