Ahead of Thursday's vote of the NBA Board of Governors, negotiations on what a condensed playoff season at Disney's ESPN Wide World of Sports continue. Read on for more details.
Yesterday we reported that Disney's Coronado Springs Resort will likely play host to the NBA players and associates who will be coming to town for the playoff season (reporters, officials, and so forth).
There are numerous reasons that Coronado Springs is the most likely host resort hotel, including the convention center and the fact that the resort is not connected to any other resorts and can offer privacy for the players.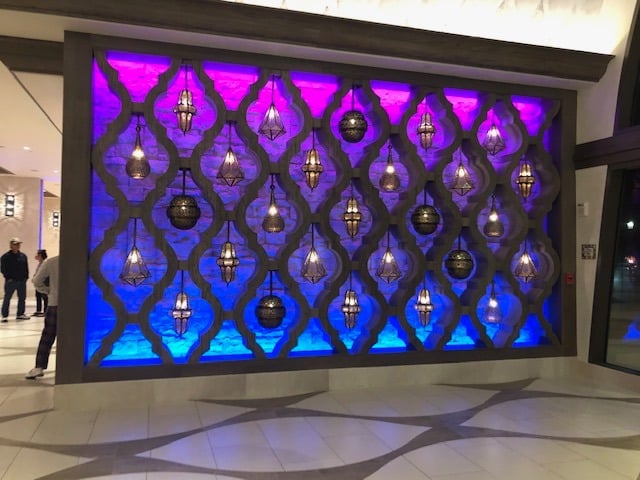 Coronado Springs also offers a unique mix of luxury and moderate accomodations with the new Gran Destino Tower boasting comparable amenities to Disney's other deluxe resorts and the older rooms being recently remodeled as well.
However, as reported by ESPN, Coronado Springs is not necessarily a done deal. There are a variety of scenarios being floated in order to give certain teams a "home court advantage."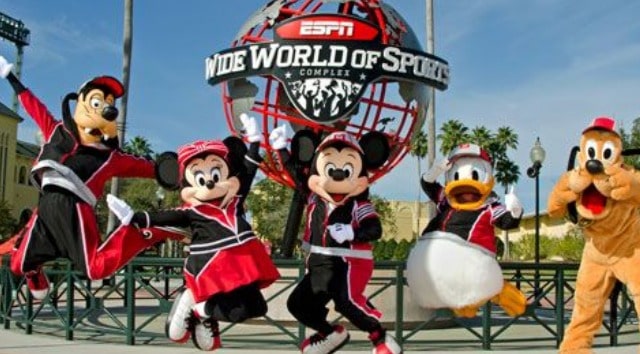 One of those scenarios includes allowing higher seeded teams to choose which resort hotel they stay in in order of seeding (1-16). In this scenario, it is implied that the players would be housed at multiple resorts.
According to ESPN, the other possibilities for regaining the "home team" advantage higher seeded teams earned during the season are as follows:
Higher seeded teams may be awarded the first possession of the second, third and fourth quarters. A traditional jump ball would begin the first quarter as per usual.
The higher seeded team may be allowed to designate a single player who will not "foul out" until his seventh foul rather than his sixth like all other players.
The higher seeded team may receive an extra coach's challenge. This is when the head coach of a team challenges a foul and requests a review of the instant replay footage. Currently the NBA head coaches can only do this once per game.
The higher seeded teams may be able to transport their actual hardwood floors from their home court arenas to Orlando to preserve the feel of playing at home.
The ESPN story mentioned that all of these measures would introduce their own problems and complications and may not actually provide much advantage to the teams in the top seeds.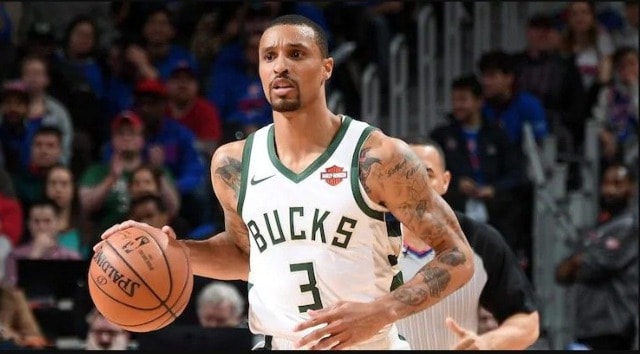 For his part, coach Mike Buldenhozer of the top seeded Milwaukee Bucks said that he's more concerned with getting the season playoffs going than with securing any home court advantage. Of the options listed, he said he felt that a single player getting an additional foul would be the most beneficial.
Another idea of top teams being able to select their own opponents was dismissed as unlikely by unnamed officials from both Eastern and Western Conferences. Many of the decision makers are reluctant to make this unique season ending too gimmicky and take away from the accomplishment of the ultimate winning team.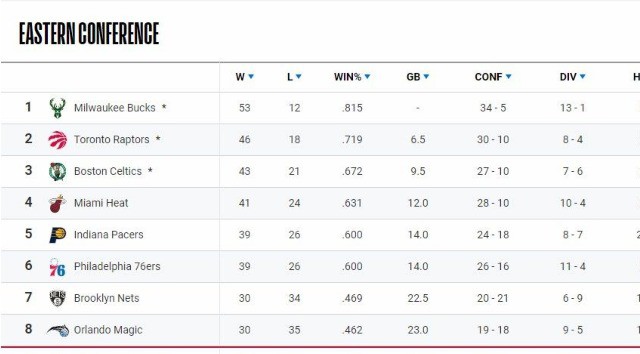 So, we will report back tomorrow when final plans are made. As a casual sports fan, one reason I haven't gotten into the NBA is that it seems like their playoff season is way too long and too many teams make the playoffs.
So, if this short playoff season at Disney World occurs, I, Rebecca, will be tuning in!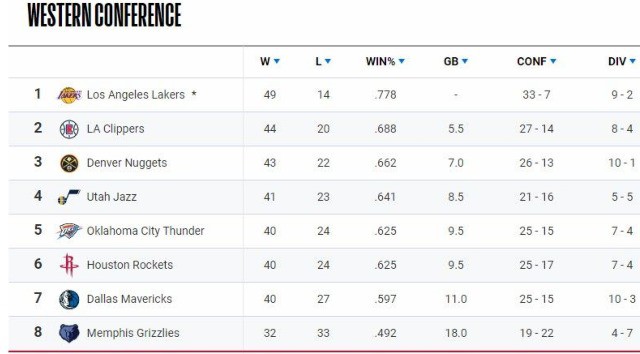 What about you? Do you follow the NBA? Would you watch the playoff games on TV? Let us know in the comments on Facebook and in our Facebook group.
-Rebecca W Davis