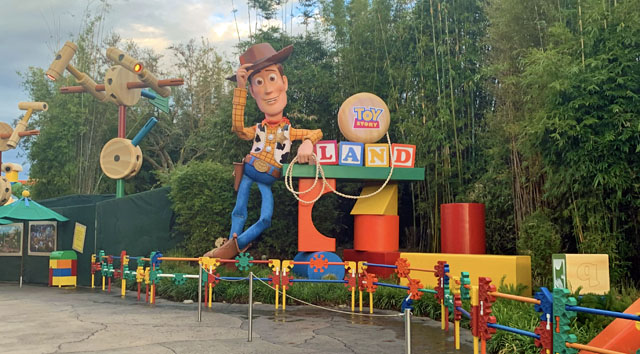 If you have been following the Disney Park Passes Saga, you might be getting a little nervous about what will be left once your booking window opens. We have some good news for you today!
Disney Park Pass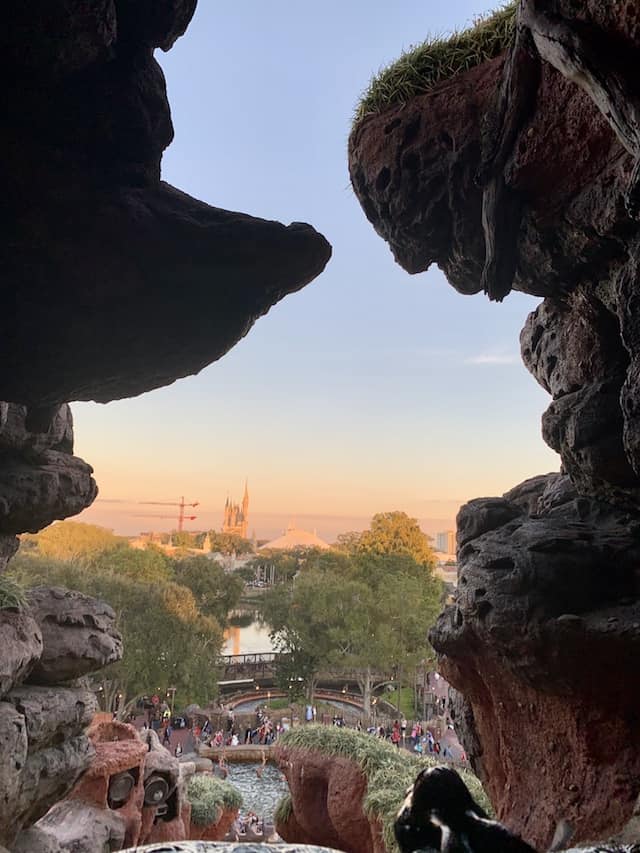 Yesterday, as the Disney Park Pass System opened, Disney resort hotel guests felt the frustration of long waits. However, the effort paid off for many who were able to reserve park days for their stays all the way through September 2021.
As it stands, guests must have valid park tickets as well as a Park Pass reservation to enter a Disney World theme park. Capacity will be limited during the phased reopening, leaving guests concerned that they may not be able to reserve their desired days.
If you have not navigated the Park Pass waters as of yet, you will want to check out a Guide for using the system by clicking here. You might also want this useful guide of tips and tricks for making the system work for you that you can access if you click here.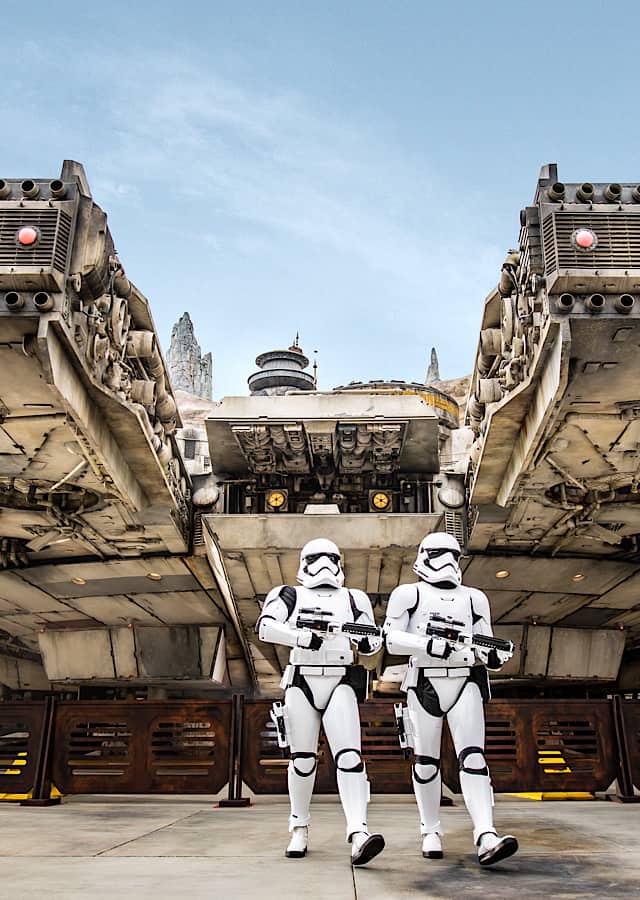 Yesterday, bookings opened for guests with resort reservations. Guests were happy to discover that there is currently no limitation on how many days Annual Passholders with resort reservations can book.
Annual Passholders without resort reservations can begin booking on Friday, June 26, 2020. Guests with tickets and no resort reservations can begin booking June 28, 2020.
If you have tickets, but no resort reservations, you may have gotten nervous at the news that Hollywood studios has already reached its limit for select days. You might also be stalking the Park Pass calendar to make sure your days don't book up.
Good News for Annual Passholders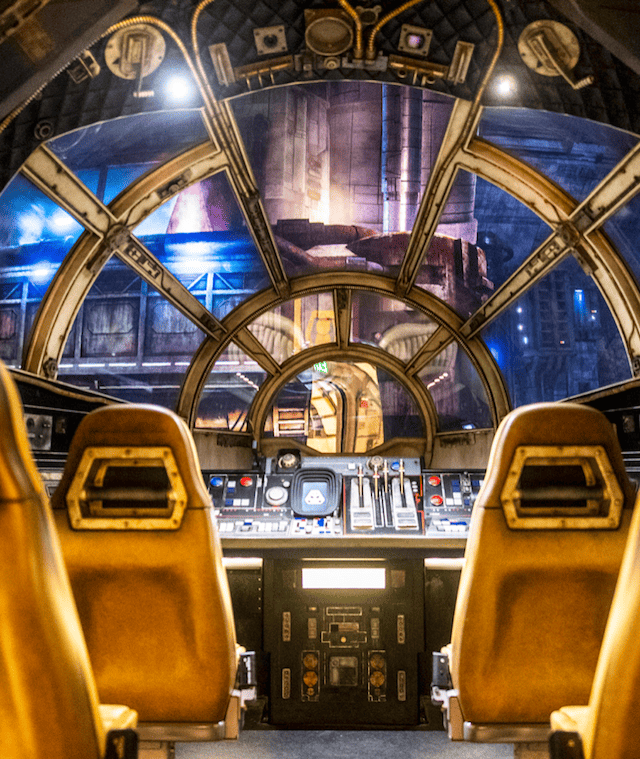 If you are waiting for Friday to book your park days, we have some uplifting news for you. You might be able to reserve all of the park days you were hoping for!
According to reports on Twitter, Disney has confirmed that it will release additional Park Pass reservations on Friday, the day the system goes live for AP holders without resort reservations. Check out this set of Tweets from Scott Gustin:
There is still no word on whether Disney will release additional days for those guests who have tickets but no resort reservations once their booking windows open. However, we will keep you up to date on new information.
In the meantime, if you are an AP, it may serve you well to prioritize your Hollywood Studios Days when your booking window goes live! Hopefully you can snag the says you want.
We here at the KtP writing team hope that you reserve every single park you are after and that you don't get too many pink castles while you wait to do so. May the Force be with you!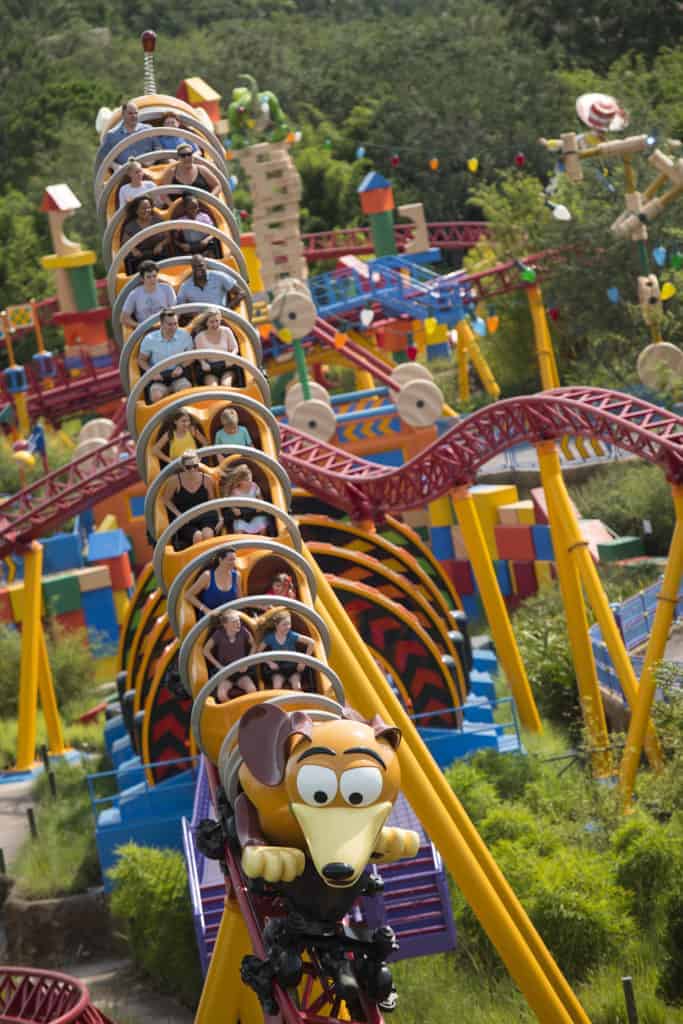 Are you hoping to grab reservations? Let us know your thoughts on Kenny the Pirate's Facebook Page, or join our crew and continue the discussion!