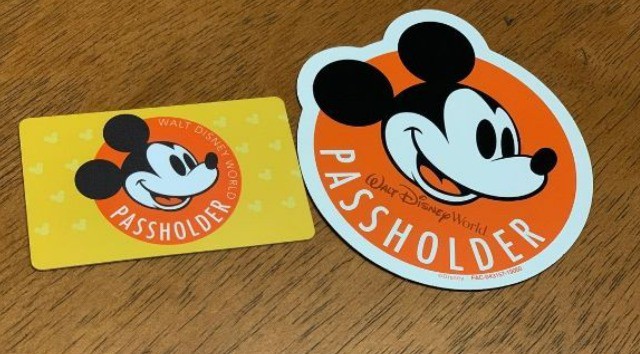 Annual Passholders will be severly limited on booking park days without resort reservations. Read on for details.
Twitter user and frequent breaker of Disney News Carlye Wisel is reporting that Disney World Annual Passholders without resort reservations will be limited to only 2 days of park reservations when the new system becomes available.
UPDATE: The limit will be 3 not 2 days if guests with annual passes do not also have resort reservations
Unless an Annual Passholder has already booked resort room stays, that would very severely limit the use of the system for these guests.
Annual Passholders are often thanked by cast members for being among the most loyal guests. This does not seem like a very good way to say thank you.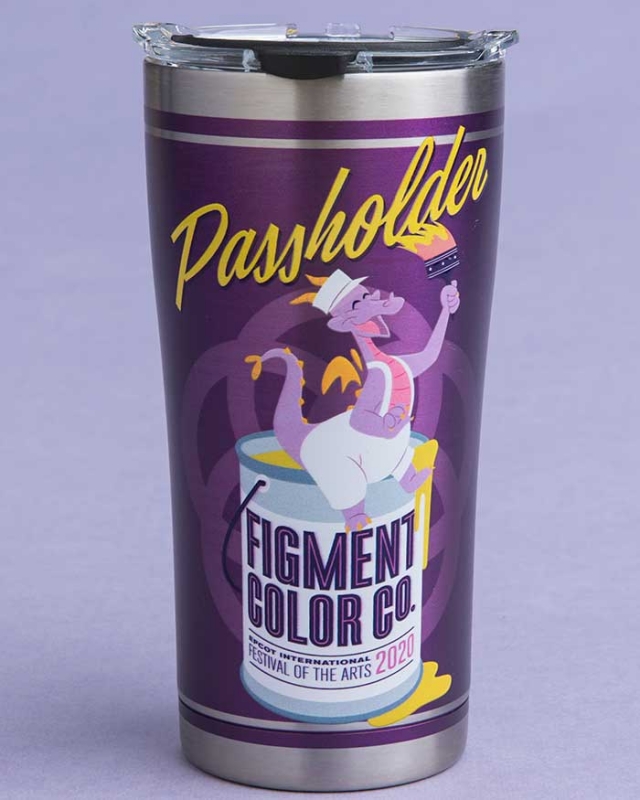 Because Annual Passholders without resort reservations were limited to 7 days of fastpasses under the previous system, many of us figured that they would be similarly limited to 7 days of park reservations.
It is still unclear how far in advance park reservations can be booked, we are waiting for clarification on that. We also don't know if this means that Passholders without resort stays can only have 2 days out per month, per 60 days, or what?
I (Rebecca) have written elsewhere that I am displeased with the new system as it makes our out of state passes, which do not have block out dates, essentially act like passes with block out dates.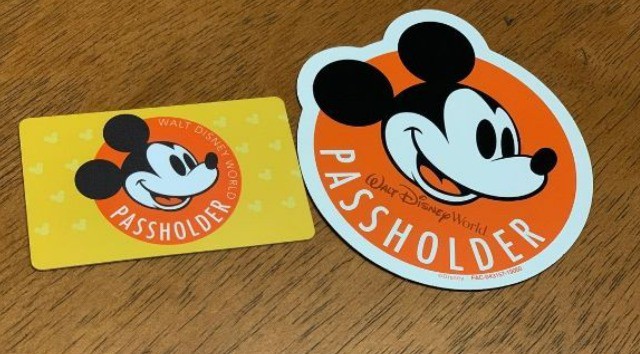 We reported the other day that annual passholders have seen extensions of their passes in line with the park closures, moving the expiration date back approximately 4 months.
There is no word yet on if any partial refunds or further extensions will be in place to compensate passholders for not receiving the product we paid for. We are following this closely!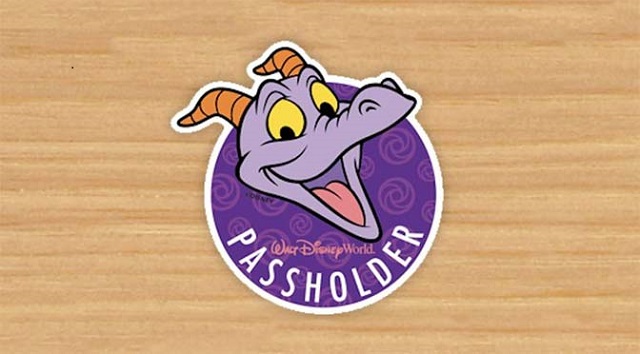 When we have more information we will report it in a timely manner, so stay tuned to Kenny the Pirate for breaking news!
Are you a passholder? How are you dealing with this news? Let us know in the comments on Facebook and in our Facebook group!
-Rebecca W Davis
Are you planning a vacation? Reach out to our trusted travel agency sponsor Authorized Disney Vacation Planner
Mouse Class Travel
!