Today, guests are reporting that their annual pass expiration dates have been extended to reflect the closure period. Read on for more details.
At the beginning of the closure of the parks, Disney assured annual passholders who have paid in full for their passes that their passes will be extended. The extension period will correlate with the amount of days the parks were closed.
Disney World closed their parks on March 16, 2020 and plans to reopen on July 11, 2020. Reports thus far indicate that their passes have been extended by approximately four months beyond their original expiration date.
None of our annual passes at Kenny the Pirate are reflecting this change as of yet, but we expect it to be coming soon. My family's passes expire on February 19, 2021 and the date in My Disney Experience has not yet budged.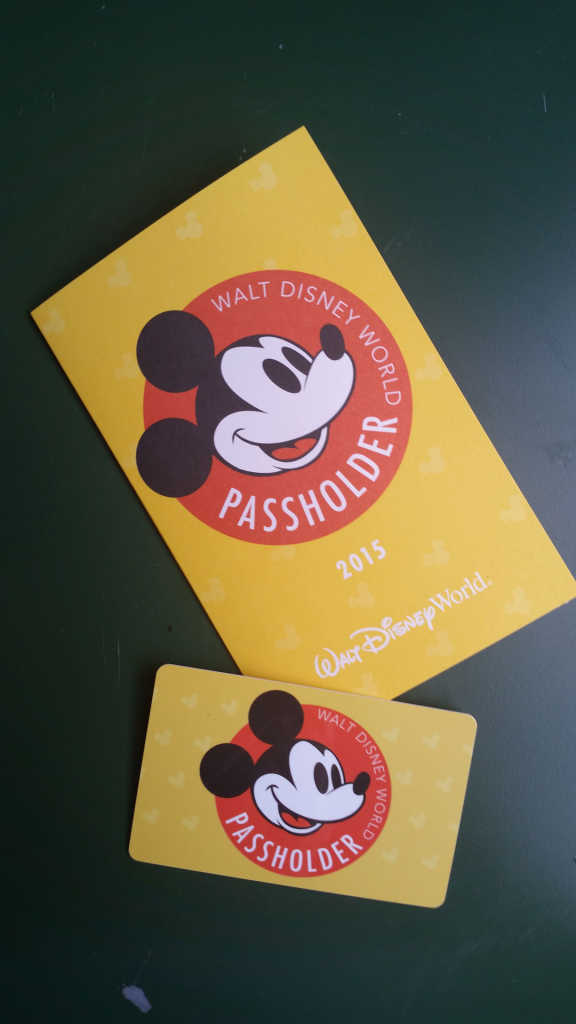 Likewise, I control my parent's tickets and their Florida Resident Gold Passes have not been updated to reflect additional time.
Many of us in the passholder family are hoping that Disney will go beyond the closure period and extend our passes for the duration of time that the reservation system is in use.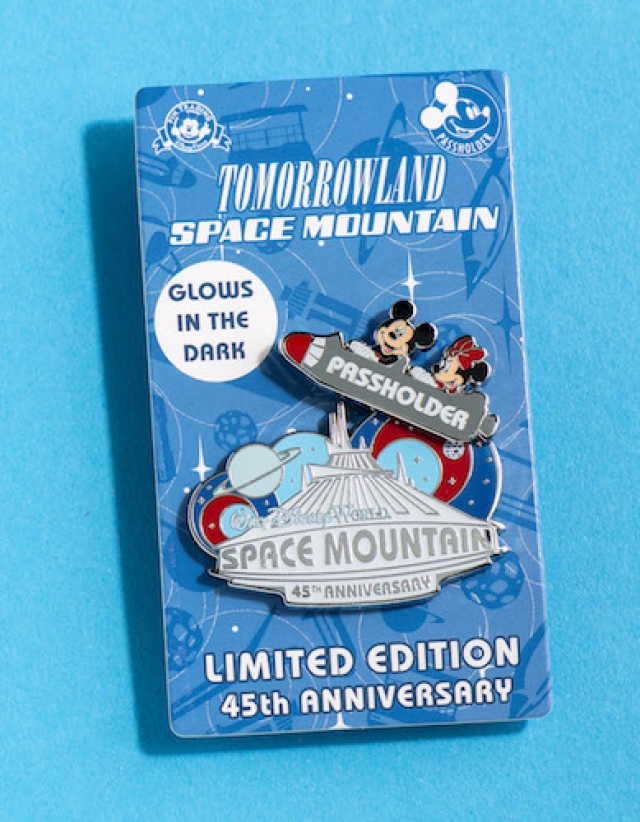 However, because there is not a current end date for the reservation system, we would not expect to see that reflected on our expiration dates yet. We reported yesterday that the reservation system may be in place into 2021!
Personally, I'm not happy with the fact that some of us purchased annual passes that do not have block out dates but still must make reservations to enter the parks. However, I will reserve my judgement until we see how difficult park reservations are to come by during this period.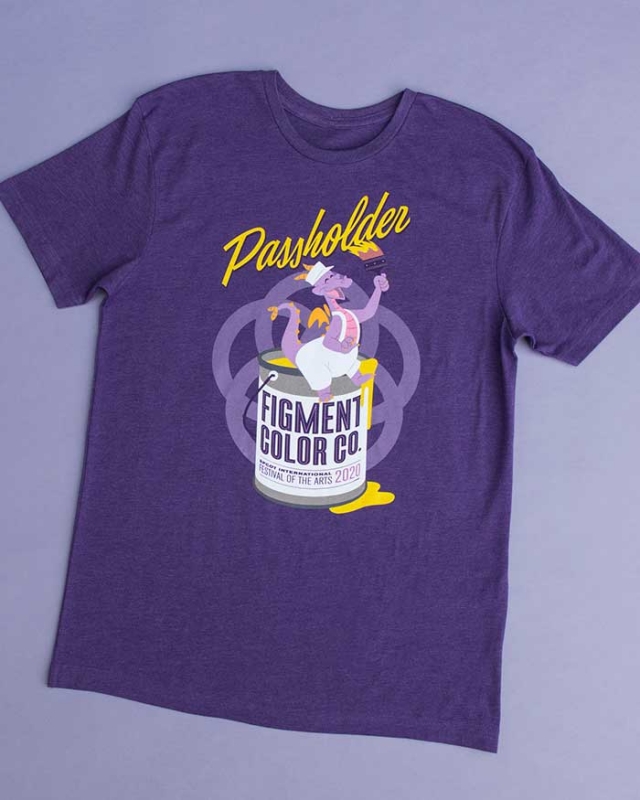 There is no word yet on any compensation for Platinum Plus passes, which include access to Typhoon Lagoon and Blizzard Beach, which will remain closed. I'm paying close attention and will report back to our readers when we know anything on that.
Do your annual passes reflect a new expiration date? Let us know in the comments on Facebook and in our Facebook group!