As Disney World gears up to reopen in just under a month, several menu offerings are no longer listed at several restaurants as well as a few items have increased in price. Check out the changes below!
We saw menu changes and price increases hit Disney Parks during the closure as well as changes various Disney Springs restaurants upon reopening.
Most recently, Topolino Terrace also removed several menu items. You can read about those HERE.
Now, several of our favorite restaurants around the Walt Disney World Resort are limiting menu items.
Why the Menu Changes?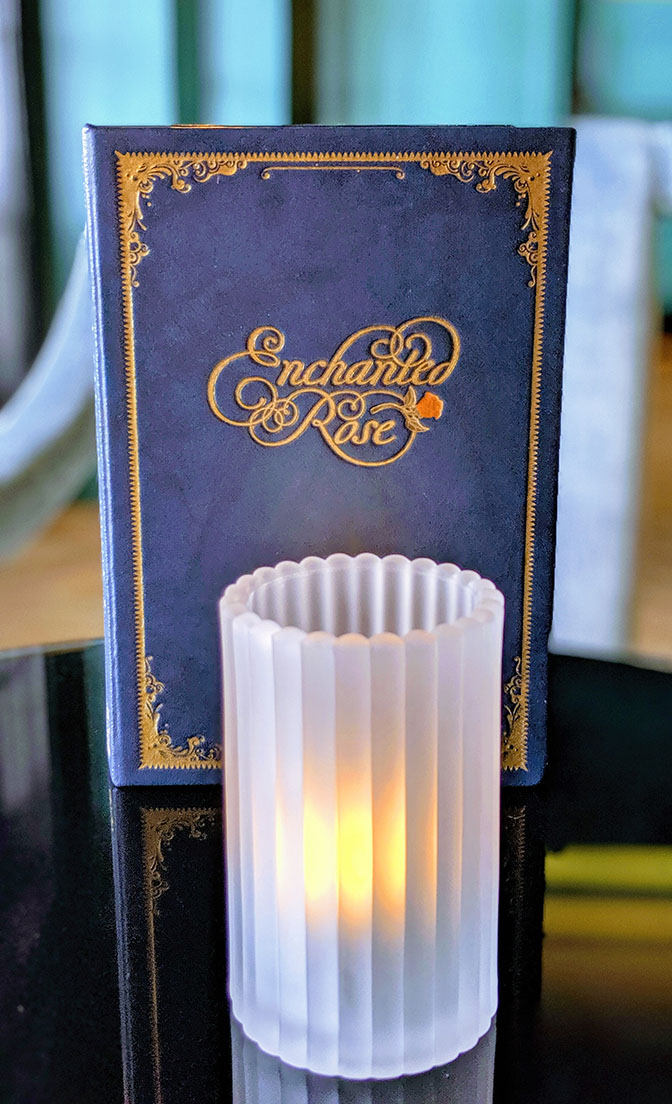 This could be due to food shortages because of COVID-19, safety and health protocols in the kitchen, and simplifying the menu to encourage Guests to order food more quickly (and thus limit the amount of time Guests are staying in one place at a time).
Whatever the reasoning, you will not see many of the same menu items as you did before the parks closed!
Let's dive in…But first, please keep in mind there may be additional menu changes. This is not an exhaustive list. Character Locator will have the full menus!
Animal Kingdom Lodge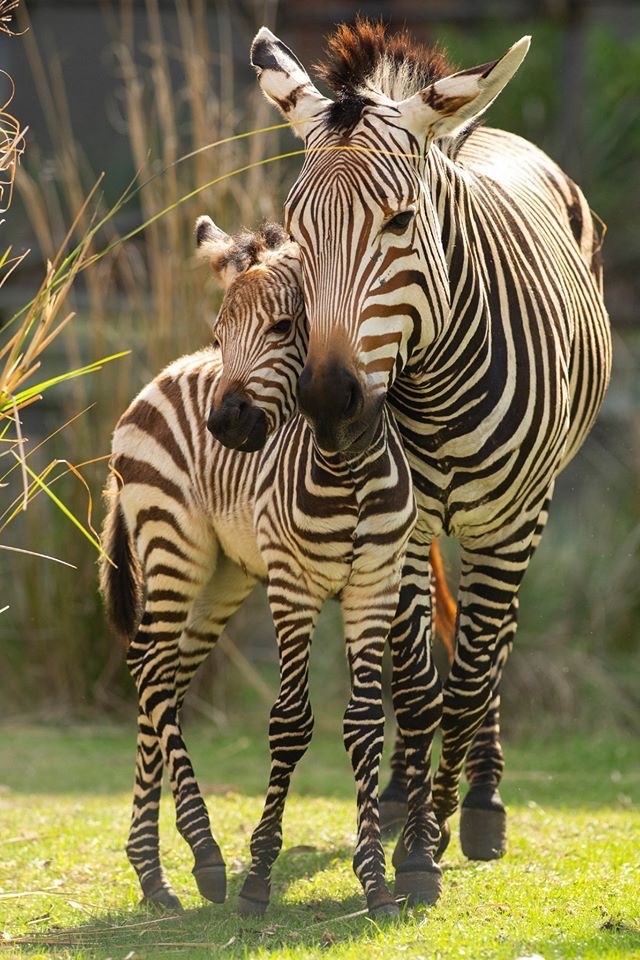 Removed from Sanaa
Boerewors and Spiced Eggs
Boerewors Braai Grilled South African Sausage
Kenya Coffee Barbecue Sandwich
Lamb Kefta Skewers
Seasonal Sustainable Fish
Artisanal Cheese Selection
Mozambique Chicken Roast Piri Piri Half Chicken
Dessert offerings that have been taken off the menu include: Caramel N'dizi Banana Financier and Spice Trade Candy Bar.
The kid menu has also been affected:
African Shield Dessert
Chicken Breast
Green Beans
Quinoa Pilaf
Roasted Potatoes
Contemporary Resort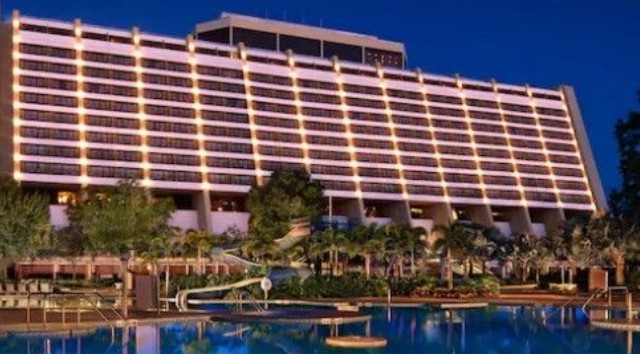 The Wave…of American Flavors Breakfast Changes
The breakfast buffet will not be available. The Glazed Donut French Toast and Egg White Frittata have been removed. However, a Seasonal Fruit Plate ($9.00), Continental Breakfast ($10.00), and Oatmeal ($7.00) has been added.
The Egg White Omelette has been removed from the kid menu.
Removed from The Wave…of American Flavors Lunch
Dashi Noodle Bowl
French Dip Sandwich
Pappardelle Pasta
Prince Edward Island Mussels
Rock Shrimp Taco
Sweet Temptations The Wave Cheese Board
Tikka Masala
Kids' menu: Grilled Cheese and Grilled Steak Kabob
The seasonal dessert flight has been removed as well.
Coronado Springs Resort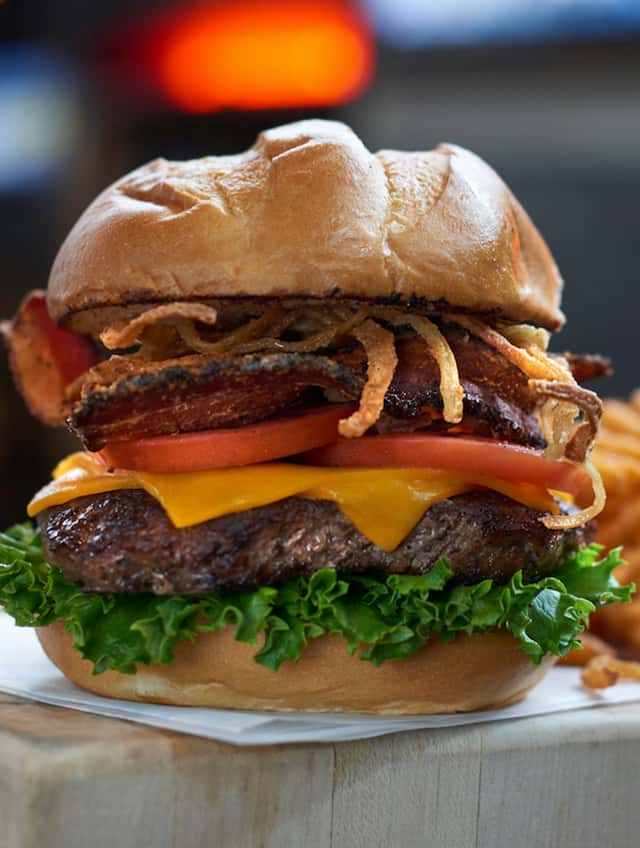 Removed from Rix Sports Bar and Grill:
Ale-batter Fish & Chips
Bacon Cheeseburger
Black & Blue Burger
BBQ Ranch Burger
Ceasar Salad
Florida Grouper Sandwich
Queso Fundido Burger
Rix Reuben
Short Rib Chili
Turkey Burger
Wedge Salad
Grand Floridian Resort & Spa
Removed from Grand Floridian Cafe Breakfast and Lunch
Bacon and Egg Salad Cobb Salad
Benedict Flight
Lobster Benedict
Smoked Salmon
Removed from Grand Floridian Cafe Dinner
Artisan Cheese Selection
French Onion Soup
House-breaded Fried Mozzarella
Scallop skewer
Seasonal Soup
Shrimp Skewer
The Cafe Sandwich
The only items left on the dessert menu are Mickey Dome, Florida Key Lime Pie, and Neapolitan Cheesecake.
Kid menu removal: Chicken Noodle Soup and Shrimp Skewer
Old Key West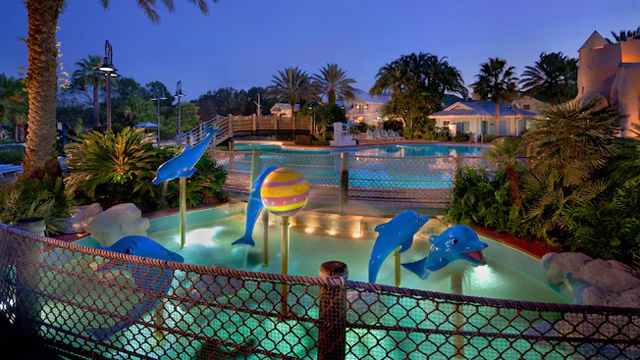 Removed from Olivia's Cafe Breakfast
It appears most of these items are still available for brunch, which is Saturdays and Sundays 7:30 am to 3:30 pm.
Biscuits and Sausage Gravy
Crab Cake-Eggs Benedict
Hash and Two Eggs-Any Style
Key West Hash Tamari-marinated Tofu
Monroe Egg White Omelet
Olivia's Famous Grits
Sombrero Beach Omelet
Removed from Olivia's Cafe Lunch and Dinner
Tomato Mozzarella Salad
Mascarpone Cheesecake
Mile Marker Zero (No Sugar Added) Tropical Panna Cotta
Removed from Kid Menu
Broccolini
Ice Cream Sundaes
No Sugar-Added Sorbet With House-made Gummies
Seasonal Grilled Fish
Spaghetti Squash and Turkey Meatballs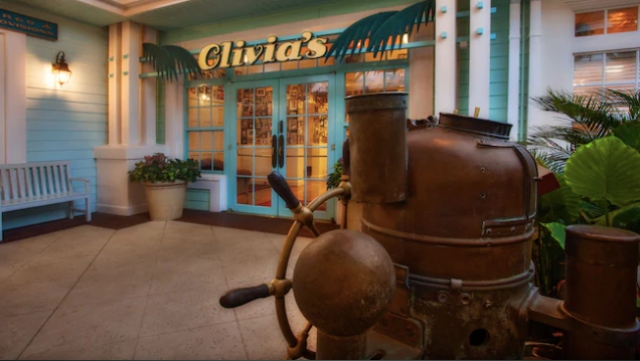 Added to the Olivia's Cafe Lunch and Dinner
Beets and Citrus Salad has been added for $11, which includes Sangria-poached Beets, Avocado Purée, Orange Segments, Sunflower Seeds, Arugula, and a White Balsamic Vinaigrette.
Polynesian Resort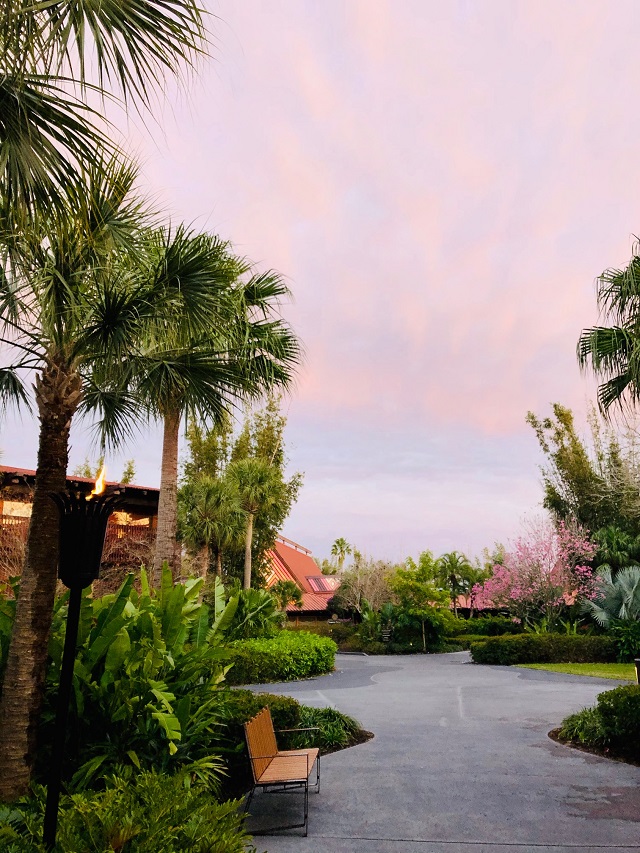 Removed from Kona Cafe Breakfast
French Toast Topped with Caramel-Banana Sauce
Ham and Cheese Omelet
Lighter Fare Tropical Fruit Plate
Polynesian Egg Platter
Seven Seas Samoan Poached Eggs
Removed from Kona Cafe Lunch and Dinner
Dragon Roll
Hamachi-Tuna Roll
Pasta with Marinara on kid menu
Shrimp Fire Cracker Roll
Various Samplers
Tuna Poke has increased in price from $13.00 to $16.00. That's a pretty decent increase considering most times we see only $1-$2.
Wilderness Lodge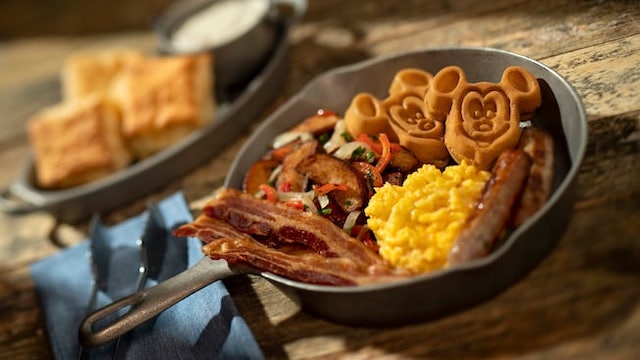 Removed from Whispering Canyon Cafe Lunch and Dinner
Grilled Chicken Sandwich
Smoked Beef and Vegetable Soup
The kid fish has been replaced with chicken. Farro Fruit Salad and Mashed Potatoes have both been removed.
Yacht and Beach Club Resort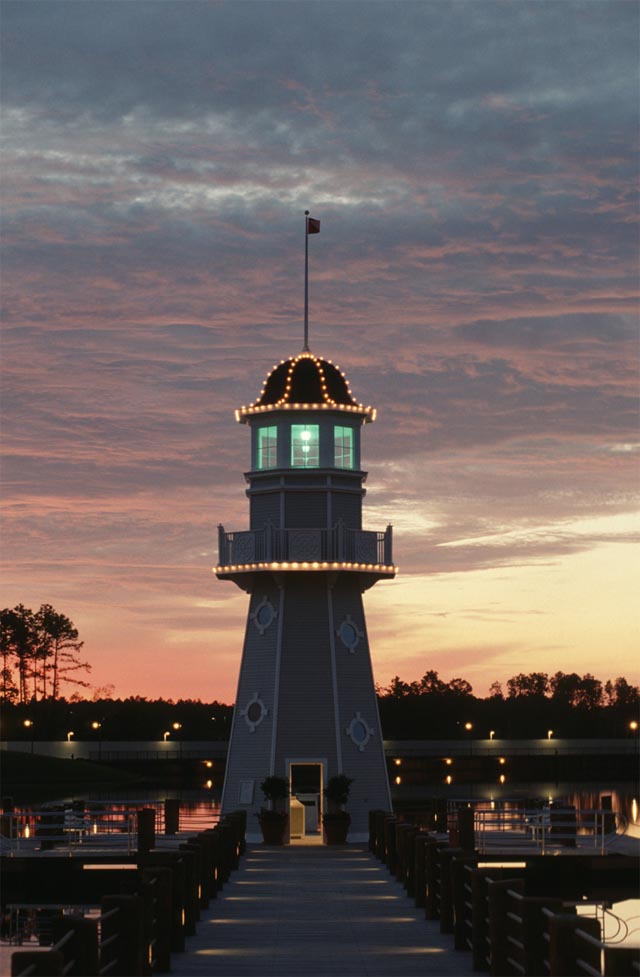 Removed from Beaches and Cream
Beaches Chocolate Cake
Patty Melt
Plant-based Bowl of Chili
Salmon Sandwich with Bacon Aioli
Turkey and Applewood-smoked Bacon Sandwich
Character Locator will soon be updated with all these changes! Be sure to check the full and current menu before visiting your favorite Disney restaurant so you aren't surprised by any price increases or missing menu items!
Also remember some of these menu items may return in the future! This could be a temporary change while Disney World Resorts adapt to this crazy new normal.
What do you think of all these price increases? Are any of your favorites leaving? Let us know on Facebook.
Are you planning a vacation? Reach out to our trusted travel agency sponsor Authorized Disney Vacation Planner
Mouse Class Travel
!