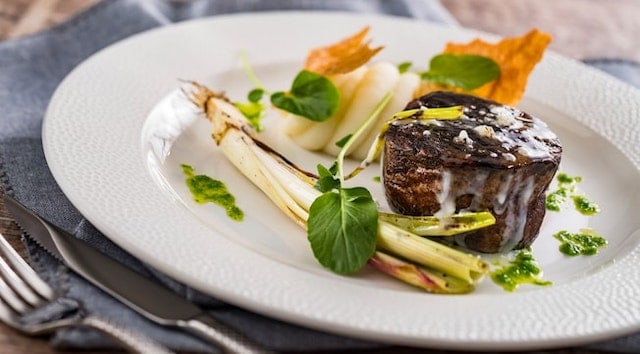 As Walt Disney World resorts prepare to open in just a couple of weeks and the Disney Parks set to reopen in less than a month, we are gaining new information for many of the modifications of this phased reopening. View this new updated menu of the only dining location that will reopen with a character meal.
Update: the price increase happened shortly before the parks closed. The pricing below is still accurate.
Character Meal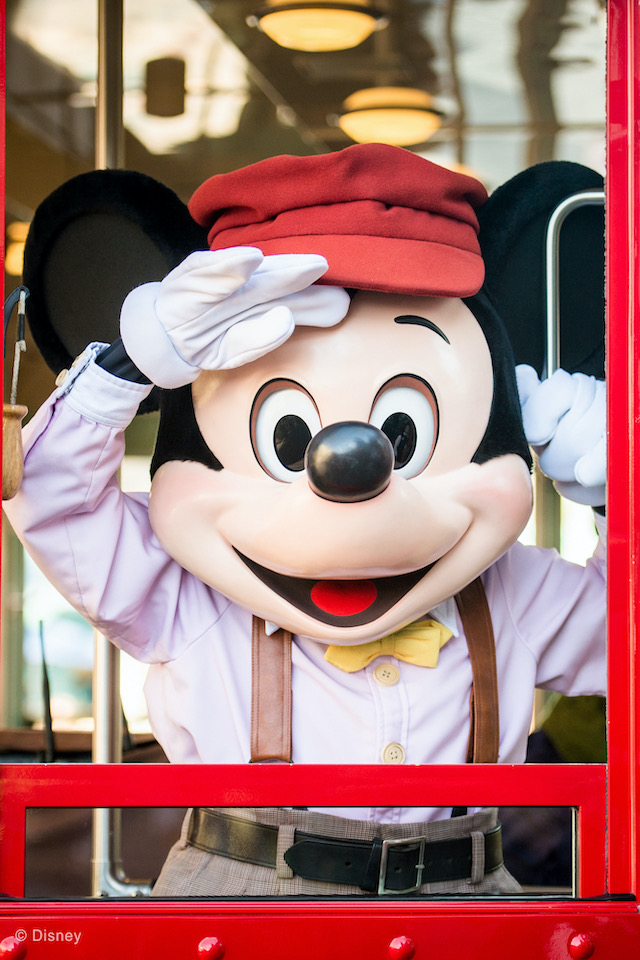 We have shared that Topolino's Terrace, located in the Riviera Resort, will be the only character meal available for the Park's phased reopening. This will be a modified character dining experience such as we have seen in Hong Kong Disneyland.
To find out more of what character meals will look like in following social distancing protocols read more HERE.
Unfortunately, at this time they still do not offer dining reservations, but hopefully they will be added soon to allow guests to better plan their vacations. You can also find a full list of dining locations at the Disney World Resort.
Limited Breakfast Menu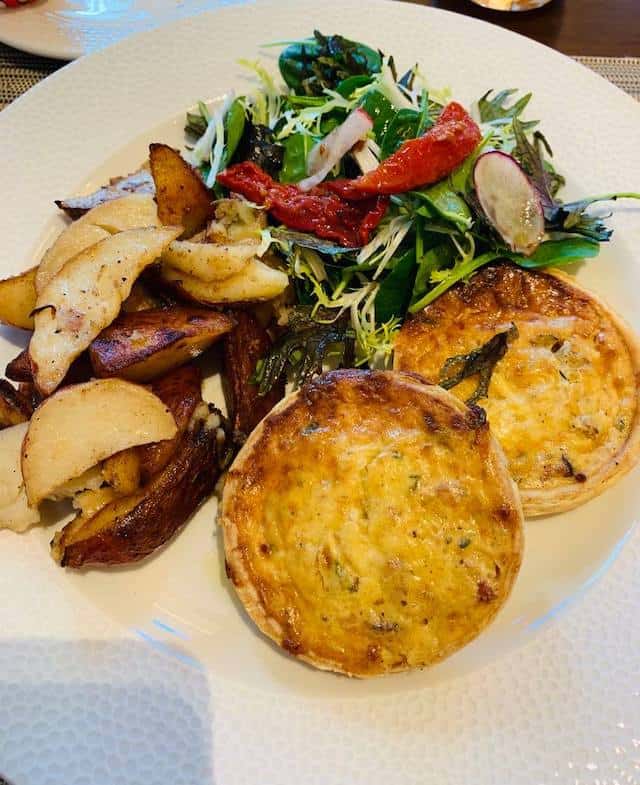 Character Locator will be updated soon to display this newly released menu, but at this time we are still able to see the previous full menu.
New Limited Menu for Adults :
Quiche Gruyere
Wild Mushroom Scramble
Smoked Salmon
Two Eggs-Any Style
Sour Cream Waffle
Fruit Plate
Items Removed From the Adult Menu:
Croissant au Jambon
Plant-Based Omelet
Spiced Sausage Hash
Wood-fired Butcher's Steak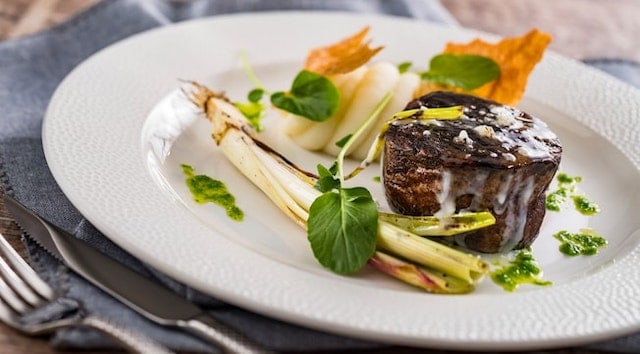 Appetizers:
Appetizers such as the blueberry scone, cheese danish, chocolate-avocado spread, croissant, epi bread, and specialty butter and jams are not avaialbe.
New Limited Menu for Kids:
Scrambled Eggs
Plant-based Scrambled Eggs
Fruit and Yogurt
Mickey Waffle Dippers
Limited Dinner Menu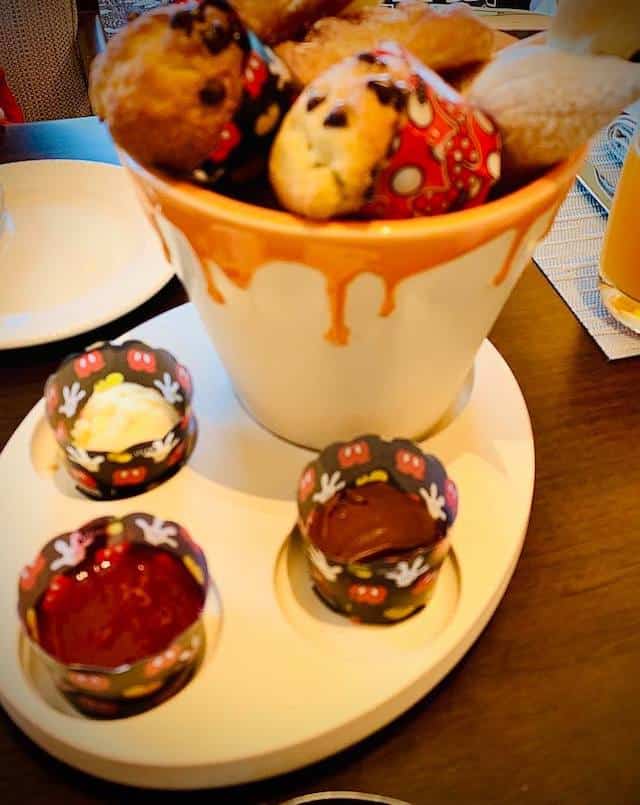 Limited Appetizer Menu:
Olives Marinees
Ricotta
Beets Barigoule
Romaine Insalata
Items Removed from Appetizer Menu:
Burrata con Panna
Carne Cruda
Escargot en Coquille
Gnocchi
Heritage Hog Terrine
Kale and Stone Salad
Root Bisque
Winter Pumpkin Ravioli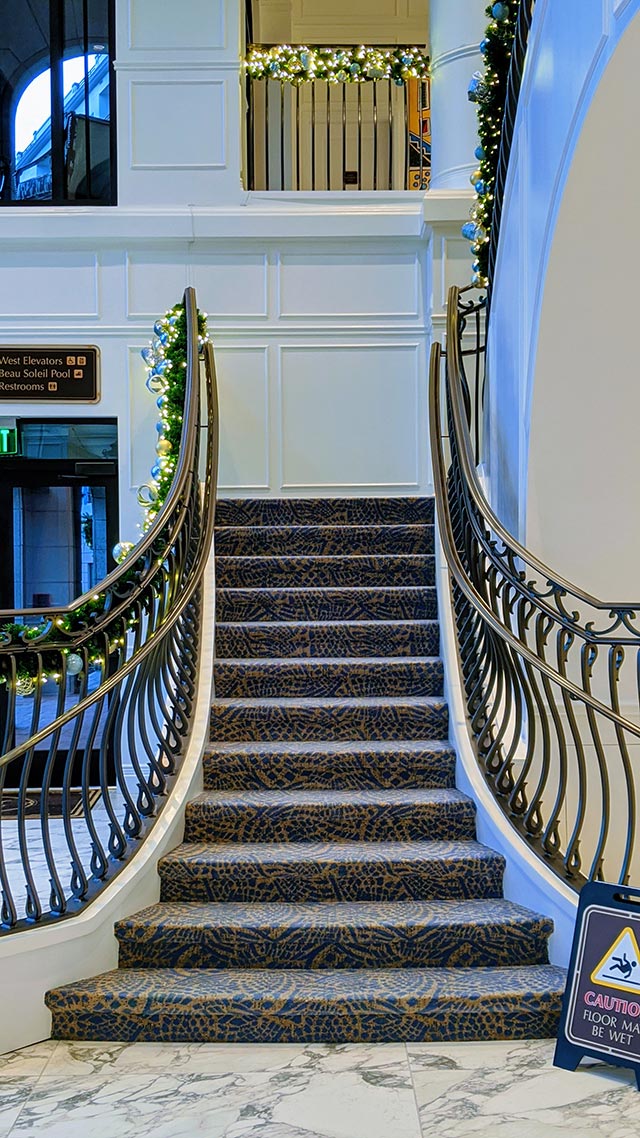 Limited Entree Menu:
Rigatoni
Linguine Scampi
Classic Sole Meunière
Braised Lamb Shank
Filet Mignon
Tarbais Bean Cassoulet
Items Removed From Entree Menu:
AAA Filet
Bouillabaisse
Bucatini
Herb Fettuccine
King Salmon Mi-Cuit
Tomahawk Veal Chop
Vegetarian Cassoulet
New Limited Menu for Kids:
Rigatoni with Tomato Sauce
Petit Beef Filet
Grilled Chicken Breast
Linguini with Sautéed Shrimp
Sustainable Fish
Seared Salmon
New Prices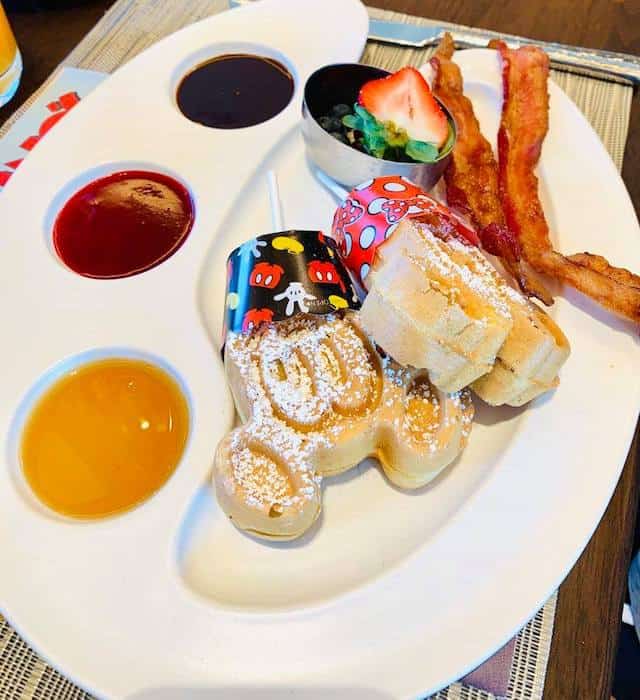 Not only will the menu at Topolino's Terrace be a bit different from your last visit, but the menu prices will be a bit different as well. They will offer a modified character dining for breakfast only.
The previous price for this character meal was $41 for adults and $24 for children. The new price will be $42 for adults and $27 for children.
For more restaurants that have increased menu prices and changed offerings during the closure click HERE and HERE.
What do you think of this new limited menu, modified character meal, and price increase? Would you still add this to your Disney bucket list? Were any of your favorite menu items removed? Share your thoughts with us on our Facebook Page.
Are you planning a vacation? Reach out to our trusted travel agency sponsor Authorized Disney Vacation Planner
Mouse Class Travel
!