The Walt Disney Travel Company announced today that they will discontinue airline tickets as part of their vacation packages. Read on for full details and when this takes effect.
Guests traveling to Walt Disney World Resort, Disneyland Resort and Aulani will be affected by this change. Per Disney, airline packages will no longer be offered by Disney directly or by Disney travel planners.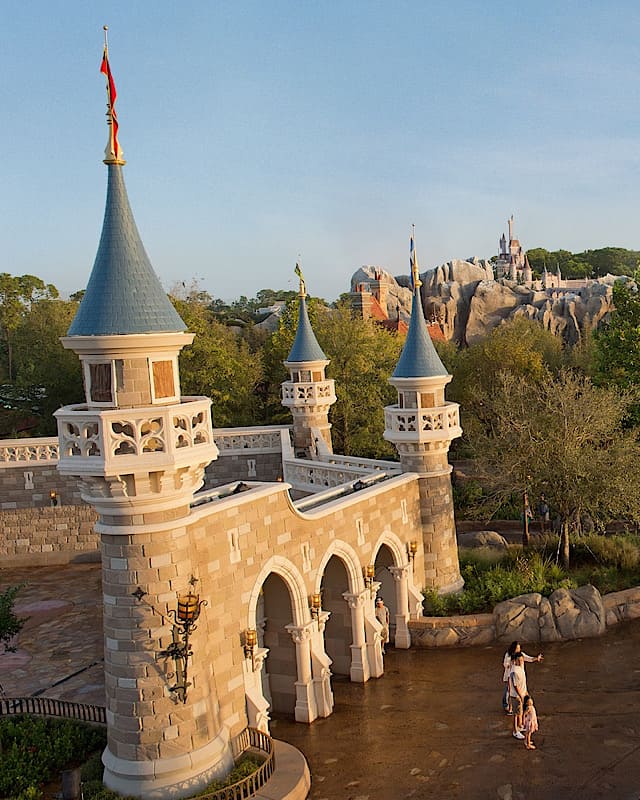 Disney sent out the following information:
For arrivals beginning in 2021, Walt Disney Travel Company will no longer offer air transportation as part of its packages for guests traveling to Walt Disney World, Disneyland Resort and Aulani, a Disney Resport & Spa.
Bookings Through 2020
Disney Travel Company and Disney travel planners will continue offering vacation packages with airline flights for the remainder of 2020. Disney states they will continue to service existing airline bookings at this time.
Airline Choices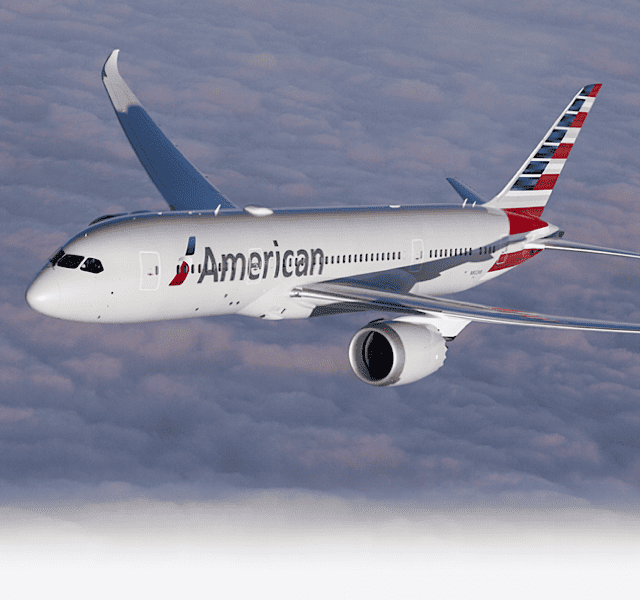 Booking your own airline tickets gives you access to various perks and frequent flyer miles. Depending on your location, certain airlines give much better deals as well as preferred times.
We fly out of Charlotte, NC, or Greenville, SC, and find that, at this time, Frontier Airlines has really restrictive flight times. For example, flights would arrive in the evening and leave first thing in the morning. Using Frontier, we lose 2 park days so this doesn't work for us. Hopefully they'll add more flights in the future.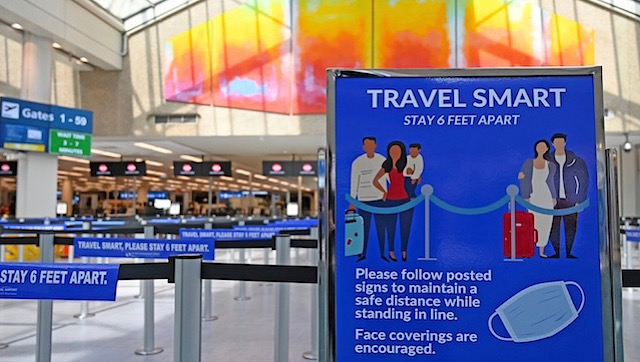 I have an American Airlines credit card which gives me and 3 guests free luggage and priority boarding. American Airlines also gives extra miles for shopping through its AAdvantage shopping site. Flying out of Charlotte, I can easily find direct flights to Orlando Airport (MCO) any time of the day.
Rebecca, a fellow KtP writer utilizes Southwest Airlines, and gets great deals, including companion passes. Read more details here.
Disney's Airport Services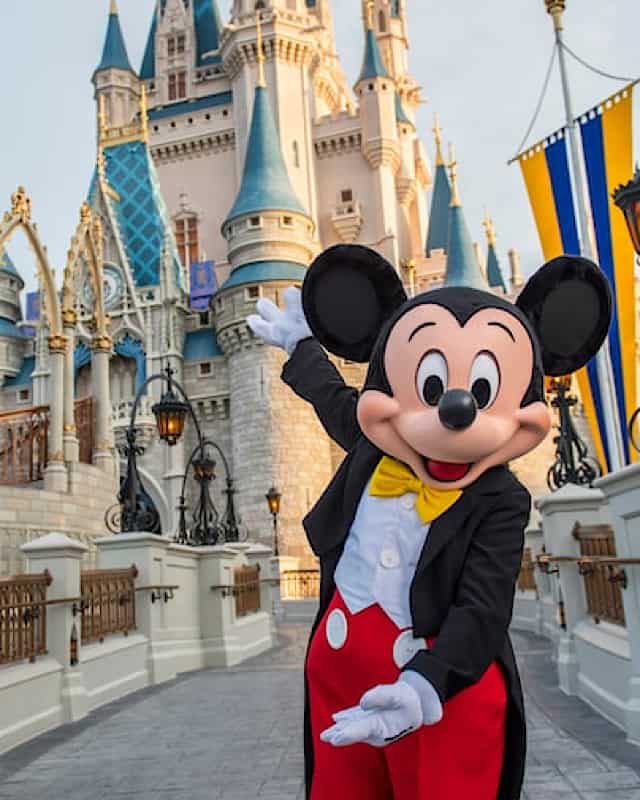 Disney will continue offering Disney's Magical Express, which includes complimentary luggage delivery from Orlando International Airport to your Disney Resort hotel room between 5:00 AM and 10:00 PM.
Guests ride to their Resort hotel in a Disney Magical Express motorcoach. Your luggage is transported separately and delivered directly to your room. However, some guests prefer to pick up their luggage and take with them on the bus since it can take several hours for luggage to be delivered.
Be sure to make reservations ahead of time, and Disney will send you complimentary luggage tags.
Read more about what to expect on the Magical Express HERE.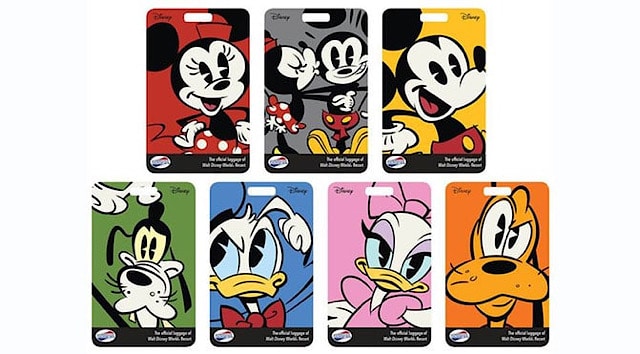 Disney also continues to offer Resort Airline Check-In Service for participating airlines. Guests receive boarding passes and check luggage directly at the Check-In Counter at Walt Disney World Resort hotels.
Resort Airline Check-In is open from 5:00am to noon every day, and is free to use! Once you try this, you'll have a hard time lugging your baggages around! With this service, guests drop off luggage at their Disney resort, and don't retrieve them again until they reach their home airport.
To use this service, all flights must be departing from Orlando International Airport on one of the following airlines:
Alaska Airlines
American Airlines
Delta Air Lines (U.S. Domestic Flights Only)
JetBlue Airways
Southwest Airlines
United Airlines
Final Thoughts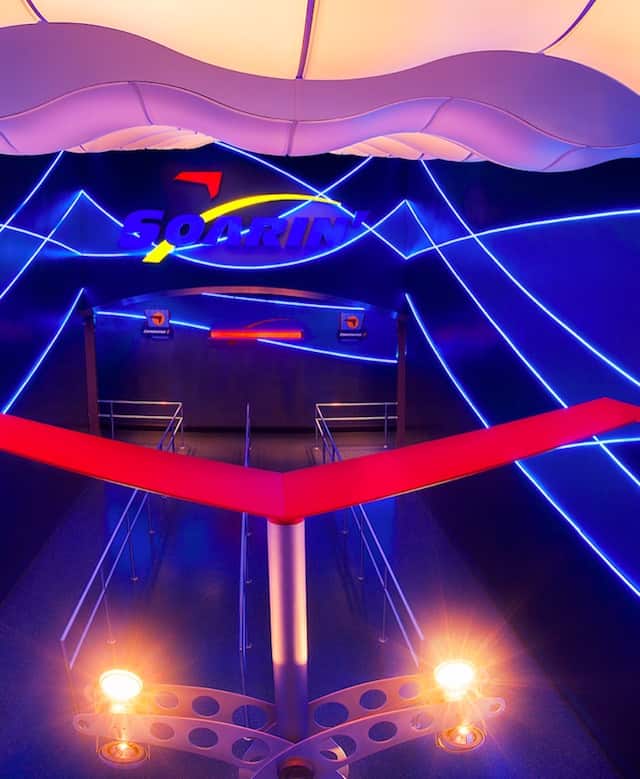 With the crazy state of airline flights, it seems easier to change if you book flights on your own. If you're using a travel planner, they may be able to research and book flights separately also.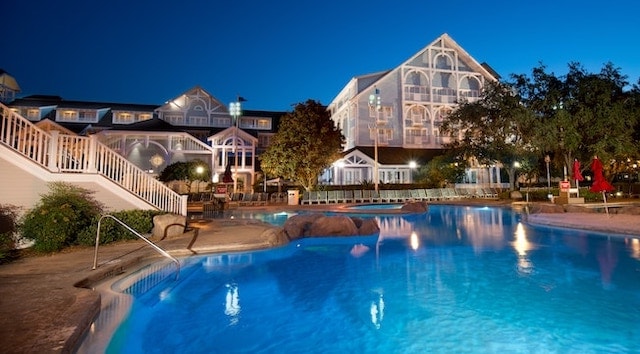 All other Disney package items (tickets, resorts, dining) are directly controlled by Disney. Airlines are an outside source that may be a convenience to book through Disney but really have nothing to do with Disney itself. When you look at it that way, I don't blame Disney for discontinuing this service.
Have you included airline tickets with your Disney package before? Please share your thoughts on this change on Kenny the Pirate's Facebook Page, or join our crew.