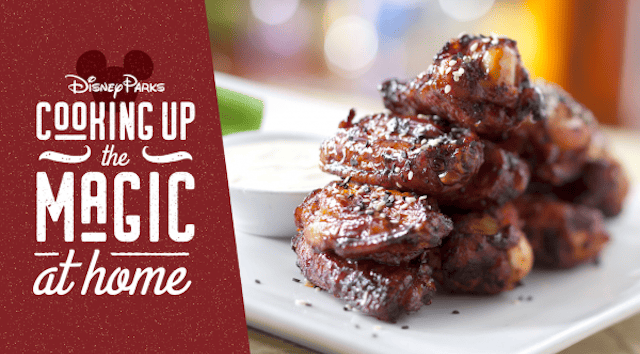 Just as our favorite little blue alien reminds us, "Ohana means family. Family means nobody gets left behind or forgotten." We have a great recipe for you to share with your "Ohana" this weekend to celebrate Father's Day with a special, taste of Disney.
From 'Ohana at Disney's Polyneisan Village Resort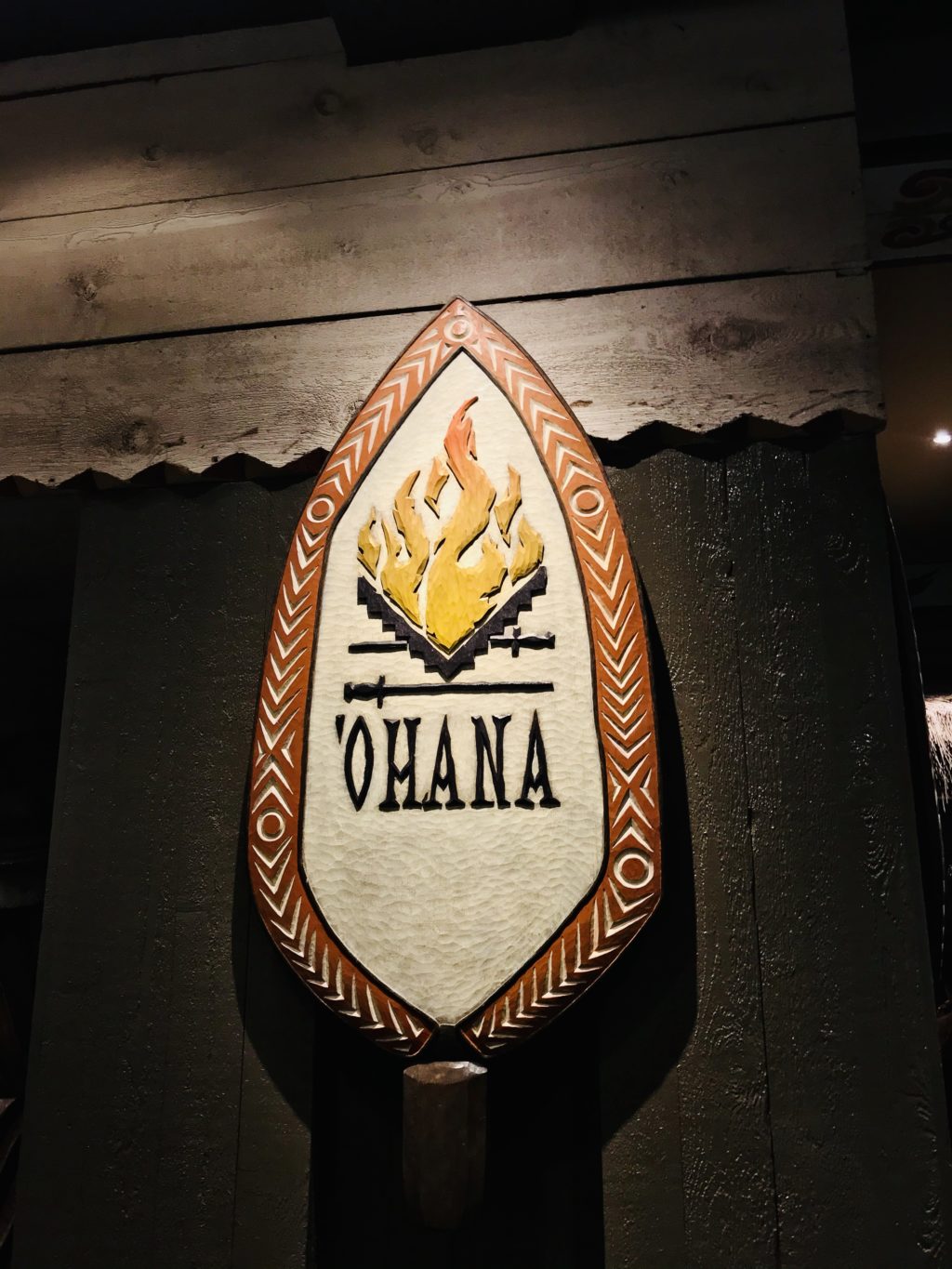 This special recipe comes from the tropical themed dining experience found in the Disney's Polyneisan Resort. This recipe for chicken wings has a balance of sweet, nutty, and can be spiced up a bit.
Additional dipping sauces can also be used to add extra flavor. Ohana offers peanut and sweet-n-sour sauces to use for dipping. An added bonus is that they may be enjoyed hot or cold to add fun to your next family picnic.
Ingredients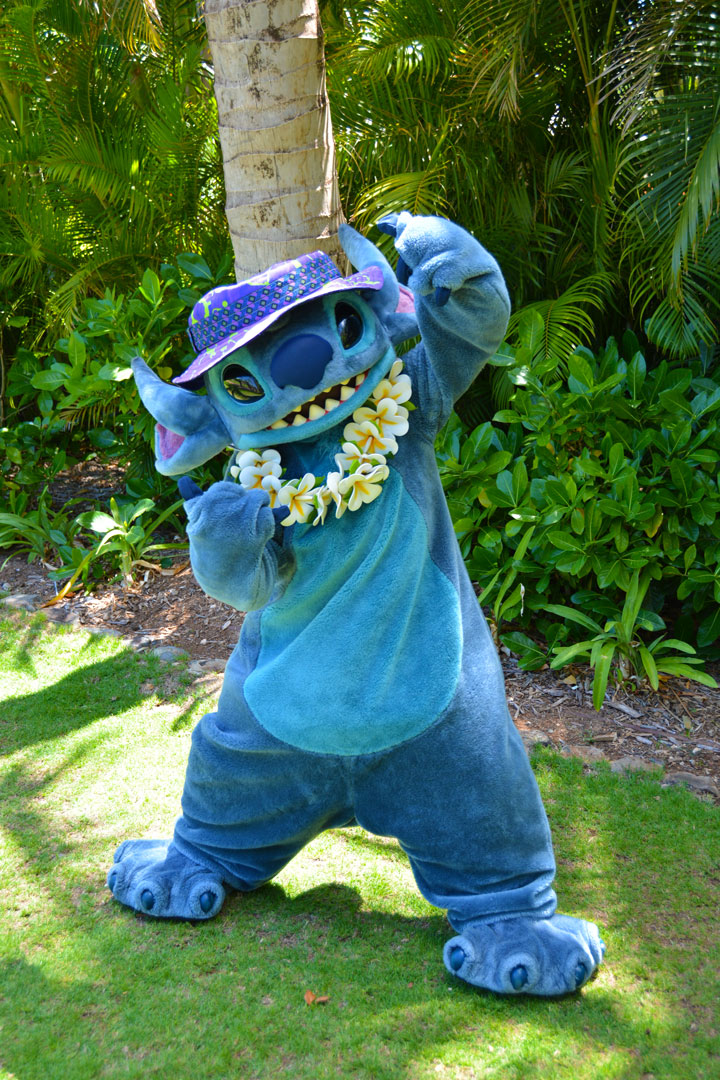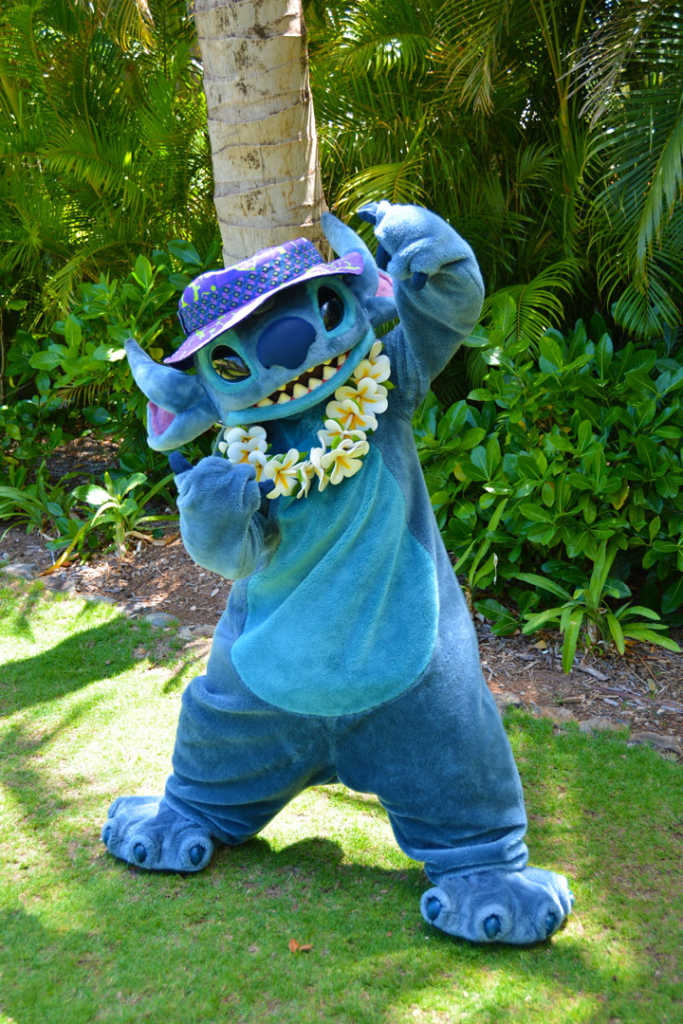 Coriander Chicken Wings
1 tablespoon coarse salt
2 tablespoons paprika
2 tablespoons sugar
1/2 teaspoon black pepper
1/2 teaspoon tumeric
1/2 teaspoon ground cinnamon
1/2 teaspoon cayenne pepper
4 tablespoons canola oil
4 pounds chicken wings or drumettes patted dry
Honey Wing Sauce
1 tablespoon chili powder
1/2 teaspoon ground ginger
1 tablespoon ground coriander
2 tablespoons lime juice
1/2 cup soy sauce
1 cup honey
3/4 cup honey
2 tablespoons cornstarch
Instructions for Coriander Wings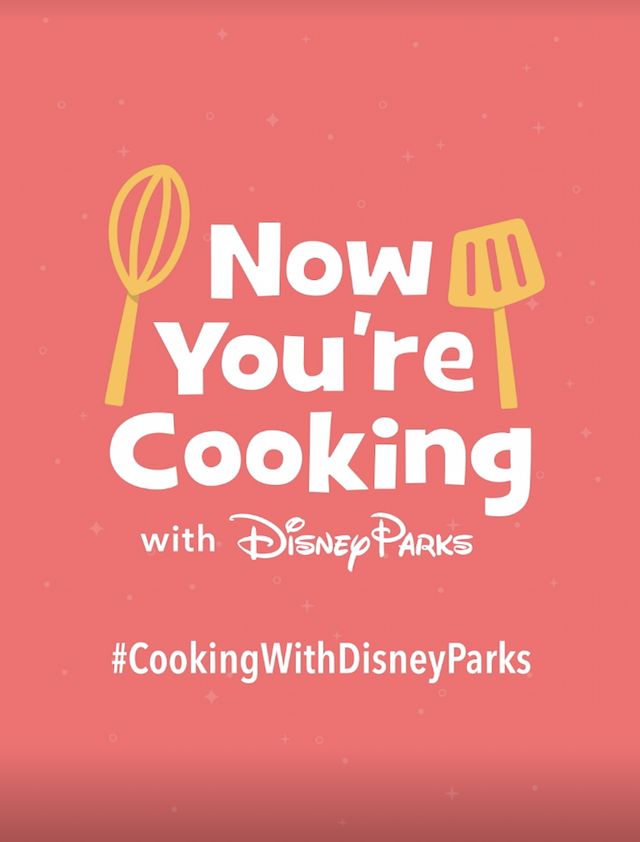 (Serving Size 4 to 6)
For Coriander Wings:
Preheat oven to 500° F, with racks in upper and lower thirds. Line 2 rimmed baking sheets with foil and spray with nonstick cooking spray.
Combine all ingredients except chicken in large glass bowl; stir to combine. Add chicken and toss to coat.
Divide chicken in single layer between prepared baking sheets and bake until browned and completely cooked through, about 35 minutes, rotating baking sheets on racks and turning chicken halfway through cooking.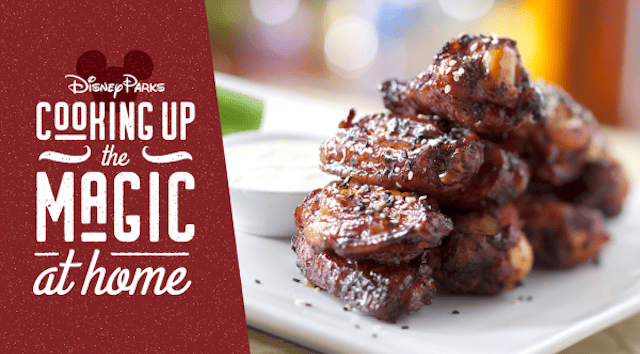 For Wing Sauce:
While wings are baking, combine ingredients in small saucepan over medium-high heat. Bring to boil, stirring occasionally, untie liquid thickens and reduces to a syrup, about 5 minutes. Remove from heat and cool for 10 minutes.
Brush or toss baked chicken with wing sauce to coat. Serve with remaining wing sauce onto side or with preferred dipping sauce.
More Great Recipes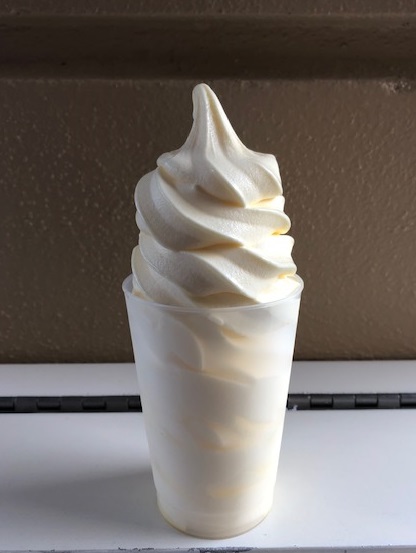 Also check out these great recipes to add even more yummy Disney treats to your Dad's special day:
Father's Day Guide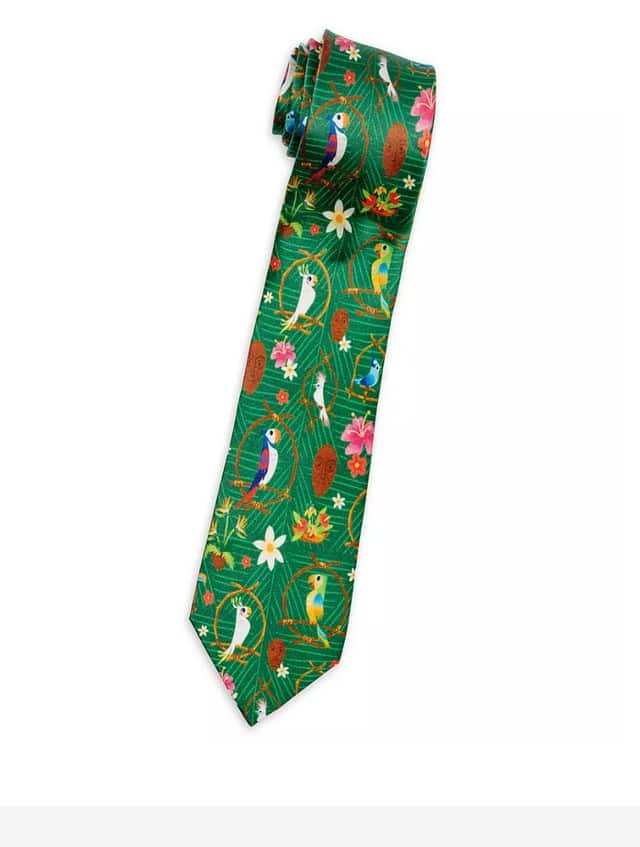 We also shared a GUIDE filled with wonderful ideas for the perfect gifts for your Disney loving dad, a fun Lion King rock craft, and a great movie guide filled with classic films to enjoy the day with your dad.
Have you tried the Honey Coriander Wings at 'Ohana? Will you be making these for Father's Day? Share your thoughts and your favorite memory of your "Ohana" with us on our Facebook Page.