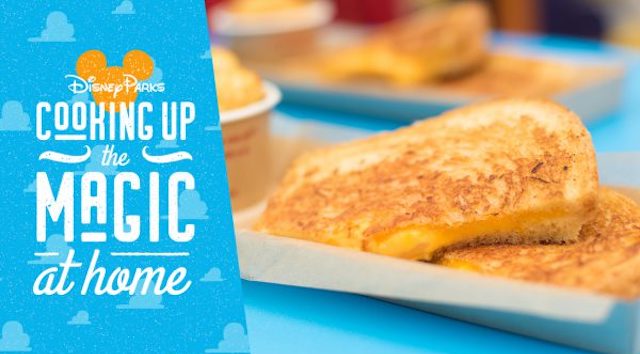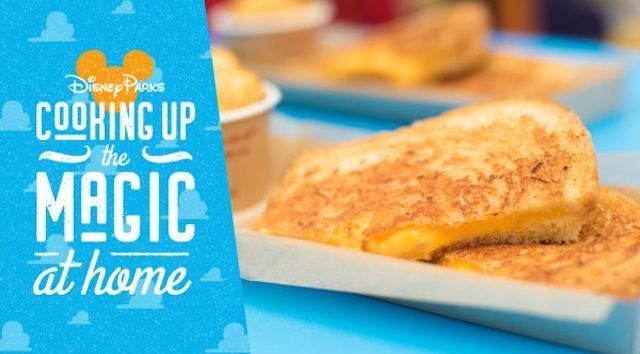 April 12th is "National Grilled Cheese Day," and in honor of this yummy celebration, Disney is sharing a secret to one of the yummiest items available at Woody's Lunch Box. Learn how to bring a taste of Disney to your home with this great recipe.
Woody's Lunch Box
Woody's Lunch Box is found in Disney's Hollywood Studios Toy Story Land. One of my favorite offerings at this fun quick-service restaurant is the Three Grilled Cheese Sandwich with a side of Tomato Basil Soup.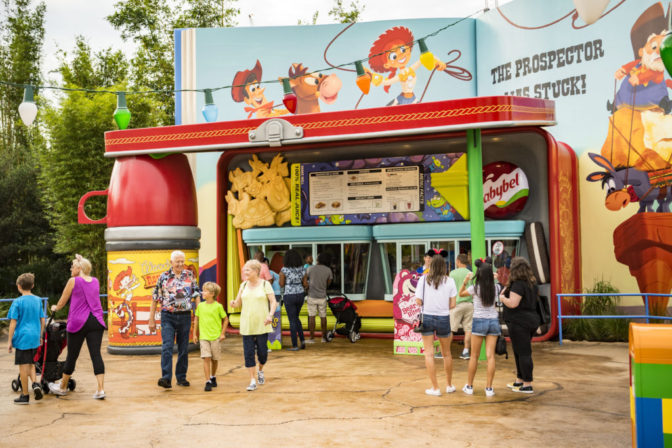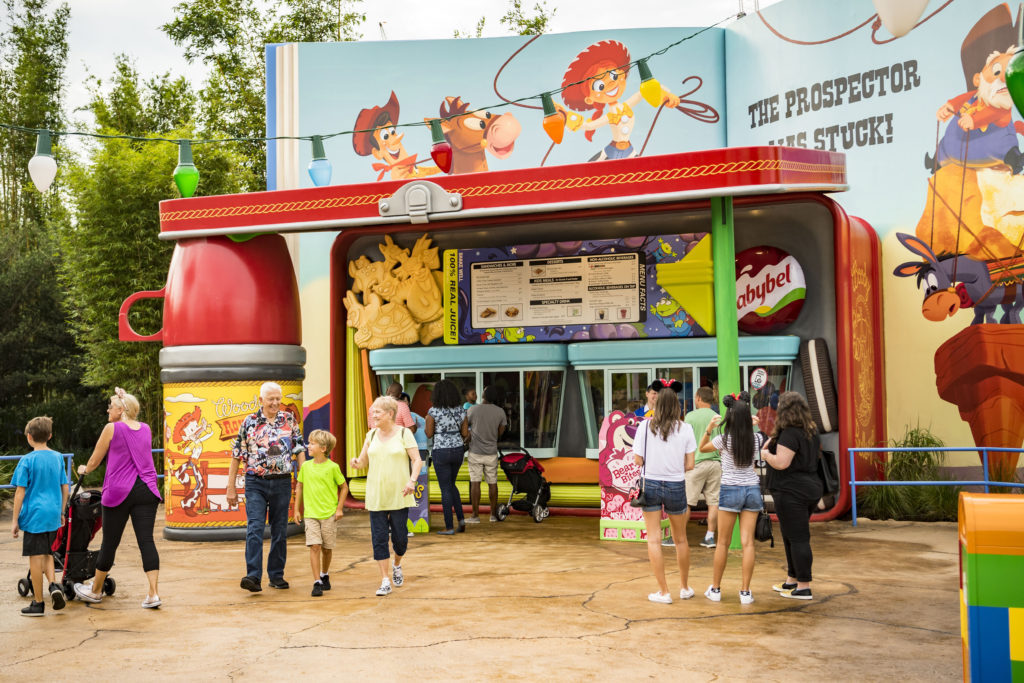 I was so excited to see the directions on how to bring this yummy park sandwich home.
Ingredients Needed
(Serves 4)
Cream Cheese Spread
1/2 cup cream cheese
1/2 cup shredded Double Gloucester or cheddar
2 tablespoons heavy cream
1/4 teaspoon coarse salt
Garlic Spread
1 cup mayonnaise
1 1/2 teaspoons minced garlic
1/2 teaspoon coarse salt
Grilled Three-Cheese Sandwich
8 slices of artisan bread
8 cheddar cheese slices
8 provolone slices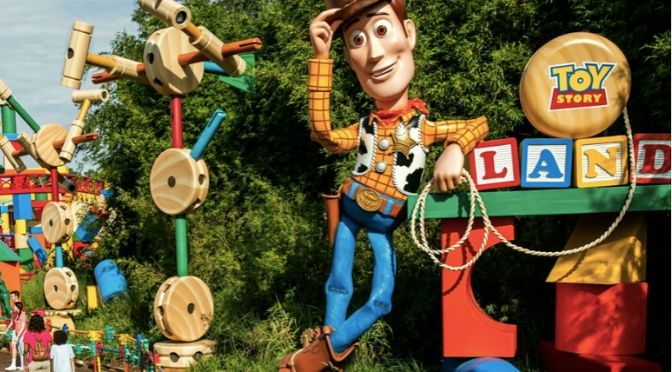 Instructions
Cream Cheese Spread
Combine cream cheese, Double Gloucester or cheddar, heavy cream and salt in food processor. Blend until smooth. Set aside.
For Garlic Spread:
Combine mayonnaise, garlic, and salt in a small bowl and stir until well blended. Set aside.
3 Grilled Cheese Sandwich
Lay artisan bread slices on cutting board
Place 2 slices of cheddar on 4 of the bread slices.
Place 2 slices of provolone on remaining bread slices
Equally spoon cream cheese spread on slices with provolone.
Gently smooth cream cheese spread over each slice
Press cheddar side and provolone side together
Heat a large skillet over medium heat for 5 minutes, until hot.
Brush both sides of the sandwich with garlic spread
Grill sandwich for 2 minutes on each side, until cheese is melted and bread is golden brown.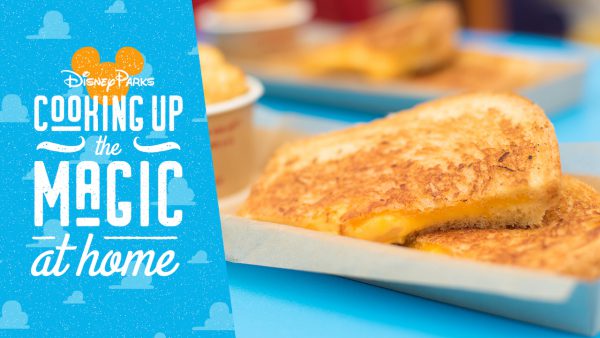 Enjoy with Toy Story Movie Night
Relax with your dinner of 3 Grilled Cheese sandwiches and watch Woody in all of the Toy Story movies now streaming on DisneyPlus.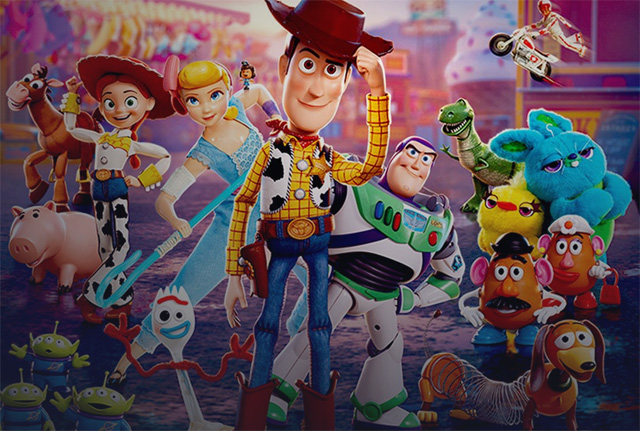 Bring home more Disney food magic with Mickey pancakes, Dole Whip, and churros.
Share your pictures of National Grilled Cheese Day with our KtP Planning Page and with our Facebook Page.