LATEST VIDEOS
Subscribe to my Youtube!
LIVE - Just Mousing Around
LIVE - Just Mousing Around Tonight!
Many of you are probably quite familiar with the name Gideon's Bakehouse. They are a multi-award winning bakery located in Orlando. Even if you haven't had a chance to visit the actual bakery location, you may have indulged in one of their half pound chocolate chip cookies sold daily at the Polite Pig. These cookies are insanely popular and sell out almost as fast as they come in.
I have had the Gideon's Bakehouse Chocolate Chip Cookie on my snack bucket list for a while now, and had hoped to make a stop at the Polite Pig on my next visit. Luckily, by the time I return there will be a whole new Gideon's Bakehouse location at Disney Springs!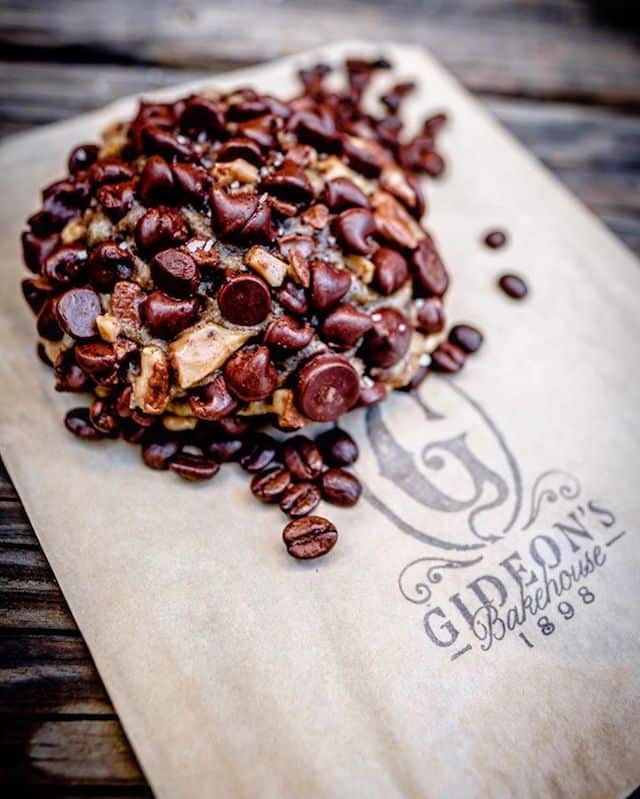 Gideon's Bakehouse History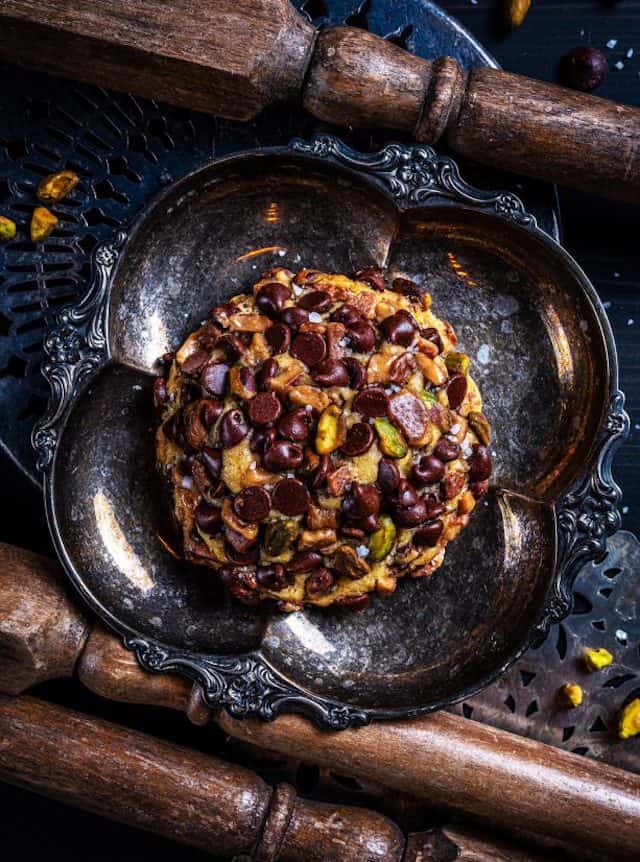 Gideon's is a modern bakery project that was established over 100 years ago. Their hand-crafted cookies take a minimum of 18 hours to prepare.
Gideon's Bakehouse's original store opened in 2016 in the East End Market. With just $800 in the budget, no investors, and one employee, they quickly grew to become a world renowned bakery.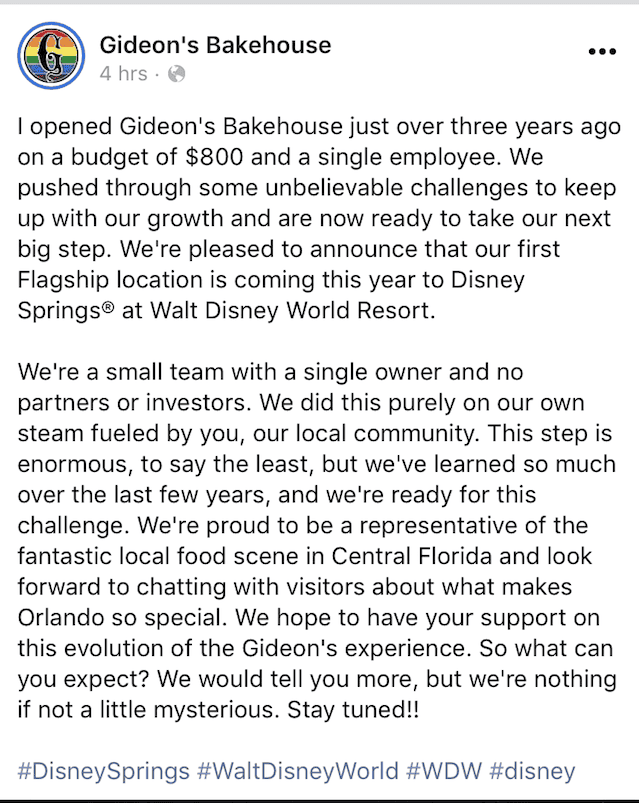 How Gideon's Bakehouse Got Their Name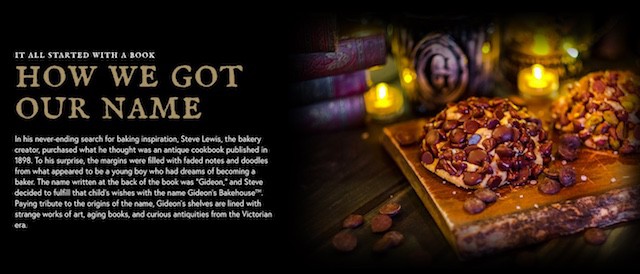 According to the Gideon's Bakehouse webpage:
"In his never-ending search for baking inspiration, Steve Lewis, the bakery creator, purchased what he thought was an antique cookbook published in 1898. To his surprise, the margins were filled with faded notes and doodles from what appeared to be a young boy who had dreams of becoming a baker. The name written at the back of the book was "Gideon," and Steve decided to fulfill that child's wishes with the name Gideon's Bakehouse™. Paying tribute to the origins of the name, Gideon's shelves are lined with strange works of art, aging books, and curious antiquities from the Victorian era."
Gideon's Bakehouse Menu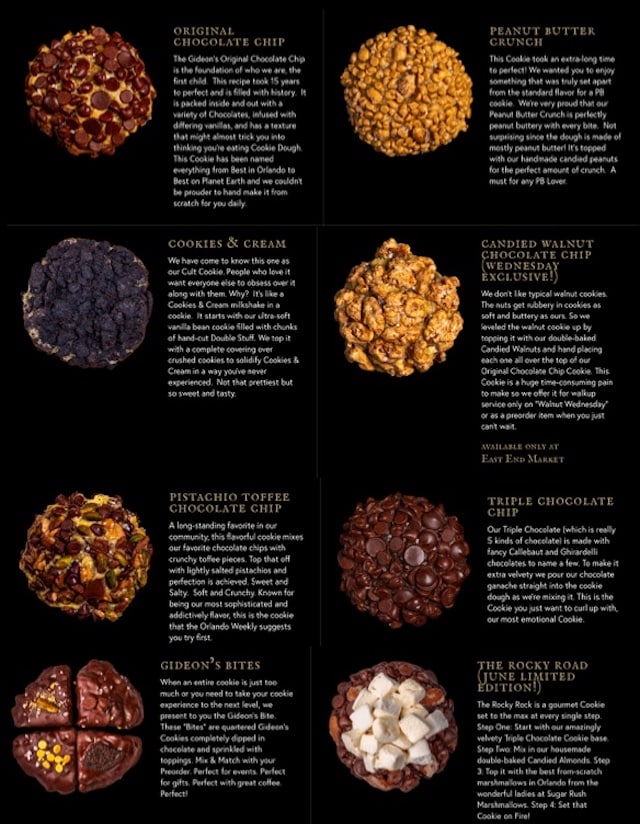 While we don't have the full menu list yet for the new Disney Springs location, we can take a look at the current offerings sold at the original Gideon's Bakehouse.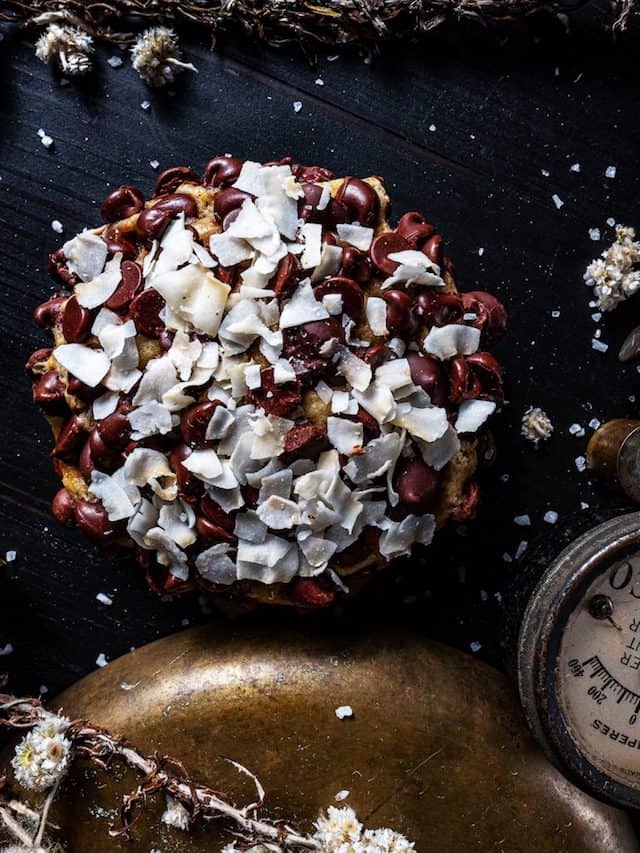 With flavors such as Peanut Butter Crunch, Cookies and Cream, and Triple Chocolate Chip, you will be sure to find something amazing here. Not to mention that Gideon's has a special cookie flavor of the month. This month's flavor is Rocky Road, which is quite befitting for these crazy times we are in.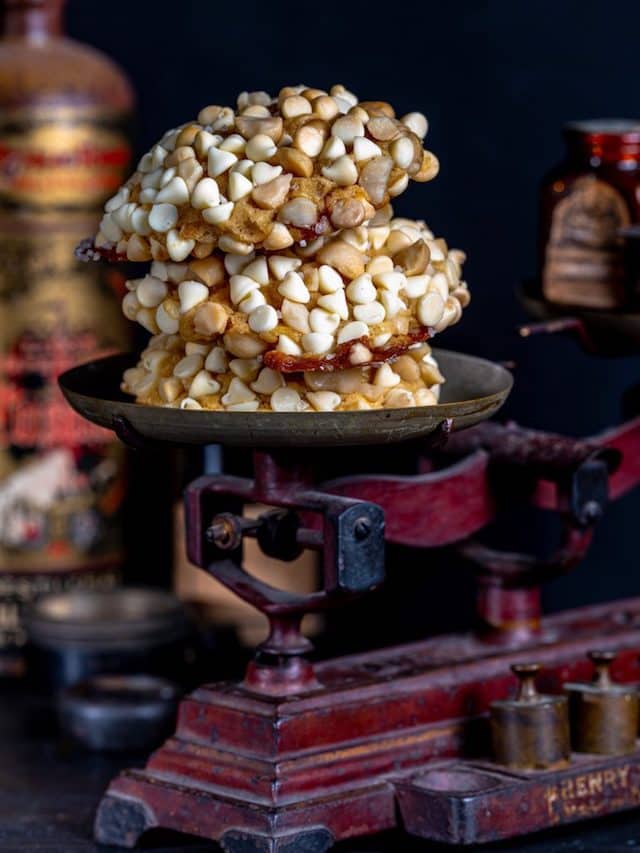 Each cookie costs $5 and weights about a half pound. You are limited to 6 cookies for in store purchases unless you pre-order before. But still, that is 3 lbs of cookie!
If you are craving cake, they have that too! Each slice is $7 and you can choose between flavors like True Red Velvet, Chocolate-Dipped Cookie Cake, and a special daily chocolate cake version.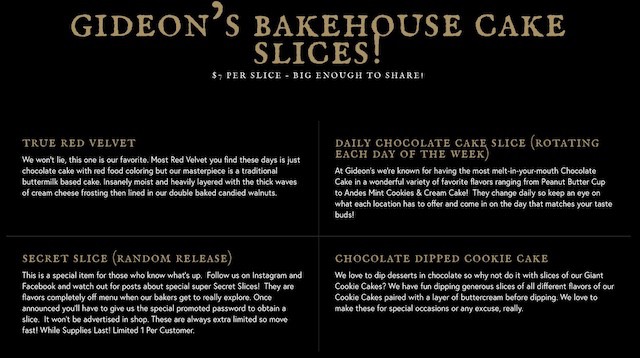 Disney Springs Location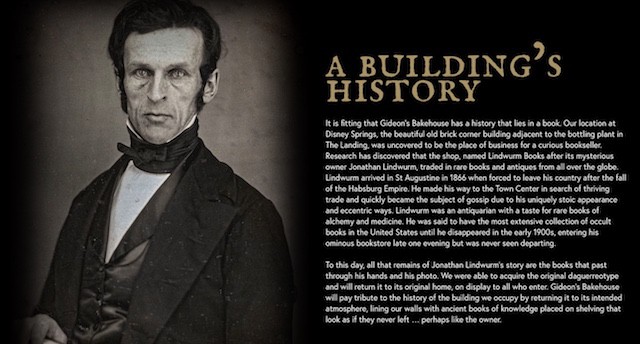 According to the Disney Parks Blog, the new location will be located in the Landing District across from Jock Lindsey's Hanger Bar.
The Gideon's Bakehouse at Disney Springs will have an expanded cookie and cake menu including a special line of Double Frosted Cakes. They will also be selling their own line of unique iced coffee including flavors such as Original Peanut Butter Iced Coffee.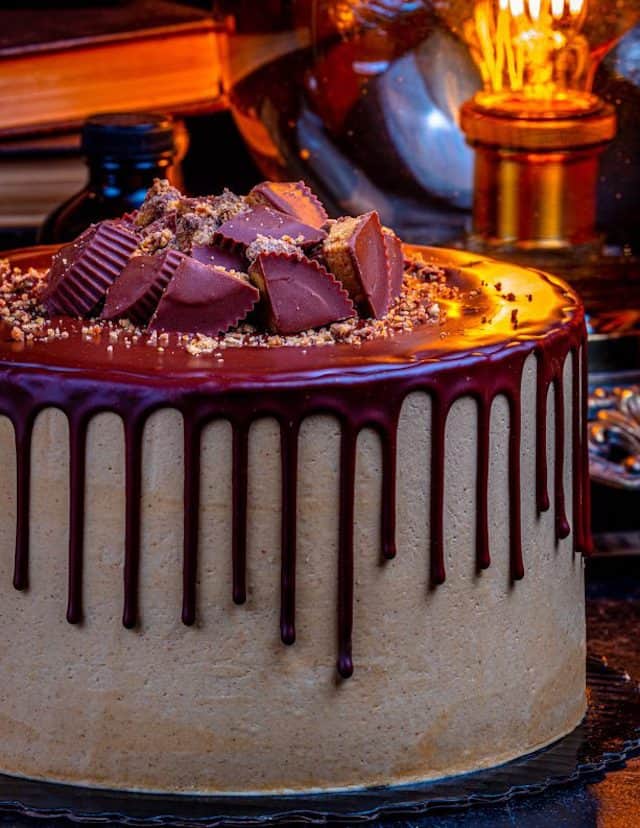 In addition to your favorite Gideon's Bakehouse flavors, there will be special daily releases and the super popular Coffee Cake Cookie will be on sale every morning instead of one month a year.
Every evening there will be also be a Hot Cookie Hour for those looking to cure a sweet tooth after dinner.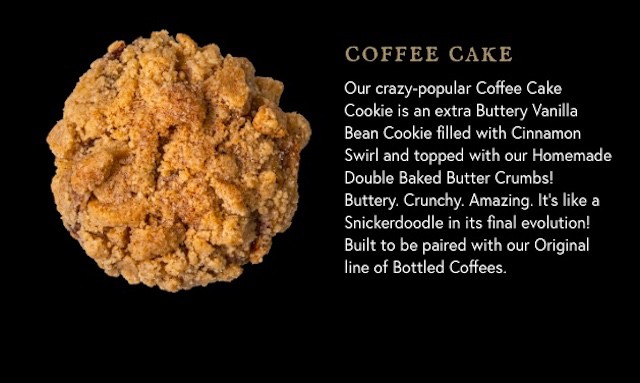 I don't know about you, but I am super excited about this new Gideon's Bakehouse location. It sounds like they are pulling out all the stops for Disney. The new bakery location will be coming later this year, so get ready for some mouth watering treats!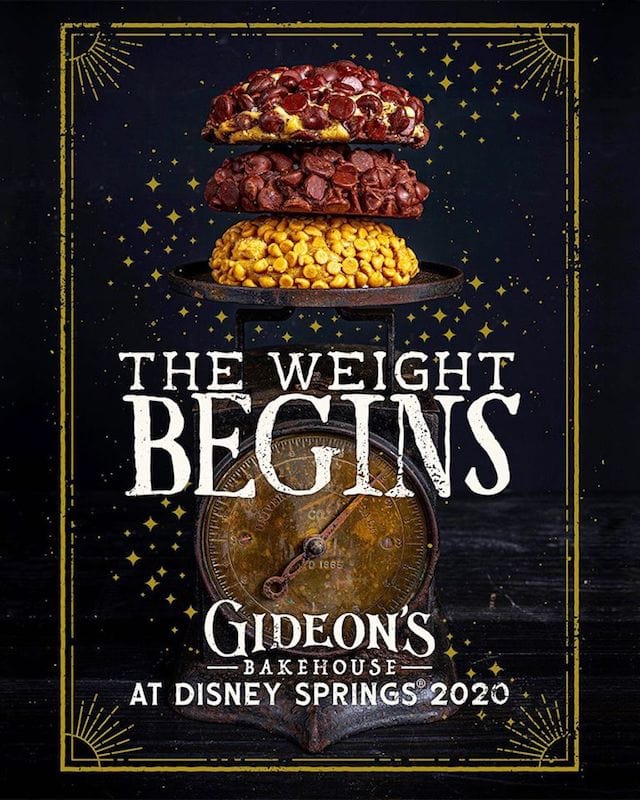 Are you excited for the new Gideon's Bakehouse? Have you ever tried one of their products before? Let us know in the comments below or on facebook!
-Christina
Are you planning a vacation? Reach out to our trusted travel agency sponsor Authorized Disney Vacation Planner
Mouse Class Travel
!