"It's time for Woody's Roundup" and time to share a great new recipe from Woody's Lunchbox located in Disney's Hollywood Studios. This is one of our family's favorite quick-service restaurants with great theming and delicious food. Join us in preparing a bowl of totchos for your favorite little cowboys tonight. They are the "rootenest, tootinest" tothcos in the wild, wild west.
What are Totchos
I had never heard of "totchos" before I first glanced at the menu at Woody's Lunch Box, but I quickly fell in love with them.
Totchos are a super simple side dish made with potato barrels, that are layered with chili and beans, covered with a yummy cheesy quest, add a dollop of sour cream and a few green onions and you have a wild west treat the whole family will enjoy.
This recipe serves 6.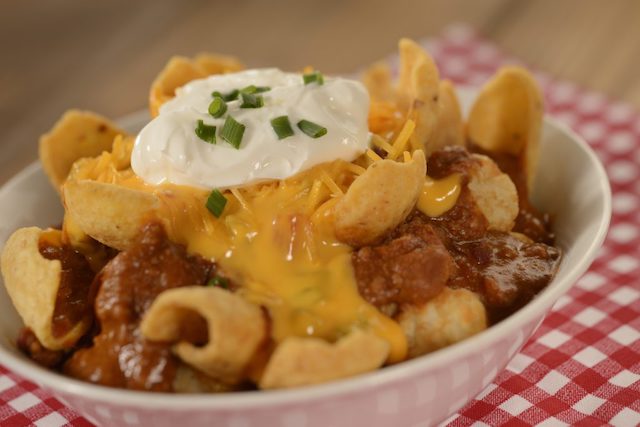 Ingredients Needed
Chili with Beans
1 pound lean ground beef
1 medium yellow onion, finely chopped
3 cloves garlic, minced
1 (14.5 oz) can crushed tomtatoes
1 (15 oz) can tomato sauce
1 (15 oz) can kidney beans, drained
2 tablespoons chili powder
1 tablespoon ground cumin
1 tablespoon coarse salt
Black pepper, to taste
Ground Cayenne, to taste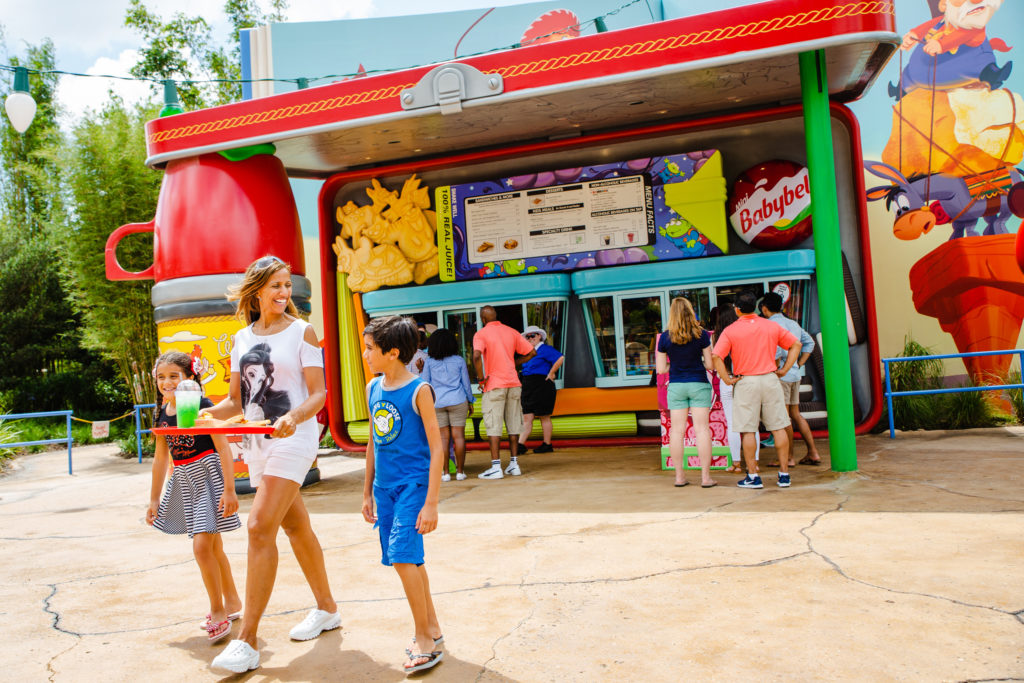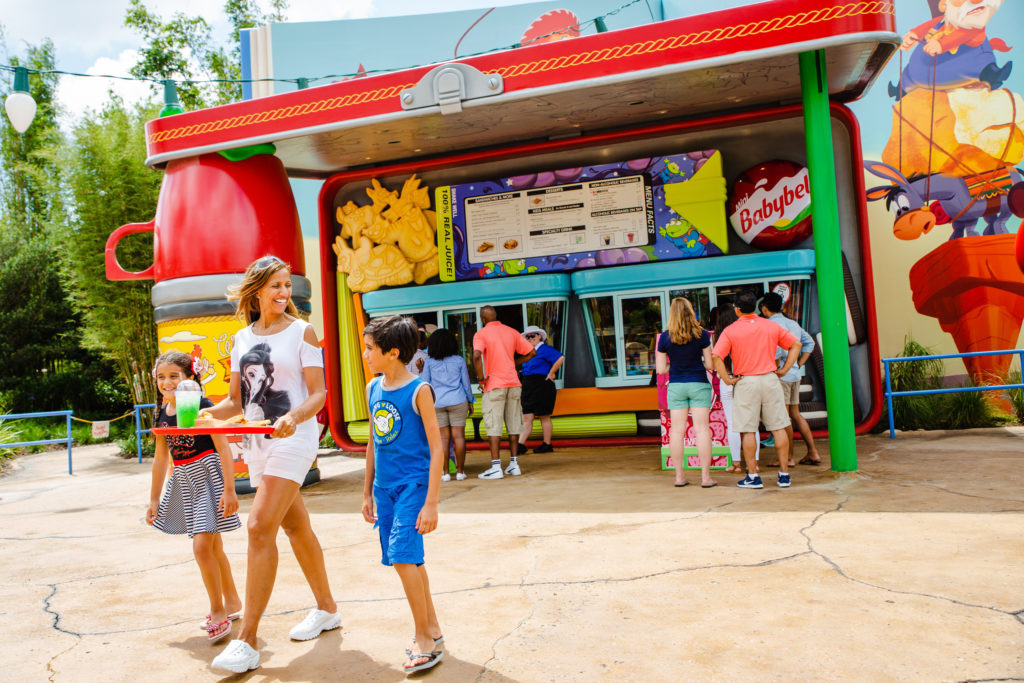 Queso Sauce
2 cups jar cheese sauce
1 (10 oz) can diced tomatoes with chilies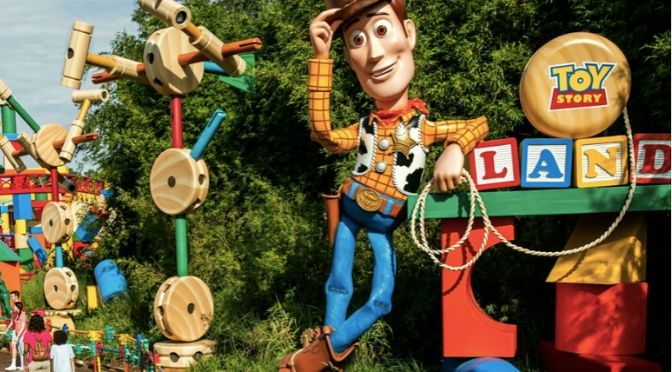 Totchos
1 (2 pound) bag of frozen potato barrels
1 1/2 cups corn chips
Chili with Beans
Queso Sauce
3/4 cup shredded cheddar cheese
6 tablespoons sour cream
2 tablespoons thinly sliced green onions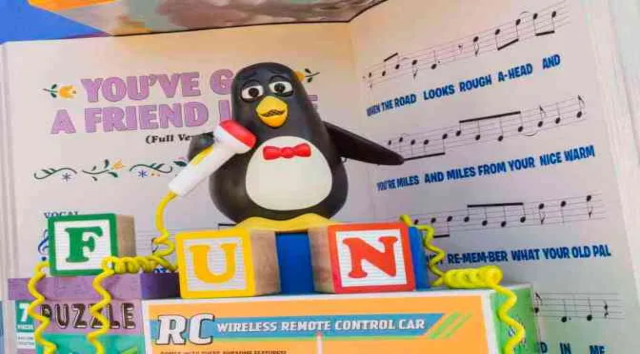 Get Cooking
For Chili with Beans
Brown ground beef in a 5-6 quart Dutch oven or skillet over medium heat until fully cooked. Drain off excess grease.
Add onion and garlic and sauce' for 5-7 minutes, until the onions are translucent.
Add crushed tomatoes, tomato sauce, kidney beans, chili powder, and cumin. Simmer for 20 minutes. Add salt.
Add black pepper and cayenne, as needed.
Keep warm until ready to serve.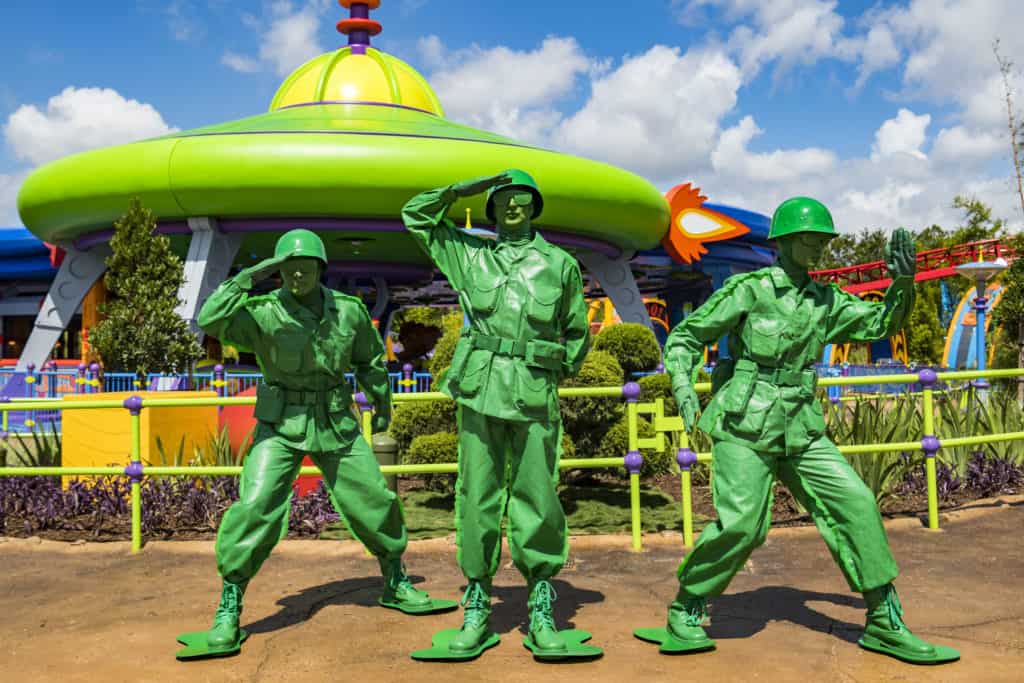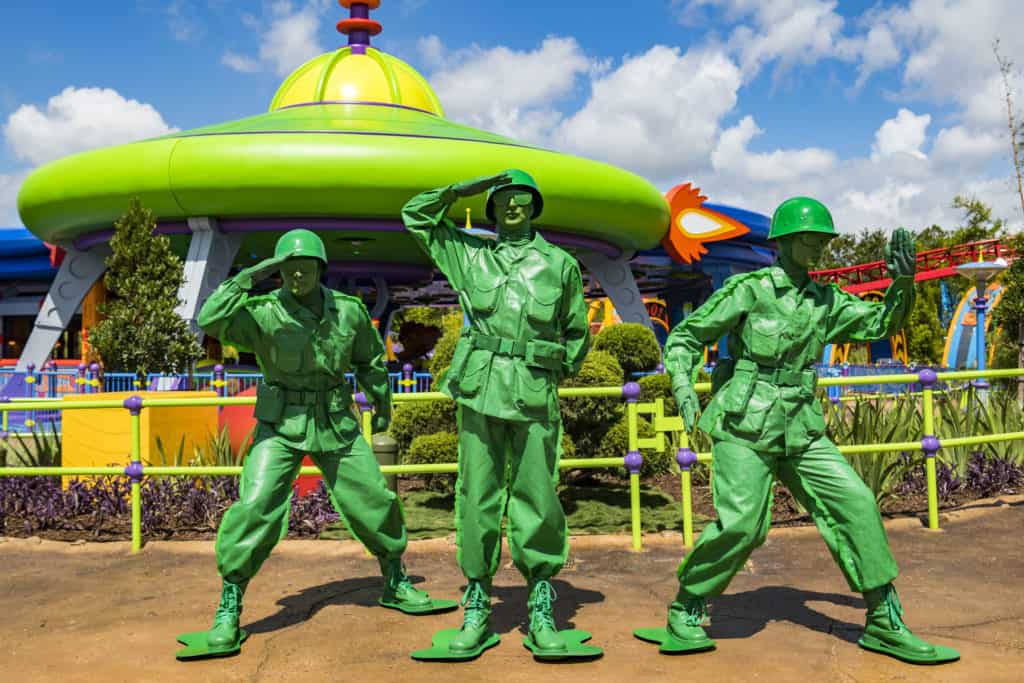 For Queso Sauce
Place cheese sauce and diced tomatoes with chilies in small saucepan. Cook over low heat for 10 minutes, until warm.
Keep warm until ready to serve.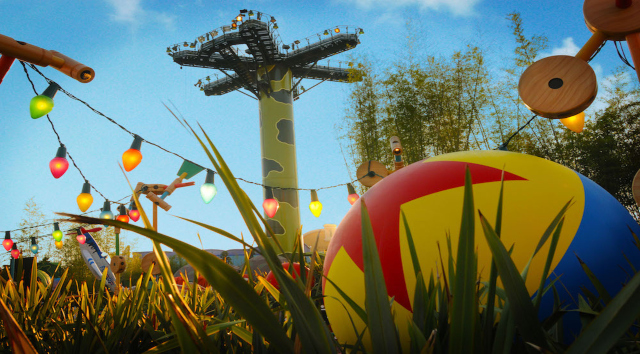 For Totchos
Cook potato barrels according to package directions.
Diving potato barrels into 6 bowls. Place 1/4 cup of corn chips, chili with beans, and quest sauce on top of each bowl of potato barrels.
Top each bowl with 2 tablespoons shredded cheese, 1 tablespoon sour cream, and 1 teaspoon green onions.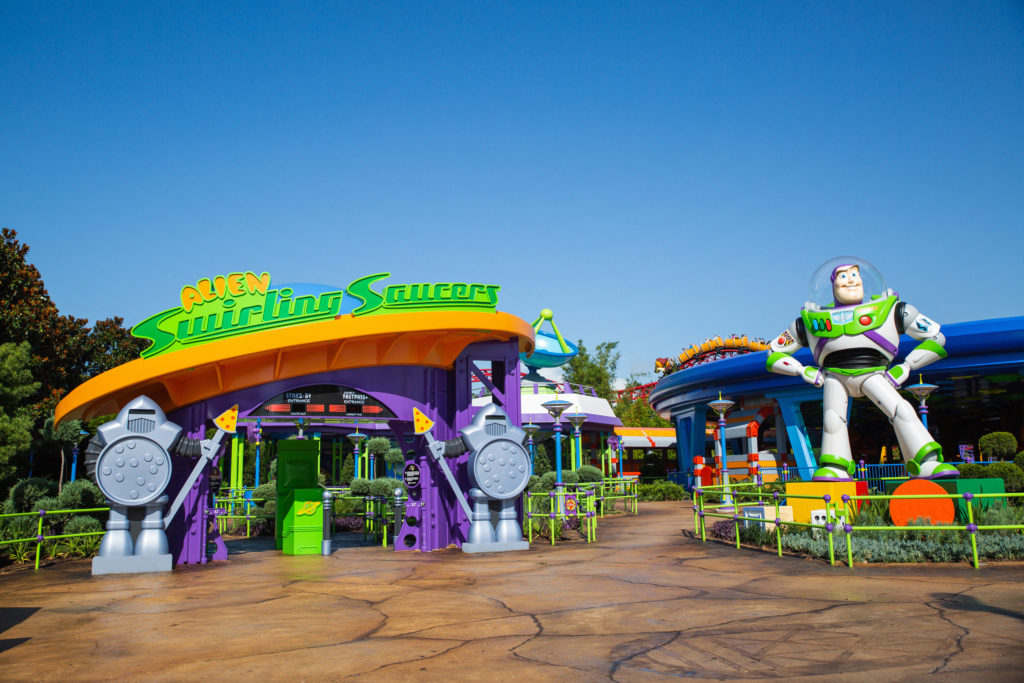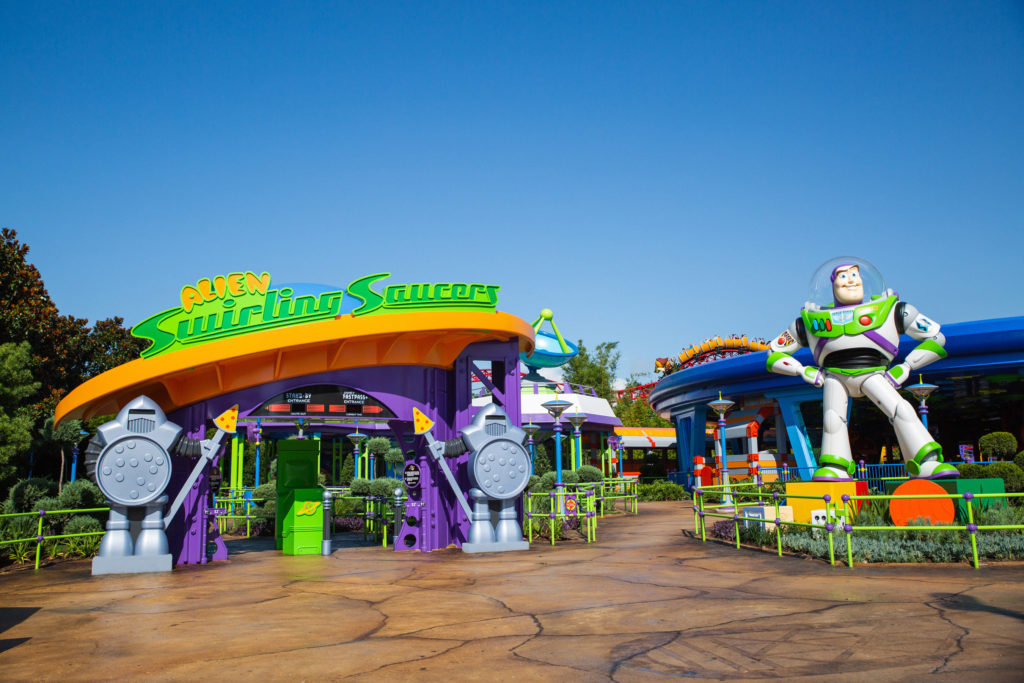 Watch a Jr. Chef at Work
Ava is a 13 year old Junior Chef and she is the daughter of Matt Stroshane, a Disney photographer.
She is featured in this great video to help bring your whole family in the kitchen to prepare this great dish.
More Cooking Adventures
We have shared other great recipes that you can enjoy at home. Also from Woody's Lunch Box, learn to make the 3 Cheese Grilled Cheese Sandwiches.
You can host your own Toy Story Marathon at home with grilled cheese, maybe even a Pizza Planet inspired pizza, and totchos for dinner and these great party tips.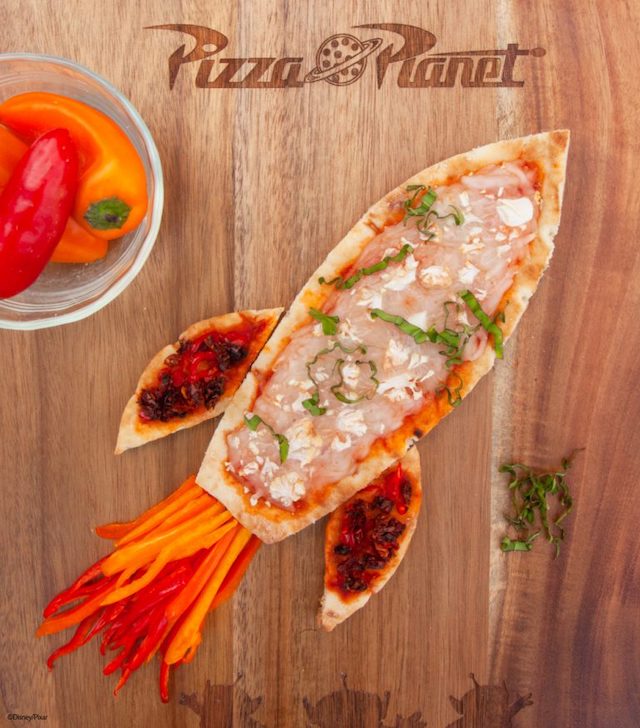 We all know that Walt Disney loved chili and we can only imagine that he would be first in line to try these totchos. Learn how to make Walt Disney's favorite chili HERE. Also learn to make Churros, Dole Whip, Peanut Butter and Jelly Milkshake, Tonga Toast, and even the classic Grey Stuff.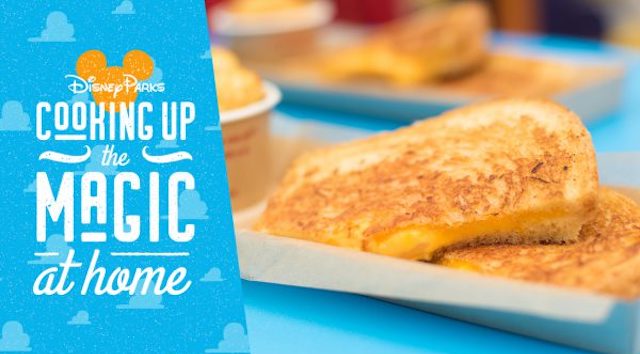 Making This At Home
You can find an easy printable for this great recipe HERE. The Disney Parks Blog notes that this recipe has been modified for a family size portion rather than the larger recipe used in the park. The flavor profile may be a little different than that in the park.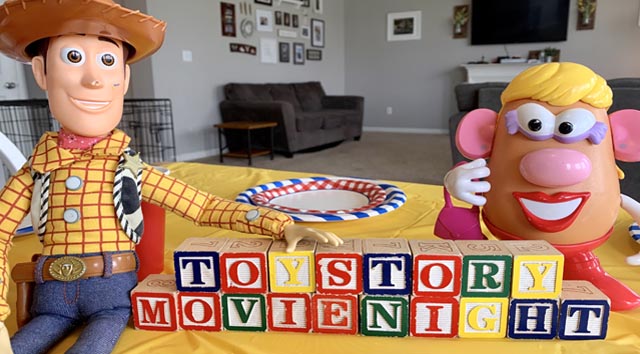 Have you tried any of these great recipes? Share your many Disney Cooking Adventures and try your hand at this "at home" version of totchos and tell us which your prefer on our Facebook Page.