Disney is suggesting the system that will be used to obtain a park reservation may be used through 2021. Read on for more details.
New Reservation System
The new Disney World reservation system is a topic of great importance but which we have very little knowledge.
We first heard of it when Disney World presented its reopening strategy to the Orange County Economic Recovery Task Force at the end of May. With the temporary suspension of FastPasses and the cancelation of all dining reservations, it is likely that all parts of the Disney vacation planning process will be streamlined through this system.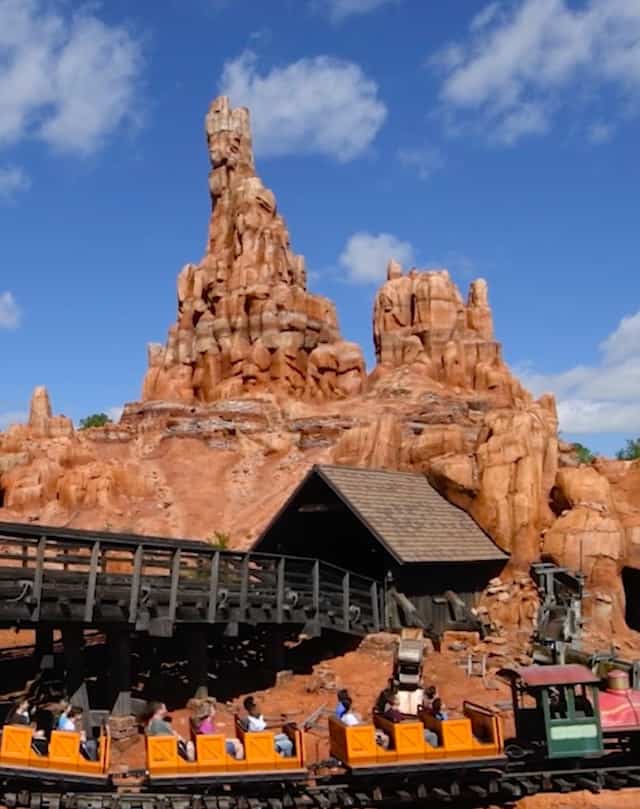 We still do not know much about it, however. With the parks reopening less than a month, no one has been able to access it yet. We do know Guests who currently have resort reservations and valid park tickets will get first access to it when it is rolled out.
From there, we have speculated the order in which reservations will be made. You can read more about that HERE.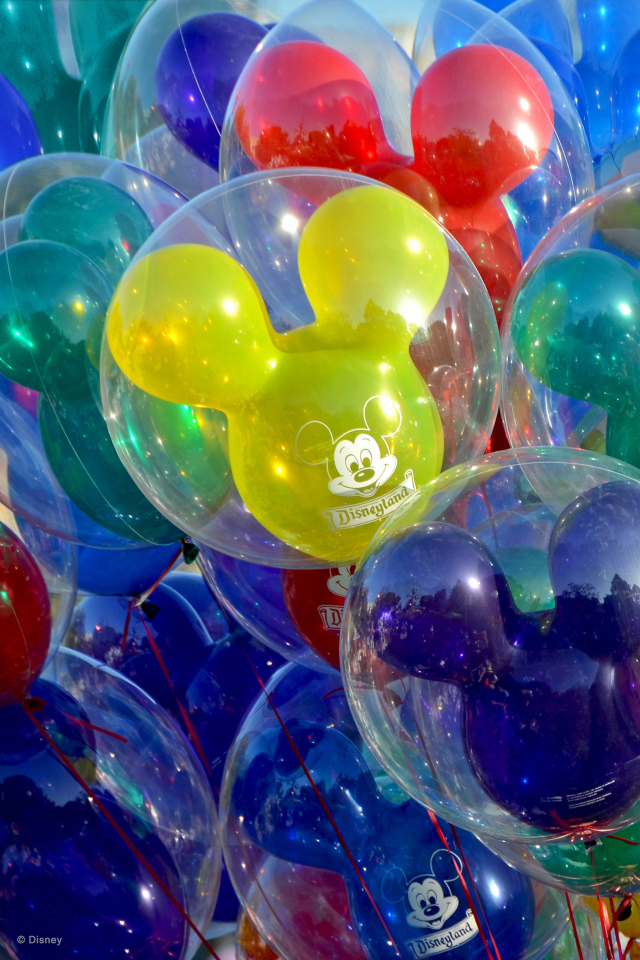 It has also been rumored that park hopping will not be an option with the system. According to an email that was sent out by a UK travel agency, guests will be limited to one park per day.
This makes sense as it can become too burdensome to keep park attendance under the capacity limits.
How long will the reservation system be in place?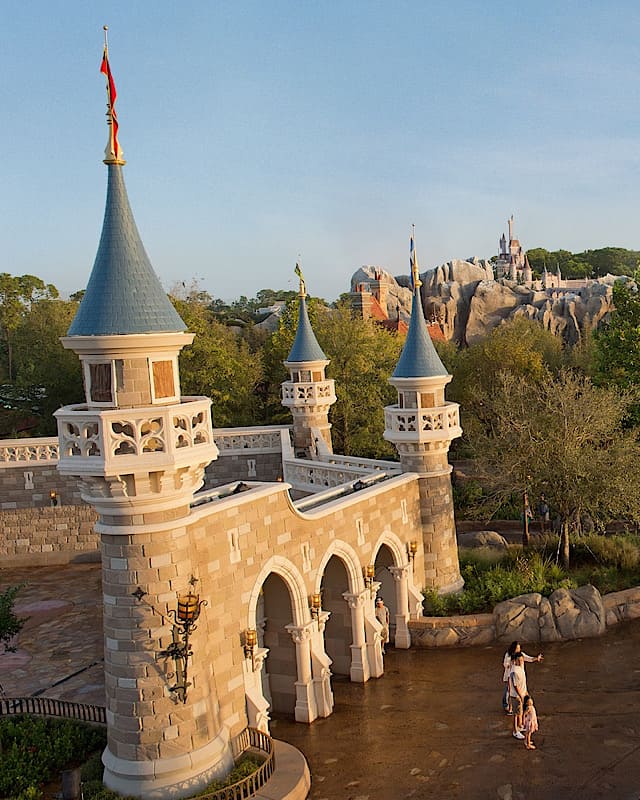 UK travel agencies have received information from Disney suggesting that the new reservation system will be used through 2021.
This system appears to be developed for the long haul. According to the above tweet, the system is still in development by Disney. This suggests to me that it is not a short-term fix that will be around for a few months before things return back to the way they used to be.
We are likely looking at long-term changes regarding Disney planning as well as the Disney park experience.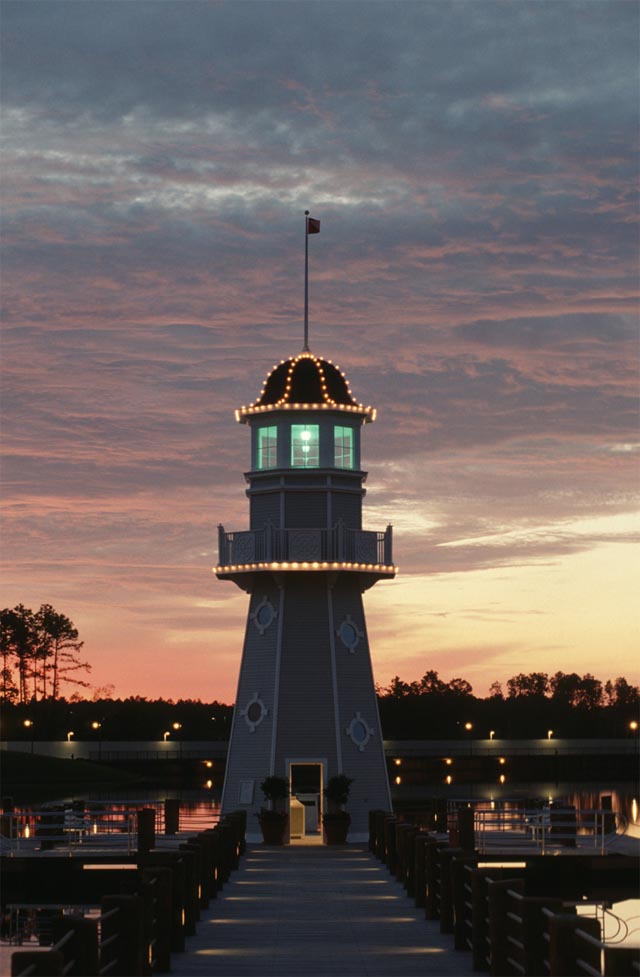 This does appear to be backed by the Annual Passholder calendar. We shared earlier this morning that certain dates are blocked out and the calendar goes through the end of November 2020. More information about that can be found HERE.
Are you waiting for Disney to release this reservation system? We sure are! Share your thoughts with us on Facebook.