As Walt Disney World sets to reopen this week we are learning how Disney will continue to deliver the magic to the "Most Magical Place on Earth" while maintaining social distancing guidelines. The Walt Disney World President gives us a glimpse of how Mickey and the gang will be sharing the magic on reopening day.
Character Cavalcades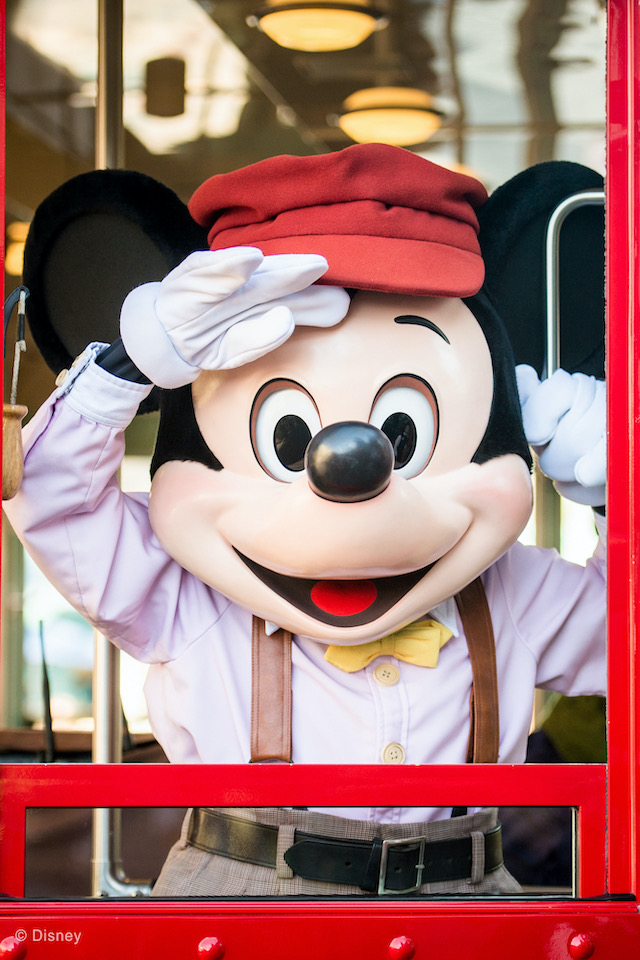 We learned soon after Walt Disney World proposed their reopening plan that many Guest experiences and entertainment options would either be cancelled or modified during the initial phased reopening.
This included parades, nighttime fireworks, stage shows, and character meet and greets. Read more about this HERE.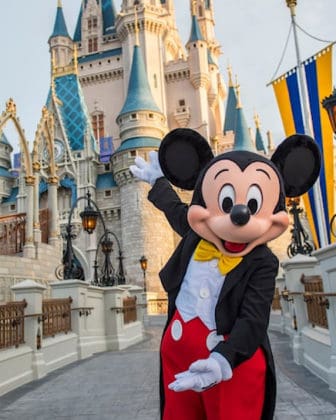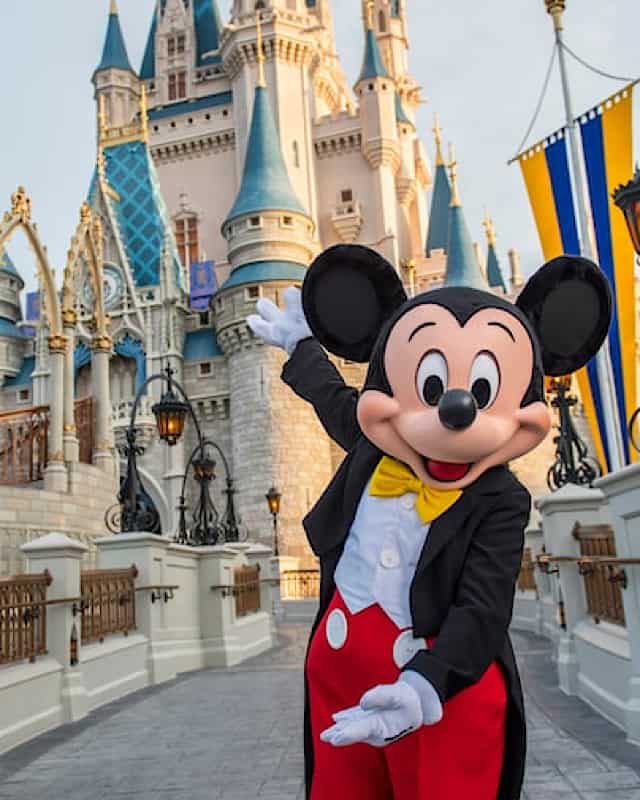 Even with the cancellation of character meet and greets, Disney Parks has a plan to share the magic while also following social distancing protocols.
They announced how some of our most beloved Disney characters could be seen throughout the Disney Parks. Read more about these character experiences HERE.
"our characters will still be in the parks to entertain and delight our guests. additionally you'll be able to experience many favorite attractions and dozens of entertainment offerings."

Disney Parks
Animal Kingdom Waterways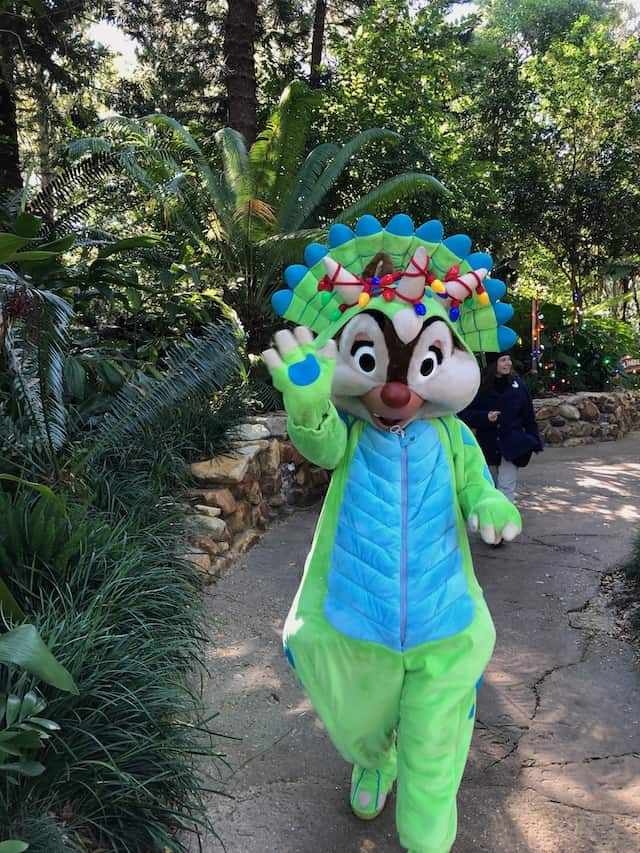 The new president for Walt Disney World, Jeff Vahle, now shares a glimpse of how we may be able to see our favorite Disney characters and live entertainment at Disney's Animal Kingdom.
Vahle shares this photo on his Instagram of the Discovery Island Drummers sailing along waterways of Animal Kingdom. This is also the mode of transportation that Disney characters will be seen on reopening day.
This is a such a unique way to safely share the magic of Disney with Guests. I have come to love Animal Kingdom and part of its charm is the authenticity with the theming, attractions, and of course the live entertainment thought the Disney Park.
In my opinion, the use of the waterway keeps the authentic charm while sprinkling the maximum amount of Disney magic to Guests.
Animal Kingdom Training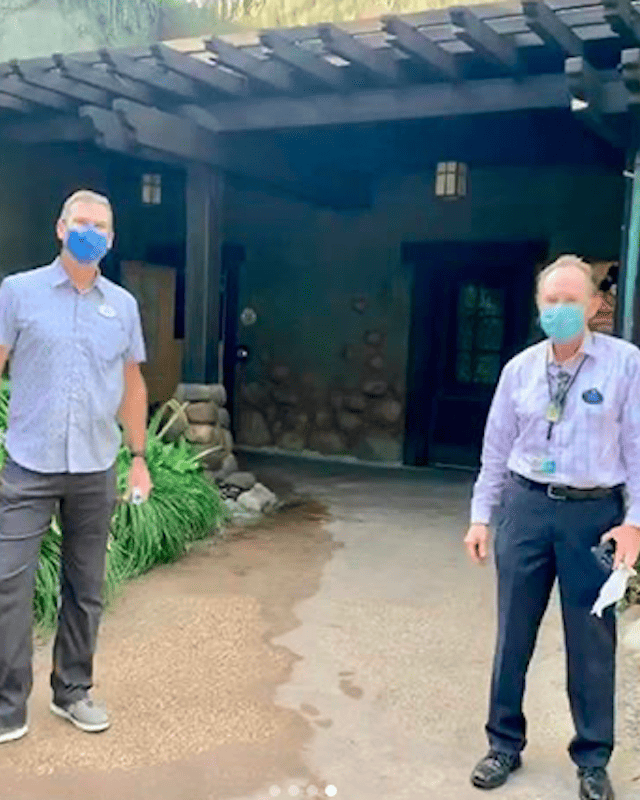 While in Animal Kingdom, President Jeff Vahle checks in with Cast Members as they train to follow physical distancing "in a manner that is distinctively Disney."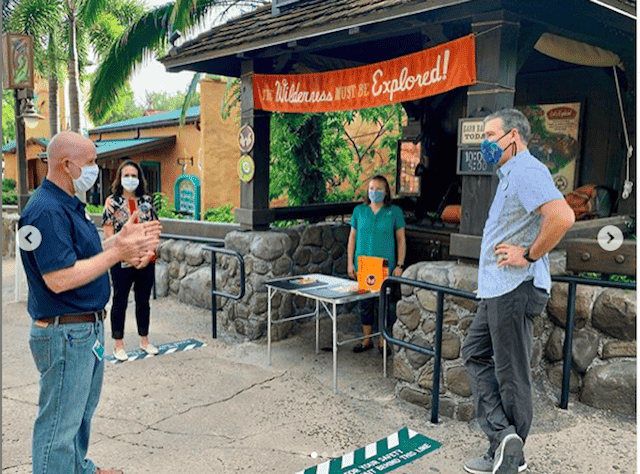 From this photo we can see markers on the ground directing Guests where they may stand in order to receive their Wilderness Explorer scavenger hunt guide book.
This is such a great reminder that even though many experiences may be cancelled, many of our favorite family experiences will still be available.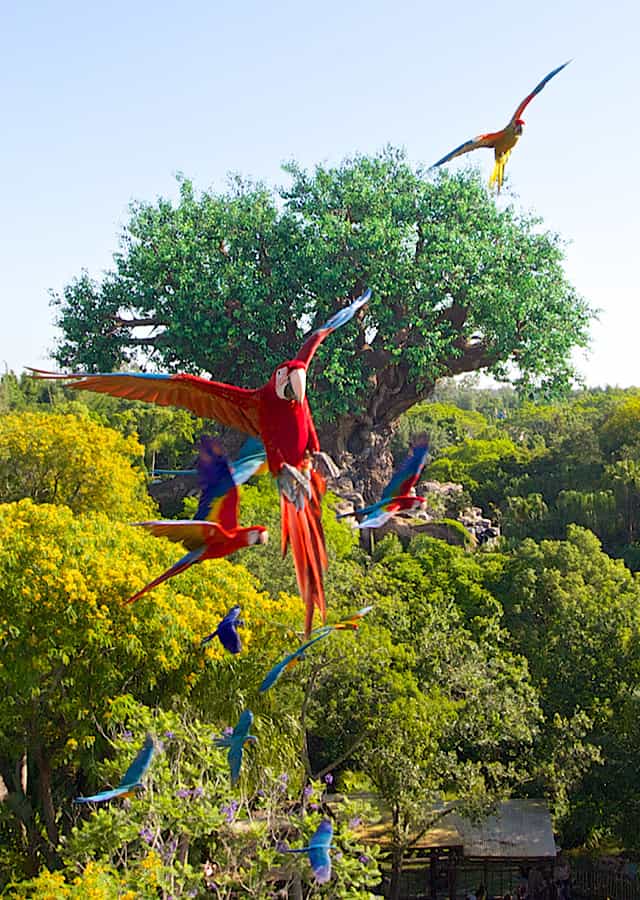 We also recently shared that the Up! A Great Bird Adventure Show will also be reopening. Read more about this great experience and where you may be able to find mask-free seating options for this show.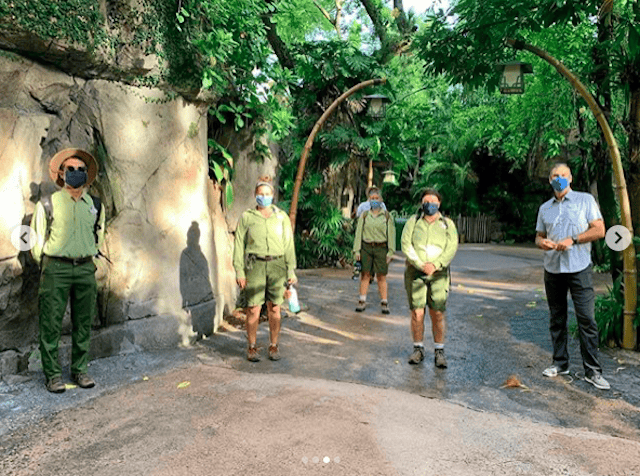 Jeff Vahle shares a final image of Animal Kingdom Cast Members who are safely social distancing as they train for reopening day.
Disney has shared that even though "it may be different from the last time you visited. But together, we can find new ways to create magical moments- and memories to treasure."
"Fantastic Day with the cast at disney's animal kingdom, watching as they train to deliver physical distancing in a manner that is distinctively Disney."

Jeff Vahle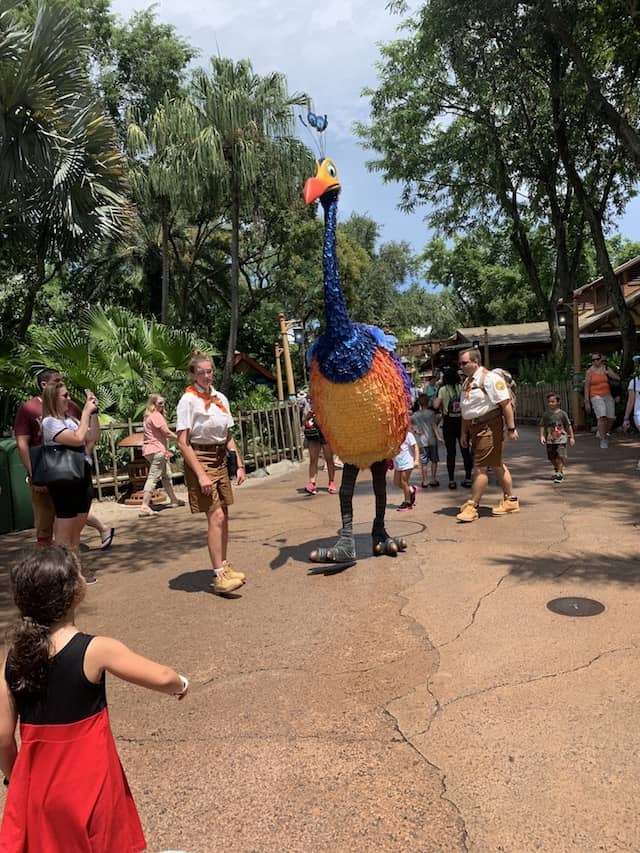 We also shared a video of Walt Disney World Cast Members returning to work with health and safety as a focus for all Cast Members and Guests. We are so excited to see how Walt Disney World plans to responsibly keep the magic alive as they reopen the Parks this week.
What do you think of the use of the Animal Kingdom waterways for entertainers and characters? Will you be visiting during this initial phased reopening? Share your thoughts with us on our Facebook Page.