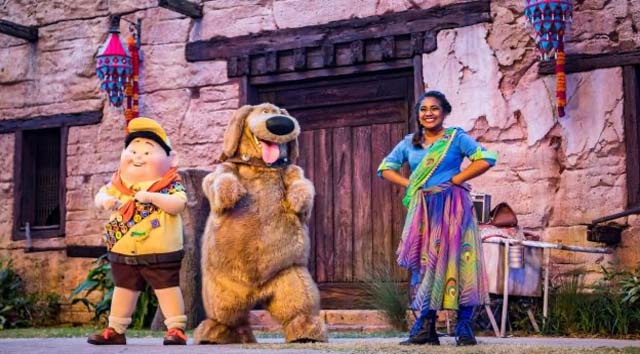 Spread your wings and enjoy this great Animal Kingdom attraction that will reopen with a few modifications! This show was not originally set to reopen so this is a real treat! Plus, find out where you can take a break from your mask in the park.
UP! A Great Bird Adventure Show
This fun bird show is located at Disney's Animal Kingdom in the Asia section of the park. In this 25 minute show, Guests join Wilderness Explorer Russell and his furry friend Dug from Pixar's UP! on a flap-happy adventure.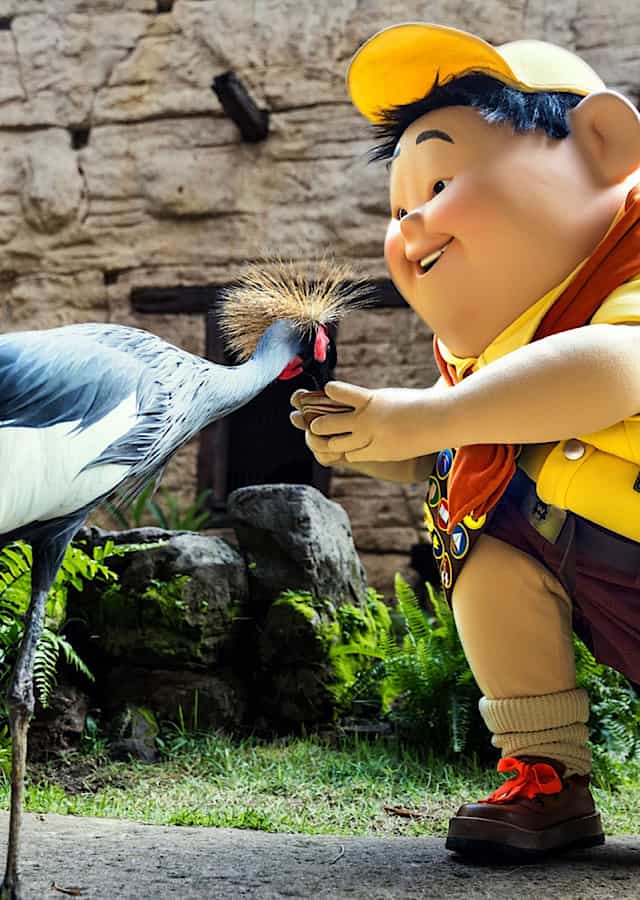 As Russell ventures out to earn his Bird Badge, he and Dug find themselves in the village of Anandapur where they meet the lively Troop Leader Jones, who teaches them about bird species from around the world.
Prepare for breathtaking fun with these free-flying fowl… along with a few other surprises (Disney World).
Check out this fun video of the show:
Modifications to UP! A Great Bird Adventure Show
This show is set to reopen likely when Disney's Animal Kingdom reopens on July 11. It is not currently on the list of available attractions on the Disney website.
Additionally, no UP! characters will be involved. Unfortunately, we won't see Russell and his furry pal Dug during the show. It will just be the birds and Cast Member trainers.
I still think it would be worth it to watch the show just for the stunning birds!
No-Mask Seating Areas at Animal Kingdom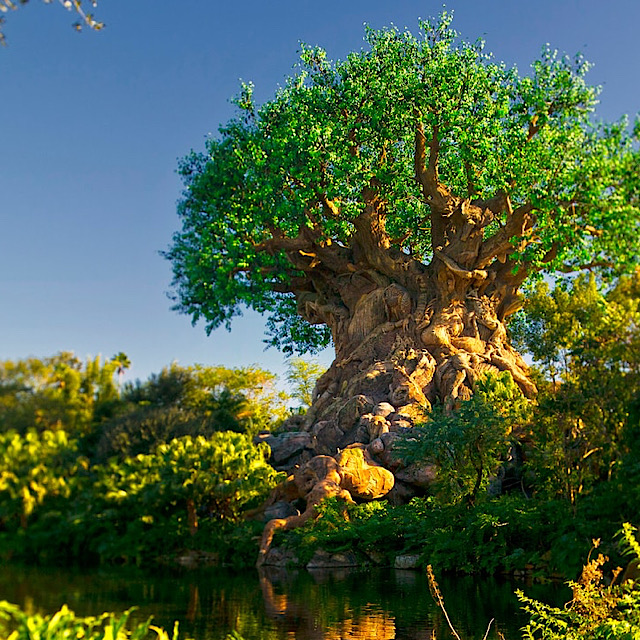 If you are concerned about wearing a mask in the heat (which always seems more intense at Animal Kingdom), there are a few places around the park where you can take a break without wearing your mask.
As a reminder, Guests are required to wear a face mask at all times except when eating/drinking and swimming! You can also take a break from your mask in the no-mask seating areas.
Pizzafari and the seating area for Rivers of Light will serve as no-mask seating areas. As a reminder, Rivers of Light will not take place once the parks reopen.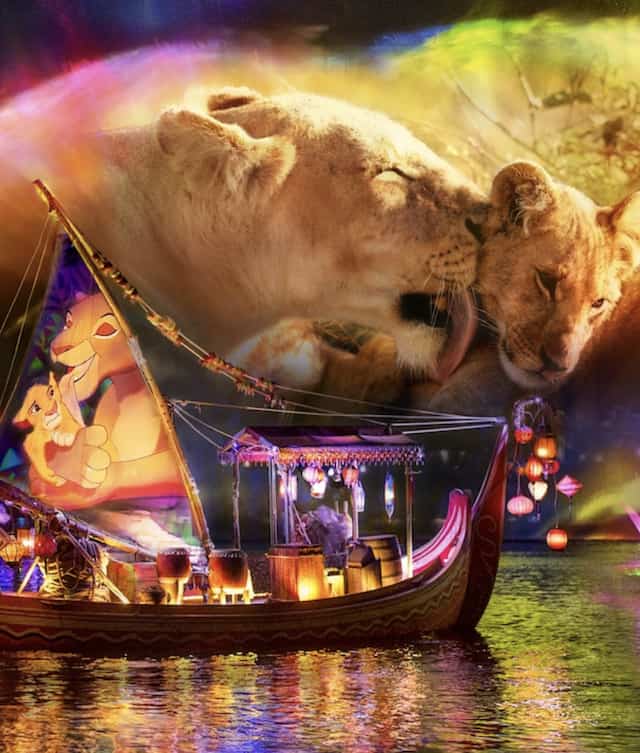 Pizzafari is located in Discovery Island, right next to the Tree of Life. It will not be used as a restaurant at this time.
The Rivers of Light seating area is located in Asia right next to the bridge heading into Dinoland U.S.A. It is a very large area, which will allow for plenty of social distancing.
Will you experience UP! A Great Bird Adventure when the park reopens? What do you think of the no-mask locations? Share your thoughts with us on Facebook.