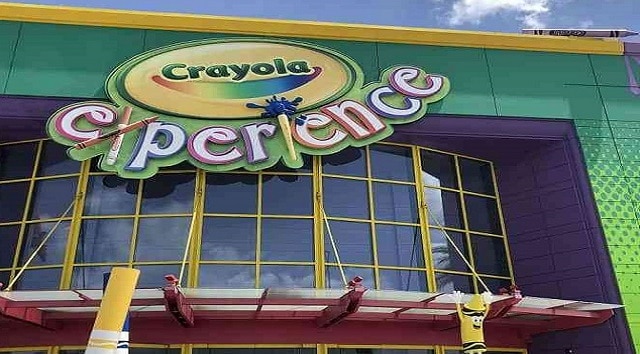 One of our family favorites in Florida is visiting the Crayola Experience located in the Florida Mall. I was happy to receive in my Annual Pass email from them this morning that they will be reopening soon with some pretty severe restrictions.
Crayola Experience
If you are not familiar with the Crayola Experience you can read more about this family friendly location in my list of non-Disney activities to do in Orlando.
You can read it here.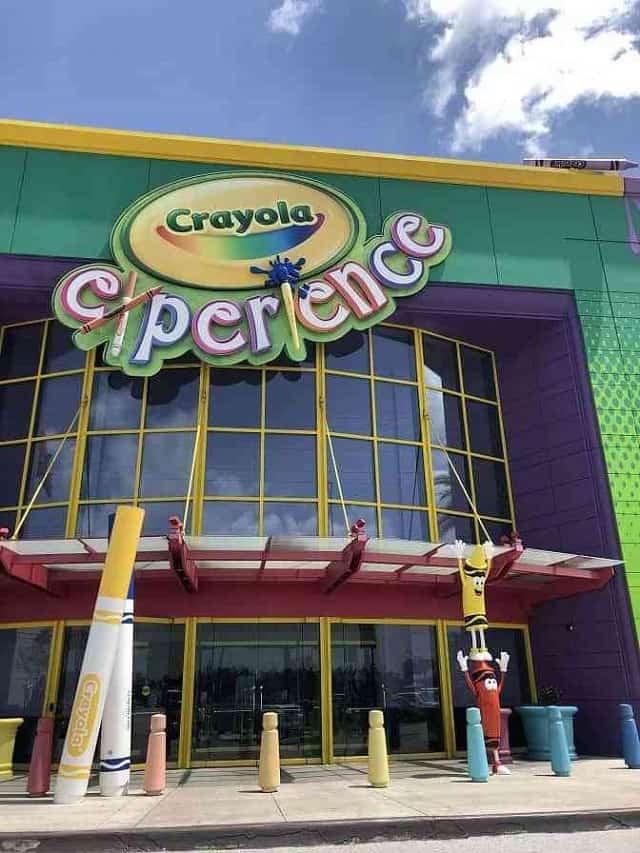 However, I was not surprised to find the many restrictions that will be in place when they reopen their doors on July 1.
Throughout the last month or so I have periodically received emails from Crayola Experience asking how we'd feel about going back in a day, week, month or not at all.
This morning's welcome back email comes with a lot of important information for your visit to the world of wonderful crayolas. Let's take a look at the new changes:
We've REALLY missed you! Here's what you need to know before you visit:
We are tickled PINK… and RED and ORANGE and YELLOW and GREEN and BLUE and PURPLE to reopen our doors!
Timed Entry
There will be implemented times of entry for guests to enjoy during their stay.
Additionally, there will be capacity restrictions.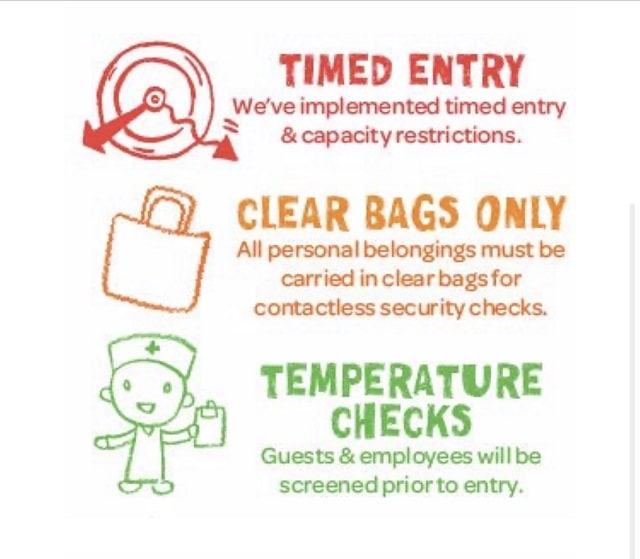 Expiration Extensions
Annual Pass and ticket expiration's have been extended and the new 2020 Unlimited Pass has been introduced.
Clear Bags Only
Guests must carry a clear plastic bag as security checks will be contactless.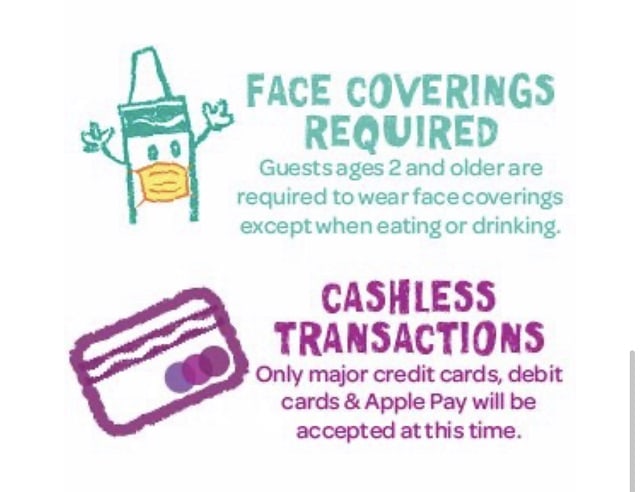 Temperature Checks
All guests and employees will have their temperature checked prior to entry.
Cleaning and Sanitizing
Crayola Experience has increased the frequency and has enhanced cleaning and disinfecting high-touch surfaces.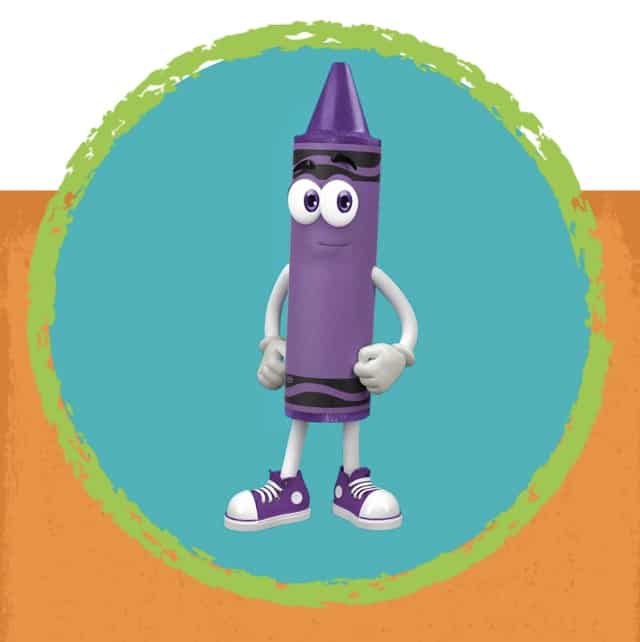 Social Distancing
There will be signs located indicating modifications to certain activities to promote social distancing.
Face Coverings Required
All guests ages 2 and older are required to wear face coverings except when eating or drinking.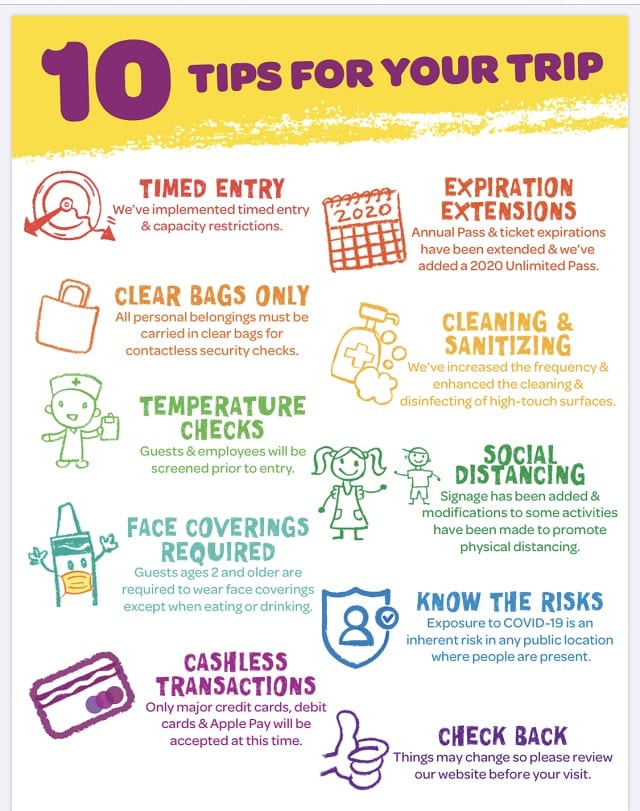 Cashless Transactions
No cash will be accepted. Only major credit cards, debit cards and Apple pay will be accepted during this time.
For more information regarding ticket prices as well the full list of "Know Before You Go" list you can visit the Crayola Experience website.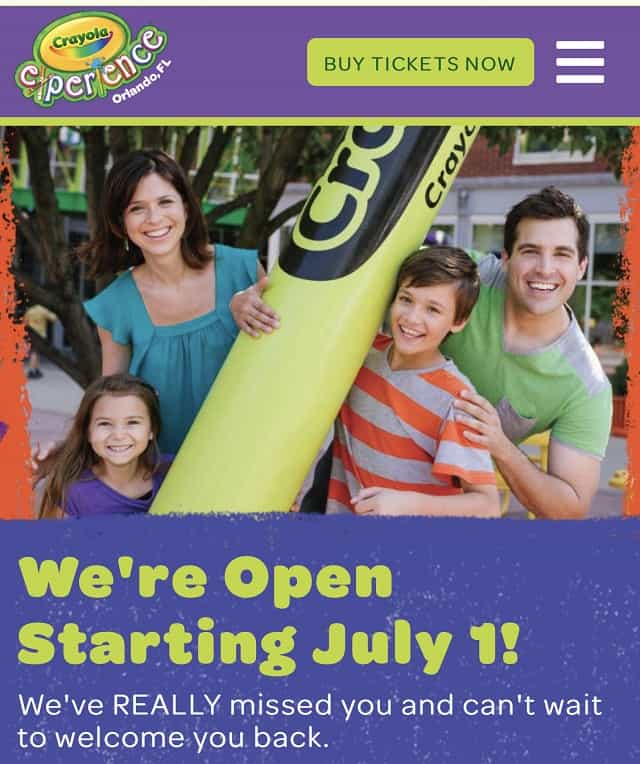 Have you visited the Crayola Experience before? Are you excited that they are reopening on the 1st of July? Let us know on the Kenny the Pirate Facebook page. Don't forget to join the KtP crew page too!
-Marisol White