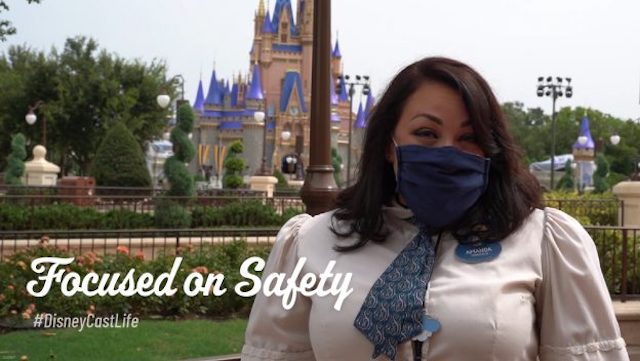 In a new video today, Walt Disney World Cast Members are returning to work with a focus on healthy and safety. This video gives us a glimpse at what Disney World will look like with the new safety guidelines in place. We also get a chance to see some very excited Cast Members!
Walt Disney World will reopen its theme parks on July 11, with Magic Kingdom and Disney's Animal Kingdom. Hollywood Studios and Epcot will follow by reopening on July 15.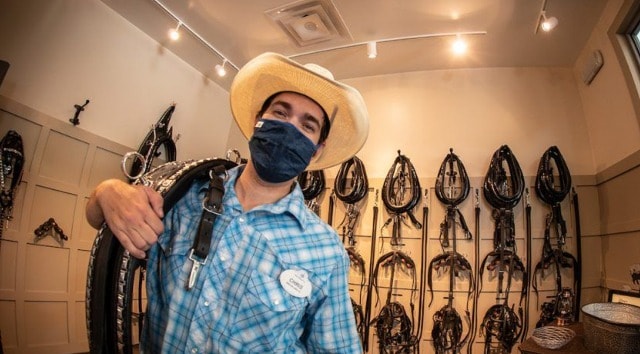 Walt Disney World Cast Members have been returning to work in order to start training for all of the new health and safety protocols that Disney World will now have in place.
As Cast Members get called back to work, it's been hard for some of them to contain their excitement! You can check out a fun video of how they are preparing to return home HERE.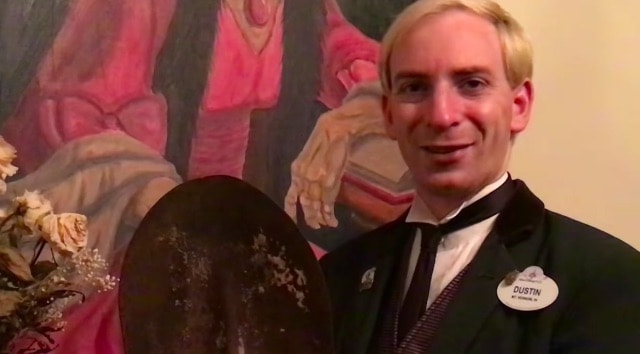 Cast Members are busy straightening out their name tags, grabbing their face masks, and reuniting with their fellow Cast Members and work locations.
The Cast Members seem ecstatic to put their costumes back on and be back "home." An Animal Kingdom Cast Member shares "the first time I see the animals, I'm going to be like waving and smiling…trying to talk to them!"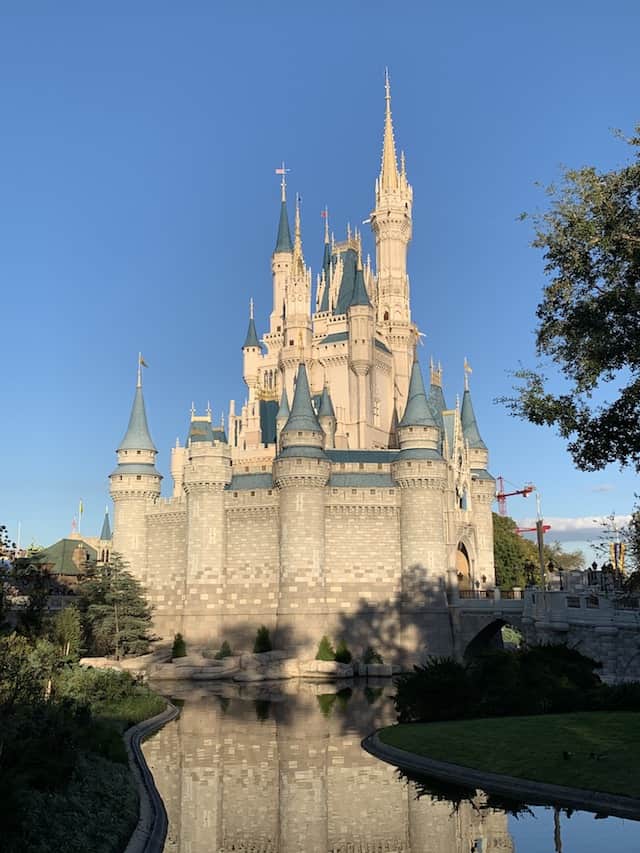 An Adventureland Cast Member can hardly contain her excitement!
"My heart is seriously beating. I love adventureland. I love being here and its so nice to finally come home."
In this new video from Walt Disney World, we also get our first glimpse at what Walt Disney World will look like with new health and safety focus.
The video shows Cast Members giving and getting temperature checks on either side of a plexiglass divider, and attending a training with social distancing in place for seating.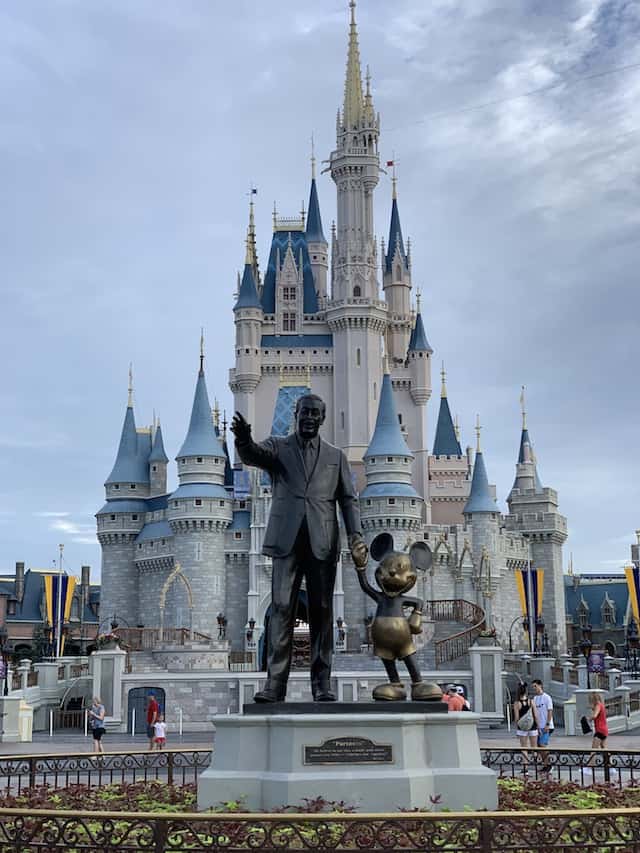 We also see plexiglass dividers between Cast Members as Personal Protective Equipment is exchanged. It seems reasonable to assume this type of divider will exist in shops at cash registers as well.
There are also markings on the ground indicating where Guests and Cast Members should stand in order to comply with social distancing protocols.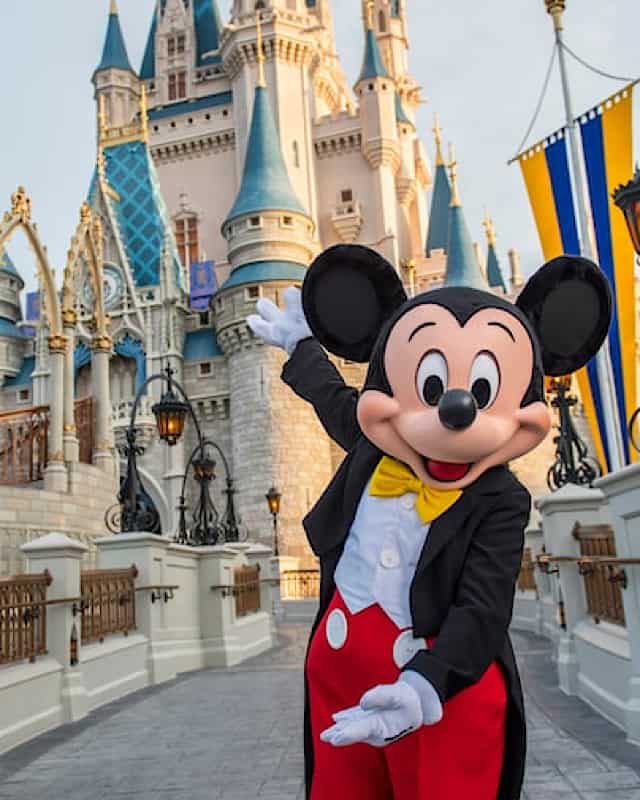 A Cast Member in security shares "I feel safe because Disney has gone above and beyond what they needed to do."
Have a look!
If you're curious to see what Guests will experience in Walt Disney World, be sure to stay up to date with Kenny the Pirate! Kenny and several writers on the team will be in the parks for opening week, and we will be sure to share all of the fun with you!
What do you think of these new health and safety protocols? Let us know on Kenny the Pirate's Facebook Page, or join our crew and continue the discussion!