As Walt Disney World prepares to welcome us back to the magic beginning on July 11, Cast Members are receiving their back to work calls. In this fun Cast Member made video, you'll see just how they're preparing to return 'home."
Walt Disney World began recalling Cast Members on June 14th back to Walt Disney World so that they can begin preparing the theme parks and resorts to welcome Guests back.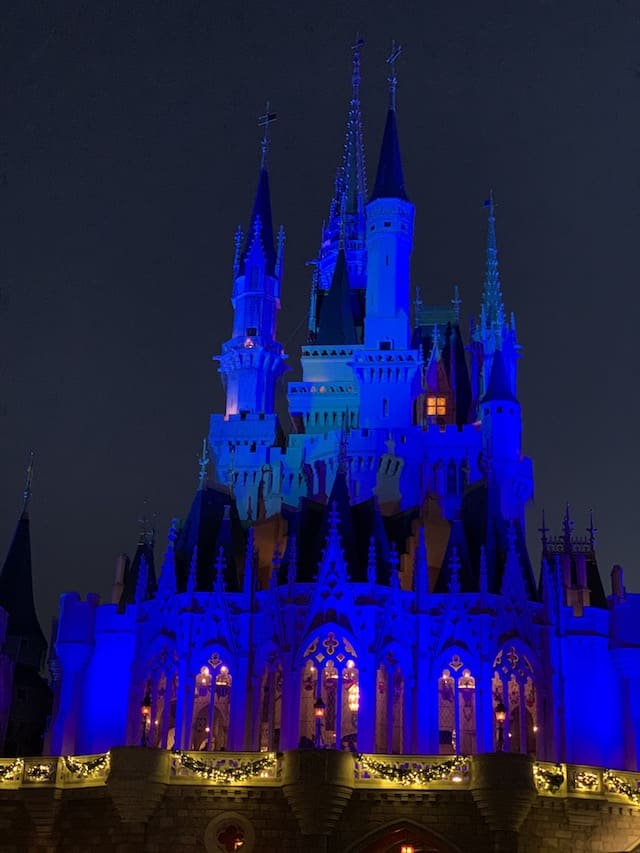 Many Cast Members are so excited to get back to work, and they are preparing in all kinds of fun ways!
Haunted Mansion Butler Dustin Wolf decided to make a fun video showcasing how Cast Members in Magic Kingdom are getting ready to head back to work.
Different Cast Members filmed their "getting ready" portions, and Dustin edited them together for an amazing final product that will leave you teary-eyed and excited to head "home."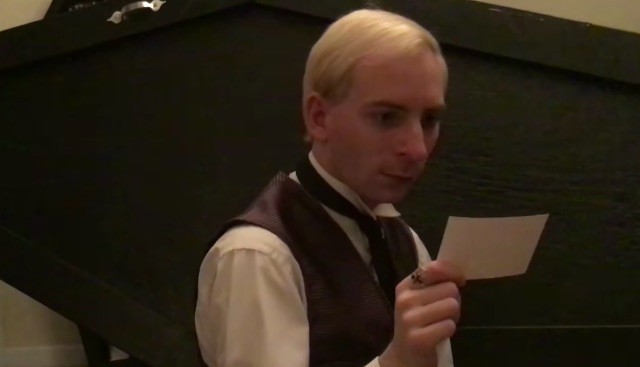 In the video, you'll see Cast Members from several Liberty Square and Adventureland attractions as they receive messages from their famous "bosses" to return to work, such as Captain Jack Sparrow, George Washington, and Horace Bixby.
As the Cast Members realize they are being called back to work, each of them exclaim "Home!" in the most excited way.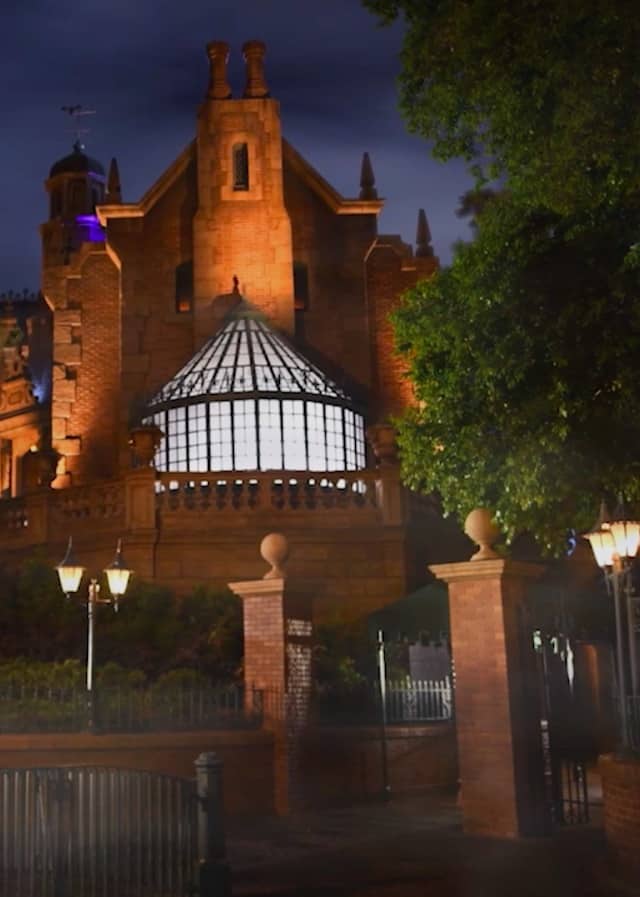 Haunted Mansion Cast Members grab their feather dusters, Hall of Presidents Cast Members brush up on their knowledge, and various Cast Members practice their hand signals in preparation for the return to the "the most magical place on Earth."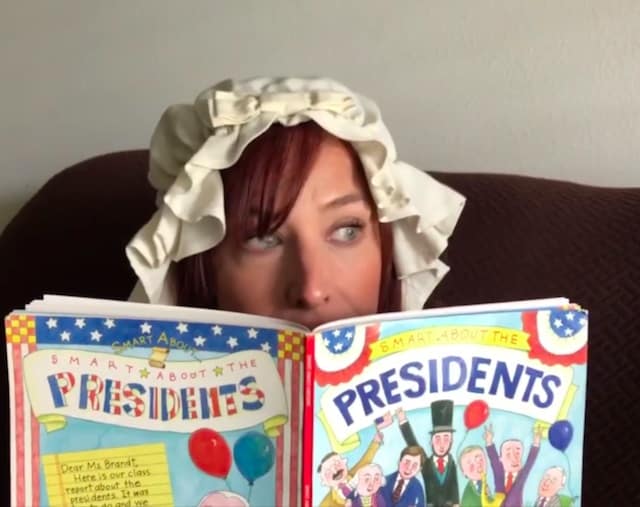 Even the Cast Member's pets are getting ready for the reopening in this nod to Pirates of the Caribbean!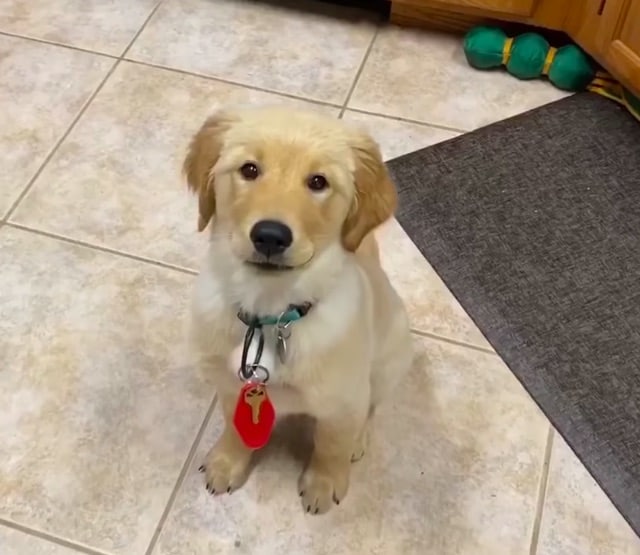 The video ends with Dustin and several of his fellow Cast Members welcoming us home.
We can't wait to come back!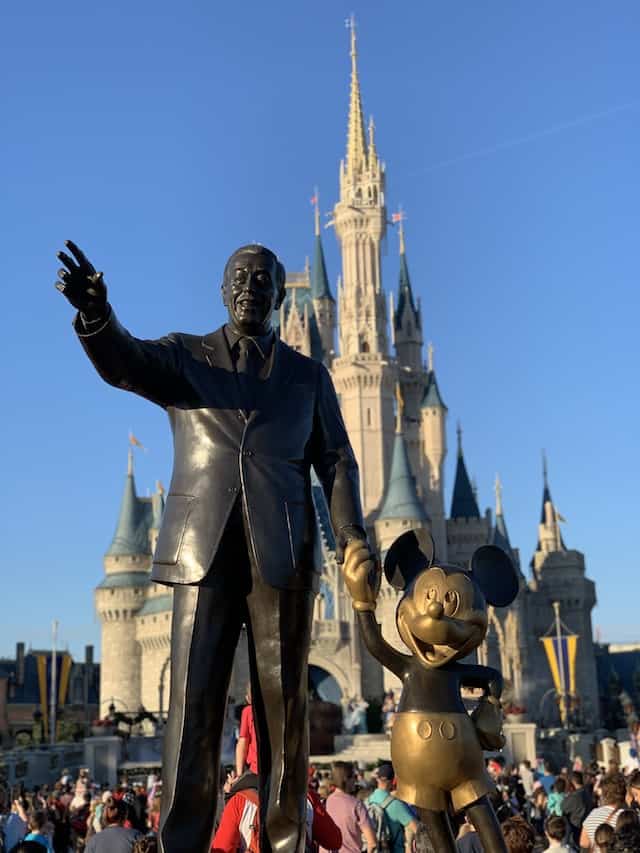 Watch below as they dress for the magic, straighten their name tags, and jump back into their roles.
If you are having trouble viewing it here, you can also view the video on Dustin Wolf's Facebook Page.
All of us at Kenny the Pirate can't wait to return home, and we're so thankful for all of the Cast Members already working so hard to share all of this magic! Let us know your thoughts on Kenny the Pirate's Facebook Page, or join our crew and tell us there!