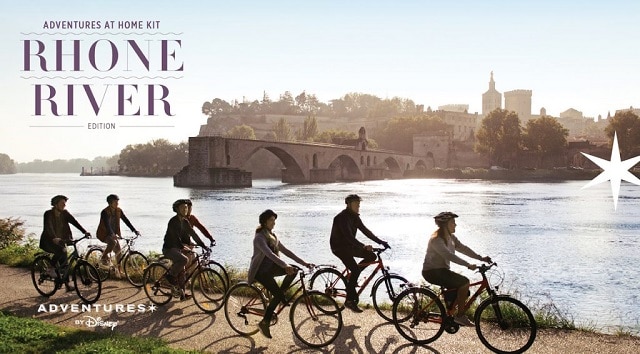 Get ready to travel around the world via the comfort of your home as Adventures by Disney will take us on a river cruise to the Rhône. Do you think you can translate the names of Disney characters from French to English?! Take the test below!
At a time where our passports are sadly collecting dust and not being used to travel around the world, Adventures by Disney has come to the rescue by providing us virtual trips to beautiful locations like South Africa and Yellowstone National Park and Montana.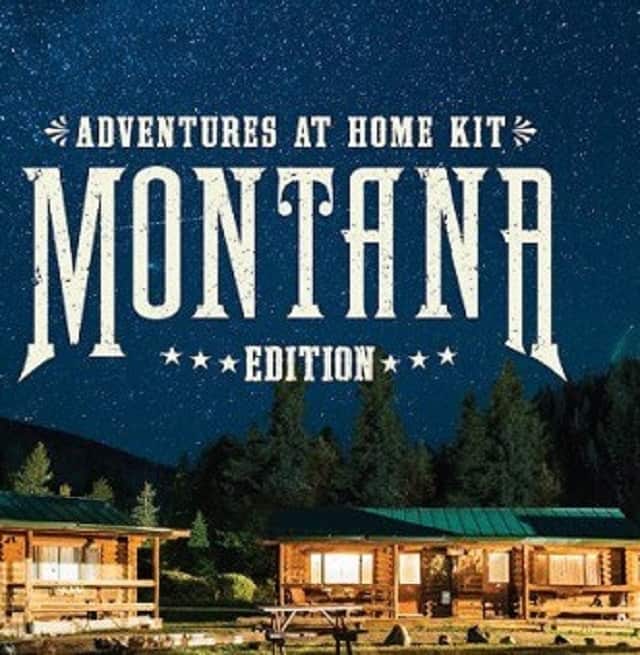 For this trip, our worldly travels takes us on a beautiful river cruise on the Rhône where we will sail through the south of France and to the beautiful region of Provence.
Bienvenue à Bord (Welcome Aboard)
As we sail away into the beautiful horizon on the Rhône river we will discover the rich history, the culture, art and of course the mouth watering cuisine of the south of France.
As you watch the tour video picture yourself immersed as being part of the group tour.
Adventures by Disney Presents: Qui est le Personnage? (Who is the Character?)
As on all Adventure by Disney trips, on select nights the river cruise will feature various activities hosted by your entertaining Adventure Guides.
Why not join them? We have been provided a Disney fun filled activity where we must put our knowledge to the test! However… we are putting it to the test…in French!
In the video below, we will be shown the French names of various Disney characters and we have to guess the correct name in English! For every correct guess, we receive a point and the person with the most points wins!
Sounds like great fun, right? Oui!
So, how did you do!? Share how many you guessed correctly on our Facebook page!
Prêt à Manger (Ready to Eat)
Last…but not least…the food!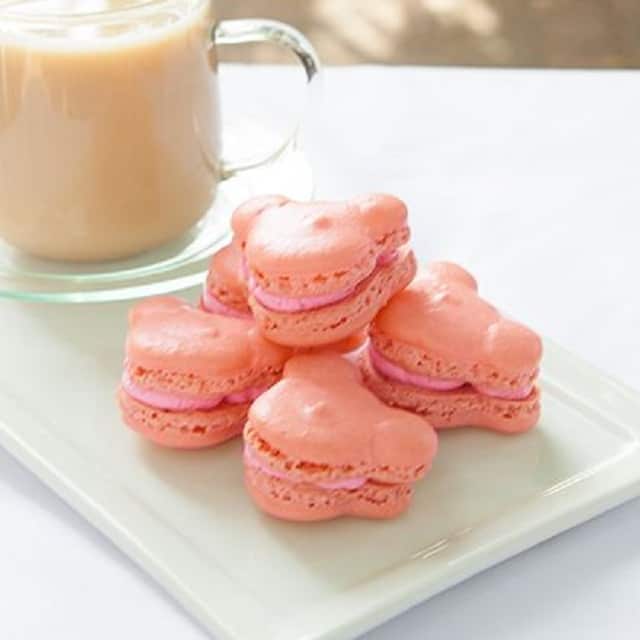 You can not visit France without indulging in delificious and delectable macarons. We can find the recipe from Disney Family on how we can create our very own Mickey Mouse French Macarons from the comforts of our very home!
Vues Impressionnantes (Impressive Views)
Lastly, if you want to continue your trip to France for a longer duration, we have been provided with a downloadable background for your computer or even your phone. Carry a little bit of the beautiful views of France at home and in your pocket!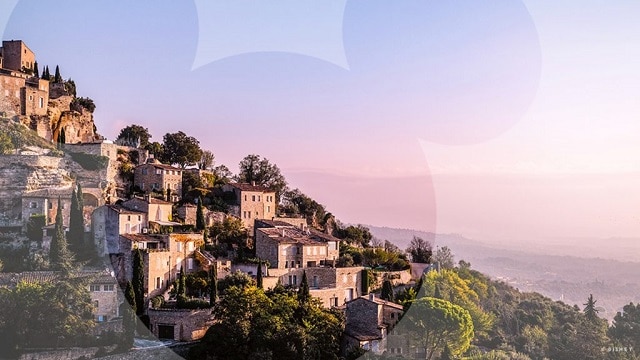 This picture-perfect sunset features Gordes, one of the most beautiful hilltop villages in France.
So there you have it! A beautiful river cruise in the south of France. I wonder where Adventures by Disney is taking us next?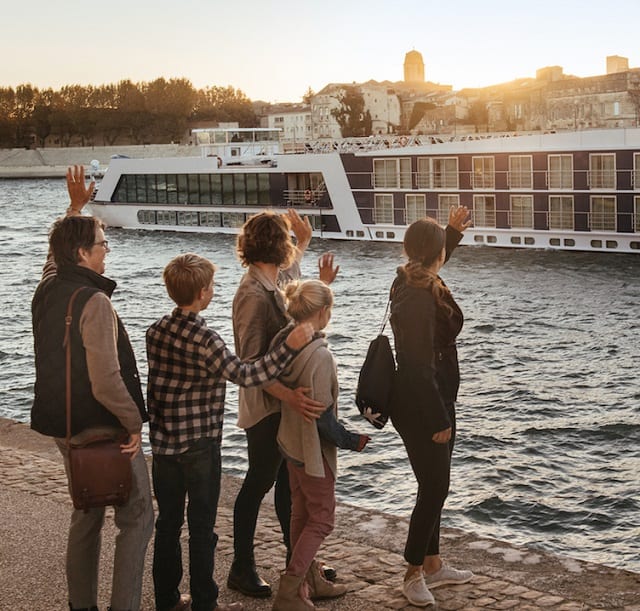 I'm not going to lie, our own family ended up venturing to Montana and Yellowstone last week after falling in love with the beauties that Adventures by Disney took us on!
Till next time! Adventure awaits!
Are you excited to take a virtual river cruise? Let us know your thoughts on KennythePirate's facebook page and share your adventures from this trip on our KtP Crew facebook group! Happy Trails!
-Marisol