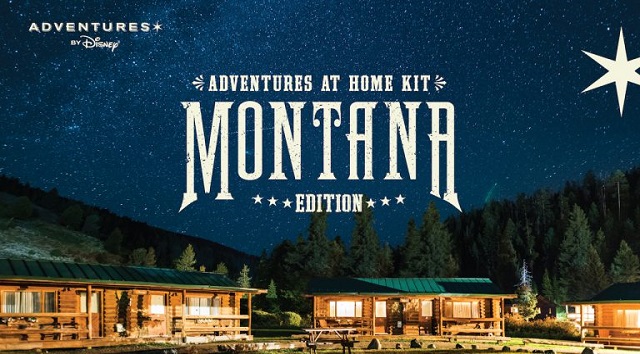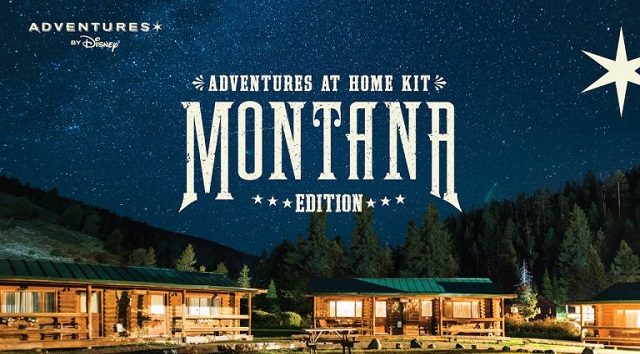 Adventures by Disney is giving us a peek into the beautiful state of Montana with a virtual trip!
When I was in the sixth grade, we had to write a state report. For some reason, I quickly became drawn to Montana!
Twenty-eight years later, I still have not visited… Well, that is all about to change in our household today as Adventures by Disney is taking us on a virtual trip to the beautiful state of Montana!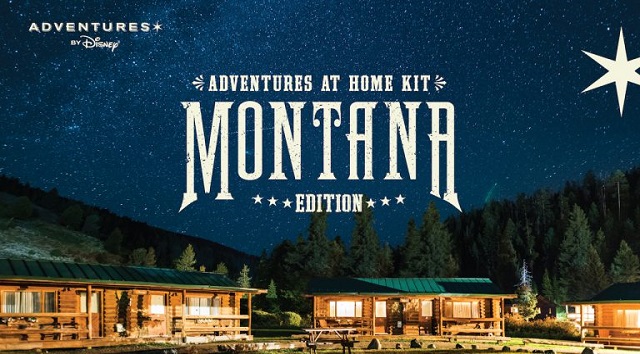 Adventures by Disney is introducing a brand new "Adventures at Home" series where we have been provided with a customized-at-home itineraries.
Our first stop is Montana! To get you into the spirit of your American Northwest adventure, Adventures have provided us with great helpful tips and resources to have the best adventure!
Are you ready?! Let's go!
1. Dressing the Part
How can you go on a vacation and not have your bags packed and ready to go? What to wear in Montana? How about grabbing your boots, cowboy hats, and denim attire!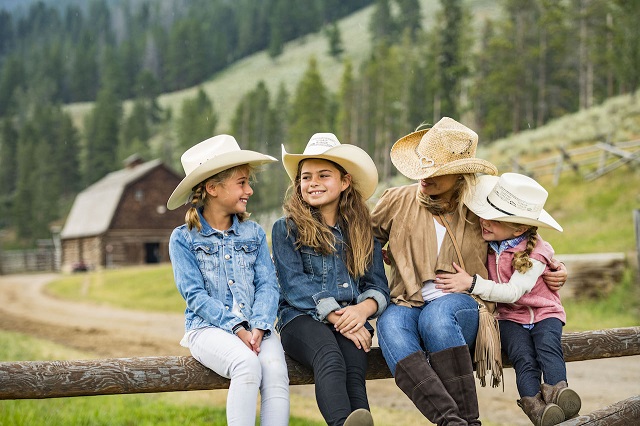 2. From Outdoors to the Indoors!
Make sure to watch the virtual tour that Adventures by Disney has provided which shows the splendor and beautiful breathtaking sights and sounds that Montana has to offer!
If you have a projector at home, it would be pretty awesome to screen especially outdoors at nighttime!
3. Disney Charades: Montana Edition!
I'm not going to lie to you… I don't think I've ever played so many games and puzzle building with my family before… but I have to admit that we have yet to pay charades!
How great is it that Adventures from Disney has provided us a printable-friendly game to continue our virtual vacation in Montana!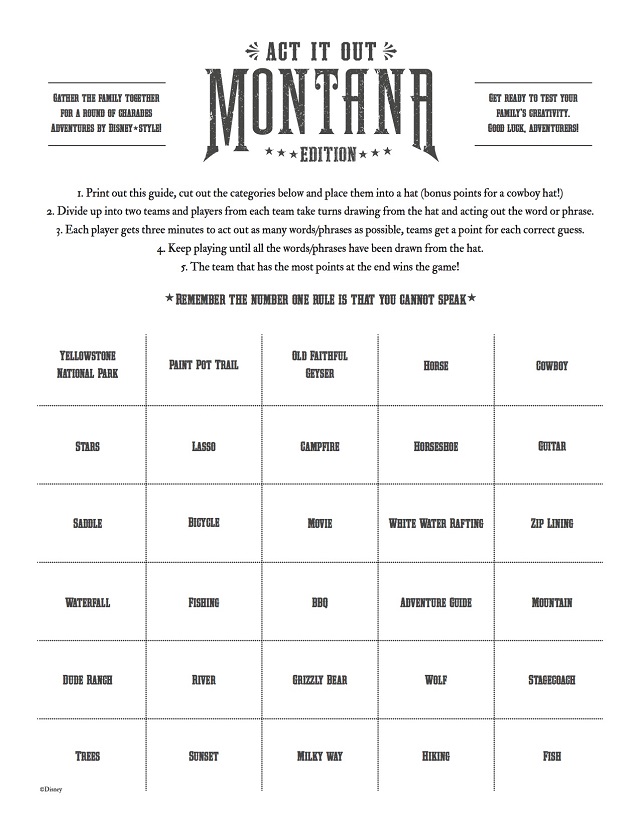 4. Making Mickey Shaped S'mores
I don't about you but one of the reasons my family and I love to travel is defintely for the food! I mean… we have to eat anyways, right?
When you think of the great outdoors during a camp out, do you think about eating churros (click here for the Disney recipe if you do!)?
Or how about some great (but not exactly campfire friendly) Mickey shaped beignets? (click here for this yummy recipe)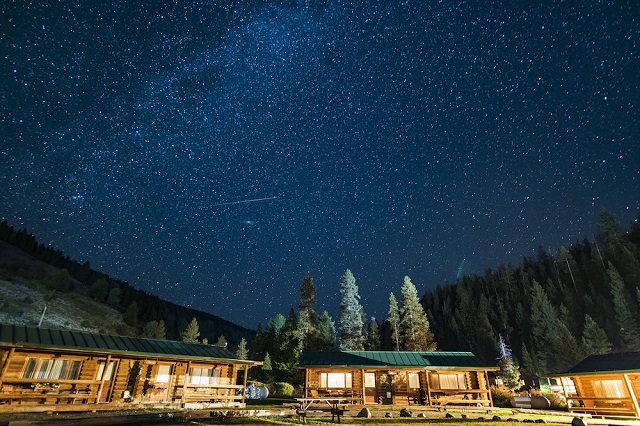 Lastly, how about some Chocolate, Peanut Butter, Banana French Toast (click here for this delectable treat from Disneyland).
All these delicious treats are incredibly delectable to eat, but what I'm referring to our family favorite on campouts is of course non other that s'mores!
But wait… it gets better! What about Mickey shaped s'mores? We are in for a treat as Disney Family has provided us with the recipe to make these treats as we live under the stars in Montana!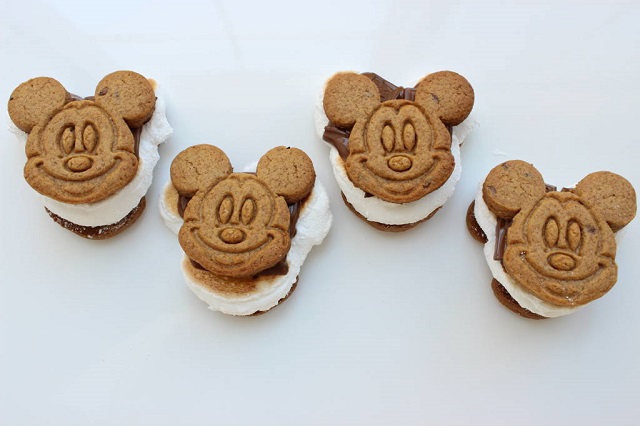 So, our journey has come to an end on this amazing virtual vacation to Montana. Where to next? I'm ready for our next adventure, are you?
Adventures by Disney: where to next?!
Are you excited to take a virtual vacation to Montana? Let us know your thoughts on KennythePirate's facebook page and share your adventures from this trip on our KtP Crew facebook group! Happy Trails!
-Marisol