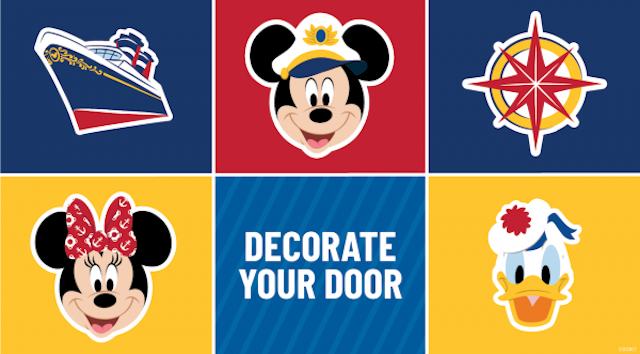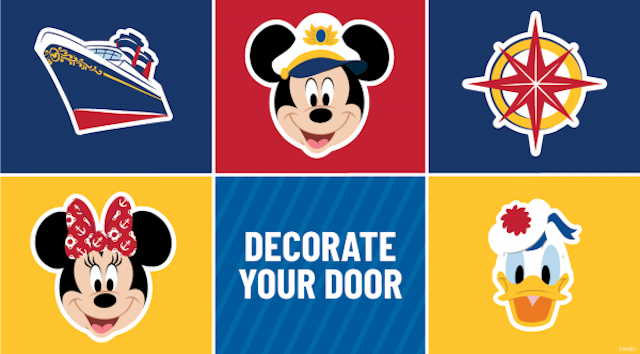 We have all been participating in the longest staycation imaginable with the COVID-19 social distancing. Disney Cruise Line is bringing each of us a bit of Disney magic with adorable free printables to decorate our "Staterooms": Home Edition.
Decorated State Room Doors
Our family had an opportunity to go on a Disney Cruise a few years ago, and we absolutely loved it.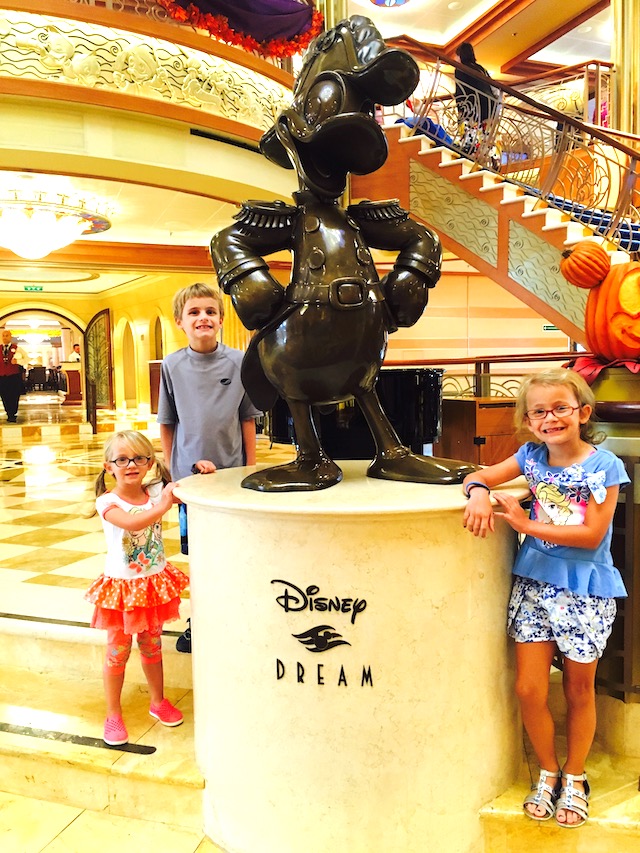 We were so excited to prepare for our first Disney Cruise that we made decorations for our stateroom door at home. We had so much fun and they decorations added a bit of Disney magic to our room.
They also helped our children to remember which room was ours through the endless hallway of doors.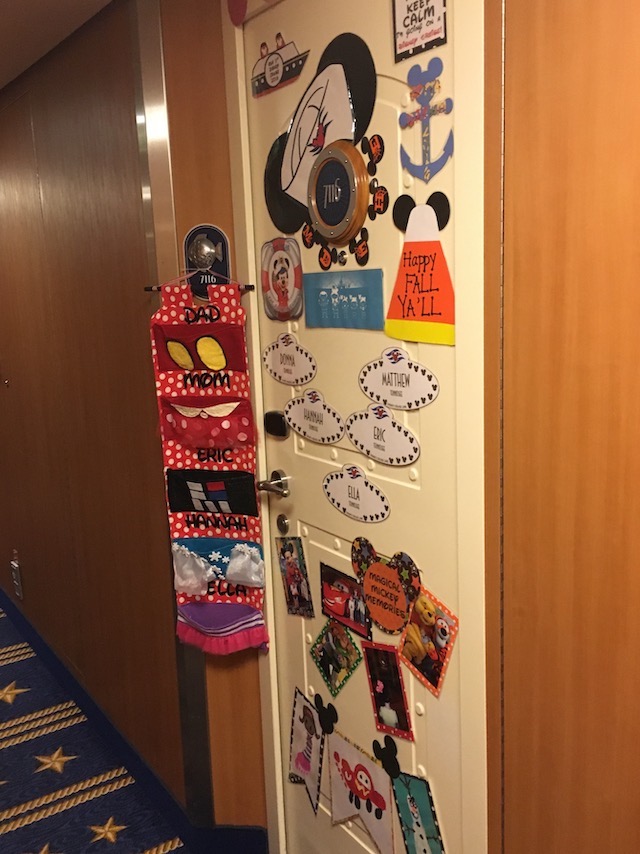 Disney Cruise Line Printables
Ashley Long, a Disney Cruise Line Director, wanted to sprinkle some Pixie Dust to the doors in your home. She offered a very fun challenge to create Disney Stateroom doors in your now home.
Not only did she give us the challenge, but she also shared some FREE printables to get you started.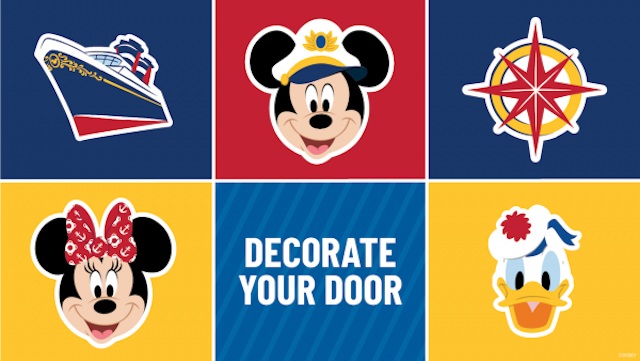 Download all 38 pages of absolutely adorable FREE printables. You can start by printing and cutting out your stateroom number of 1998, in honor of the year the first Disney Cruise ship sailed.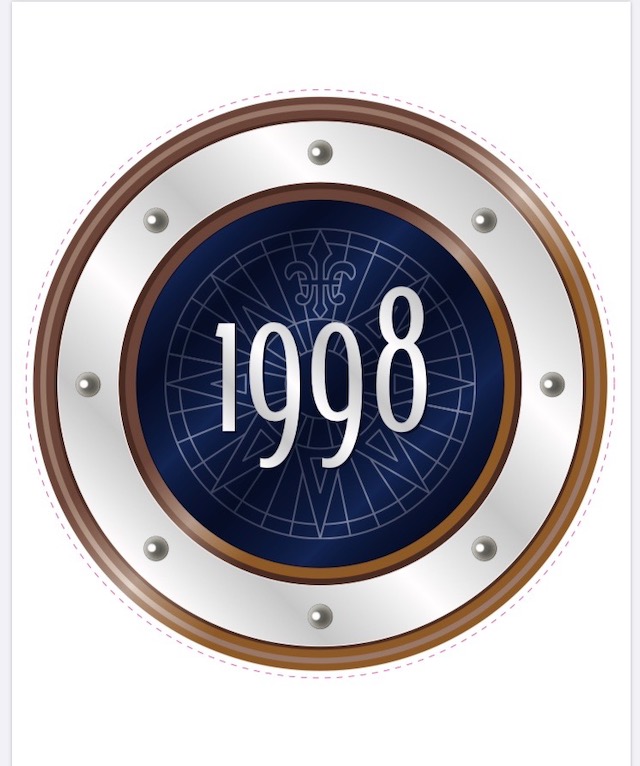 You can then have each member of your family pick out their favorite characters and images to decorate their own stateroom door of your home.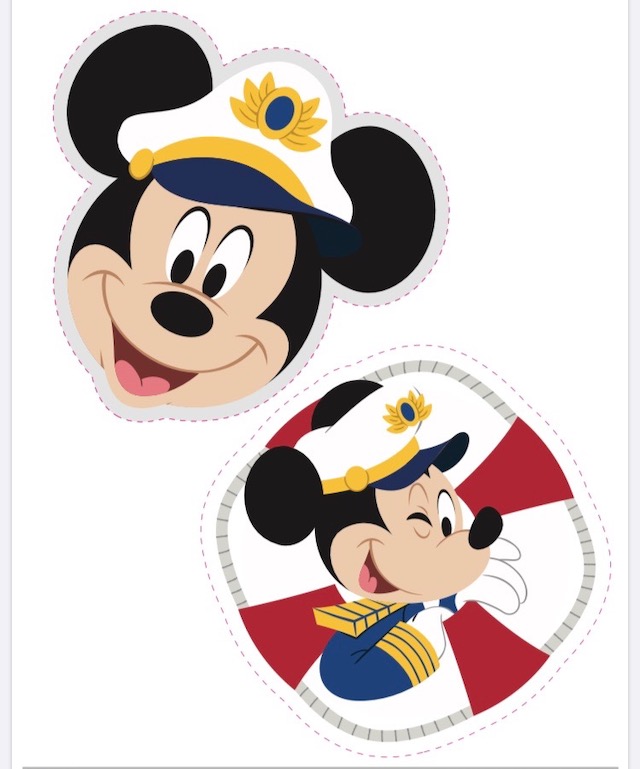 They have Disney Cruise Line character for Mickey, Minnie, Donald, Goofy, and even our favorite chipmunks, Chip 'n Dale.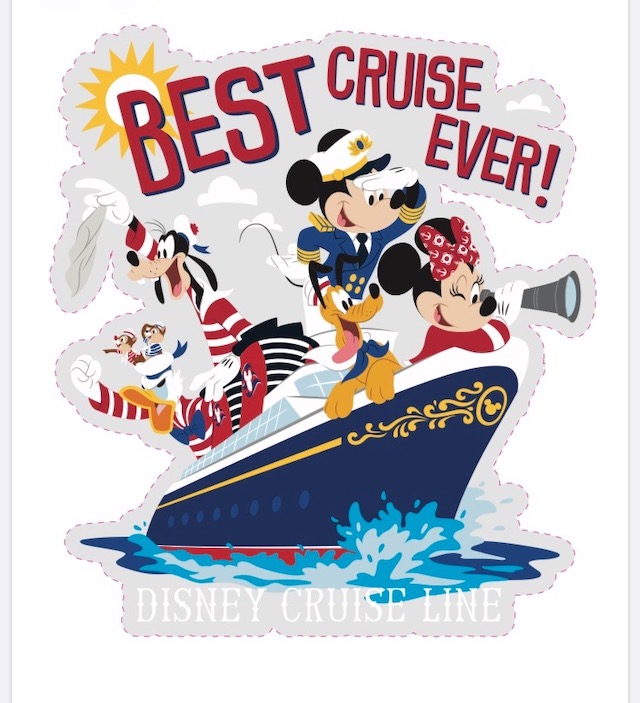 There are great printables of Mickey, Minnie, Donald, and Goofy themed anchors.
There are fun captain hats, Mickey shaped nautical ropes, and spyglasses galore.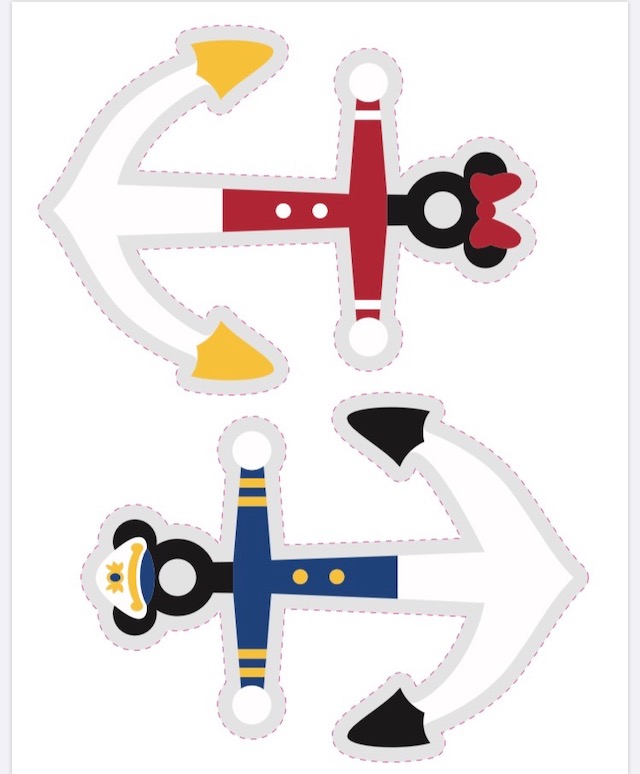 Bring a little "Happily Ever After" to your home with these great printables.
KtP Writers Share Stateroom Decorations
Our Kenny the Pirate Crew writers wanted to share some of our Disney Cruise Line stateroom doors with you.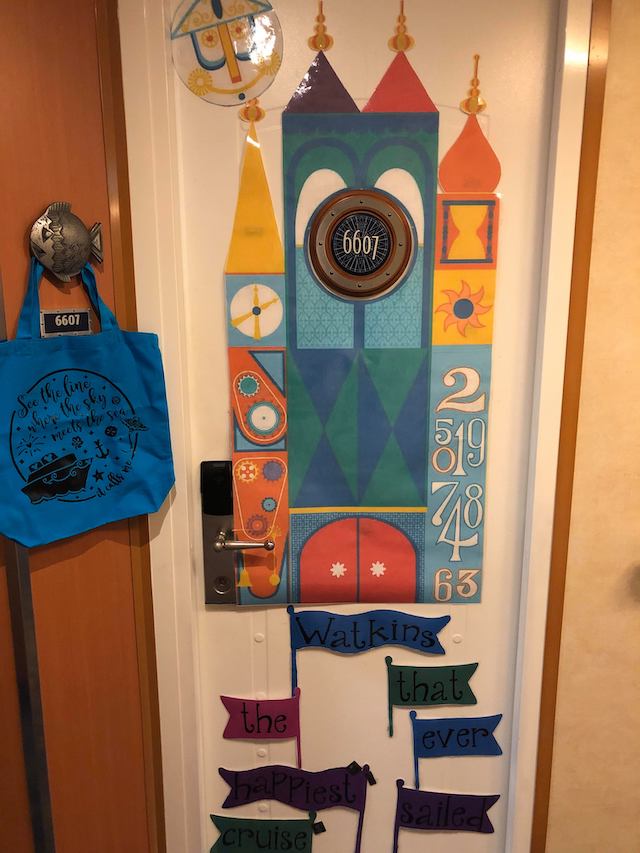 Check out Jessica's "it's a small world" themed decorations.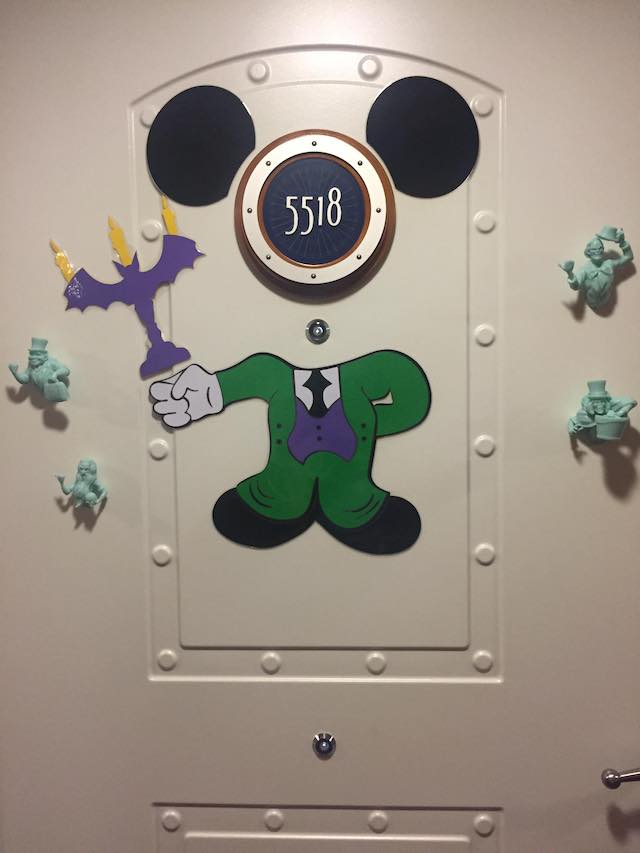 Ashely's Haunted Mansion inspired door including traveling hitchhiking ghosts.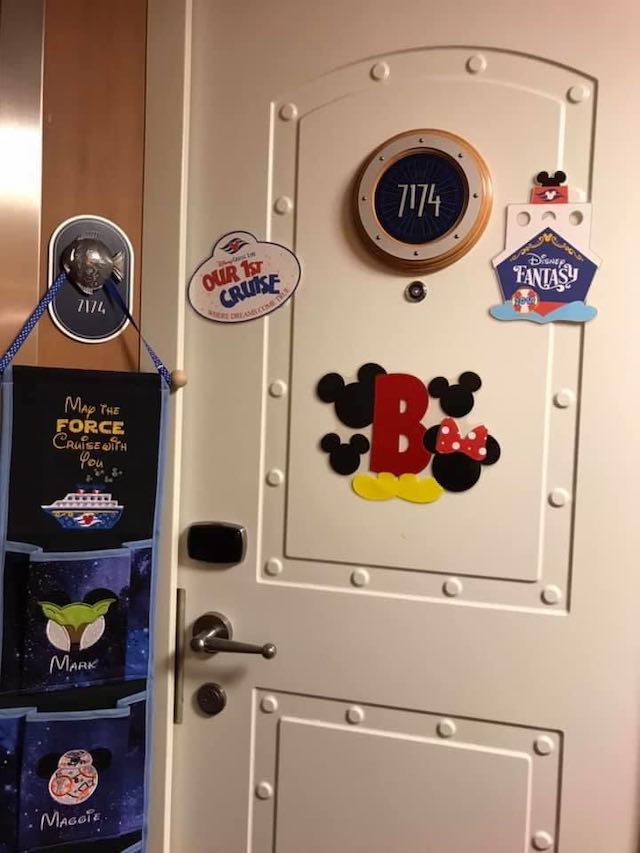 Maggie's door and wonderful Fish Extender.
Rebecca's Finding Nemo inspired door.
Share with Us
We would love to see your Disney Cruise Line stateroom door and your at-home stateroom door decorations. Please share your photos with us on our KtP Planning Crew and on our Facebook Page.