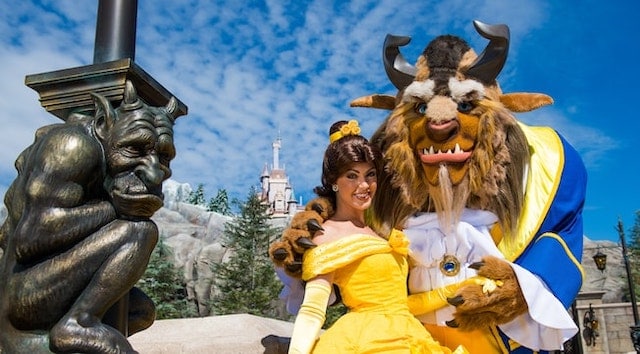 Walt Disney World continues to share information regarding their phased reopening. Early on we reported that a phased reopening would not include character meet and greets, parades, and nighttime entertainment. Walt Disney World is now revealing small glimpses of how they may be sharing some of the magic of Disney while also maintaining social distancing protocols.
Limited Entertainment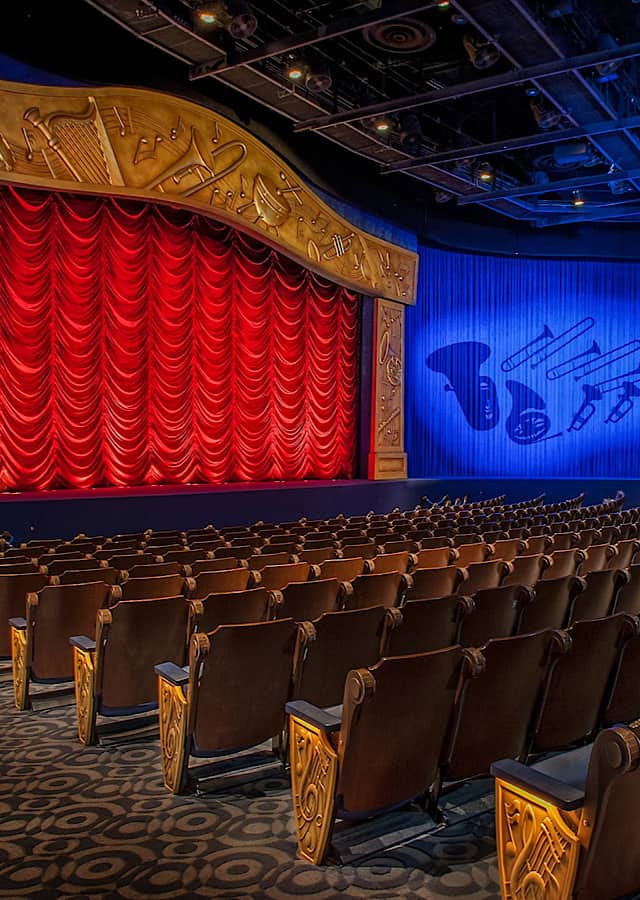 The Walt Disney World website confirms that the following will not be available during the initial reopening:
Parades and nighttime spectaculars
Character Greetings
Playgrounds
The temporary suspension of these Guest's favorites are still hard to hear, but we had reported that they would be canceled. Read all about this HERE.
Character Processionals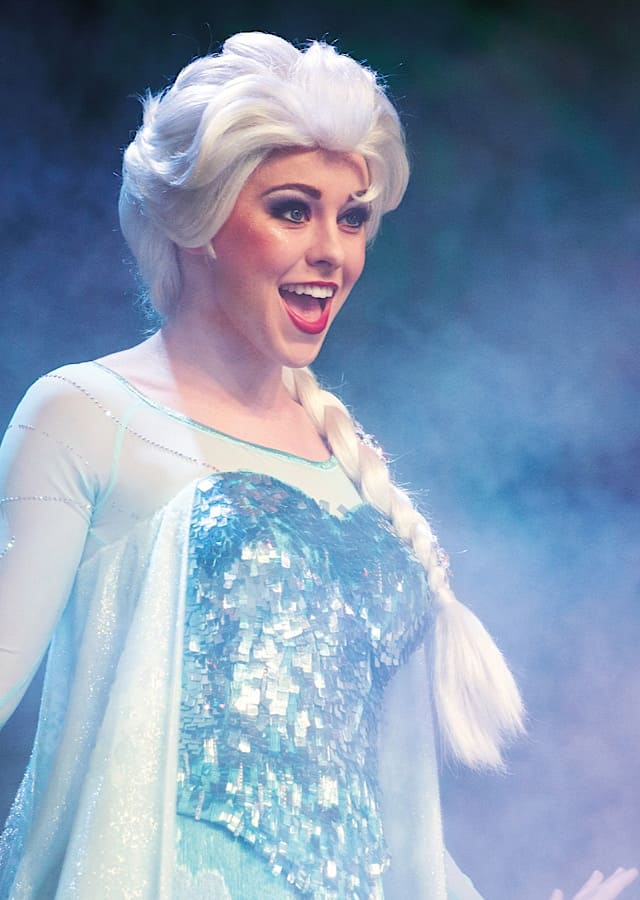 Although guests may not be able to enjoy the Character Meet and Greets and Disney entertainment, the favorite Disney characters will still be on the scene to sprinkle Disney magic to guests both young and young at heart.
The Disney World website shares:
"Our Characters will still be in the parks to entertain and delight our Guests. Additionally, you'll be able to experience many favorite attractions and dozens of entertainment offerings."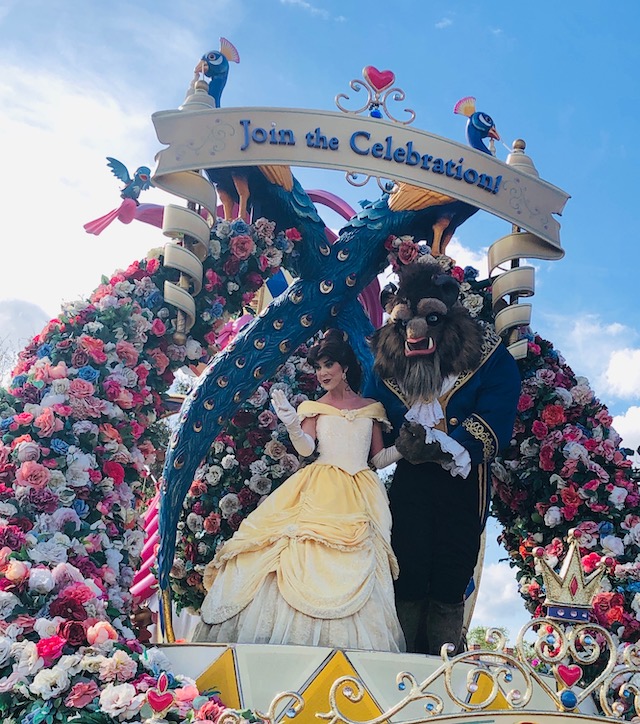 The special Character Processionals will include the following:
Special cavalcades down the Magic Kingdom park parade route
Friends sailing the waterways of Disney's Animal Kingdom theme park
Processionals along World Showcase promenade at Epcot
Motorcades on Hollywood Boulevard at Disney's Hollywood Studios
"Each area will come to life throughout the day. You never know when a party of your pals may come by, so be prepared for plenty of surprises!"
Silver Lining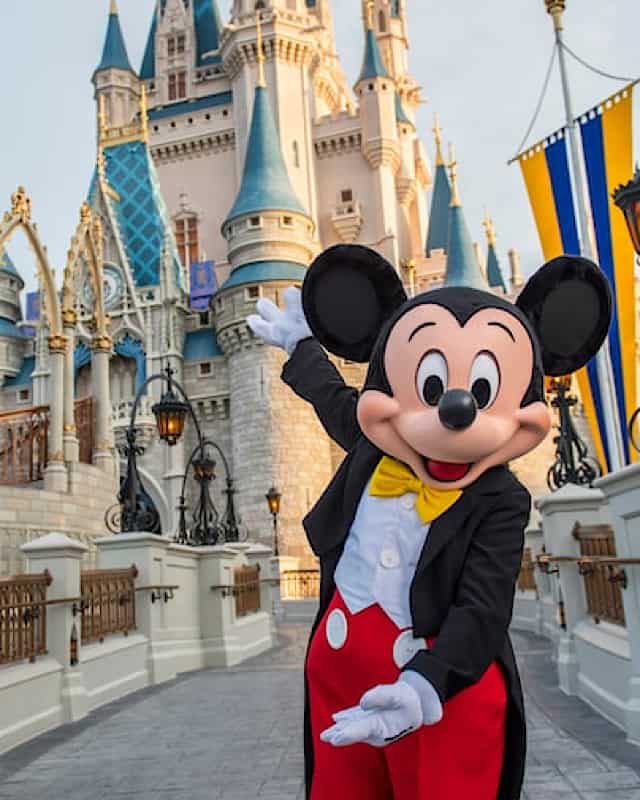 I remember an interview with Disney's CEO, Bob Chapek, where he shared that although Walt Disney World would look a bit different there would be a "silver lining" with special Guest experiences.
This may be one of these silver linings. We are unsure of the frequency of these Character interactions and Walt Disney World shares, "some experiences may be modified, limited in capacity, and subject to availability or closure."
Character Processionals at Shanghai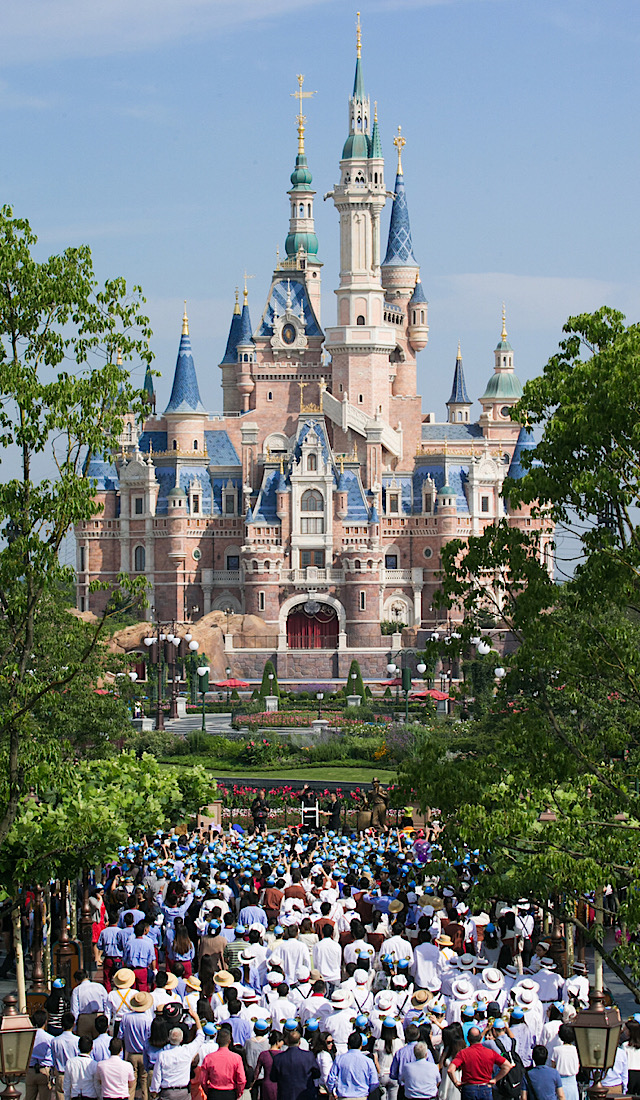 As Shanghai Disneyland was the first Disney Park to reopen, we saw many of the safety protocols that Walt Disney World is reporting during the phased reopening of Shanghai. One of these includes the use of Character Processionals in place of Character interactions, parades, and fireworks.
Although this is not the same as getting to hug Mickey Mouse, it is still nice that Guests will be able to see some of there favorite pals and maybe even some rare characters.
What do you think of the Character processionals? Do you think it may be a bit confusing for young Guests to keep a respectful distance from their favorite Characters? Share your thoughts with us on our Facebook Page.