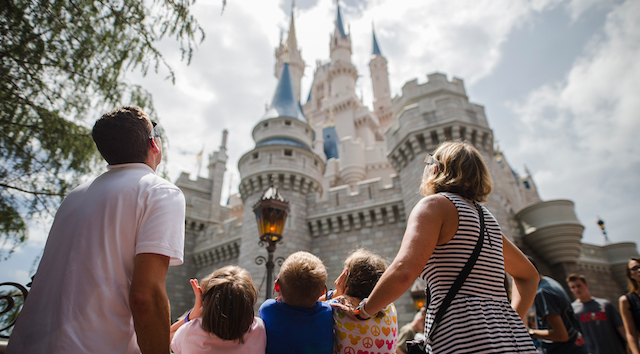 Now that we have heard many details of when and how Disney World plans to reopen, Disney's CEO Bob Chapek is sharing comments and additional insight.
Disney World shared its reopening plans and target reopening date this morning!
We know they intend to open Disney World resorts, Magic Kingdom, and Animal Kingdom on July 11 with Epcot and Hollywood Studios following on July 15. We kind of figured most of the social distancing and mask wearing would be required.
What was a little more up in the air before this meeting would be how Disney would handle parades, character meets, and more. You can read about everything they discussed during the meeting in our post HERE.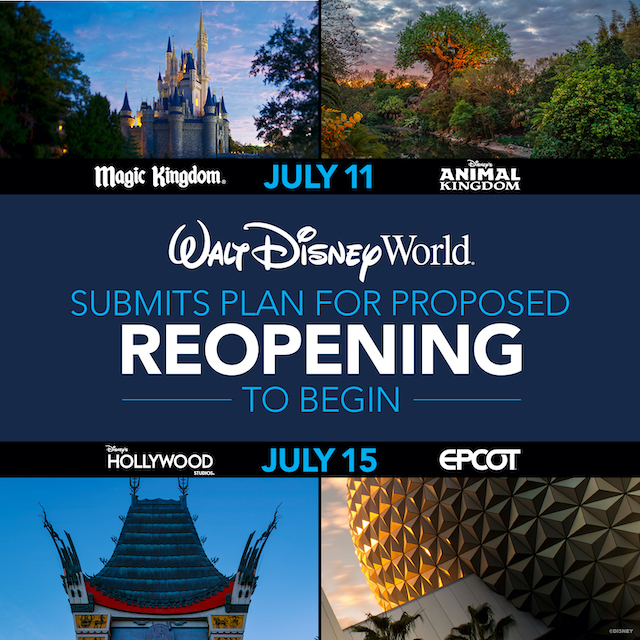 Shortly after the meeting, the plan was signed off by Orange County mayor Jerry Demings and will be sent to the desk of Governor Ron DeSantis for final approval.
Shortly after the meeting, Disney CEO Bob Chapek gave an interview with CNBC. He answered questions and shared some insight as to why Disney chose to reopen a month after many of the other theme parks in the area, including Legoland and Universal Studios.
What made you choose July 11 date?
When asked why they chose July 11 to reopen, he stated, "We want to make sure what we present to our Guests when we open up is going to be a quintessential Disney experience.
While we have substantially lower numbers of Guests, we want to make sure we do it in a responsible way so they can make those lifelong memories that last a lifetime."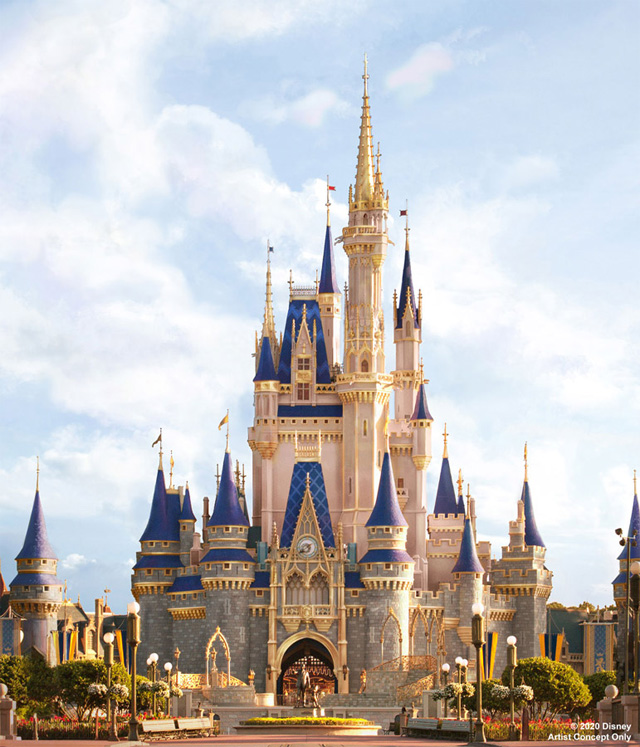 What kind of capacity will they be opening up at? Less than 30%?
He stated in the interview he was not going to give a specific number because there's no government guidance necessarily to how dense they can be.
The capacity will be a function of the 6 feet social distance guidance. The number of people put in the park will be a function of that calculation because he stated they will always strive to maintain that 6 foot social distancing.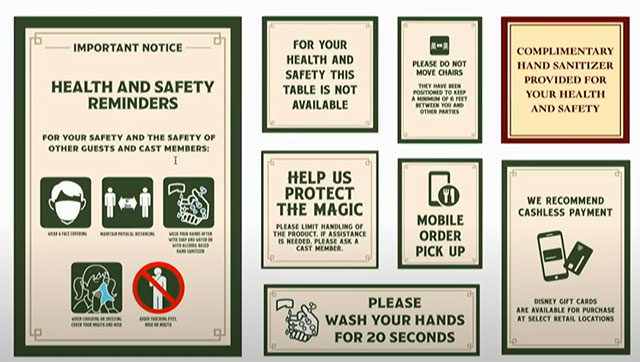 Do you expect to get specific guidance (from the local authority) for capacity before you launch and begin taking resort reservations and commitments for tickets?
"We do not expect to get that. The Walt Disney World Company has a long history of being very responsible.
We were the first attraction based group in Florida to close initially when COVID first hit and I think there's a certain trust in the brand and the way we operate that we will do it responsibly and will do it on behalf of Guests and Cast."
You can see a clip of the interview below:
What do you think of Chapek's comments? Will you be visiting in July when Disney World reopens? Share your comments with us over on Kenny the Pirate's Facebook page.