Disney World is sharing information on the new reservation system, including when Guests can start making reservations! We have been waiting for this for a while!
As we have shared many times, you will need a park reservation to enter the parks once they reopen in a few weeks. Information on this new reservation system has been very minimal, but Disney Parks Blog is sharing all the details on it!
Here are a few important details to know about this new system: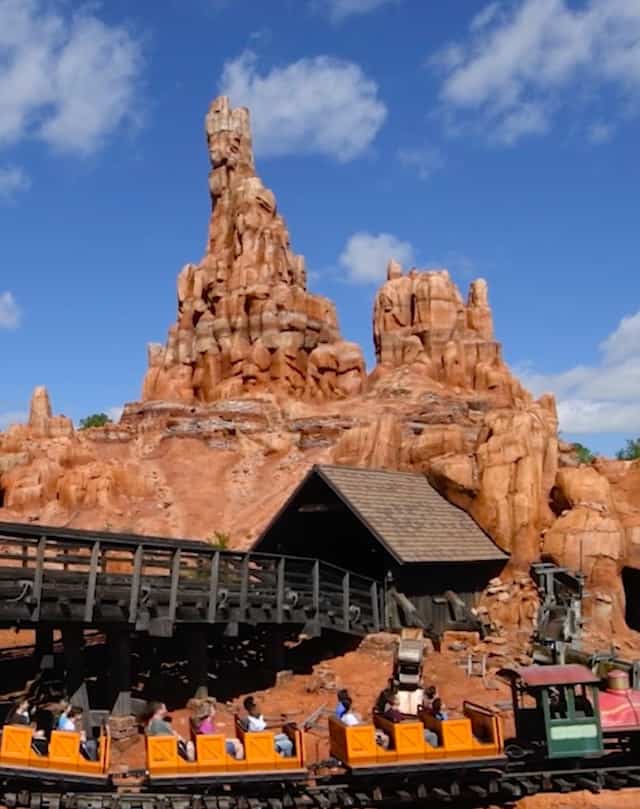 You'll need a My Disney Experience account, as this is where your Walt Disney World Resort plans are stored and managed.
You'll also need a valid theme park ticket or Annual Pass that's linked to your My Disney Experience account.
If you have a Disney Resort hotel reservation, be sure to link it to your My Disney Experience account beforehand, as well.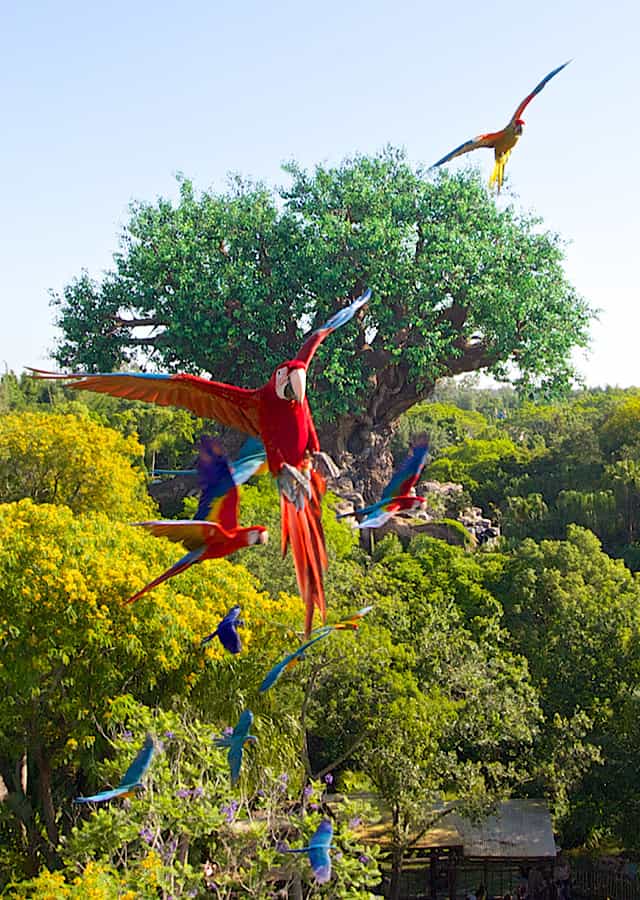 Once you've logged into your My Disney Experience account and linked your ticket, you'll have access to a calendar of available reservation dates for each theme park. If you have a multi-day ticket, you will be required to make a park reservation for each date of your visit.
Families and friends can link their tickets together and look to arrange theme park entries at the same time.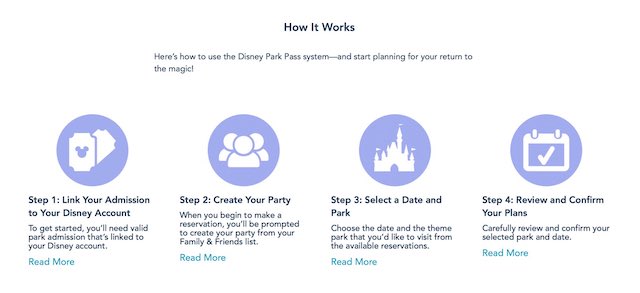 Please note, park reservations are limited in number and subject to availability. Availability can change until the reservation is finalized.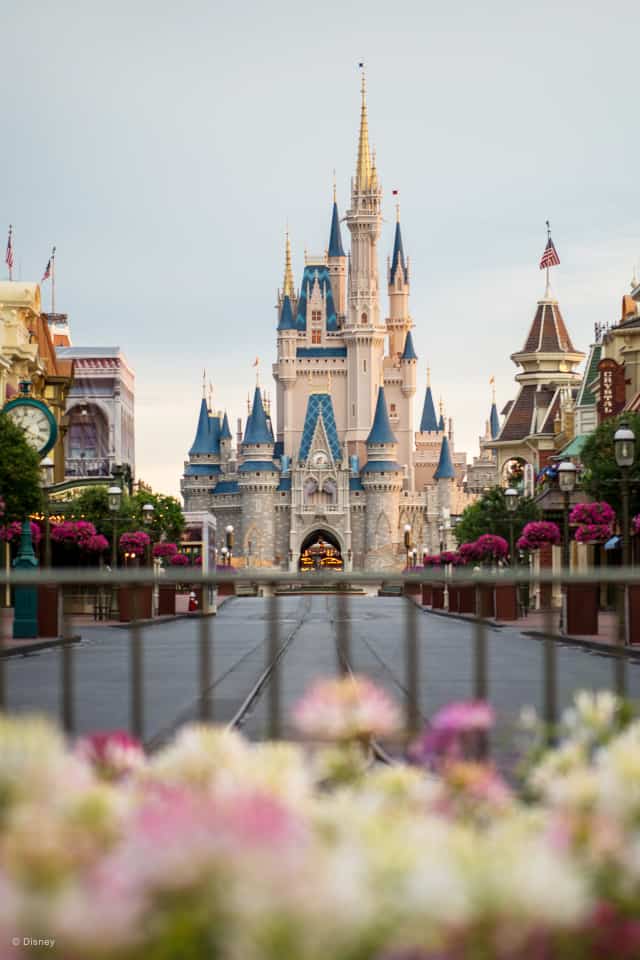 At this time, guests will be able to select one park per day; visiting more than one park per day will be temporarily unavailable upon the reopening of the theme parks due to attendance limitations.
Guests with existing tickets that include the Park Hopper Option or Park Hopper Plus Option have options available to them for ticket modifications and cancellations, and can visit DisneyWorld.com/Updates for more information. They hope to bring back the ability to visit more than one park per day soon and will continue to offer these add-ons for 2021 ticket purchases.
For Existing Ticket Holders and Annual Passholder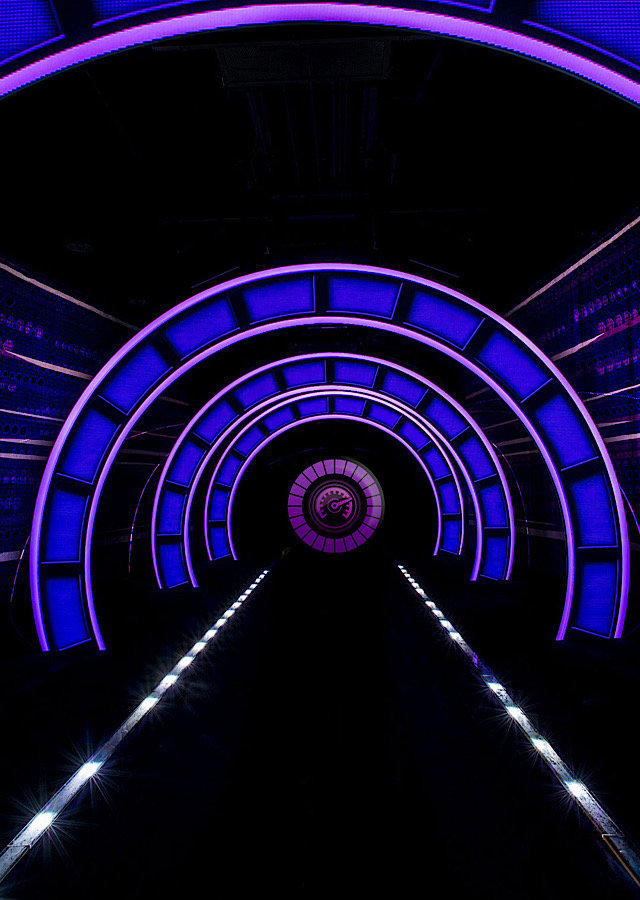 Beginning this week, Disney will reach out to existing ticket holders and Annual Passholders with more information on when they will be able to check availability to make their park reservations.
Disney World will open the Disney Park Pass system to these guests in phases, beginning with those with future Disney Resort and other select hotel stays.
Later this summer, Disney will resume sales of 2020 tickets and Disney Resort hotel arrivals, based on availability of park reservations, while they continue to provide guests with existing tickets and Annual Passholders the opportunity to make park reservations for 2020 dates.
When can Guests Make Reservations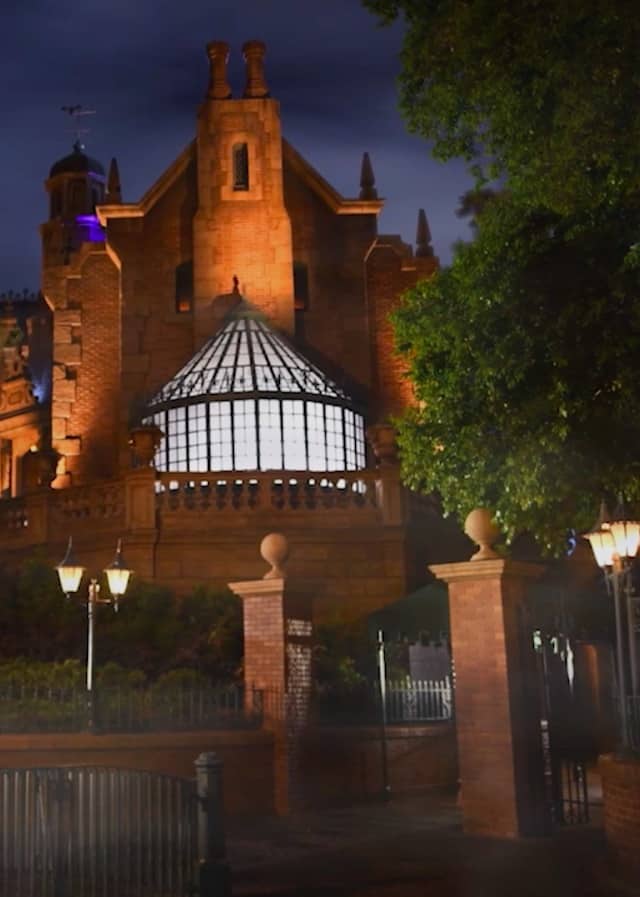 Beginning June 22, Disney Resort and other select hotel Guests with valid theme park admission can make reservations.
Beginning June 26, Annual Passholders without a Resort stay can make reservations.
Beginning June 28, existing ticket holders can make reservations.
Park reservations will be available through September 26, 2021.
Planning a New Trip for Next Year
By June 28, all guests will be able to purchase new Disney Resort hotel packages and theme park tickets and make their park reservations for arrivals starting in 2021 as our phased reopening continues. Guests will be able to view park reservation availability on DisneyWorld.com prior to purchasing their tickets.
Will you be trying for reservations? What do you think of this new system? Let us know on Facebook!