The Walt Disney Company is holding its third quarter earnings call today. Read on for details on the losses in Theme Parks, Resorts and Experiences.
The Walt Disney Company announced the financial impacts, good and bad, from the third fiscal quarter this year. As you can imagine, the company experienced significant losses during the period April-June, 2020.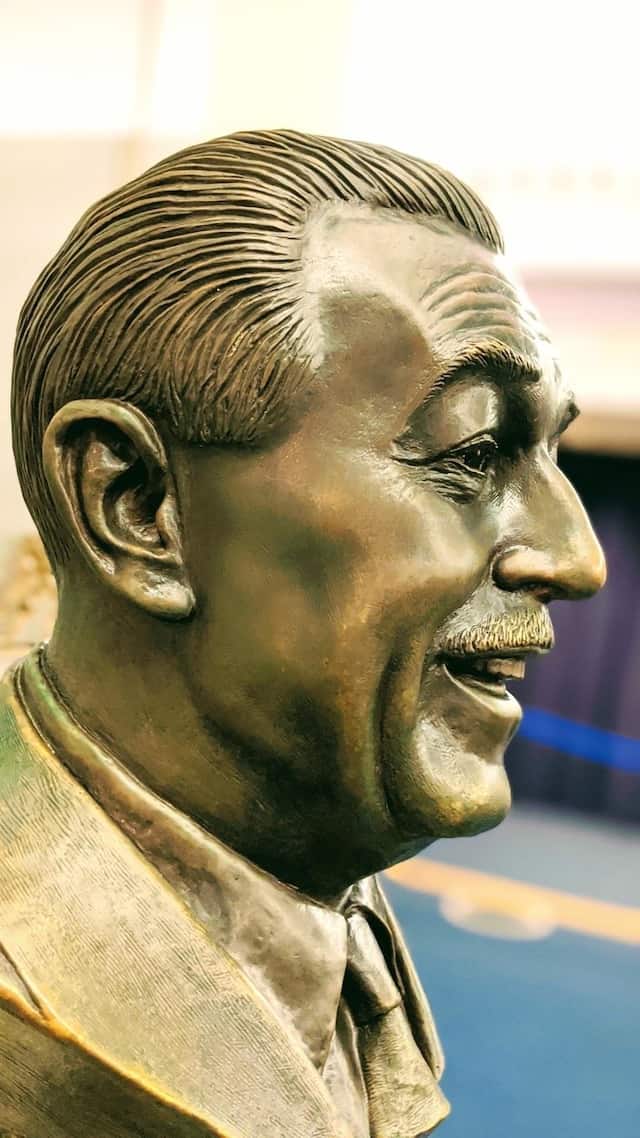 Parks, Experience and Products
The Parks, Experience and Products category of revenue was the hardest hit. With all the parks around the world being closed for many of the months in the third quarter, revenue decreased by 85% during this period.
Universal Comcast reported similar percentage losses in their third quarter call last week. Notably, Universal Orlando was open for only 2 weeks of the third quarter, the first couple of weeks in June.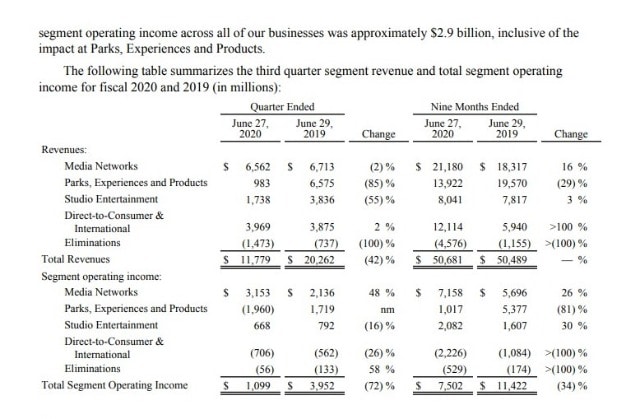 Disney Parks, Experiences and Products sector saw revenue of 983 million. For comparison, the revenue for the third quarter of 2019 came in at over 6.5 billion.
This segment includes the sale of licensed products, which was interrupted by Disney stores, and other stores which carry their products, being closed for much of the quarter.
Disney Studios
Another segment experiencing significant losses was Disney Studios Entertainment. During this time no significant titles were released in theaters, which remain closed.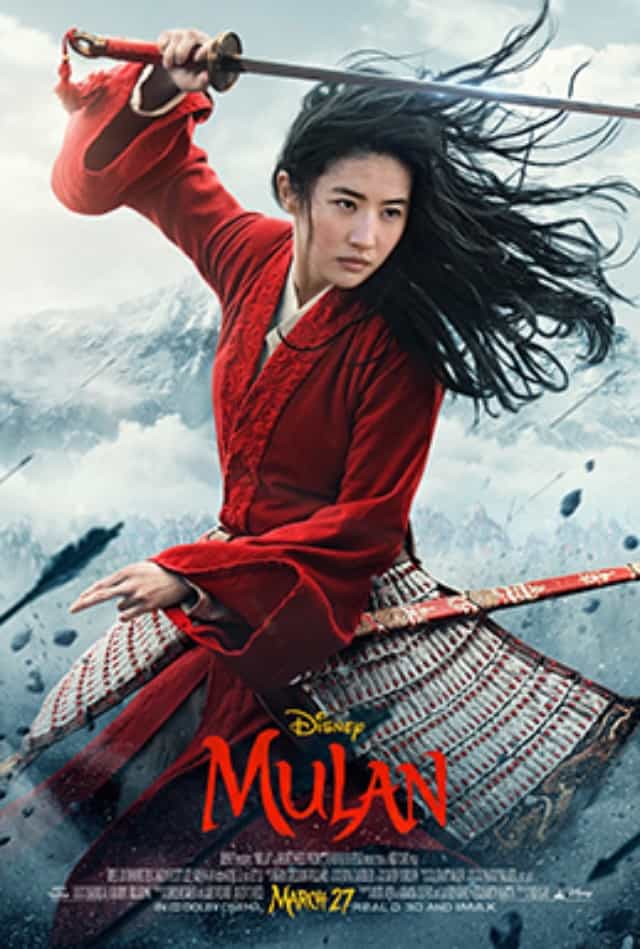 Compared to the third quarter of 2019, which saw releases of Aladdin, Avengers:Endgame and Dark Phoenix, Studio Entertainment segment revenue was down 55% to 1.7 billion.
Bob Chapek indicated that some production has resumed on Disney films.
Direct To Consumer
Disney Executives highlighted their direct to consumer gains during the third quarter of 2020. When added together, subscribers to either Hulu, Disney+ and ESPN+ totaled over 100 million.
This segment saw a 2% increase this quarter to 4.0 billion. Chapek highlighted the recent success of Hamilton, Black is King and the Mandalorian, which received 15 Emmy nominations last week.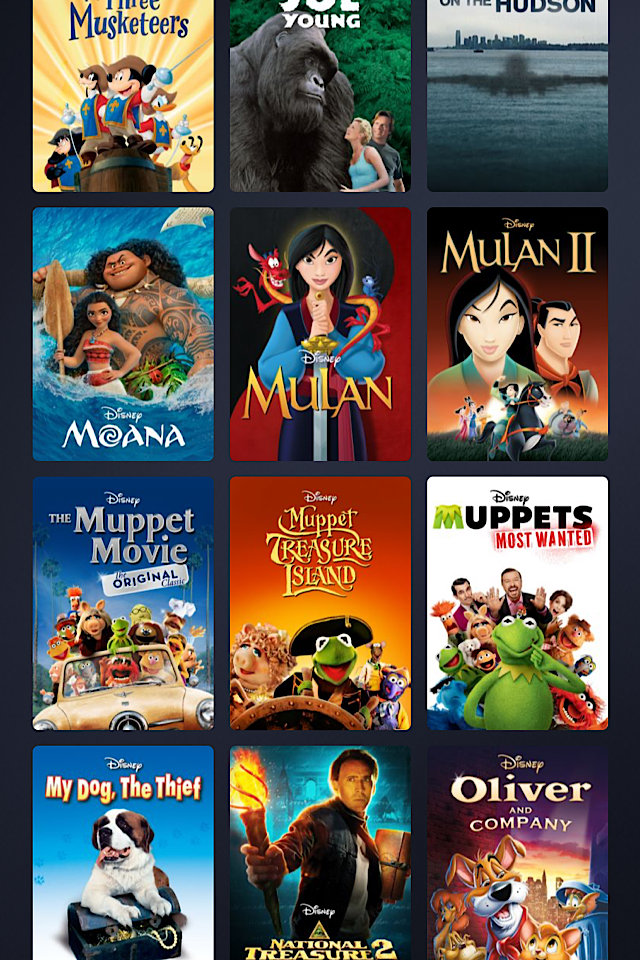 The net impact to the company in terms of financial losses, was around 3 billion dollars.
What do you think about Disney's financial announcements today? Let us know in the comments on Facebook and in our Facebook group.
-Rebecca W Davis