During the third quarter financial call today, Disney executives indicated that the demand for the Florida parks upon reopening is not what they had expected. Read on for Details.
Executives on today's financial call indicated that they expected a higher demand upon the reopening in Florida.
As we previously reported, the Disney Parks, Experiences and Products segment was hit hard by the global pandemic. With the majority of the parks worldwide closed for the entire third quarter, the 85% decrease was expected.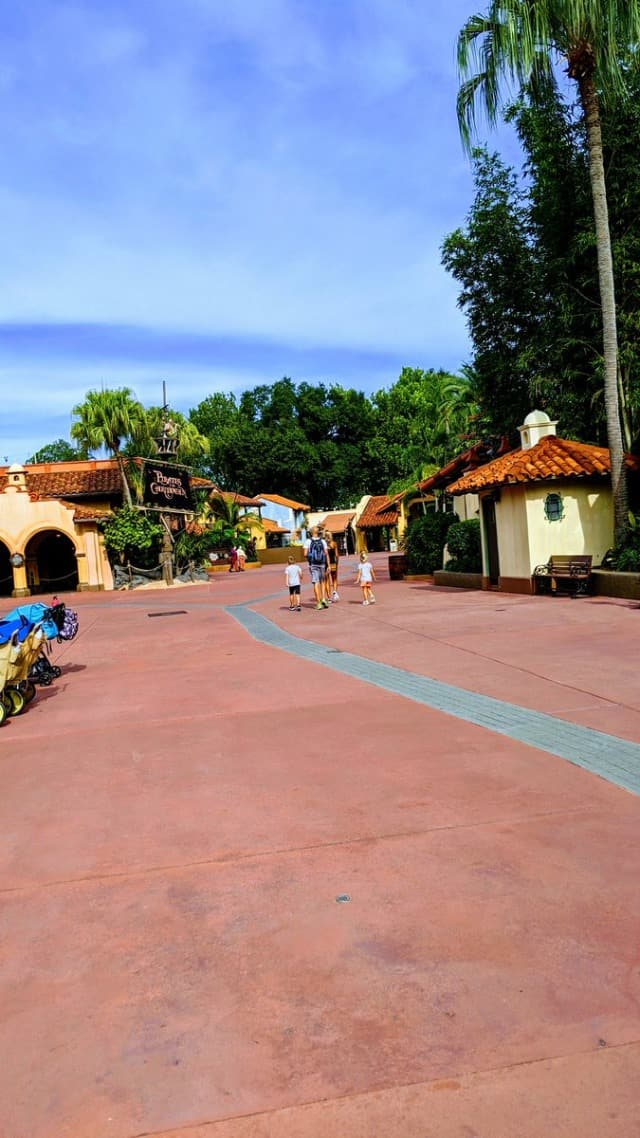 Executives laid blame on the coronavirus outbreak in Florida and the fact that a smaller proportion of guests are visiting from out of state.
Make up of Guests in Florida
Chief Financial Officer Christine McCarthy noted that different categories of guests have different relative values to the company. Guests who travel from out of state to stay a week are more valuable to the company than Passholders.
As the overall make up of guests changes, so do the margins. They need more local guests to earn the same revenue.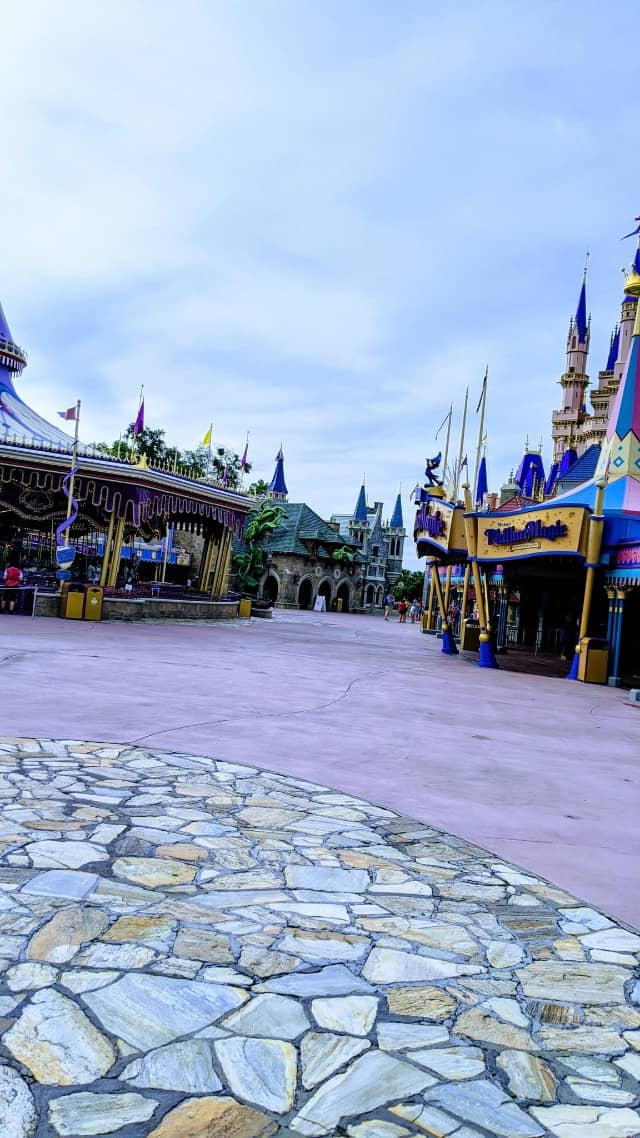 The fact remains that many of the guests currently visiting the parks are local to Florida and are many still are Annual Passholders. This cuts into the resort revenues, as even locals who stay at resorts tend to stay for fewer nights.
Still Enough to Stay Open
Executives stressed that while the demand isn't as high as they had hoped, it's still high enough to stay open.
McCarthy indicated that the parks would stay open as long as the revenue exceeded the variable costs. She stressed that this is the case in Florida. Shanghai has consistently performed well by this metric, she added.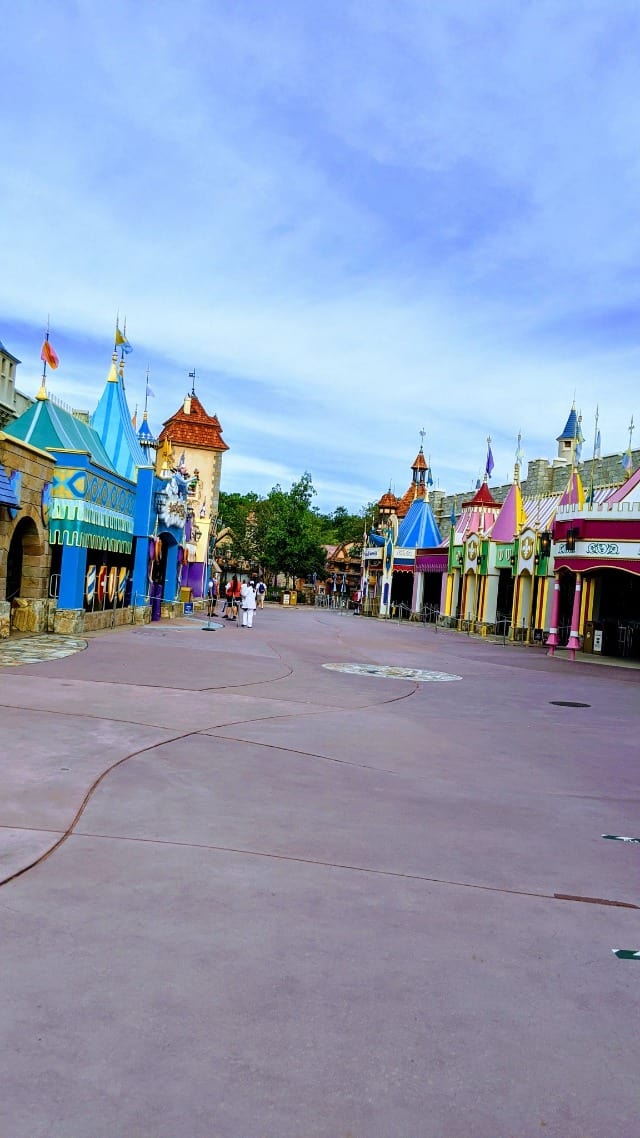 Universal Orlando reported similar observations, that demand for the parks is low but that it still makes sense to remain open. They added that Universal Orlando guest satisfaction has never been higher.
The Bright Side
Chapek was eager to turn the conversation back to Disney's Direct to Consumer segment, which has made gains recently.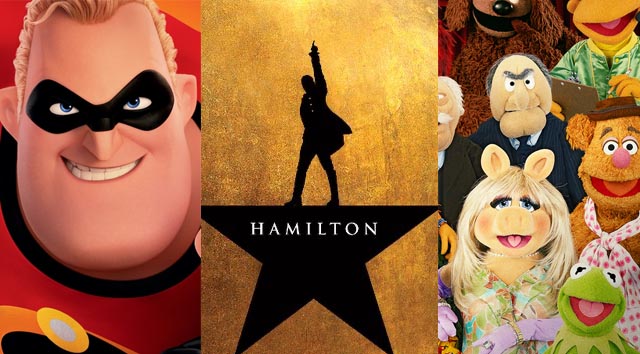 Chapek indicated that he remains hopeful that new content, such as Loki, Scarlet Witch and Falcon and Winter Soldier will increase demand for Disney + subscriptions, which rose to over 55 million during the third financial quarter.
What do you think is keeping people from visiting the parks? Sound off in the comments on Facebook and in our Facebook group!
-Rebecca W Davis