Some Marvel shows that were to be released on Disney+ this year have not yet finished filming and are therefore delayed. Read on for details.
One of the biggest selling points of Disney+ for adult viewers was the much-hyped Marvel shows that are set to be released on the platform.
However, 2 of those shows, WandVision and Falcon and the Winter Soldier, have not yet completed filming due to the novel coronavirus.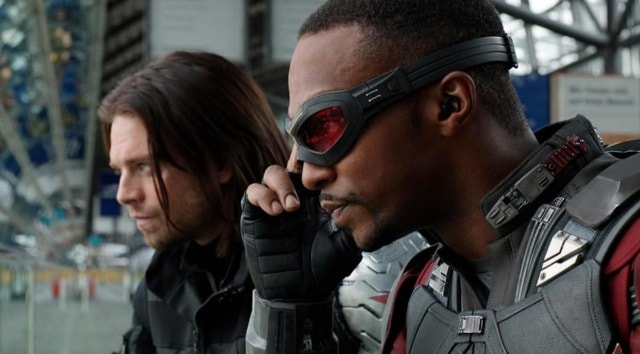 Falcon and the Winter Soldier was set to be released sometime in August 2020, but according to Forbes there are still a few weeks left of filming, which producers do not feel is safe to resume at this time.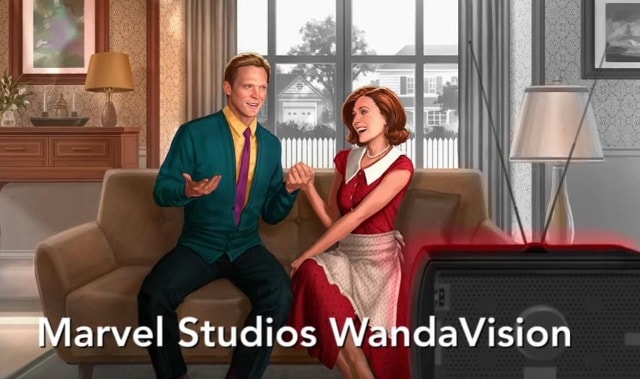 WandaVision has been pushed to December 2020 at the earliest, though The Hollywood Reporter says it won't arrive until Spring 2021. It's likely an official date won't be announced until filming can resume.
Shows based on Marvel characters Loki and Hawkeye are still in pre-production phases. Both shows will see the actors who portrayed them on the big screen reprising their roles, Tom Hiddleston and Jeremy Renner respectively.
Loki is due to be out in Spring 2021, unless there are further delays, with Hawkeye debuting shortly thereafter.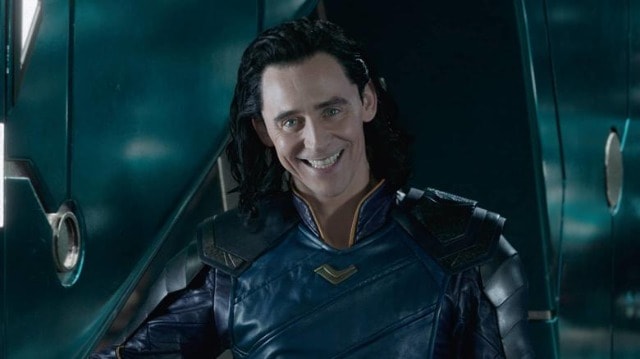 Forbes speculates that we will see a lot more television and film delays announced soon, as production companies come to terms with the fact that delays in filming are going to be months as opposed to weeks.
Marvel's next few big screen releases are supposed to be Black Widow (November 2020), The Eternals (February 2021), Shang-Chi (May 2021), Spider-Man 3 (November 2021) Thor: Love and Thunder (February 2022) and Finally Dr. Strange 2 (March 2022).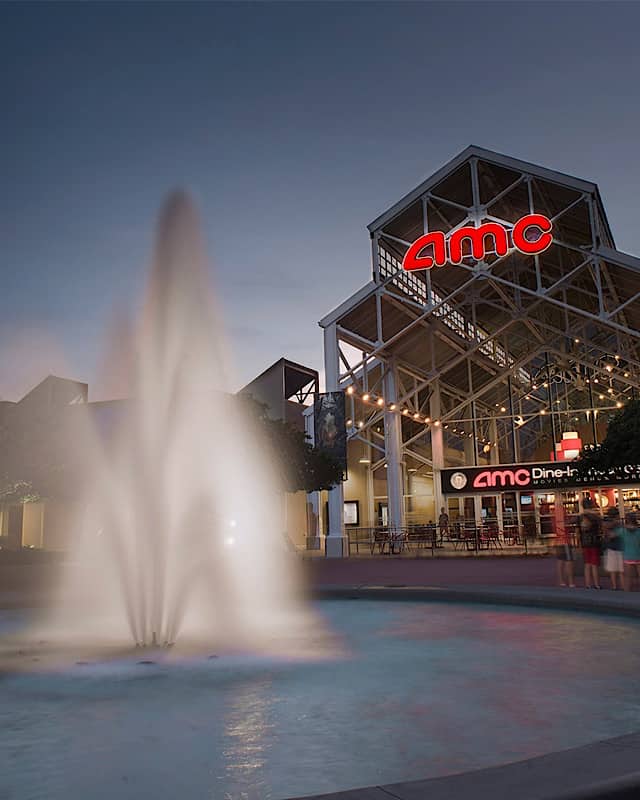 The dates are of course subject to change based on further delays and how things go with movie theaters resuming operations.
The Mandalorian season 2, which takes place in the Star Wars universe, has already completed filming and is scheduled for release this fall.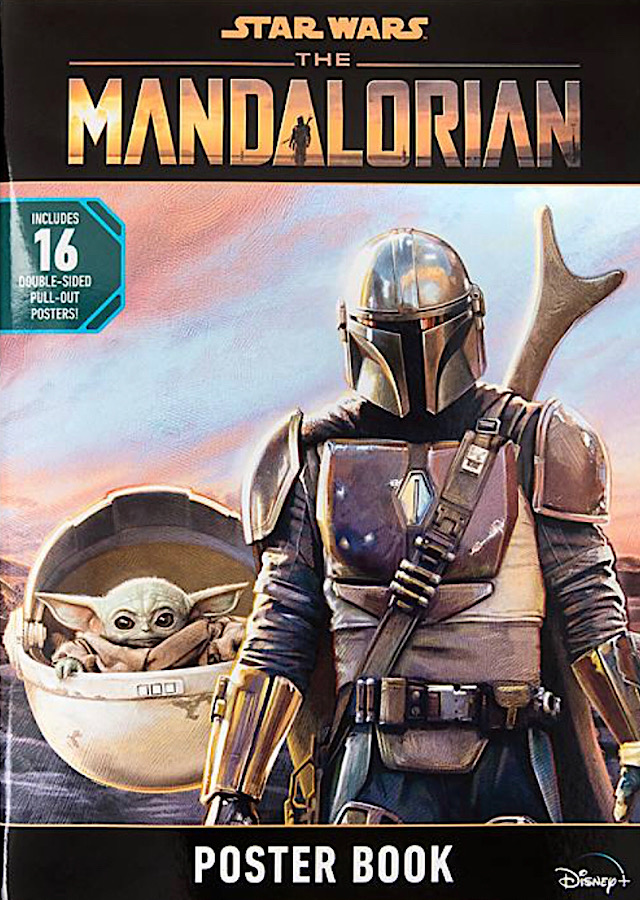 Can't get enough Marvel? Check out the newest Marvel LEGO sets!
Are you disappointed by the delays? Which show are you most excited for? Let us know in the comments on Facebook and in our Facebook group!
-Rebecca W Davis (most excited for Loki)