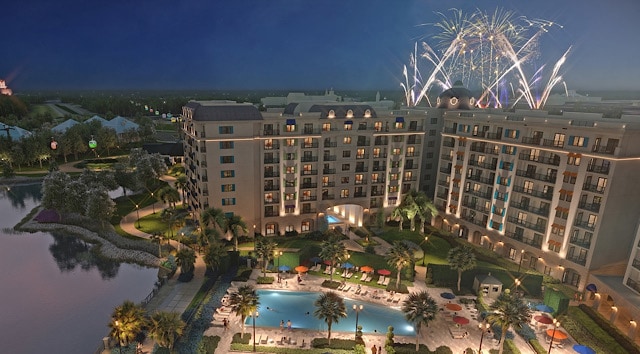 Disney World has been offering incredible deals to encourage guests to return. The newest discount is being given to Florida residents who book a resort reservation. Check out all the details here.
In addition to needing theme park tickets, Disney World guests also require a Disney World Park Reservation for entry. Read step-by-step instructions to obtain park reservations here. This gives Florida residents a greater chance to obtain park reservations.
To take advantage of this special offer, contact Authorized Disney Vacation Planner, Mouse Class Travel today.
Be sure to check out Kenny's Character Locator for detailed information on touring Disney World and so much more!
Florida Theme Park Discounts and Residency Verification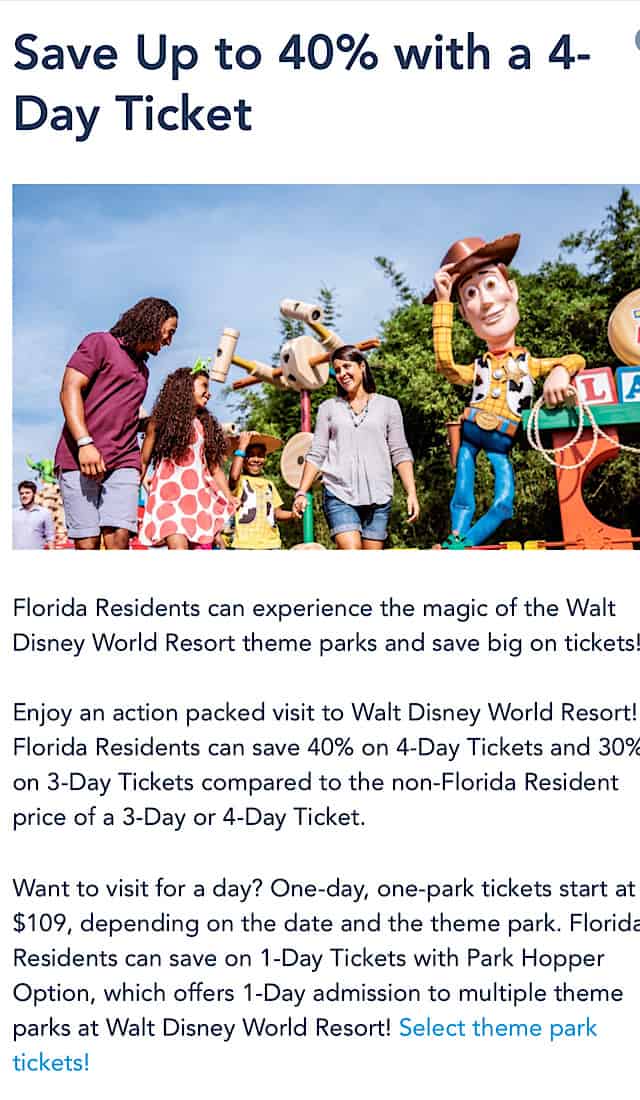 Disney World is currently offering up to 40% off a 4-day theme park ticket. Since Annual Passes are not currently available, purchasing park tickets may be necessary, even for Florida residents.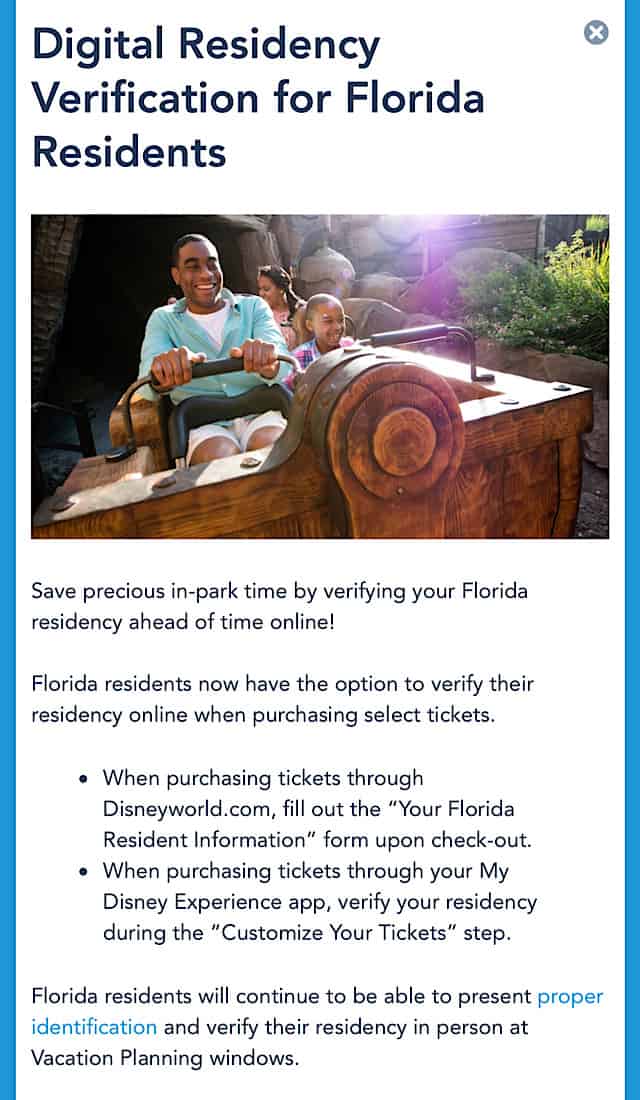 There is also an option for verifying Florida residency online. Per Disneyworld.com, Florida residents can fill out the "Your Florida Resident Information" form at check-out on My Disney Experience. When purchasing tickets through My Disney Experience, Florida residents confirm residency during the "Customize Your Tickets" step.
Guests continue to be given the opportunity to verify residency in person at Vacation Planning windows.
Florida Resident Disney World Resort Discounts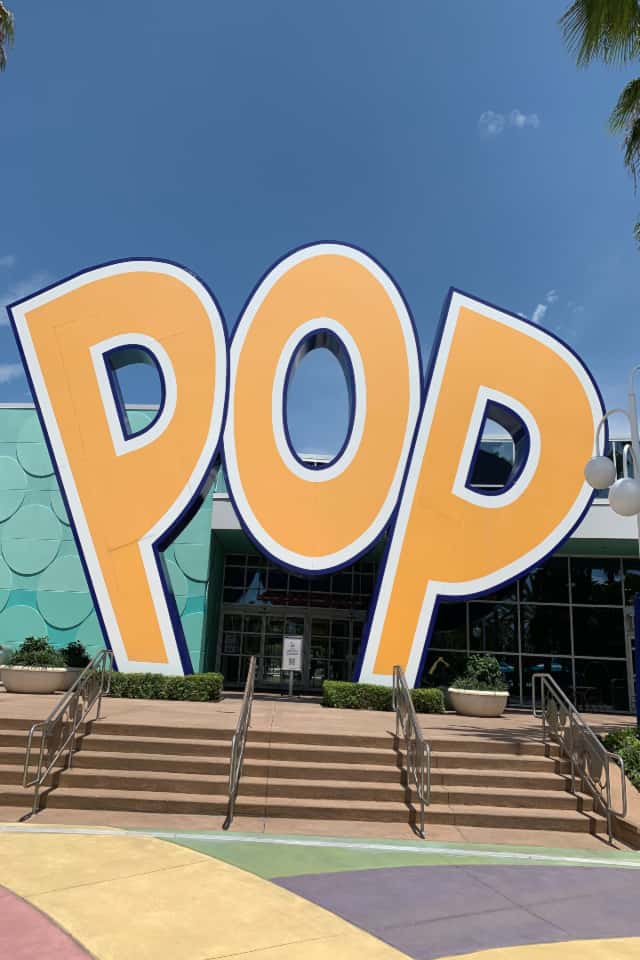 Disney has just released a savings of up to 35% off Disney World resort stays. Using this discount, Florida residents can take advantage of deep discounts and empty parks! Eligible dates to receive the discount are for most nights now through September 30, 2020.
September provides the deepest discount. With these amazing deals, resort availability will go fast! Be sure to book as soon as possible. Disney has provided generous cancellation policy.
Will you be booking a new Disney Resort Reservation using the Florida discount? We would love hear which resort tops your list! Let us know on Kenny the Pirate's Facebook Page, or join our crew and tell us there!
-Susan P.