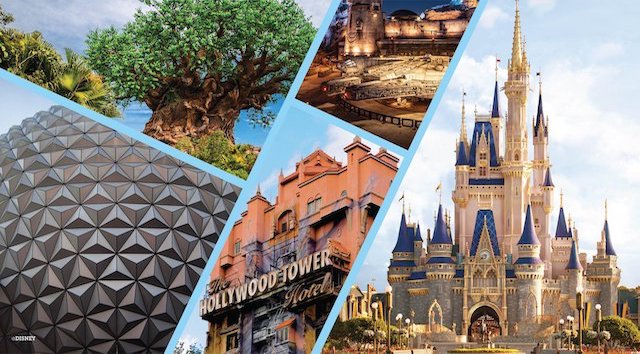 Travel and vacations have changed a great deal since businesses and travel destinations began to reopen. Preparing and packing for a Disney World vacation was already intense to begin with. Now, with special travel and safety considerations, it's more important than ever to make sure you are prepared for your trip! Check out our packing list and make sure you have everything in order for your vacation to Disney World post reopening!
Special Considerations for Vacation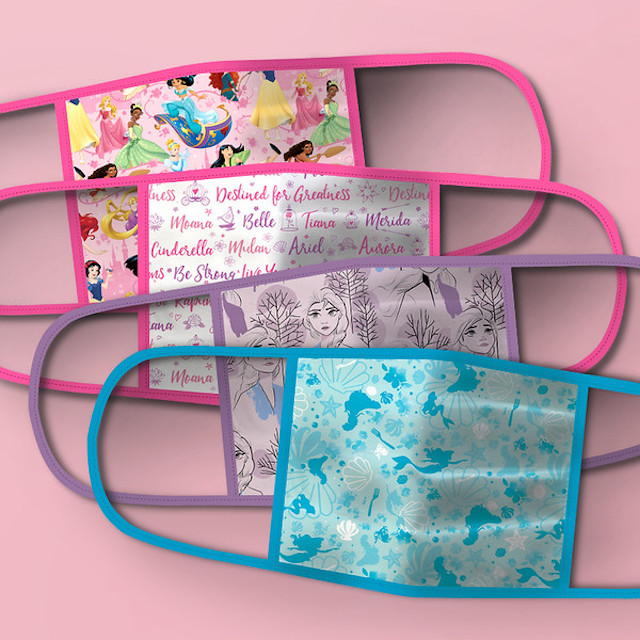 State quarantine restrictions
Several states have placed quarantine recommendations (or restrictions in some cases) for those traveling from other areas of the country.
If you will be traveling to Florida for vacation, some states ask that you self-quarantine for 14 days after returning home from Florida.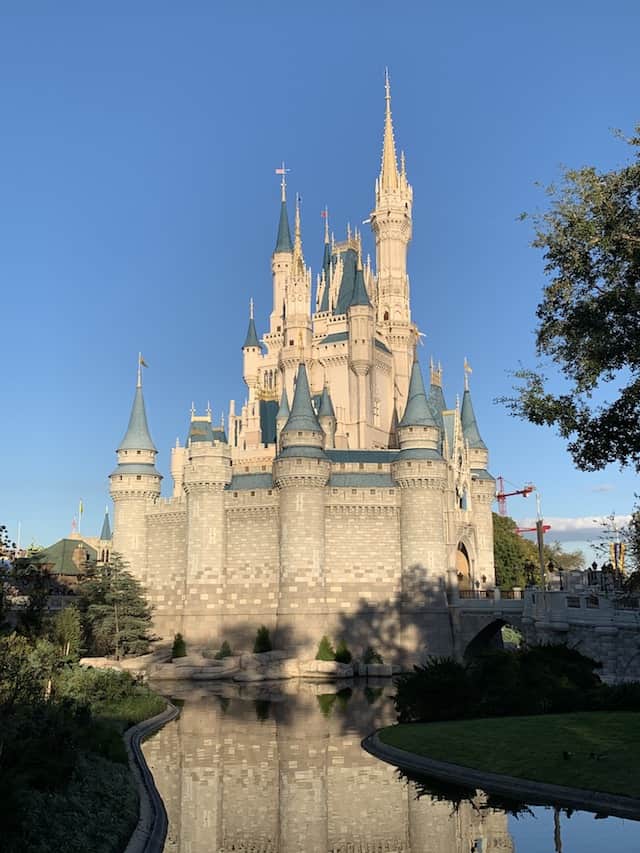 In addition, Disney is asking Guests to acknowledge a warning and liability statement stating they are not sick or displaying symptoms of COVID-19.
It is important that if you do not feel well, you should stay home. I know that can be hard news to handle after months of planning and excitement, but it is the responsible thing to do.
Check your state's public health website and the National Centers for Disease and Control frequently to ensure you are up to date on your state's quarantine measures.
TSA guidelines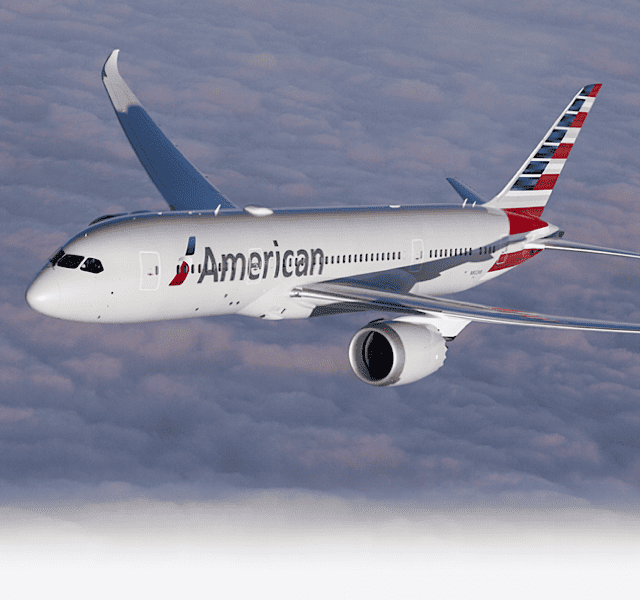 The TSA and airports around the country have also significantly changed operations in light of novel coronavirus. For example, the TSA now allows you to carry up to 12 ounces of hand sanitizer when traveling.
You may also experience longer wait times at various points around the airport or at your gate due to enhanced cleaning procedures and physical distancing measures.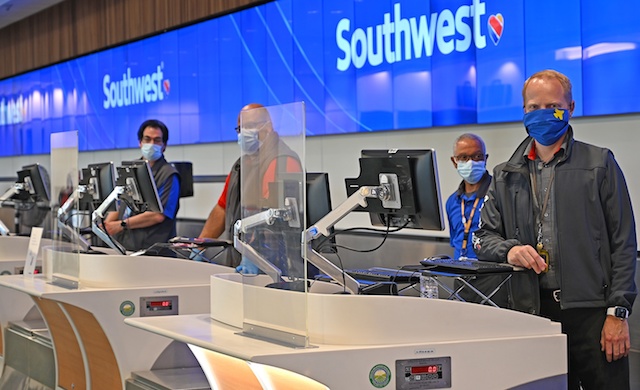 You can read more about the changes taking place at Orlando International Airport HERE.
It is beneficial to keep up to date on modifications to the air travel experience in the coming months by visiting the TSA website in the days and weeks leading up to your vacation.
Travel insurance
Being that we live in a time in history when things are changing so rapidly, travel plans can be derailed very easily. Purchasing travel insurance may be a decision you need to make for your vacation. If you have to cancel a trip you may be out thousands of dollars.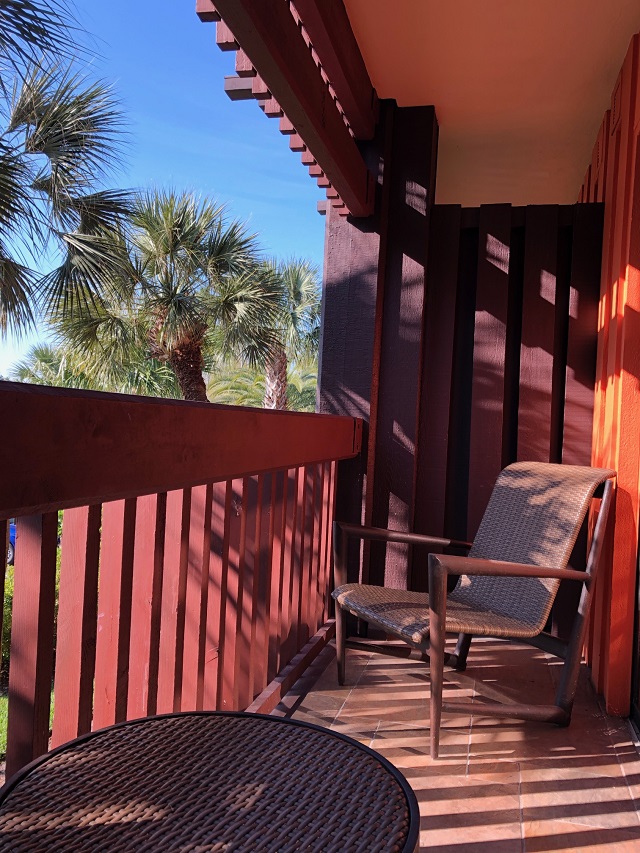 Thankfully, Disney has been pretty accommodating extending ticket expiration dates and shuffling resort stays, but air travel or renting Disney Vacation Club points may be rolling the dice during this time.
REAL ID-compliant driver's license
Finally, this is just a friendly reminder that all airline travelers will need to have an updated driver's license to travel anywhere in the United States by October 1, 2021. This deadline was recently extended due to coronavirus.
They are called REAL ID-compliant driver's licenses and have a star at the top of the card. You can find more details on the TSA website.
We have known about this for a few years, but it's worth mentioning again!
Disney World Planning Tasks
Reservations for parks, hotels, restaurants, and other special activities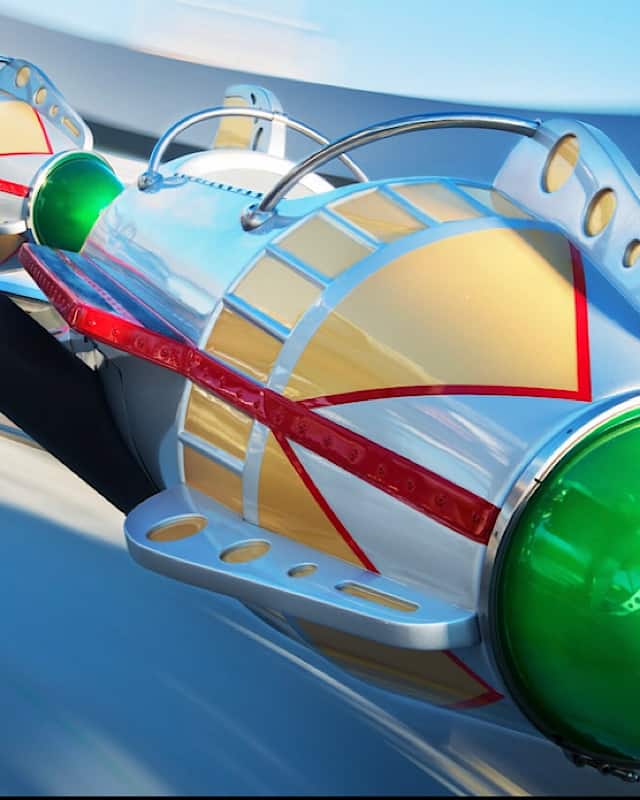 Reservations are going to be even more necessary than they were before! To gain access to resorts you are visiting, you will need reservations for dining.
To visit the parks, you will need your park pass! Disney recently launched this new system which allows Guests to obtain a pass for one park per day of their vacation. For a step-by-step tutorial on how to reserve these passes, head HERE.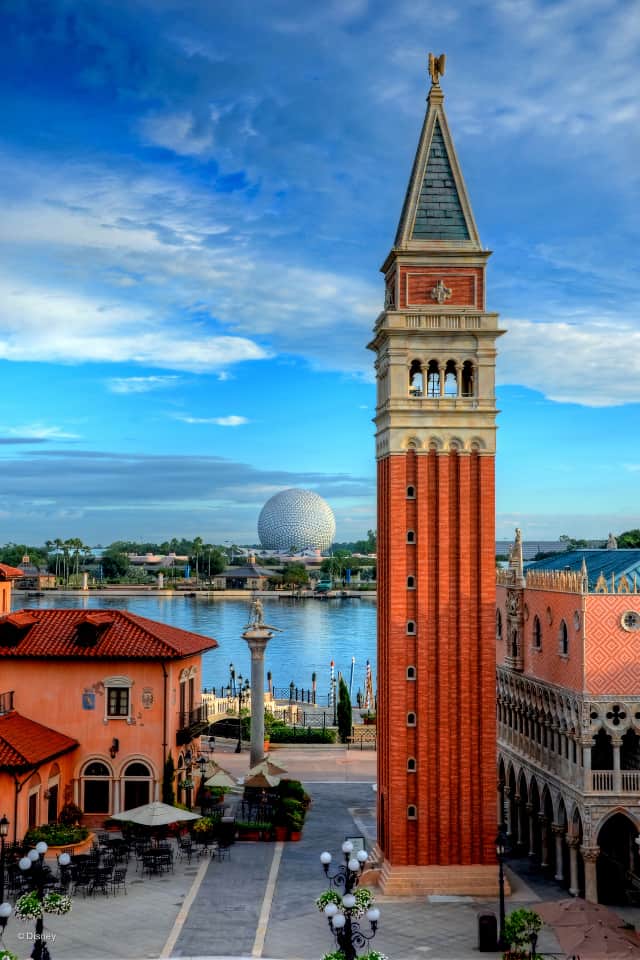 For the next several months, it will be much harder to get around the resorts and parks so it would be helpful to make sure your days are planned out so you aren't running into any obstacles or surprises.
Character Locator for touring plans
Character Locator has aways been a must! However, with the temporary suspension of FastPasses, a good touring plan may be even more beneficial to having a successful day in the parks.
On the Character Locator website you will find wait times, crowd calendars, menus, maps, and of course the touring plans.
Touring the parks with all the new modifications almost feels like experiencing it for the first time, and having Character Locator on my phone helps me make the most of my time!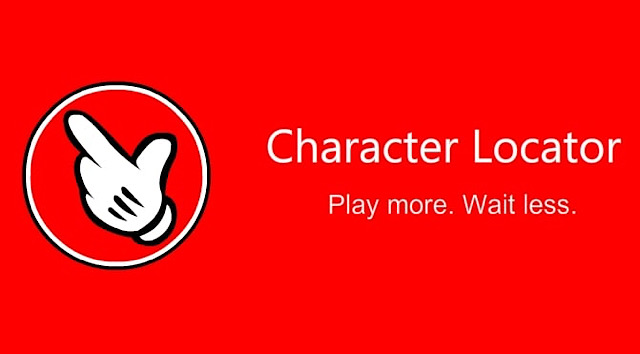 Updated My Disney Experience App
The My Disney Experience App allows Guests to make dining reservations, obtain a boarding group for Rise of the Resistance, order food at quick-service restaurants, complete mobile check in for table-service restaurants, and view PhotoPass photos.
They do tend to send out push notifications frequently for pertinent information so having your My Disney Experience app up-to-date would be wise.
Safety and Health Packing List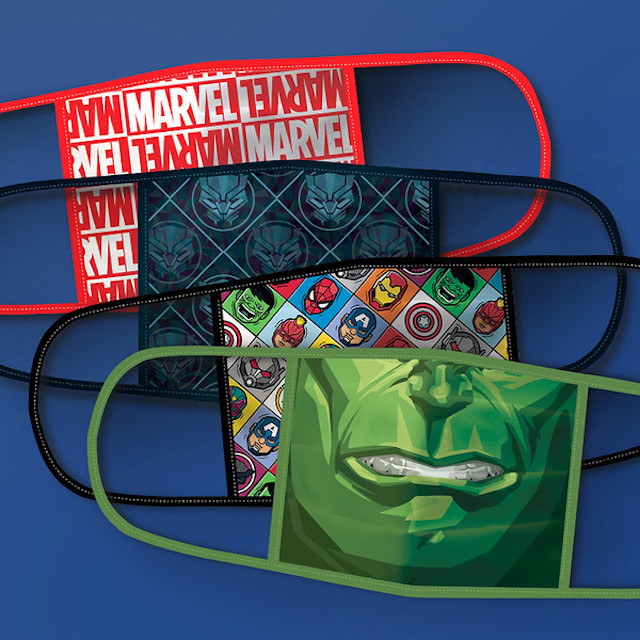 Masks
Masks are required for all Guests ages 2 and up, except when dining and swimming at Disney. They have laid out some pretty strict guidelines on what is considered a mask. You can see those guidelines HERE.
Facial coverings are also required for some airlines as well.
A thin, breathable mask is going to be the most beneficial in the Florida heat.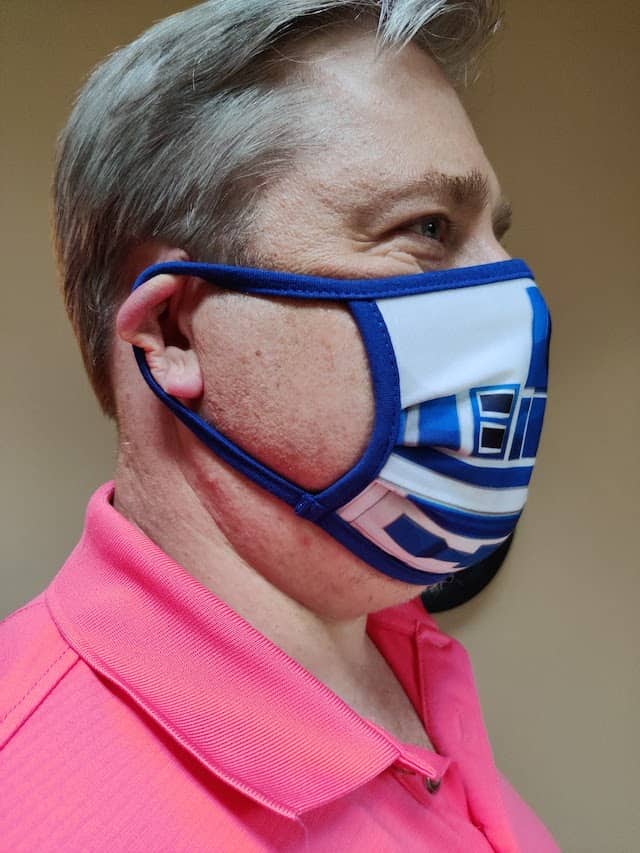 Hand sanitizer
While there is plenty of soap and hand sanitizer in the parks and resorts, having your own for instances where you can't find some is wise. Dispensers are located all throughout the parks, and the bathrooms are well-maintained.
However, having your own bottle may bring peace of mind.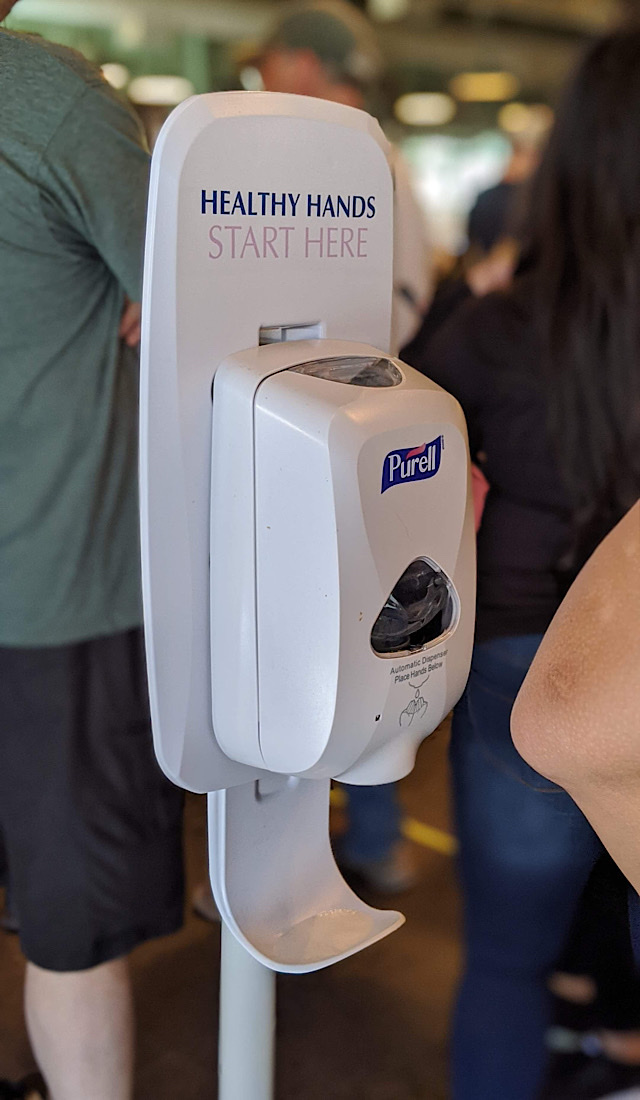 Travel disinfecting spray or wipes
Spraying/wiping down airplane armrests, restaurant tables, and other surfaces may bring you added security on your vacation.
Disney is doing an excellent job making sure cleaning and disinfecting procedures are beyond adequate, but like having hand sanitizer on hand, it may bring you peace of mind knowing you can wipe any surface down.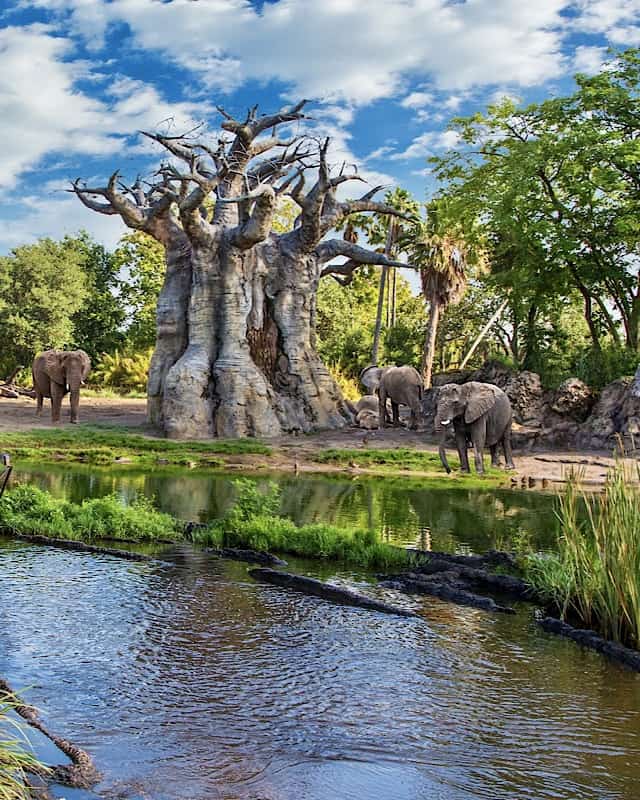 For more tips on staying healthy at Disney, check out Christina's tips HERE.
Gloves
Gloves are not required but may be beneficial when riding attractions or being in other high-touch areas.
Just be sure not to touch your face with them on and dispose of them when you are done with the task.
Cashless payment options or MagicBand
Cashless payment options are highly encouraged at dining and merchandise locations.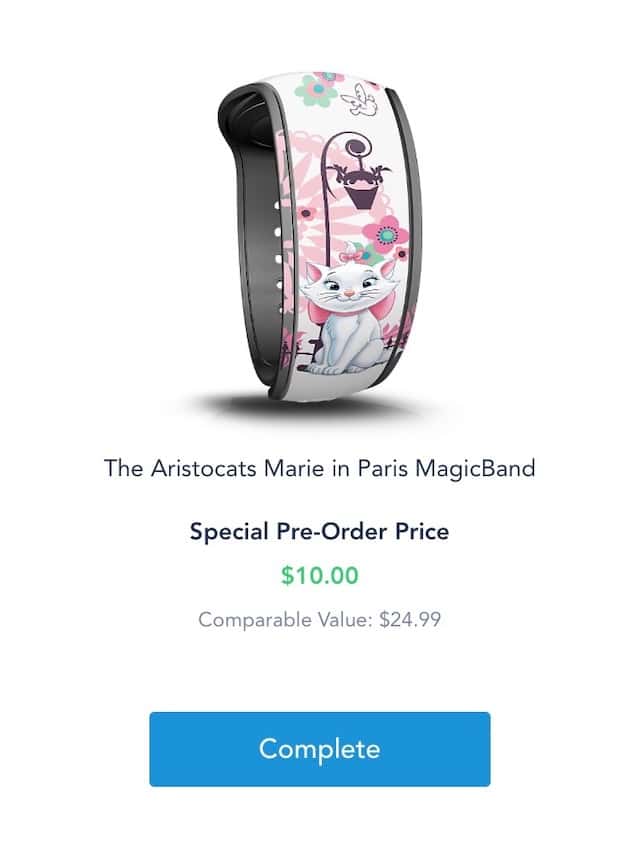 Using your MagicBand to charge purchases to your room or using your credit card or Apple Pay is a great way to ensure you are not exchanging items with multiple people throughout the course of your vacation.
Sunscreen, hats, sunglasses, fans, cooling towels
This is on every Disney packing list already, but I feel it's worth repeating! Florida is hot and sunny, especially in the summer months.
Protecting your travel party from the sun will help make sure your vacation is an enjoyable one.
If you have an illness that compromises your immune system or you just want to feel extra prepared, check out Rebecca's advice for planning a Disney trip with immune considerations.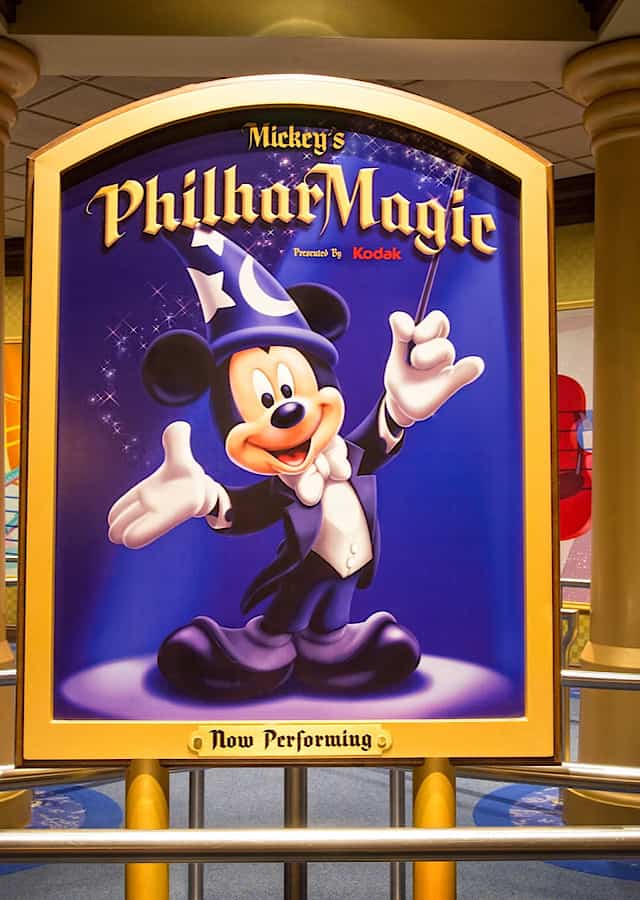 For more on packing for Disney, head HERE.
I hope this list helps you be prepared as possible for your upcoming vacation to Walt Disney World. Stay healthy and well, and seriously, don't forget your mask!
What other considerations are you reviewing before your trip? Let us know on Facebook! You can also join our KtP Crew and share your thoughts there!